How Much do Plans Cost for an Extension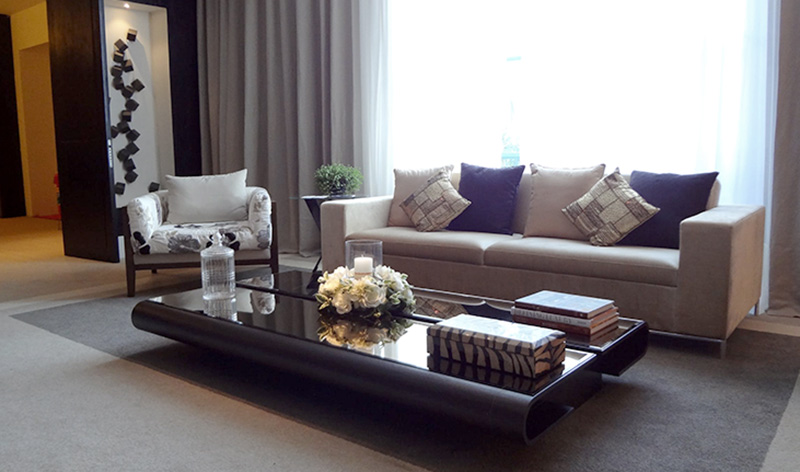 This guide indicates cost of extension plans.
You may have been wondering…
---
How much do plans cost for an extension?
This guide will give you an idea of what to expect when working out construction costs and associated planning costs such asarchitect fees for extension plans. So with your house extension cost, do factor in the legal requirement for planning permission, as well as the construction cost.
See also our article about architects' fees, as this one is focused on extensions.
Architect Fees for Extension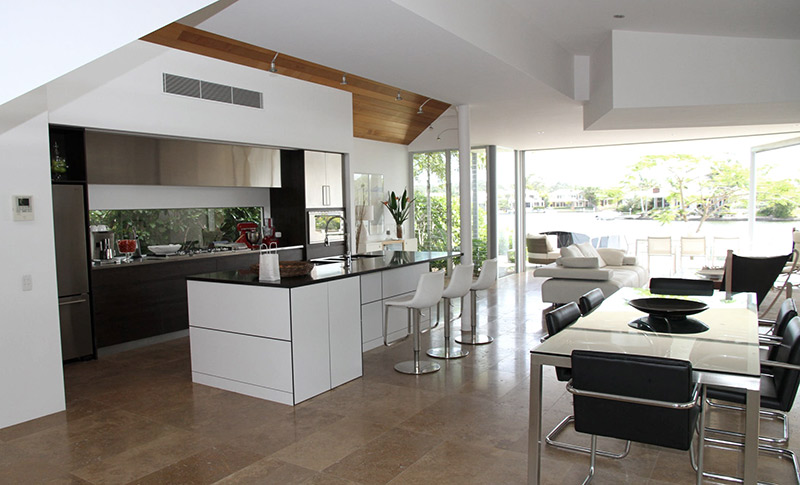 Your extension could be an open kitchen / living space.
The extension plans cost for home extensions could be from £900+VAT upwards, with typical architects fees. This may vary depending on location and the experience of the architect, but make sure your architect has a good approval rate to optimise your chances with the first time application. The cost of plans for a single storey extension will obviously be less than for a double.
Be aware that architect prices will need a measured site survey which will usually be separate. That could be about £300+VAT but may vary greatly from one to another. Some architects may absorb that cost, but be aware it could be added elsewhere.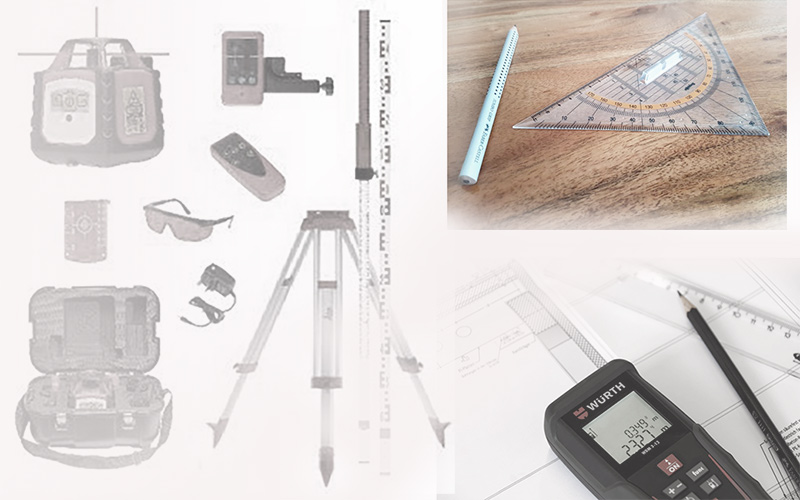 You will need a measured site survey.
Cost of Extension Plans Submission
They may offer to submit your planning application to the council – and would pass the standard council charge to you – but should not add any VAT. They may liaise with the planning officers for no charge – or at an hourly rate – depending on the architect. This will conveniently save you the job of submitting the planning application yourself.
One-stop Shop
If the architect doing the planning drawings for your home extension ideas also offers pre-build and construction support services like building regulations drawings, tender packs and contract administration to manage your build, that will give you the benefit of a one-stop shop, and should save you money in the long-run over your cost of extension planning and design, rather than going to different people for different things. Click here for more on the role of Building Control with your build.
What about construction costs?
As well as architect fees, people often want a ball-park figure per m2, for building estimates. £1000-£1500/m2 was a common figure, but it depends what you are building. For example, the cost per metre of a stud wall would differ from a new bathroom.
If you have been asking yourself: "How much does an extension cost to build?" we can give you an idea. Builders sometimes say £35-50K for the shell of a single storey rear extension, and the quote for the first and second fix would depend on your materials choice. It is possible you will get cheaper quotes, but the builder may not include everything you expect, or they might sell themselves short on the labour.
House extension ideas
If you need ground floor extension ideas, make sure your architectural firm has creative designers that can offer 3D renders to convince planning officers about the choice of single storey extension ideas you opted for. If you are looking for kitchen extension ideas, Extension Architecture is a dealer for top quality, bespoke German kitchens. Ask your architect to help you plan your kitchen extension cost, once the extension plans have been submitted. You can see more on financing your extension here.
Get in Touch
---
If you would like a discussion on what architect plans cost for an extension, call us on 0203 409 4215, or send your details below. The planning team will contact you for a consultation and free quote.