Calling all Developers…
Becoming one of London's property developers
---
Whether you are a new developer or you have a firmly established portfolio as one of London's property developers, we would like to meet you!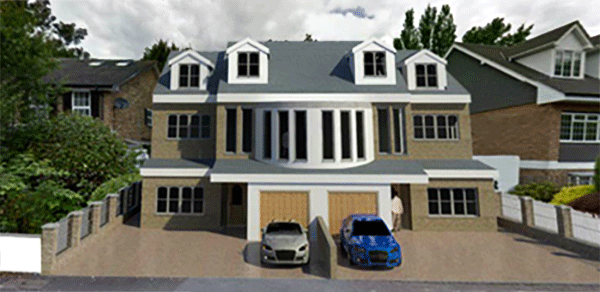 This is one of our current, exciting developments in South West London. Do click on the photo if you would like to see more information about this project.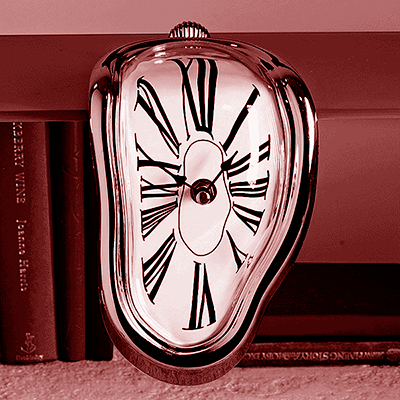 At EA, we have done many projects with property developers for some or all of their planning & design, pre-build and construction stages. This frees up much of their time, enabling them to get on with other important things like project management and seeking new plots to help them move ahead. Also – as property developers tend to get very busy – our support gives them a better work-life balance, which means they can spend more of their precious time with their families.
Consider yourself invited!
---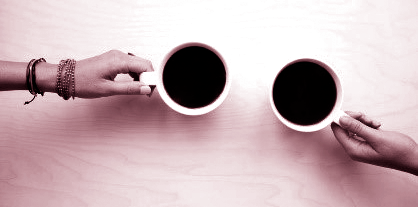 We also like to network with developers to share information for mutual benefit regarding opportunities, upcoming plots etc. We can show you a presentation of projects which are relevant to your interests. We can tell you about the latest legislation and local policies, and do a mini-feasibility study for you at this stage.
A slice of the pie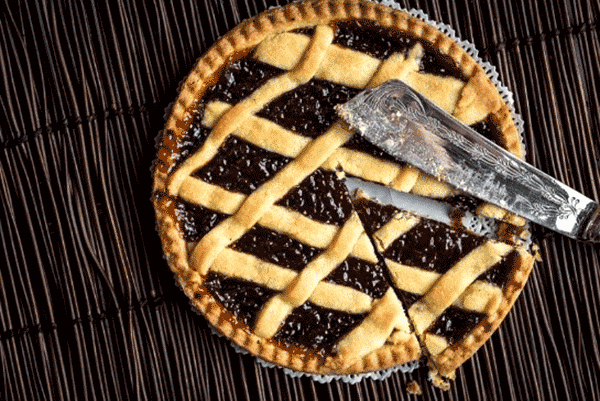 This field tends to be for dynamic self-starters and entrepreneurial individuals, although sometimes it is for people who have recently come into a legacy. You will not be short of 'support' services and offers to help, because everyone wants a slice of the pie. But do keep in mind it is your party, so you should be careful who you invite along. In the case of inheritance-led projects, that could be a once-in-a-lifetime windfall, hence the wisdom of caution.
You may already have a network of peers who you can ask about their victories, regrets and any tips to which will have informed your ideals and intended path. Keep in mind that some services provided may overlap. For example you can save money on expensive light surveys by instructing a 3D render to show the massing of your proposal.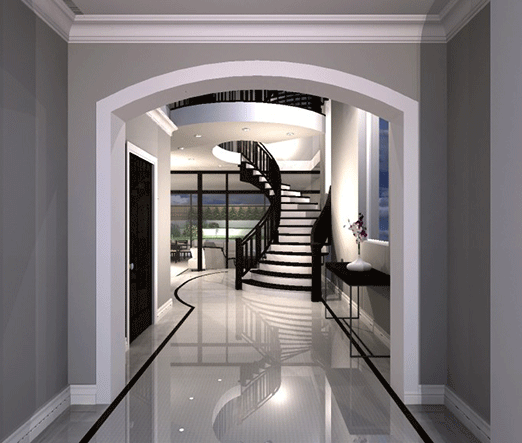 This is an example of one of our 3D renders
Our services
---
Planning Application Drawings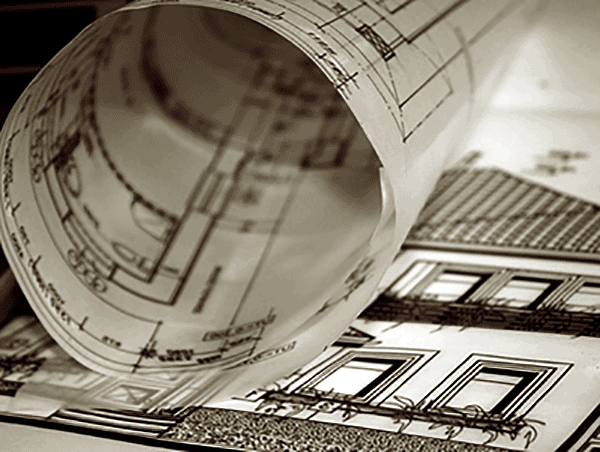 At EA, we seek consent for your proposal as efficiently as possible at the planning stage, freeing up your time to seek new projects. Sometimes our planning consultants recommend the pre-application route to get the council's feedback and optimise your chances of approval. Our team of architectural designers are proficient in creating first-rate drawings for your pre-app-lication or main application. Later they make the necessary amendments, as per the pre-app-lication advice from the planners. External reports are needed for conservation areas etc, and we can commission those for you where needed.
3D Immersive Design & Renders Package
A great tool for convincing the Planning Officers for your application case is our 3D Immersive Design service. These renders show that the massing and design of your proposal has been tastefully considered in relation to its surroundings. For more information on this package, please click on the picture below.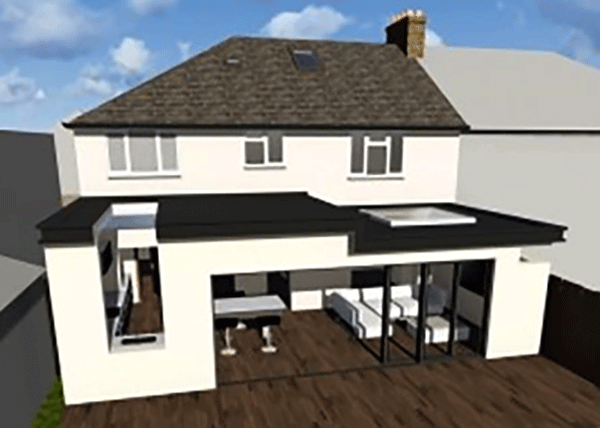 Here is another example showing a 3D exterior render
Building Regulations Drawings
We also help developers with drawings and structural calculations to satisfy Building Control, at the pre-build stage. These require more detail than the planning drawings and are on closer scales of 1:10-1:20 (whereas planning drawings are 1:50-1:100.) For more information on our Building Reg.s service, click the picture below.

The Tendering stages & Contract Administration

For the construction phase, we offer Tender Packs and Contract Administration services to optimise your support. Here is some brief information, but do also click on the adjacent picture to see our Tenders feature for more information on how these will make your life easier.
We check references, financial backgrounds, and insurances of prospective contractors. Natural selection then reduces our list. They must use JCT contracts, which many builders don't use or have even heard of. Builders then submit detailed quotations to us, which further diminishes the list. Builders normally expect a payment at the outset, but not so with JCT contractors.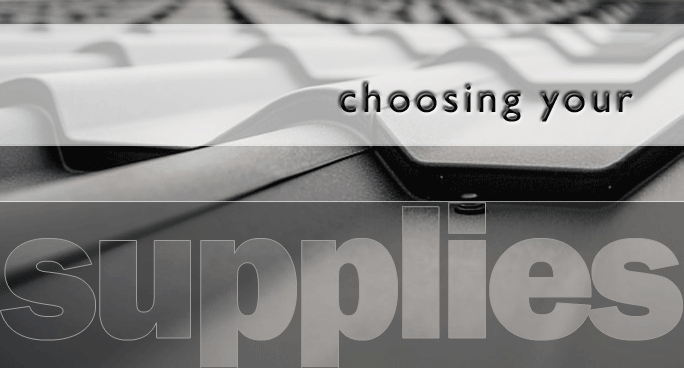 This is good news for developers, as it puts you in the driving seat. The internal tender pack puts you firmly in control of your build because it is comprehensive and detailed, ensuring like-for-like quotes. We compare costs for the materials and fittings you like, and choose the best value products for you. After consulting with you, we send the final internal and external tender packs to our established network of builders.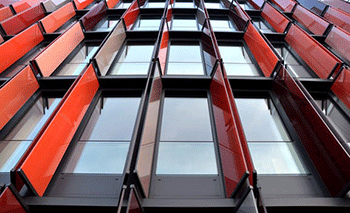 We then arrange appointments to meet them on site to consult regarding their availability. Next, we invite you into our office to explain the terms of JCT contracts. Once you have chosen a contractor, we arrange a meeting for signing off to kick off your build phase. We can not only guide you on how you can initiate the tendering process for your development, but discuss any service, project aspect or advice for property developers.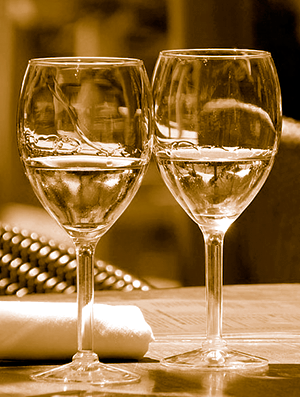 Let's get this party started…
Whether you are on the london property developers list, or if you are a new property developer in London, we can help you save time with our good-value packs and services. advising you where necessary.
We can get you a great design from our team, then get it through planning and building control. We are happy to help at your construction stage too.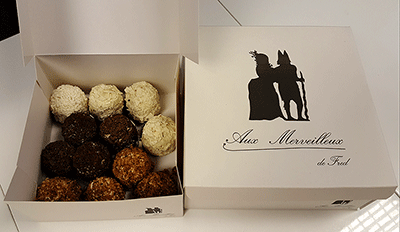 These cakes
were brought in today
by a happy client.
Click the cakes for more testimonials.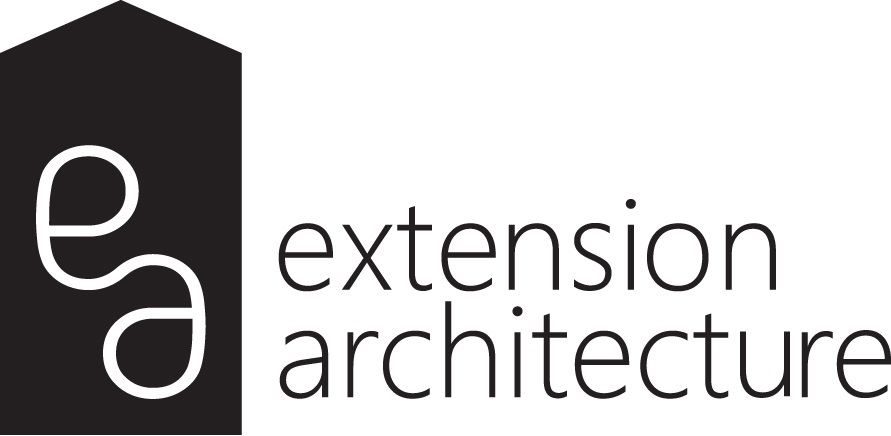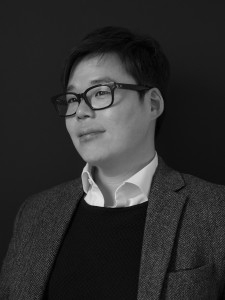 Contact Us
---
Call us for a free planning consultation & quotation, or use our online contact form. One of our Planning Consultants will call you back to discuss your requirements. Youno Kim is the Director of EA and has extensive experience in helping property developers from design and feasibility to finding investors for you.
3 River Reach, Gartons Way, Battersea SW11 3SX
0203 409 4215 | [email protected]
SUBSCRIBE TO NEWSLETTER
We will send you the latest planning and architecture news