50% OFF Kitchen Design Service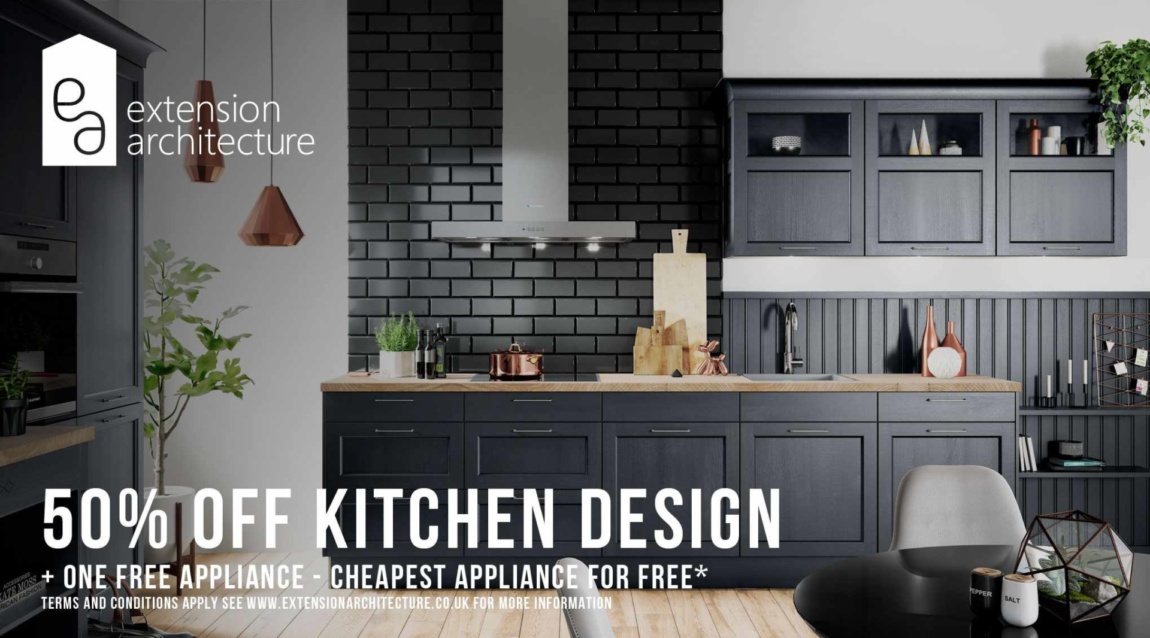 One of many stunning German kitchen design options.
Kitchen Design Service Promotion 50% OFF
---
For some time we have worked with an affiliate German Kitchen Designer, which has given us a chance to test their service and product quality. We love the quality and design of German kitchen manufacturers. We have now taken the step of a proposal to Hacker Kitchen! We have brought our affiliate in-house by way of a showroom and a direct partnering service as opposed to external referrals.
Germany is known as a bastion of design engineering, (think: Mercedes lorries and luxury cars). But German design is also excellent in other products beyond car engines. They have a reputation to think about, and the standard of German kitchen brands has not failed them. To redeem your offer of 50% Off Kitchen Design and one cheapest appliance for free subscribe to our mailing list by filling up the form below and quote the promotion code sent to your email.
Say it with Kitchens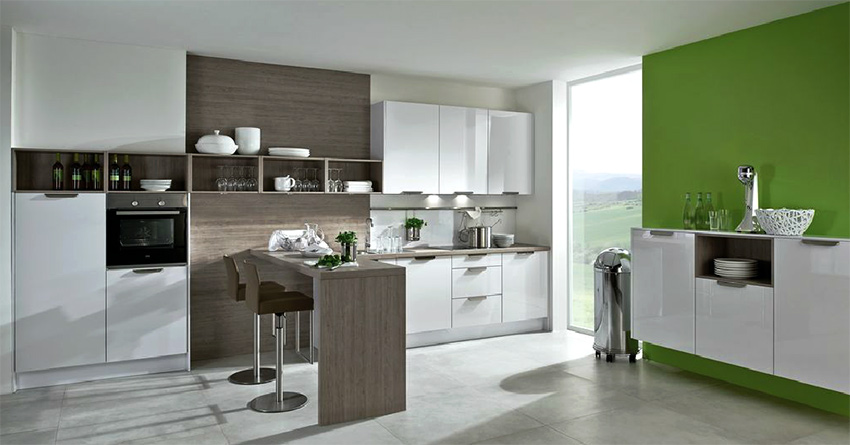 Another finished kitchen design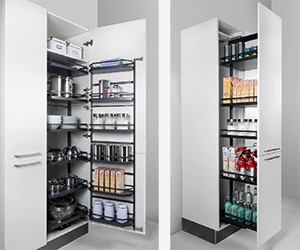 If you have seen some bespoke kitchens and are interested in German kitchens and register your interest in kitchen ideas below, we will contact you with details of special discounted kitchen promotions. We will also have an open event when we launch our showroom, but do keep in mind we can arrange your kitchen now if you are ready.
Stylish Storage
Don't we all know how nice it is to have good storage on smooth, quiet runners? These storage solutions are beautifully engineered for high-functionality and lasting quality. In addition, their range is extensive on both internal and external options. This means you will be spoiled for choice, but with our guidance you can streamline the look of everything in your new kitchen design.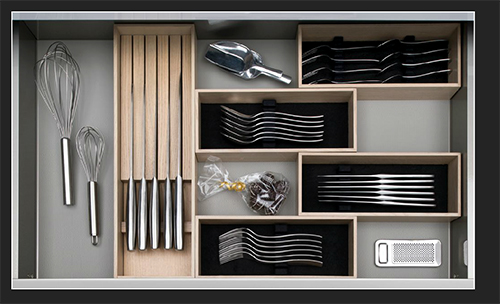 Storage system examples
Corner Units
The engineering quality continues into these amazing corner pieces. This is where the quality is really tested. Corner units tend to be comparatively pricy – compared to standard units – due to the functional ease of use. But with our service, you benefit from top engineering for rates that are competive with other market contenders.
There is a huge range of door samples to choose from. Let us know your style and we will send you some sample images to kick-start our mood-board for your kitchen units.
The list of samples seems endless, and it is tempting to choose quickly to avoid options anxiety and escape the process. But your home is your biggest investment – and the kitchen is where everything happens – so we would love to help you get this right.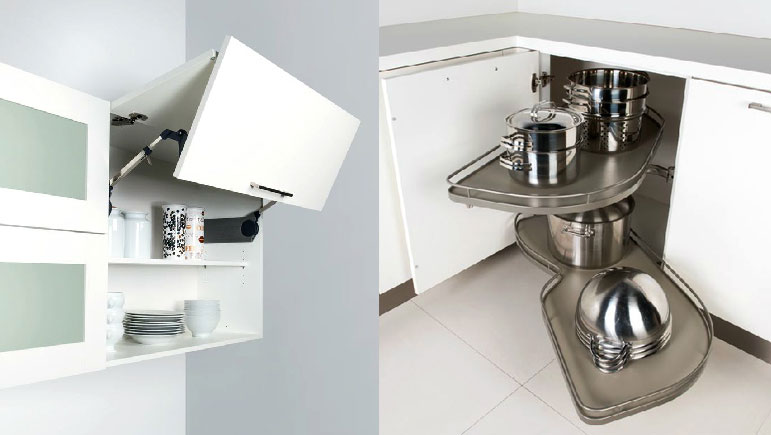 Further precision engineering
Cabinet Door samples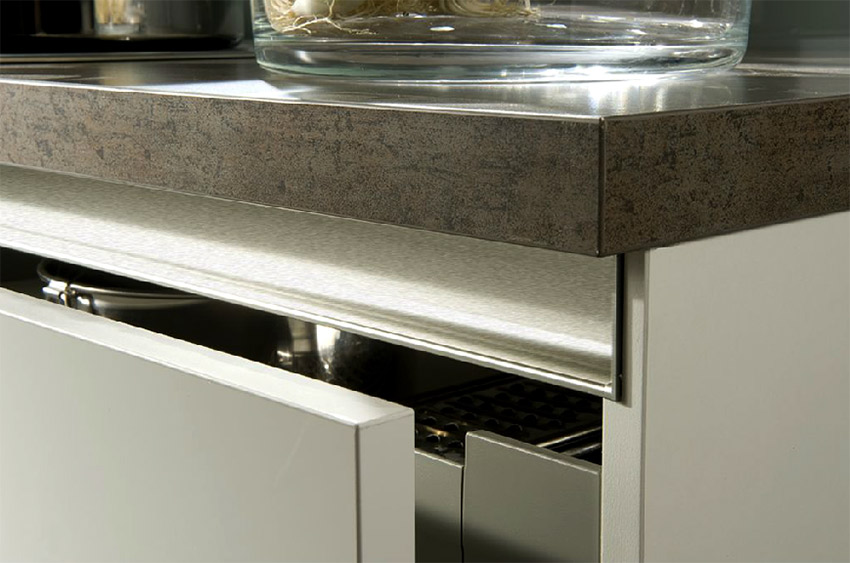 Beautiful detailing and quality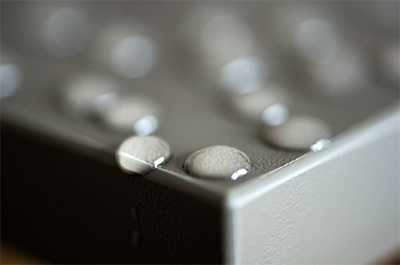 Get in Touch
---
With our experience in supplying all the services associated with planning, design and con-struction, London architects Ex-tension Architecture have an extremely high success rate in kitchen extension approvals. For more information on what a beautiful German kitchen could do for your home, call us today.
*Terms and Conditions: Promotion cannot be used in conjunction with other promotions / discounts / vouchers. The offers are only valid while stocks last and are subject to availability. Offer available until 24/04/2018
SUBSCRIBE TO NEWSLETTER
We will send you the latest planning and architecture news