Rear extension plan & cost Extension Architecture
Rear extension plan & cost
Planning Rear House Extension with Extension Architecture
What type of rear extension can I get?
Rear extension ideas
Rear extension detached house
Rear extension semi detached house
Rear extension terraced house
Rear extension pitched roof
Rear extension flat roof
Rear extension with skylights
Rear extension on top of single storey extended room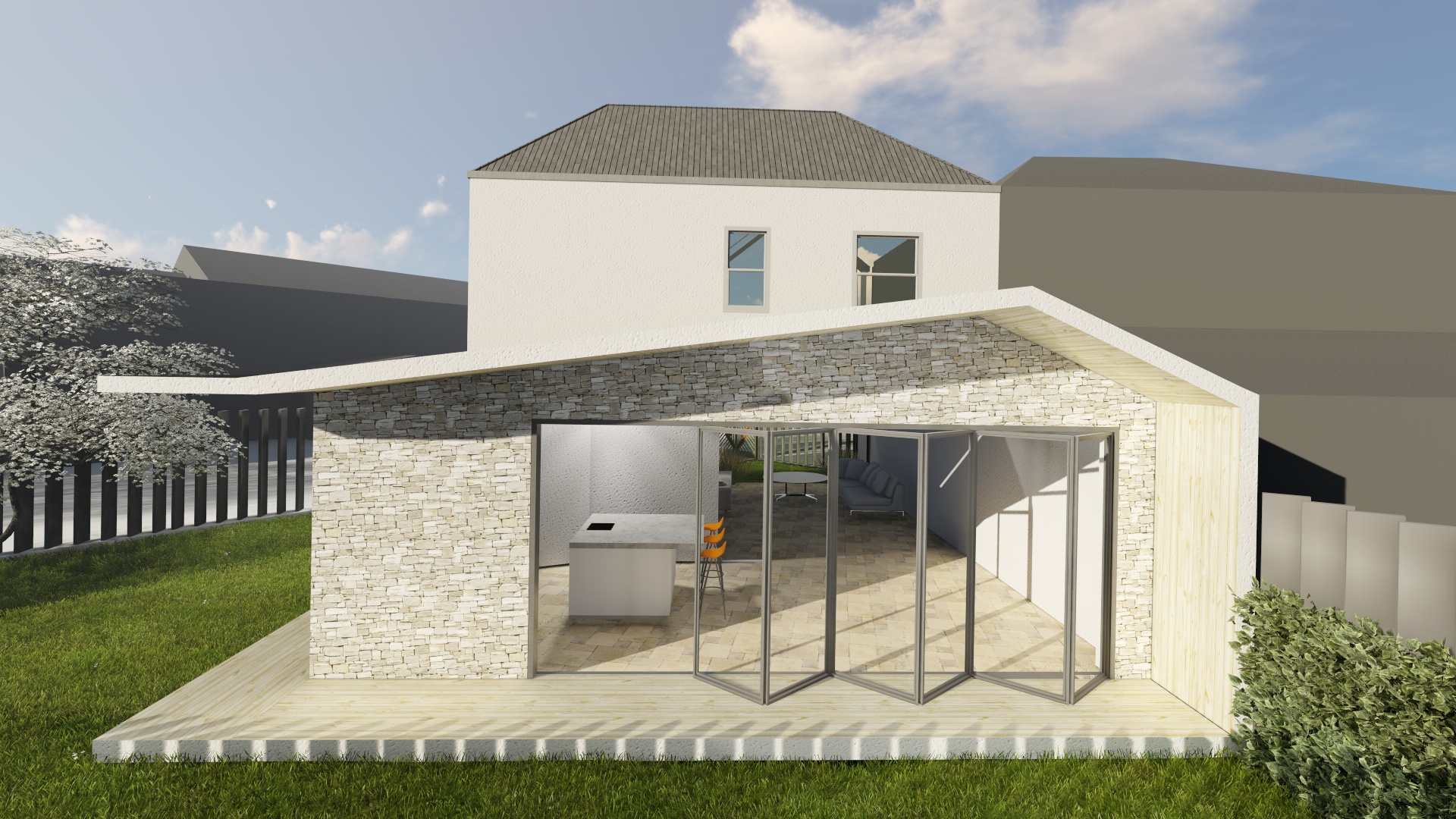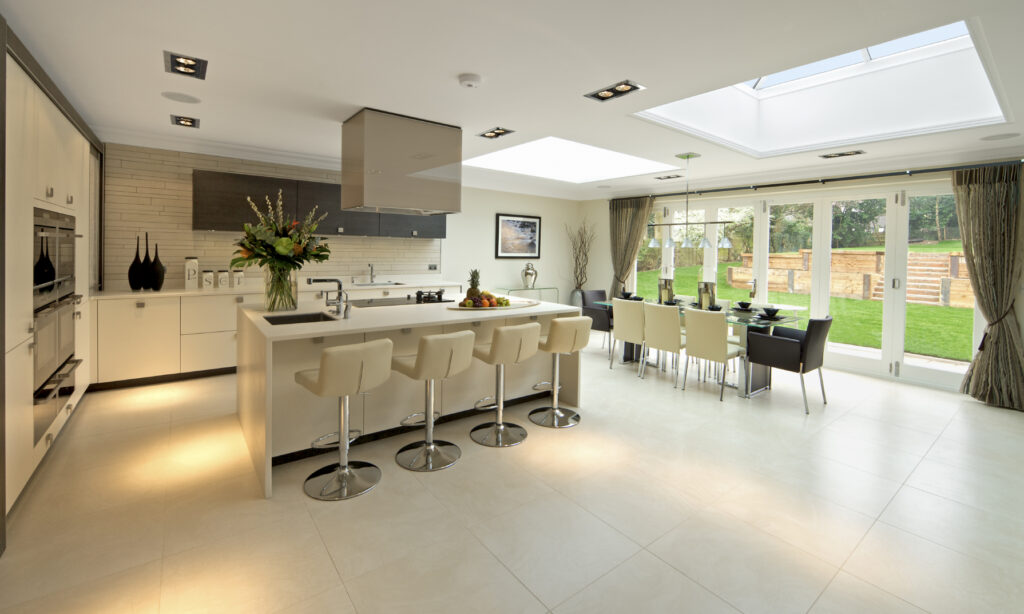 How to build rear extension / Process
Planning drawings are the architectural drawings that must be submitted as part of any planning application. They are drawings for planning purposes only, and require manipulation when you come to the building stage.
Building Regulation Drawings
Building Regulations are a set of rules with which builders are legally obliged to comply in the interest of public health and safety. Providing your builder works in accordance with our plans, you are assured that the Building Regulations will be satisfied.
Your personal planning consultant will visit your property, home or office at a time that suits you and discuss your project in further details and complete a basic site survey. Following the site survey, we discuss in depth and agree what works and changes are to be included in your planning application.
Architectural / Interior Design
Our core business is the delivery of excellent architecture and design: buildings and places that contribute to their context, communicate thoroughness and quality in their organisation and construction, and perform for their occupiers. We realise this for our clients by providing the full range of expert skills from feasibility to design, and through construction to occupation.
How much does rear extension cost
How Much for rear extension
How much rear extension cost?
Check Our Price 
Single Storey Extension
Double Storey Extension
Loft Conversion