Convert Conservatory into Extension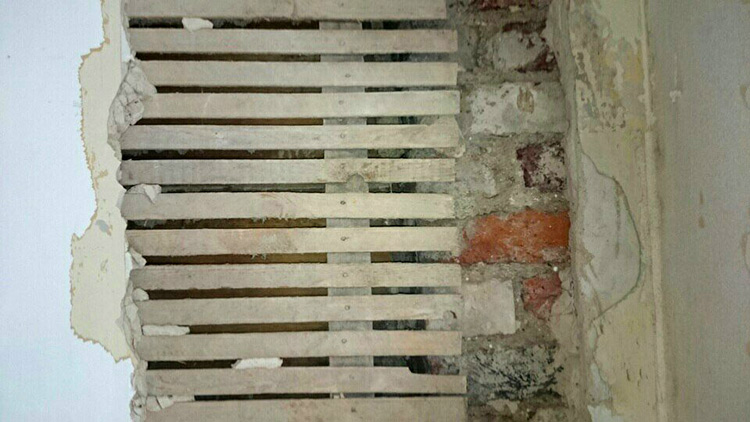 Convert Conservatory into Extension projects need good site insurance.
Wish List
---
#1 Extra Space!
This has been an increasingly refreshing wish, but do consider planning law and design. It is easier if you hire professionals to guide you regarding kitchen extensions or changing a conservatory into an orangery, instead of navigating the process alone.
What to do
Whether you wish to add a conservatory, a flat roof extension or turn a conservatory into a side extension or orangery, you can apply under permitted development provided the measurements do not go above PD parameters. If they do, you can still apply under full planning to get planning permission for extension work, or conservatory planning permission.
Pointers
---
Re Convert Conservatory into Extension Work
The following points give a guide to get you started on the process of house extension ideas.
1. For the build you will require to get site insurance, since you are changing the structure. That is not covered in home insurance. The site insurance with a good insurance company to cover not only the new extension but also the host property. If you plan to relocate during construction, you should organise unoccupied buildings insurance instead.  
2. Plan internal access so you don't lose too much space in the new layout. Your architectural designer can help you with this. Think through the construction cost vs the space you will add. Remember an estimate is not a quote. Remember to budget for VAT on labour and materials. Use a VAT registered builder if you plan to claim VAT relief.

3. Avoid designs which make the extension look stuck on. Your designer should be able to create a fluid blend of contemporary with traditional, and to match the materials. Building Regs say conservatories should look separate via external type door accesses, but if you are changing to an extension, it is a good design challenge to marry the new with the host. Most designs open up the living space via the removal of walls, but be aware that heat loss will need to be addressed. For this reason, Building Control says that only 25% of the new floor area should take up corresponding glazing (such as roof lanterns in the conservatory roof replacement.) These must also be up to UK standards). Heat loss is addressed in conservatories via external style doors and conservatory insulation.

4. Right to Light is understandably an emotive concern for neighbours, and actually carries more weight than your existing planning permissions or rights under Permitted Development. However it is less of an issue in areas that are less 'built-up', such as detached houses on larger plots.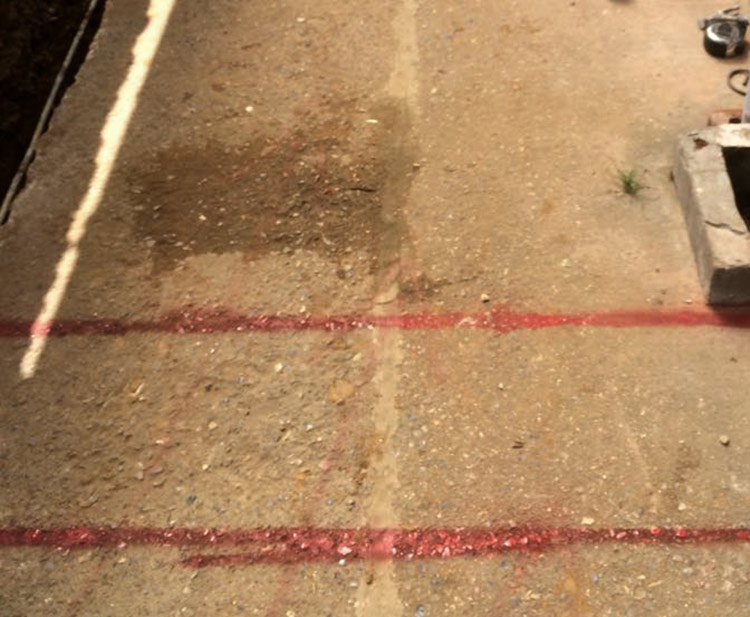 The Building Inspector will check your foundations.
5. Know your extension or conservatory building regulations, as you will need approval from Building Control even if your extension is a Permitted Development. This is to protect you from a build which has unsound aspects. You can start to build 48 hrs after notification of your conservatory building regs. You will also need to contact them if you want to alter a load-bearing wall.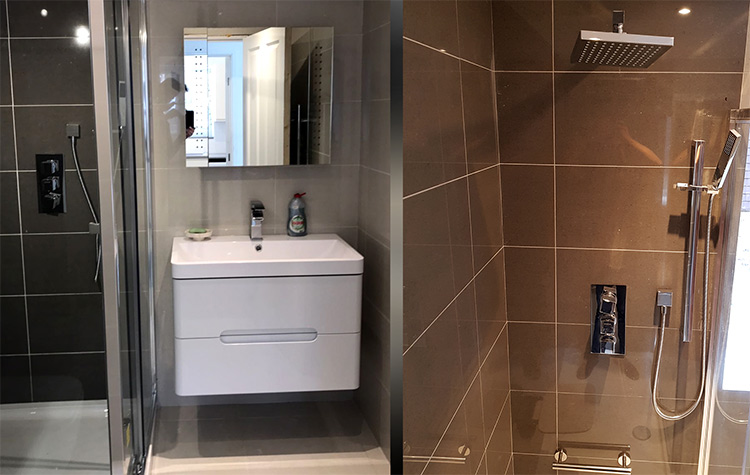 6. Add a bathroom or (en-suite) to make the flow easier, especially near the bedrooms. Four to five bedrooms should have 2 bath or shower rooms, in order to protect the resale value. Downstairs loos are popular, (especially regarding the elderly) but may not add much to the value. Building Regulations stipulate that each new toilet room to have adequate ventilation and a wash basin, yet no longer require an anteroom as part of the approach. A shower room can go anywhere and must be at least 90cm x 180cm, or 90cm x 260cm for a shower with toilet & basin.

7. Down under is a possible solution to maximize space, especially if there is an existing cavity as it won't eat into your PD allowance until you deepen it. Basement windows and access are not contentious for planning, although you would need to send a Construction Method Statement with your application to the Planning Department. To ensure compliance, see this basement resource. Construction costs to make habitable vary from £1K-4K/m2, depending on excavation (£1K being is where no deepening is required, and £4K being full excavation.)

8. There is no legal minimal height for ceilings, although practical sense prevails. They should be 210cm-240cm. With attic rooms, the slope should still allow half of the floor plan to achieve 210cm height.
9. Trees can present a problem: they could affect your foundations but cannot be removed if they have Preservation Orders! An arboricultural consultant can advise you.

10. Trees can be a nuisance: they might affect your foundations but cannot be removed if they have Preservation Orders! An arboricultural consultant can advise you.
Get in Touch about a Convert Conservatory into Extension project
If you would like to know about your chances for planning approval regarding a convert conservatory into extension project, give our planning team a call. We have a large team of architectural, interior & brand designers, and planning consultants under the same roof. This will save you time and fees, as we don't have to tender out drawing services or planning consultations. Also, you can see some examples of our extensions here.
Other Support for
Convert Conservatory into Extension Projects
---
Further Information
We can instruct structural engineers, technical surveys or arboricultural consultants on your behalf, if required. We also offer construction support via tender packs and contract administration. Give our team a call on 0203 409 4215 or leave your details via the contact button below. The team will call you back for a free consultation and no-obligation quote for planning drawings. They can also explain the difference between orangery and conservatory examples, or any other issue about conservatory conversions.

If you would like to see more information about conservatories or extensions, see the Planning Portal's pages on these.