Rear Extension Ideas for Your House 🏠 2019
Please see our featured Kitchen Extension Case Study
b>Adding an enjoyable, open living space – with one of our rear extension ideas – is worth the investment. Photo Credit.
Rear House Extension Ideas
---
►

add an open living space

If you are looking for an architect for some rear extension ideas, Extension Architecture are architects in battersea but as well as being local architects, are also one of the architecture firms in London who work in all boroughs within the M25 (and beyond). If you have been asking where are the local architects near me?" or you may want a Chelsea architect; we are local to Kensington, Wandsworth and Clapham, since our riverside location is so central.
Design Options
---
►

for your Rear Extension Ideas

We can help you with architectural design ideas or indications for the cost of extension work. The planning team can advise whether a pitched roof to match the angle of the host building would be more likely to gain planning approval than a flat roof extension. Our design team will create architect drawings for both the Planning Department and for Building Control.
German Kitchens
---
►

for your Terraced House rear extension ideas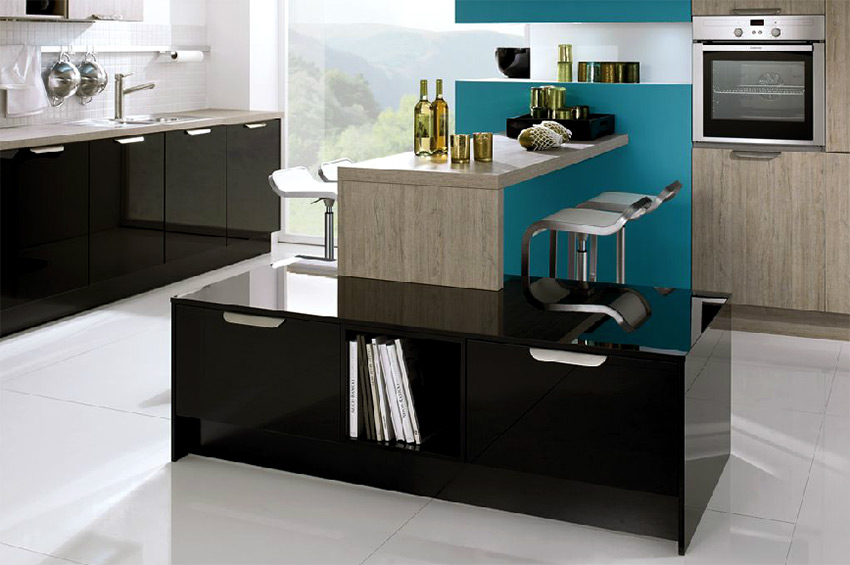 One of our new German kitchens will give lasting functionality, value and aesthetic appeal to your new extension.
We have become a supplier of German kitchens so our South-side river site has been transformed into a showroom of bespoke quality products for your kitchen extension ideas. So whether you have been looking at kitchen extensions for a terraced, semi- or detached house – and need some extension ideas – we can help.
Rear Extension Ideas
---
►

for Terraced or Semi-Detached Houses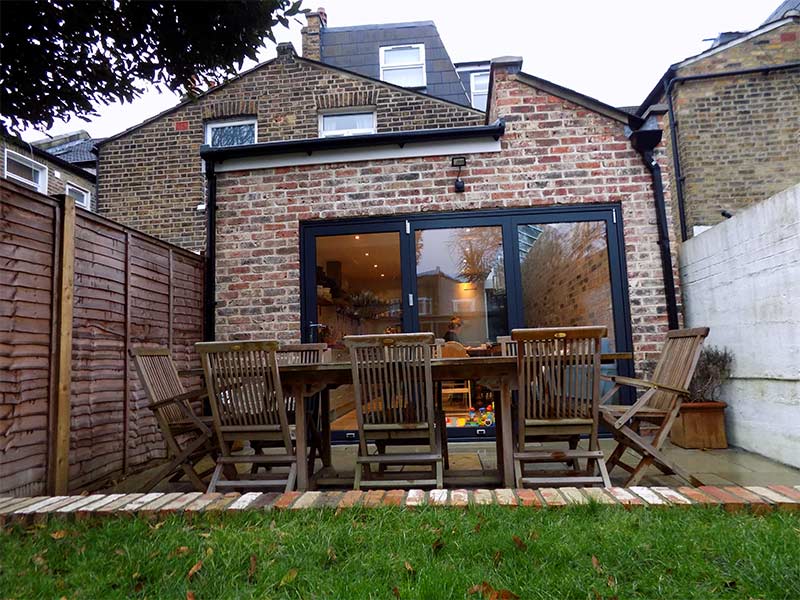 Attractive extensions are feasible, even in a built-up area.
Even if you live in a Victorian terraced house, or would like to see kitchen extension ideas for semi detached houses, it is usually feasible to extend your property with a great new living space.
Rear Extension Ideas
---
►

for Detached Houses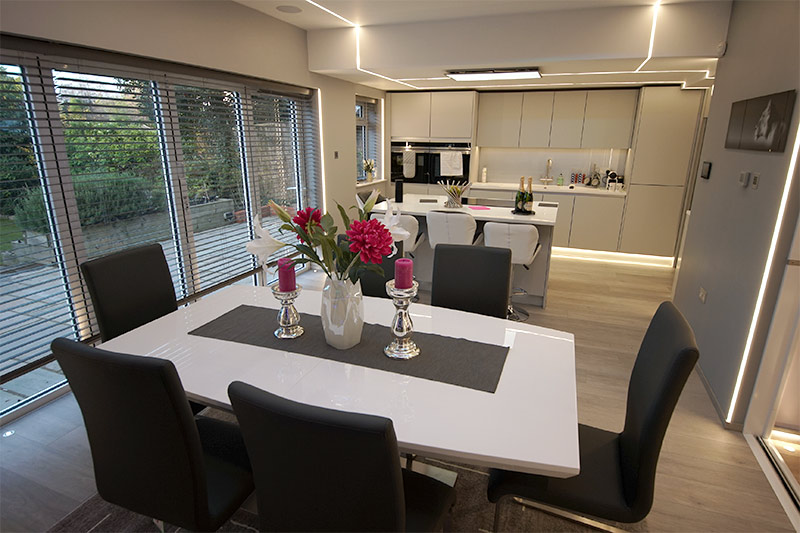 One of our recent extensions used smart home technology.
Granted, if you are in a detached property that is screened by tall trees, there is less contention in terms of getting a larger, contemporary design passed. Our team are good at matching materials on the host building so that even traditional 1930s detached house extension ideas can be up-to-the-minute.
More Examples
---
►

from our Extensions Portfolio

There are many rear extension ideas that are both practical and stylish. Here are projects from our extensions portfolio and 10 design options to help you build the best extension for your budget. Our objective is to offer creative planning strategies and for our designs, we achieve the wow factor for every extension, however large or small.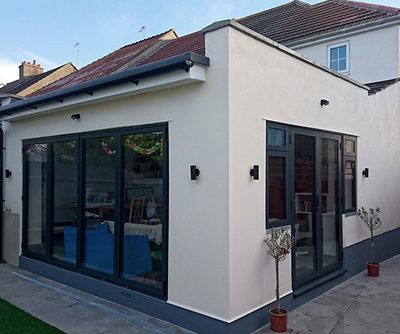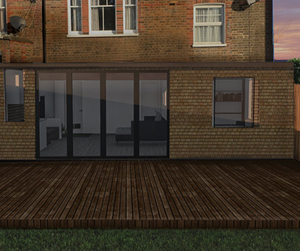 Rear extension in Tooting.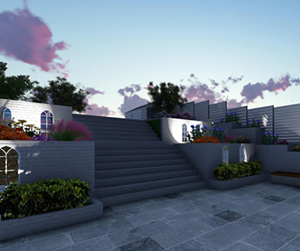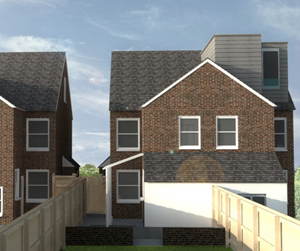 Style terms
---
►

options to start with
pitched roof extension
flat roof extension
roof lights
semi detached side extension
rear house extensions
kitchen extensions

glass house extension
side return extension
double storey extension ideas
modern kitchen extension
bungalow rear extension ideas
velux extensions
►

Our Services
1. Technical Site Survey
We rely on our own laser measurements and strategic photographic views in order to create architectural drawings.
2. Planning Application Drawings
We offer to submit the architects drawings for your application and liaise with the planning officers for you at no extra charge for our time, other than the council fee.
3. Building Regulations Drawings
We can organize a structural engineer for you as well. (Building Control look at both sets of drawings in tandem.)
4. Tender Packs
This ensures the materials used are the exact ones specified. We ask vetted builders to compete for your project and pass on our trade discounts to you.
5. Project Management
We arrange builder payments in arrears, as per work completed. The final payment is deferred to account for snagging. This takes out the headache of disputes for you.
Get in Touch
---
Have a look at some images of kitchen extensions below amongst our portfolio examples. If you would like a quotation for your home extension plans, send your details via the contact button below, or call us on 0203 409 4215. We can help you add a beautiful open plan kitchen living room extension to your home. Extension Architecture can help you add a beautiful open plan kitchen living room extension to your home.