There are many things that need to be considered before any building and conversion work takes place. Below we explain the planning process and how to design the perfect loft extension, from paper to the final build.
You'll need a structural survey
Before any plans are drawn up you'll need to find out if your property can take the extra weight of a loft conversion. This will involve a structural survey that checks the foundation of your property, plus any lintels and beams that will be supporting this extra weight. Once you have the all-clear then the planning process can begin.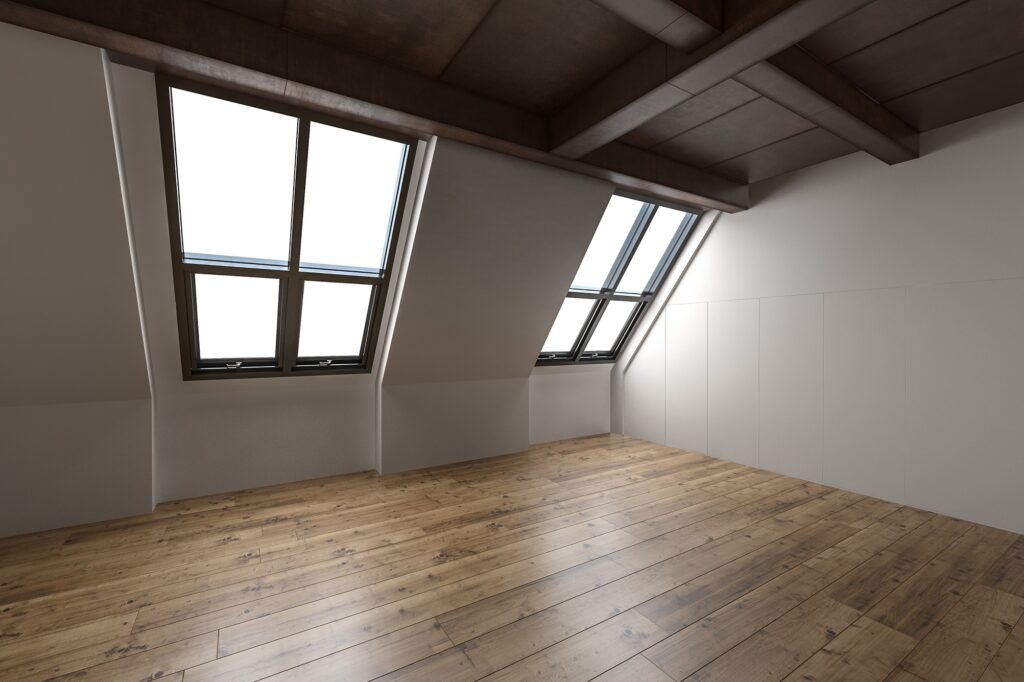 You will need professional architectural plans
It is important that plans are professionally drawn up and meet building regulations, even if you don't need planning permission. This speeds up the entire process, so, make sure to use professional architectural services who can draw up full plans. Not only will this save you time, but it will allow potential builders to give you a more accurate quote.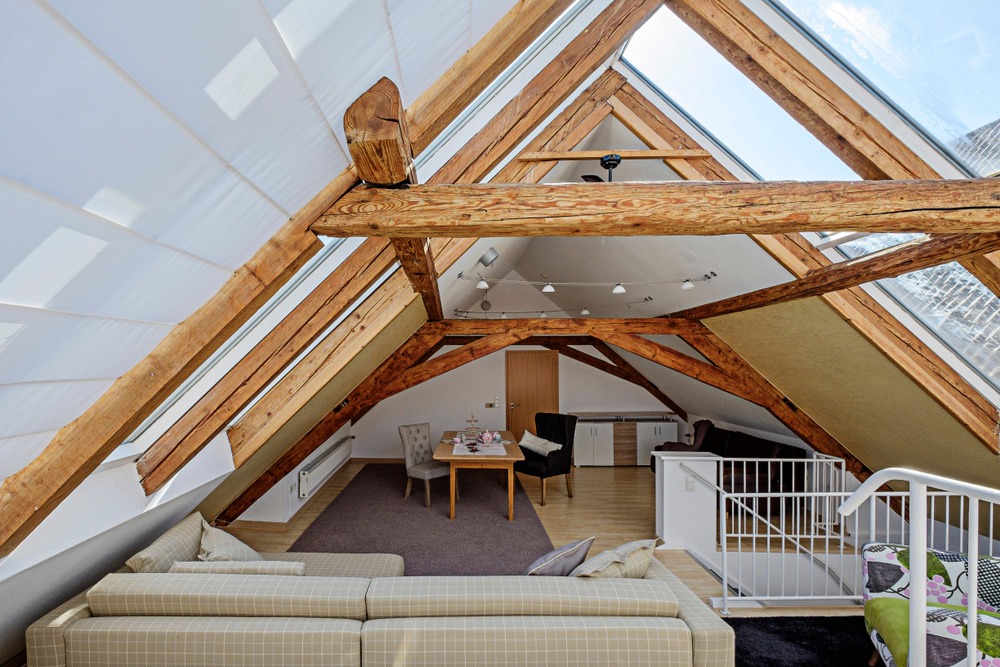 Consider head height
One important consideration when designing your loft conversion is that of head height. Is there enough room? Your chosen architect can show you this in any plans they draw up. Coupled with this is the space needed for loft access, including a staircase. Again, there needs to be enough space to accommodate easy movement up and down stairs.
What will the space be used for?
Before the design process begins it is important that you have a clear concept about how the space will be used. A master bedroom will require different planning requirements to that of a study, so make sure you know how you want to use the space. Once the building work starts it is very difficult to change your mind.
Make the use of all space available
When working through the design process with your architect, it's important that you are creative with your use of available space. This is when your architect can make suggestions of where to place dividing walls and lights. You can be inventive in your use of any doors, such as including sliding doors and where any fixtures and fittings should be placed.
Interior design elements you need to consider
This really is the exciting part as you design the overall look of your loft extension. It's important that you consider the use of colours and how they alter the space. Most often it is best to use light and neutral colours in your choice of flooring and walls to open up the space. You also need to think carefully about storage, incorporating wall storage into your design.
We offer architectural and planning services for all types of building work, including loft extensions. If you would like further information then please don't hesitate to get in touch with us today.