Architecture Practice & Planning Applications in Waltham Forest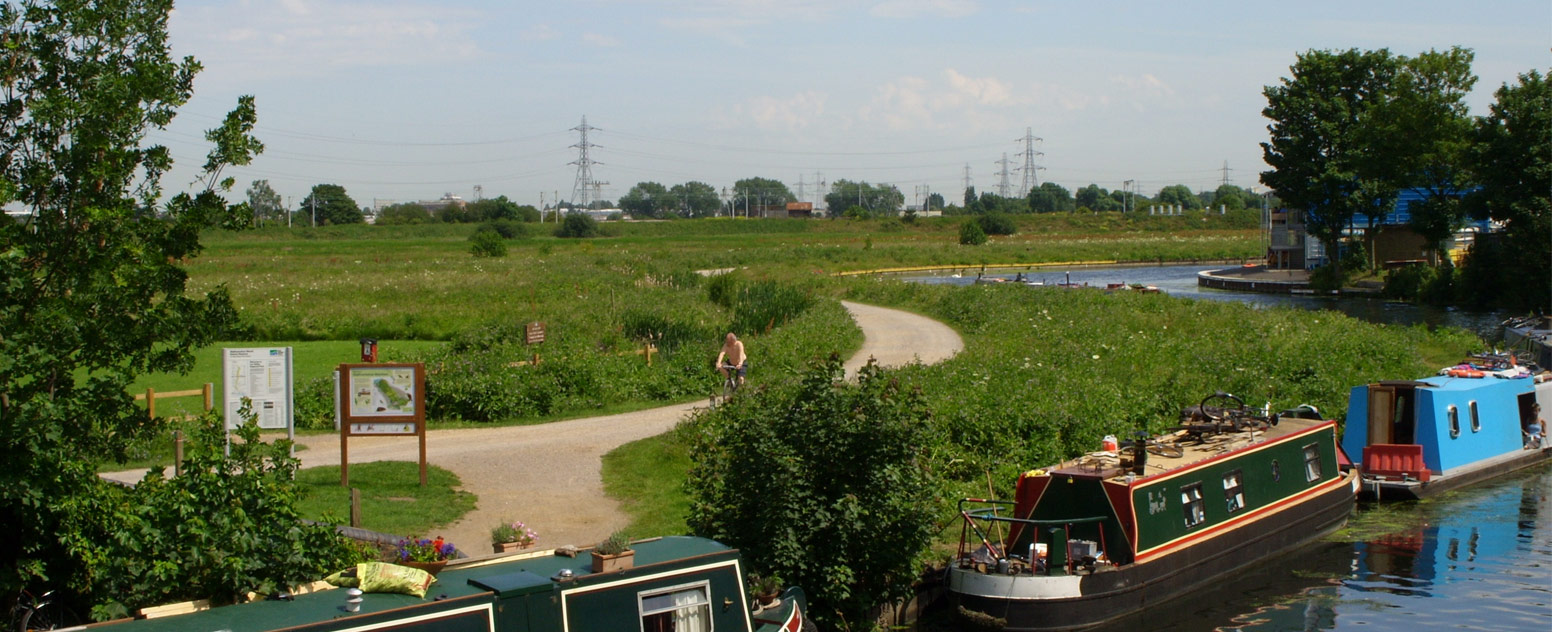 PLANNING & ARCHITECTURAL SERVICES IN WALTHAM FOREST
We provide a full range of services in the Waltham Forest area including:
Planning Application Drawings (including Plans, Sections, Elevations etc.)
Retrospective Planning
Building Regulation Drawings for Building Control in Waltham Forest
Consultancy for Commercial Development
3D Visualisations (Immersive Design)
Interior Design
Spatial Planning and Layout
Feasibility Consultancy
Extension Architecture's extensive experience building and extending residential homes throughout London has given us a unique insight into the different needs and sensitivities that apply in the various boroughs we have worked in across the city.
Over many years in the business, we've found that an in-depth local knowledge is vital for ensuring all design work is in keeping with the aesthetic of the area so it is important that we, as a London architecture practice, make sure that any projects we complete remain sympathetic to the original building designs in the area, so as not to disrupt the traditional character and feel.
Any conservation matters, historical significance or planning restrictions that may become apparent in the early stages of an extension project will be expertly assessed by the Extension Architecture team, and a satisfactory solution found, so that you can be confident that, no matter what the issue, Extension Architecture's multi-disciplinary team will be able to find a way to create an extension or conversion that nevertheless meets your needs.
With many rewarding projects under our belt, Extension Architecture has successfully achieved planning permission and completed a range of residential architectural projects across Waltham Forest, from a simple single-storey extension to a more complex double storey extension, from a loft conversion to a window elevation. Whatever your unique needs may be, our dedicated team of architectural designers, construction experts, interior designers and planning consultants know the local London borough intricately, so will know exactly what to submit to the local council to successfully and speedily secure the planning permission you require.
Extension Architecture's expert knowledge allows us to provide a swift progression and a smooth transition, from the first site visit, to planning application drawings and everything else in between, until your dream project is completed to your satisfaction.
Despite moves towards greater integration across Greater London, the individual planning requirements can vary dramatically – and change frequently – from council to council across the London boroughs, hence every member of the Extension Architecture team prides themselves on keeping up-to-date with all the relevant building regulations and planning application criteria for Waltham Forest. Our committed team also ensure they keep abreast of other planning applications granted in Waltham Forest, paying particular attention to which projects receive planning permissions and which do not, along with the reasons why. This dedication to the sector enables Extension Architecture to provide the very highest levels of service to our clients, and allows our architectural designers and planning advisors to provide the very best and most appropriate advice for your unique set of needs.
With Extension Architecture, you can be sure you'll receive the best and most suitable solution for you, ensuring your own home renovation or house extension in Waltham Forest will be a complete success.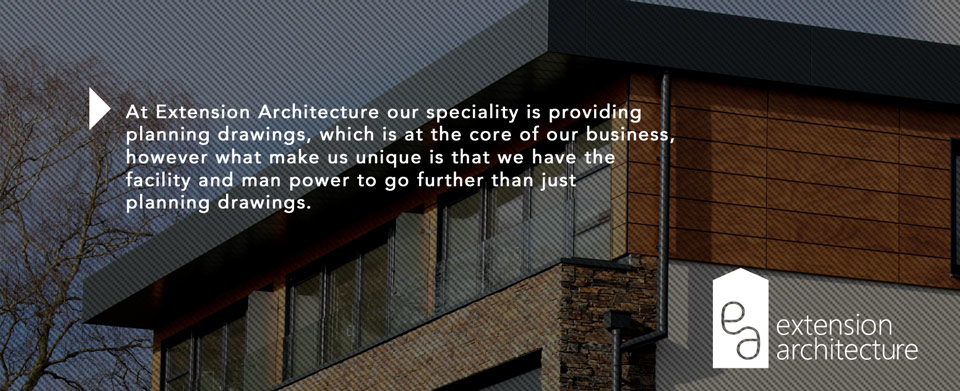 Our Range of Service in Waltham Forest & London Area
We provide a full range of services in the Waltham Forest area
In Waltham Forest Borough:
Our experienced IN HOUSE TEAM of experts are ready to help you and provide FREE planning advice. We are here to help so pick up the phone and call us at 0203 409 4215. Our experience is proven, see our CASE STUDIES to find out what we can do for you!
We can help and give free advice in: Chingford, Leyton, Leytonstone, Walthamstow, Chingford Mount, Highams Park, Bakers Arms, Highams Hill and the following postcodes: E4, E10, E11, E15, E17 and N17.
Residential Service: planning permissions and designs for single/double storey side/ rear extension, basement extension, loft conversion, dormer extension, rooftop terrace. House conversion into flats, window/door elevations. annex/maisonette/conservatory/garage conversion, interior/exterior design, garden design, new build development
Commercial Service: planning permissions and designs for restaurant, bar, cafe, retail shops, stores, hotel. change of use, Planning applications, building regulation drawings.