Use Class A1
Which uses does Class A1 cover?
---
One of the most common use classes is A1 use which is for shops and general retail. However, A1 use class does also cover Post offices, sandwich bars, hairdressing salons, travel agents, ticket agents, funeral directors, drycleaners & alterations, and hire shops.
Some of the A1 planning applications which Extension Architecture has done have been for refurbishments and new shop fronts to existing A1 shops. Others have been from A3 use (restaurants) to A1 retail use, and vice versa. At Extension Architecture, we have done many change of use applications from one of the various classes to another.
Here is an example of one of our A1 Use Class applications.
Follow the link in the text above or click the picture for more information about this project.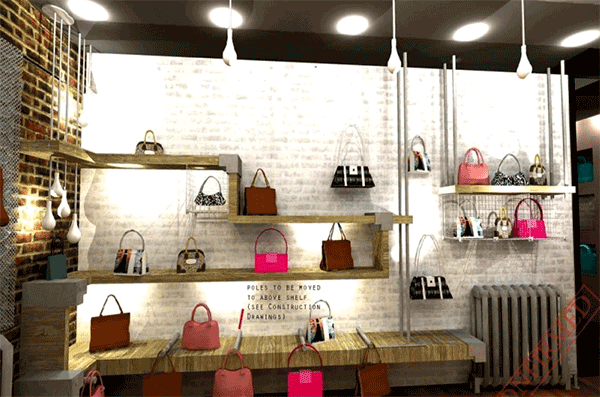 SUBSCRIBE TO NEWSLETTER
We will send you the latest planning and architecture news