Interior Design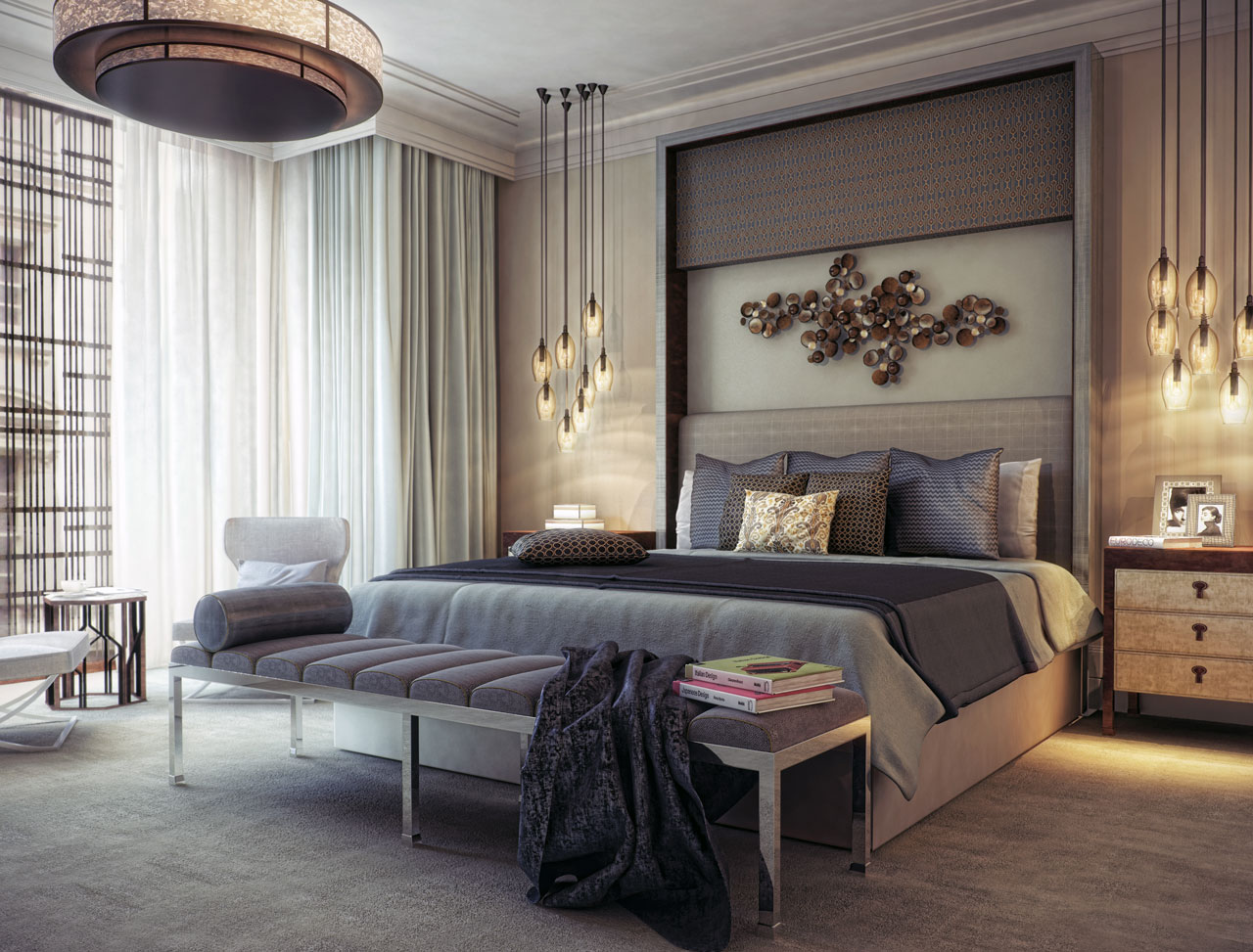 Interior Design
---
Our Strategy
We have talented interior designers within our team, so (as well as planning drawings) we can design spatial layouts and specify materials and furnishings to create a beautiful living space that matches your taste and intentions.
Concept Design & Visualisation
Intrinsic to our process is the proposed functionality and flow of movement through the rooms. We are proficient in developing concept proposals from our initial comprehensive brief with you. These can be visualized for the first proofing stage via 3D render technology, moodboards and sample sets.
Good Value Pricing
Our interior designers are used to working within different budgets, and they are good at achieving high quality finishes, even with lower budgets. They do this by ordering samples of similar quality and style to higher-end products, but at lower costs.
Design Development
With 3D renders, you can see if you are actually going to like what you had been thinking of, or if you need to make some changes. They are also handy to show and discuss with your family, until they are all agreed on the outcome.
Once your preferences have been confirmed, we work up the chosen proposal into a finished visual render. We also finalise our list of specifications for materials, paints, papers, soft furnishings and fittings. This means you will get exactly what has been preset. Also we make instructions for the fitters or builders to install.
The process is successful because our clients are consulted along the way to avoid surprises. The feedback has been very good as our clients have loved the outcomes from each respective interior designer in the team.
Interior Design
---
Case Studies
Loft Conversion & interiors for farmhouse in Herts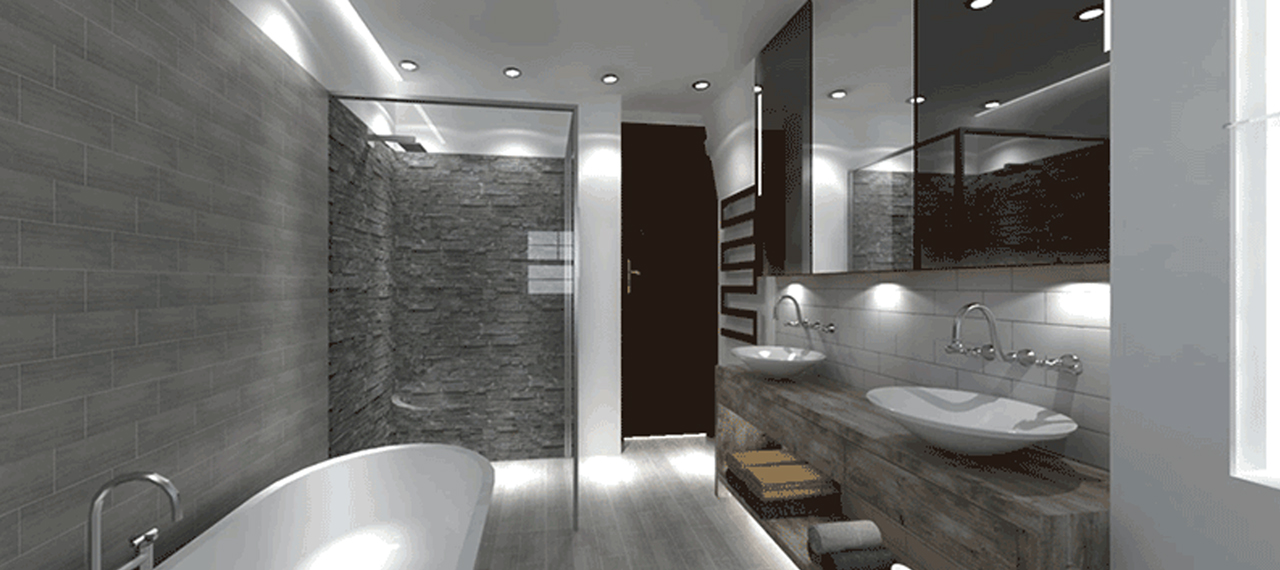 Interior for Farmhouse in Hertfordshire
This farmhouse had a loft conversion and double storey extension done by Extension Architecture. They were very happy with the result so we were then asked to do another phase for them which was to convert a barn to a one bedroom, self-contained house. Moreover, they requested a glass walkway to connect this new residential unit to the main house.
Butterfly roof extension in Wimbledon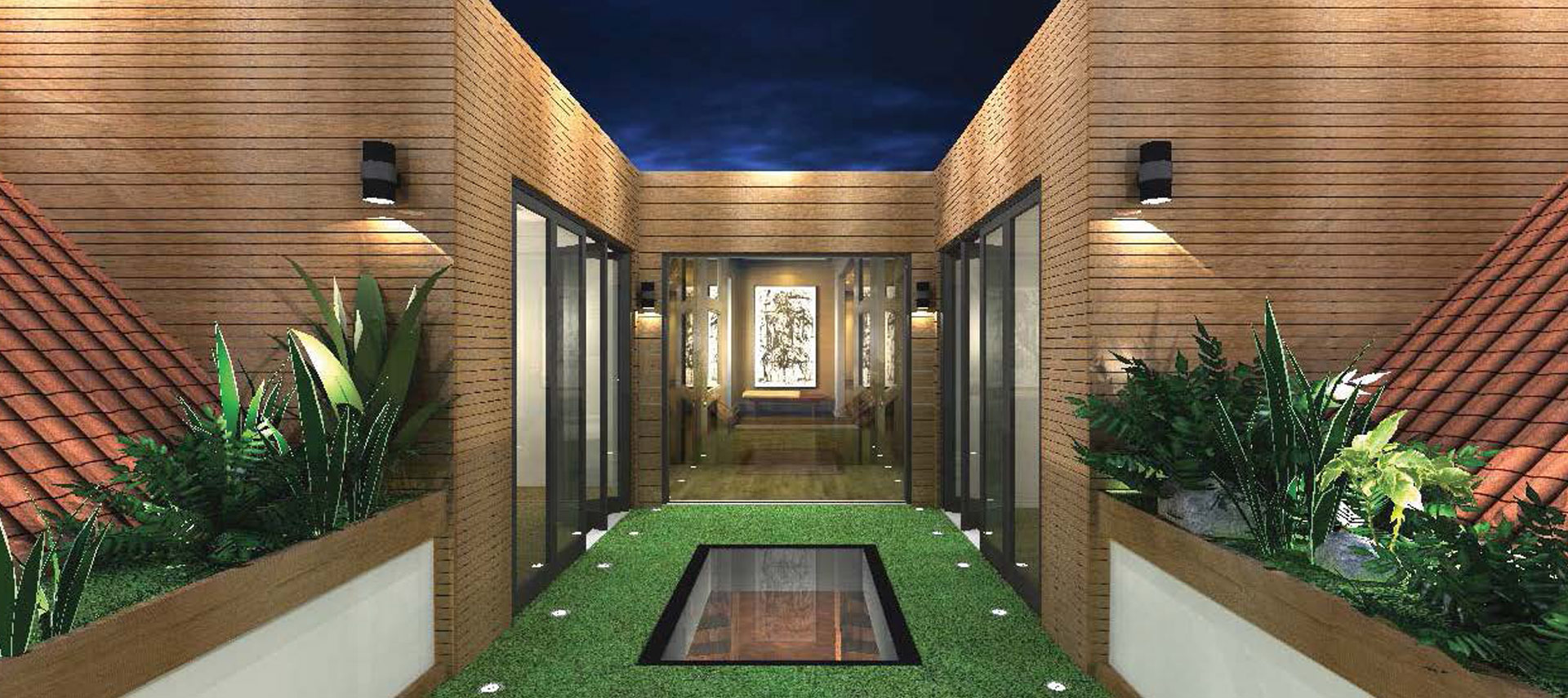 Roof Conversion – Wimbledon / Merton
We were appointed to produced a number of visualizations for our client for a property which our Interior Designer re-designed and presented to the client for approval. The crown roof was converted into a habitable space whilst working with 1,600 Sqf. The team created planning application drawings to visualise different types of spaces for the client and were able to add significant cubic space to his living capacity.
Refit for Belvedere Complex in Chelsea Harbour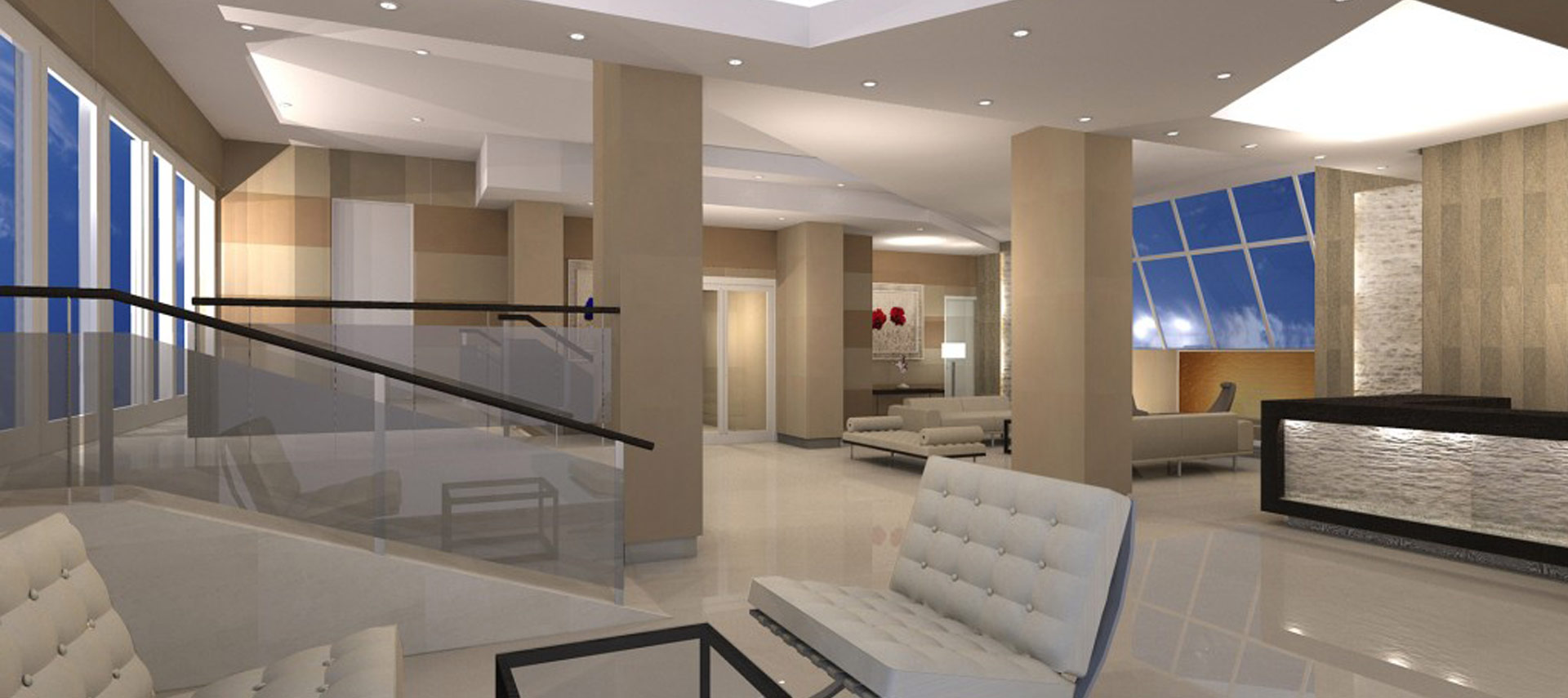 Belvedere Interior Design / Interior Fit Out
Some of our projects have been for managed luxury flat complexes in exclusive areas such as Knightsbridge. This project was to refit all the communal spaces within the building.
Loft Conversion in Copse Hill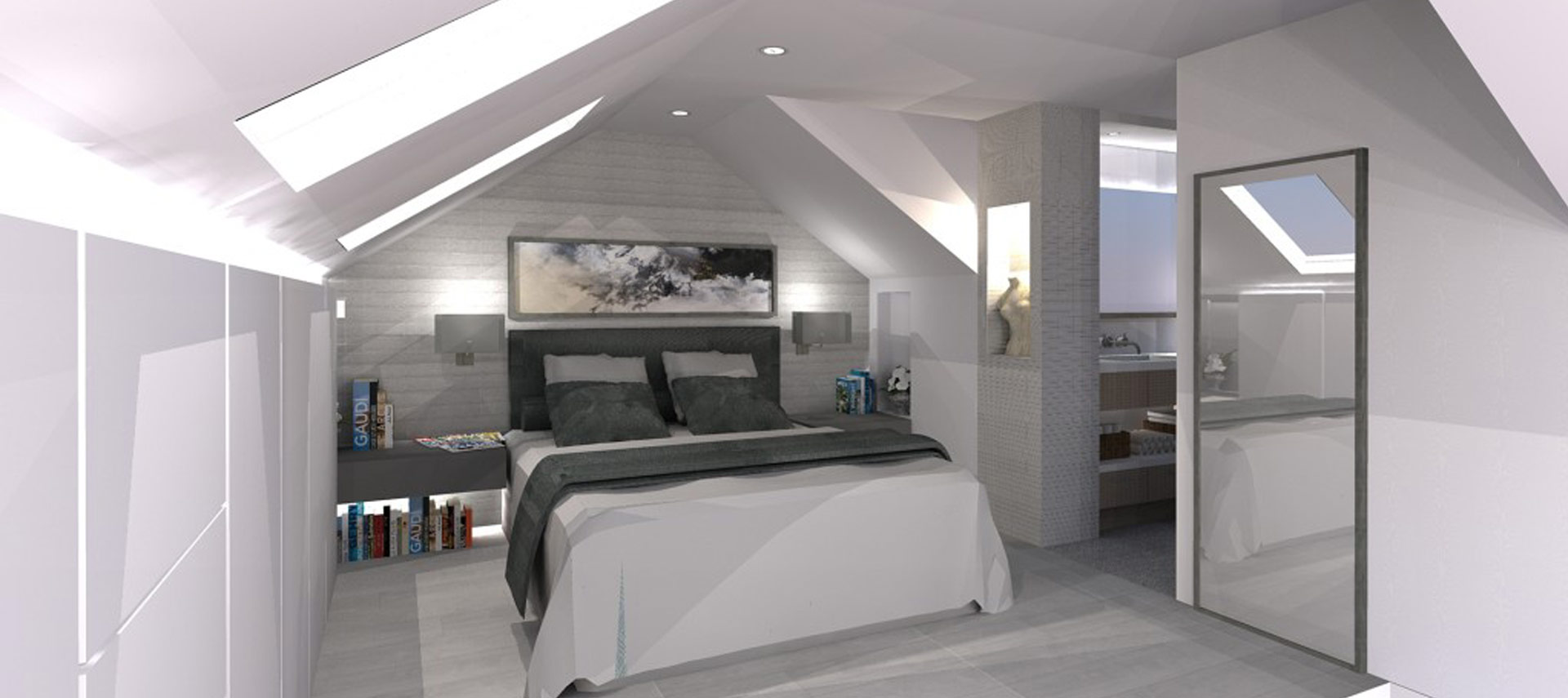 Copse Hill – Merton Council
This project was for a full back addition loft conversion in what may seem an unlikely beauty spot within Merton, Greater London. The area is flat, open and green – popular with holiday-makers and dog-walkers, so our design aimed to introduce as much natural daylight as possible.