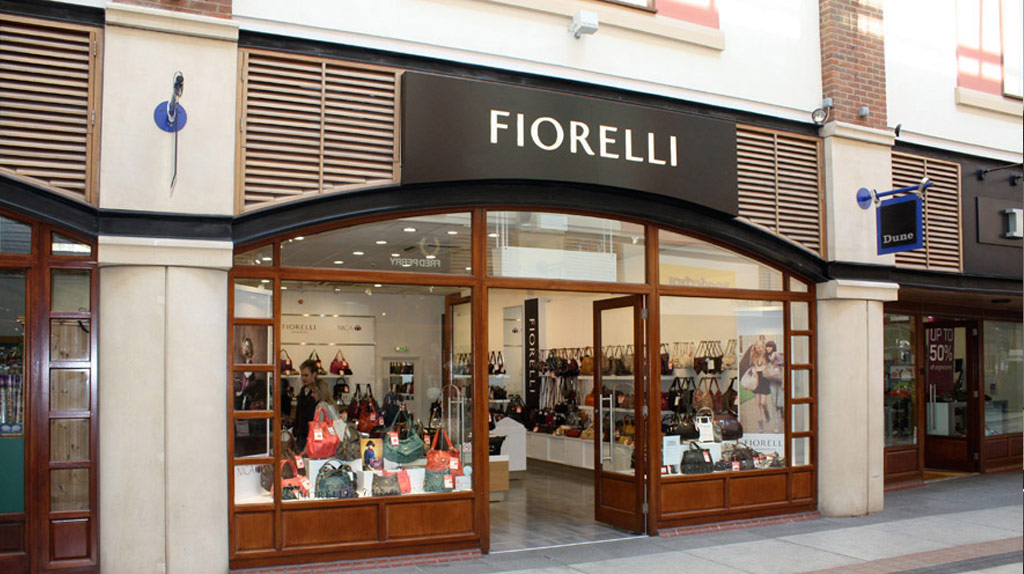 Find out our services for Retail Architects
What are you interested in?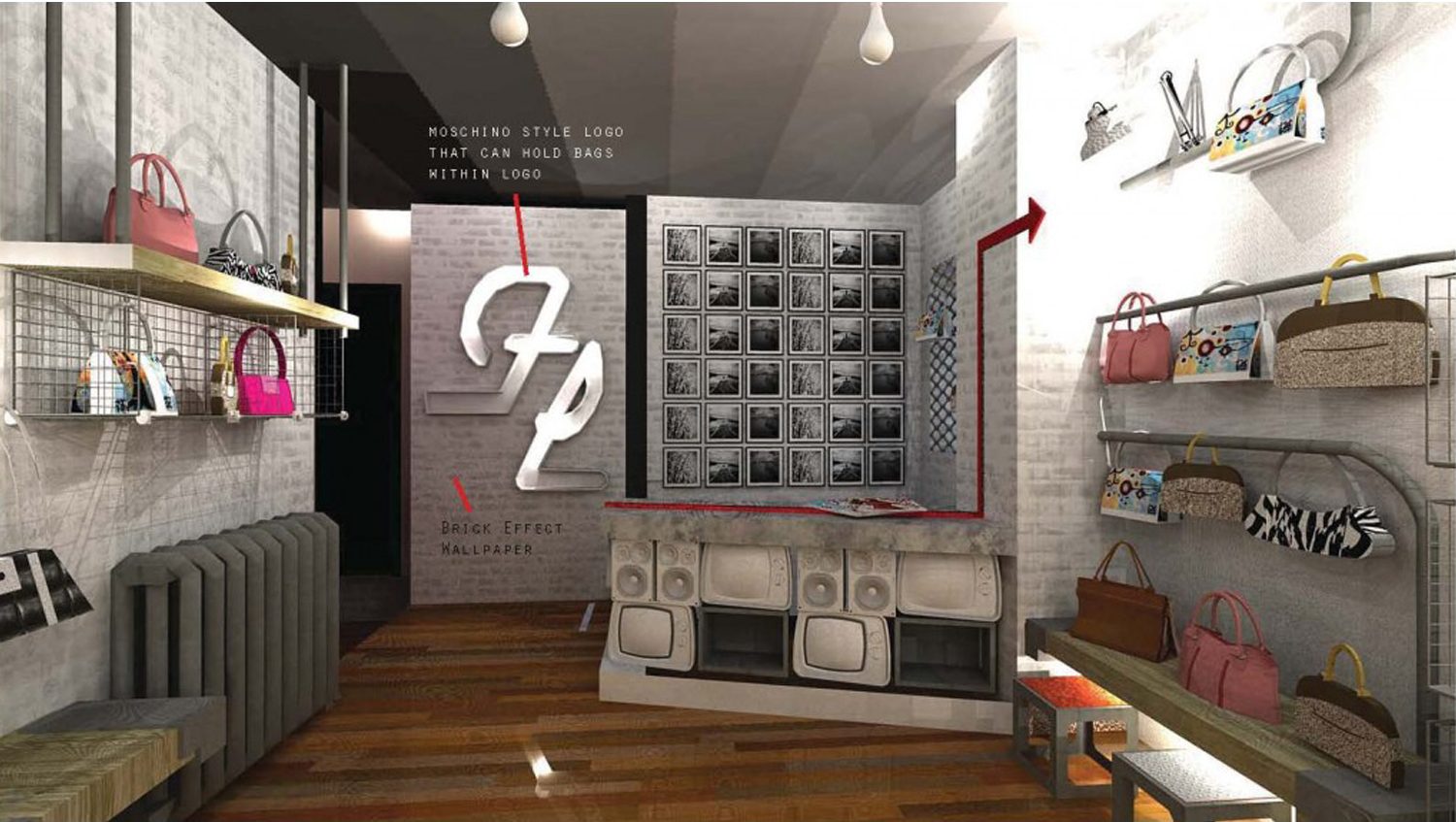 Our Services for Retail Architects
As a leading architecture design and build company, we bring a comprehensive solution to your retail space needs, seamlessly combining our innovative design concepts with expert construction capabilities. At the heart of our service is the ability to not only envision captivating retail spaces but also create engaging environments that resonate with your brand. 
Our process begins with a consultation, where we delve into your brand identity, target audience, and retail objectives. This critical initial phase allows our talented architects in London to craft designs that go push aesthetics and focus on integrating functionality and customer experience into your new retail establishment. Explore the possibilities of the design and build service our retail design architects can offer when you get in touch with us today. 
What We Do  
What makes our retail architects the best is their passion for innovation and their keen understanding of the evolving retail landscape. From boutique shops to large-scale retail establishments, your local architects from Extension Architecture will have a proven track record of creating spaces that resonate with the unique identity of each brand. We stay up to date with industry trends, ensuring that our designs are both visually captivating and aligned with the latest innovations in retail technology. 
We know that each retail project is unique, and our retail design architects work closely with clients to understand their specific goals and requirements. This collaborative approach ensures that the final design not only meets but exceeds expectations, creating retail spaces that are not only visually stunning but also optimised for business success. When you choose Extension Architecture for your retail design and build needs, you're choosing a team of dedicated professionals who are as passionate about your project as you are.  
Retail Architect Case Studies
The Process for Retail Design Architects 
The process begins with a thorough consultation to understand the unique requirements, branding, and objectives of your retail project. During this phase, we also discuss any potential challenges and initiate discussions about obtaining planning permission. 
Once planning permission is secured, our skilled retail architects can start work on the design of your building. Collaborating closely, we develop designs that not only showcase your brand's identity but also optimise the space for customer flow, functionality, and visual appeal. Our focus is on creating retail spaces that not only attract customers but also provide an immersive and memorable experience. 
With the design approved, our in-house construction team then takes charge, implementing the designs with precision and attention to detail.  
Planning Permission for Retail Design and Build Projects 
Planning permission is a crucial aspect of the retail design process, especially for projects involving shops and shopping centres. Our experienced team of architects specialises in navigating the complexities of local regulations. We work closely with local authorities to secure the necessary approvals, ensuring that the design aligns with zoning and building regulations. This may include considerations for change of use or modifications to existing structures.
Why Choose Extension Architecture for Your Retail Architect Projects
Transparency and effective communication are foundational to our service. Throughout the entire journey, we keep you informed, addressing any queries and providing regular updates on the progress of your retail project. Our commitment to excellence, coupled with a friendly and professional approach, has positioned us as leaders in the industry. 
Choose Extension Architecture for your retail architect projects today, and experience the difference of a team dedicated to your retail project. Your success is our priority, and we look forward to being your partner in creating retail environments that leave a lasting impression. 
Retail Architects FAQs
How do you prioritise accessibility in retail designs?
Creating inclusive and accessible retail spaces is a key consideration in our design philosophy. Our
retail design architects
incorporate universal design principles to ensure that the spaces are accessible to individuals with diverse abilities. This may include considerations for ramps, elevators, and other features that enhance accessibility. We believe in designing environments that cater to a wide range of customers, fostering inclusivity and providing a positive shopping experience for everyone.
Can Extension Architecture work with a specified budget for retail projects?
During the
initial
consultation, we discuss your financial parameters and work collaboratively to develop a design that aligns with your budget while meeting
the
requirements
and preferences of your project
.
If our retail architects feel that your project will expand past your budget, we will communicate our suggestions to help you find an ideal solution. 
Do I need planning permission for my retail project?
Whether you need planning permission depends on various factors, including the nature of your project and the existing land use regulations in your location. In many cases, significant alterations, new constructions, or changes of use for retail buildings may require planning permission. However, smaller-scale changes, such as internal alterations, might not always necessitate planning permission. 
I'm highly recommending Extension Architecture for their expertise to turn around a difficult planning application that I had refused from 2 other architects and they managed to get my additional new house at the end. A 3 year journey, but it was well worth it! I cannot appreciate enough their planning knowledge, and also now we are breaking ground. Their tender pack has saved me alot of hassle in choosing material inside the house myself. Especially their kitchen design has been great and cannot wait to see it realised. Thanks for all your input so far…
★★★★★
Delighted with the application approval that we got yesterday. As discussed initially, we were dubious of our chances as our property in Weybridge sits in a flood risk area + conservation area. But our full application for the 4m extension to the rear have been approved without any hassle. Also Elmbridge council was able to give us the approval within 7 weeks, so an added bonus. Thanks Especially to Youno who was very helpful in outlining all the pitfalls and guiding us to this position.
★★★★★
Thank you for your efficient service. Really impressed with the level of service and the speed!
★★★★★
Working with Nadir at Extension Architecture was a truly trouble-free experience. They explained the process and was always at hand whenever I had questions. I trusted their judgement whenever they provided amendments to my initial plan and was thoroughly happy with the end result! 11/10
★★★★★
Beautiful extension, Thank you!
★★★★★
Previous
Next