Getting Airbnb Change of use Planning Permission
If you are renting for more than 90 days a year via Airbnb, you should be aware of some new rules which require planning permission for short term lets.
These are classed by London LPAs as temporary sleeping accommodation, to which the new restrictions apply. This rule is limited to rentals in Greater London area whilst other cities in the UK do not have this limitation.
Airbnb is supporting this by blocking landlords who do not seek the 90 day permission for a change of use, and this ultimately helps them to avoid planning enforcement and a fine of up to £20K.
With such a big fine to pay, it is worth remembering that if you are planning on becoming a host long term, Airbnb has the lowest fees in the industry.
They do this via a counter which counts the days and blocks them after 90. This also helps the Airbnb user to vet the hosts in a way that is even more severe than seller feedback on eBay.
Your architect or planning consultant will need to be aware of the latest policy changes to short term let planning permission, in order to advise you correctly.
Contact us if you need help, and do note we can also help if you are considering a flat conversion, an extension or an HMO.
Airbnb's global success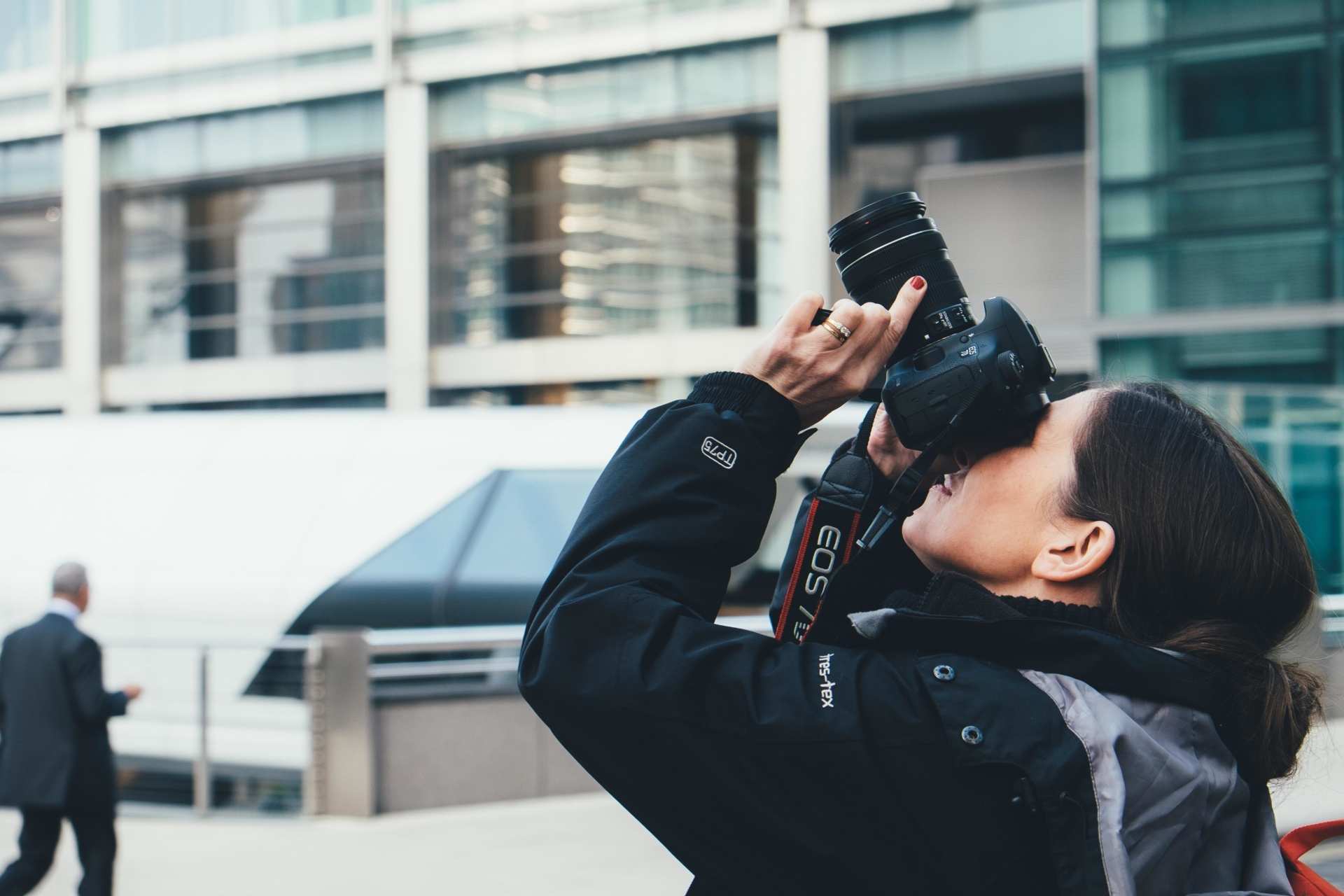 There were some other sites who merged with Airbnb in 2012 around the time of the London Olympics.
People in London were aware of the concept at the time in the same way that some residents vacate during Wimbledon or the Edinburgh Festival.
Airbnb was born in America then other sites such as Crashpadder migrated to join them.
It benefits the user and the seller, making income for the latter and providing good value for the former, which is very appealing when hotels hike up their prices for special events.
Also adding that with just a 3% flat fee for reservations made on the site, Airbnb is one of the lowest around.
Another part of the growing success Airbnb has demonstrated, they offer hosts free liability insurance and property damage cover, both at one Million Dollars, giving you that piece of mind.
.
Why do I need permission?
LPAs were given more autonomous control by the government in 2015, enabling them to manage their housing regulations in a way that was more area-specific.
The outcome is that many councils require permission for short lets, including Airbnb and similar if the annual rental period surpasses 90 days.
Keep in mind the shortage of permanent housing stock, and it becomes clear why the councils are applying pressure with the new short term letting regulations.
The upsurge in short lets has changed the face of the UK Property Market, as it has made the buy-to-let business more attractive.
Local councils actually encourage residents to report neighbouring homes which they suspect are being used for Airbnb, and they use some of their staff to screen bookings for homes in their wards.
This can result in a visit from the enforcement officer, although one snag for the councils is that people won't think to report unless they are aware of the new rules.
As we have seen in New York, Airbnb proved very popular, so popular in fact they had to adjust the housing regulations.
New York is by far the largest market for Airbnb and with that, although great for tourists, meant long term rental prices spiked through the roof.
Because of this, it is now against the law for most homes and apartments to be let for less than 30 days.
The only exception here is that if the resident is also staying in the home or apartment and these laws could be a blueprint for the future.
Still, the options available are:
To get the permission: Make sure your local housing authority is on board and you covered by any housing laws.

Revert to long lets: Long lets can be a lot easier to manage and less hassle dealing with numerous bookings.

Run the risk: You may stay under the radar, but all it takes is one bad booking, one accident or neighbour reporting you.
Other considerations include the terms for buy-to-let mortgages or insurances, which not likely comply with short lets.
Perhaps new mortgage and insurance products will need to be devised and sold for landlord/hosts to be adequately covered.
One new insurance alternative is provided by IntLet, now Airbnb does cover you insurance wise but many hosts advertise on multiple booking sites.
This way you have the Airbnb insurance plus any booking you get from other rental platforms are also covered.
For peace of mind, it is best for hosts or landlords to get planning consent for their short-term lettings such as Airbnb (over 90 days), rather than have the council work against them.
You will find most councils are flexible, as you bring tourists, business people and those passing through for a few nights to their town or city.
All this help the local economy, putting more money in pubs, restaurants and local businesses.
How to get around airbnb 90 day rule?
Airbnb has a 90-day annual limit for hosts, and if sales go beyond that, the landlord needs special permission.
Clearly, it is more difficult for the councils to enforce the 90 day rule than it is for Airbnb, who have installed counters.
However the councils do have other methods, so it is worth thinking long term and doing things correctly.
If you follow the rules, keep things above board you and your guests will have a better experience which benefits everyone involved.
With that said; happy hosting!
Alternative Options
There are still certain options that allow you to run your rental property within the rules.
You can consider renting on a short-term basis and when the 90-day period is reached, you can list it as 90-plus days on the platform for long-term rental. This will help you remain compliant with the local laws of the Greater London Area and prevent Airbnb from taking down your listing. The challenge here is to find guests who are going to stay for over 90 days. Even when you find one, they are going to require some big discounts on the rental.

Another option is to turn your property into Assured Shorthold Tenancy or AST. This is a conventional method of renting a place and protects you from getting into any legal troubles. Another advantage is the assurance of regular income as a landlord. The downside is losing the flexibility once the tenant occupies the property.
It is however recommended to meet the 90-day rule requirements to avoid such complications. Then you should also take other factors into consideration. Most of the landlords' insurance policies and mortgages are focused at properties that meet the local regulations or properties that get let out for 6 or 12 months AST. If you let out your property on a short-term basis as a guest house, it can create issues when you make insurance claims. It may also not be in compliance with mortgage agreements.