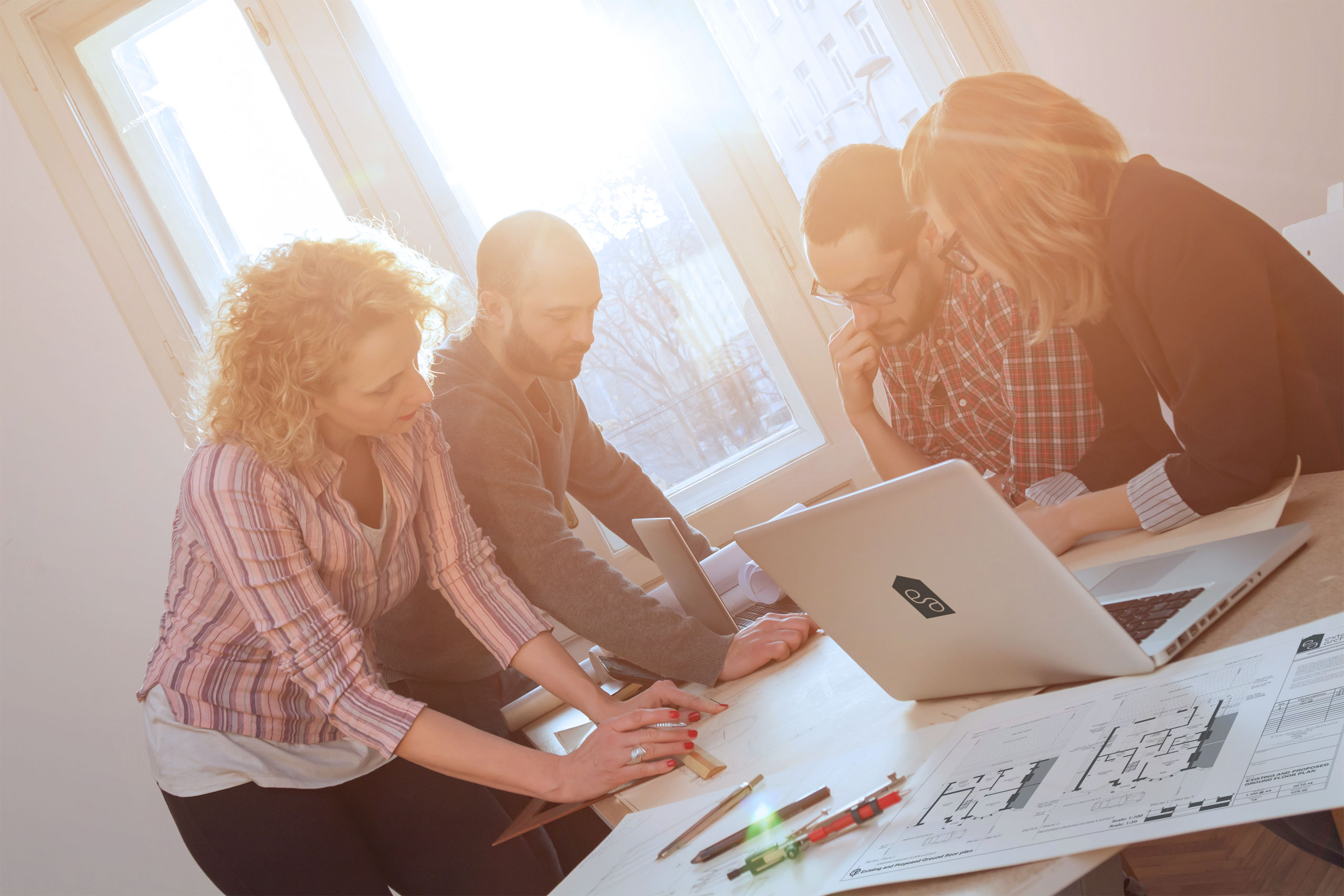 Extension architecture is a dynamic, award winning architectural practice located in Battersea, London, made up of a team of in-house creatives from all corners of the architectural industry. With a design-driven and forward thinking approach to every journey, we pride ourselves on our ambitious projects, planning expertise and efficient, turn-key operations.
At the forefront of our designs is the underlying relationship we build with you from the outset, tailoring every tiny detail to your design style and budget. Meet our team below!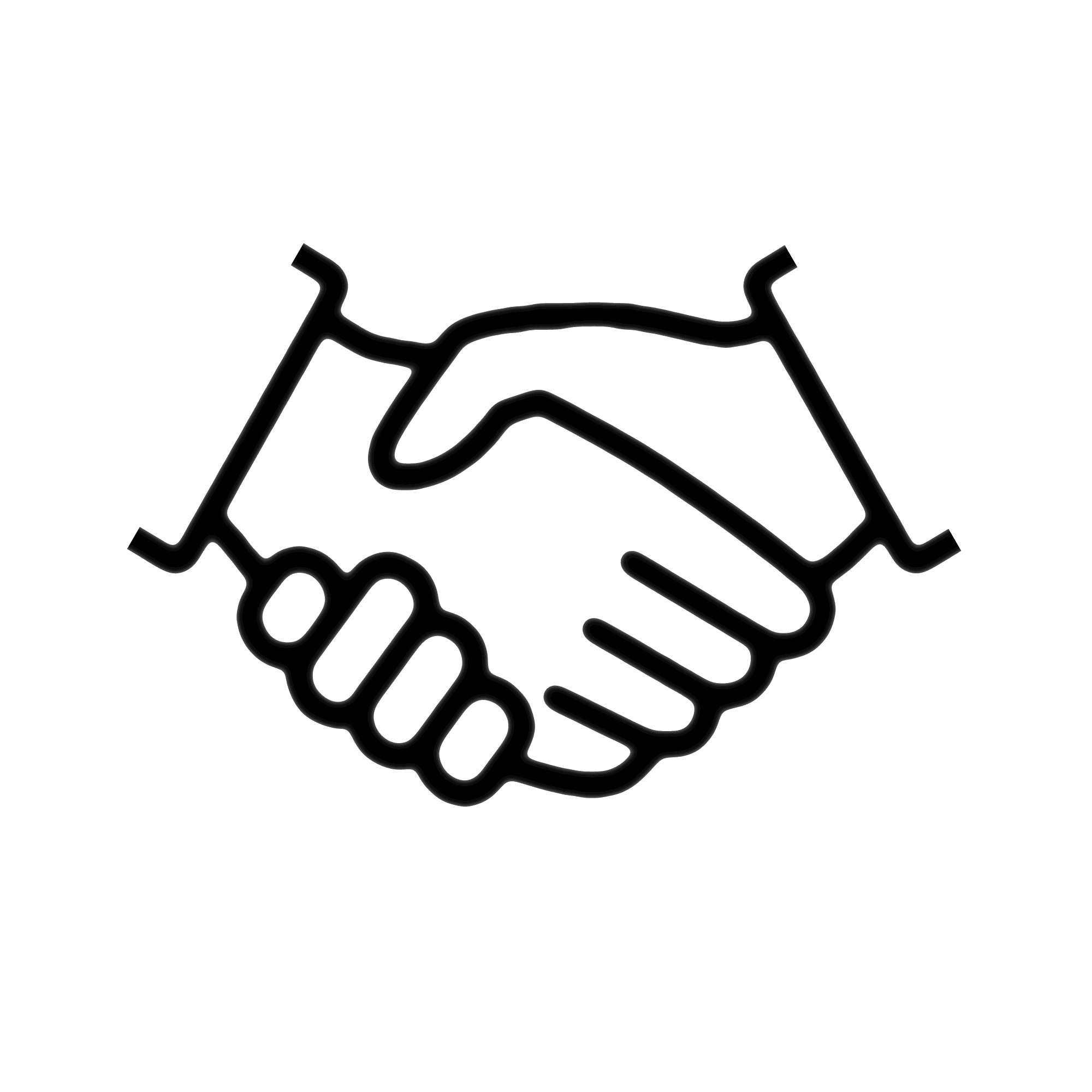 Integrity
A Personalised Service from Qualified Professionals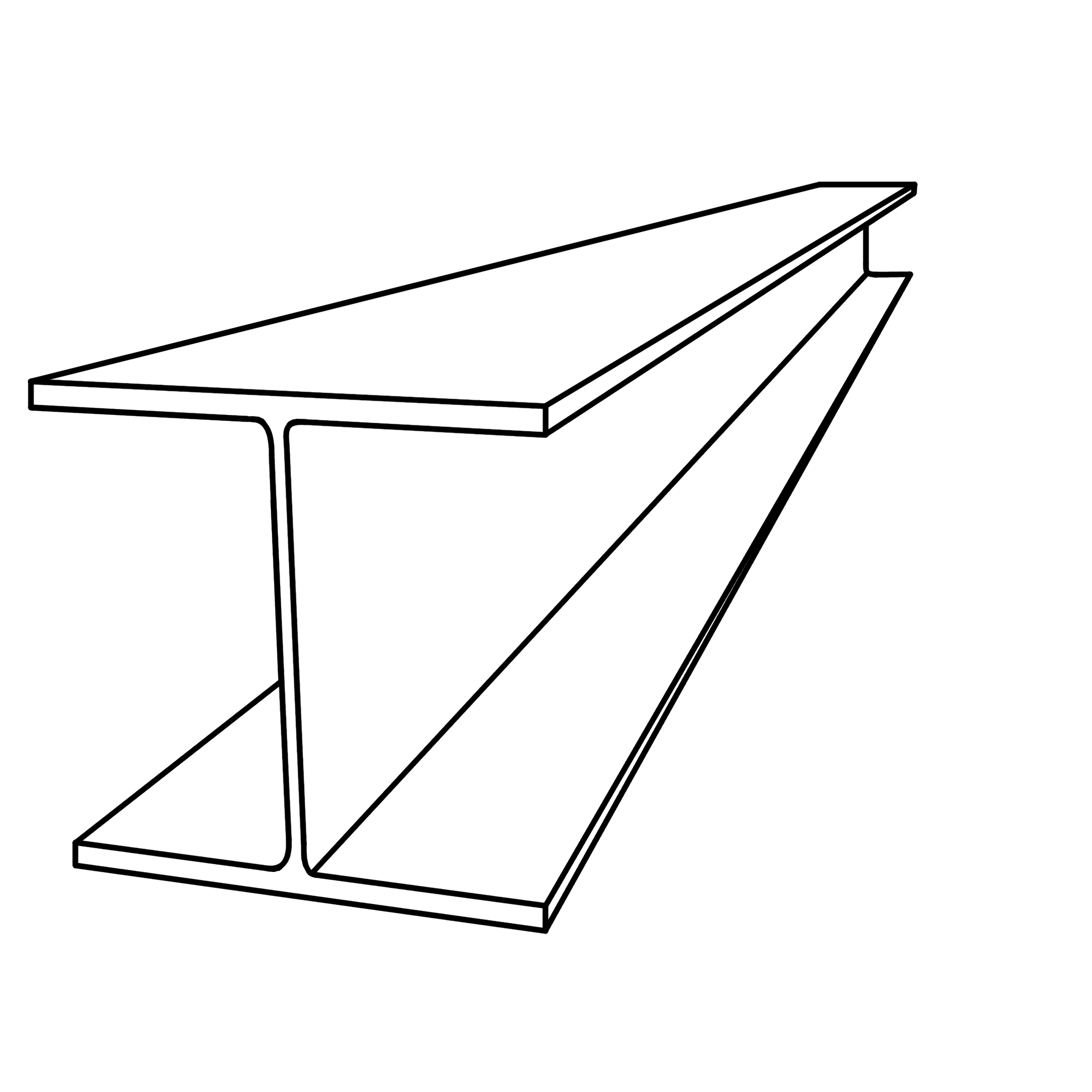 Reliability
In-House Planning Consultancy and Structural Engineering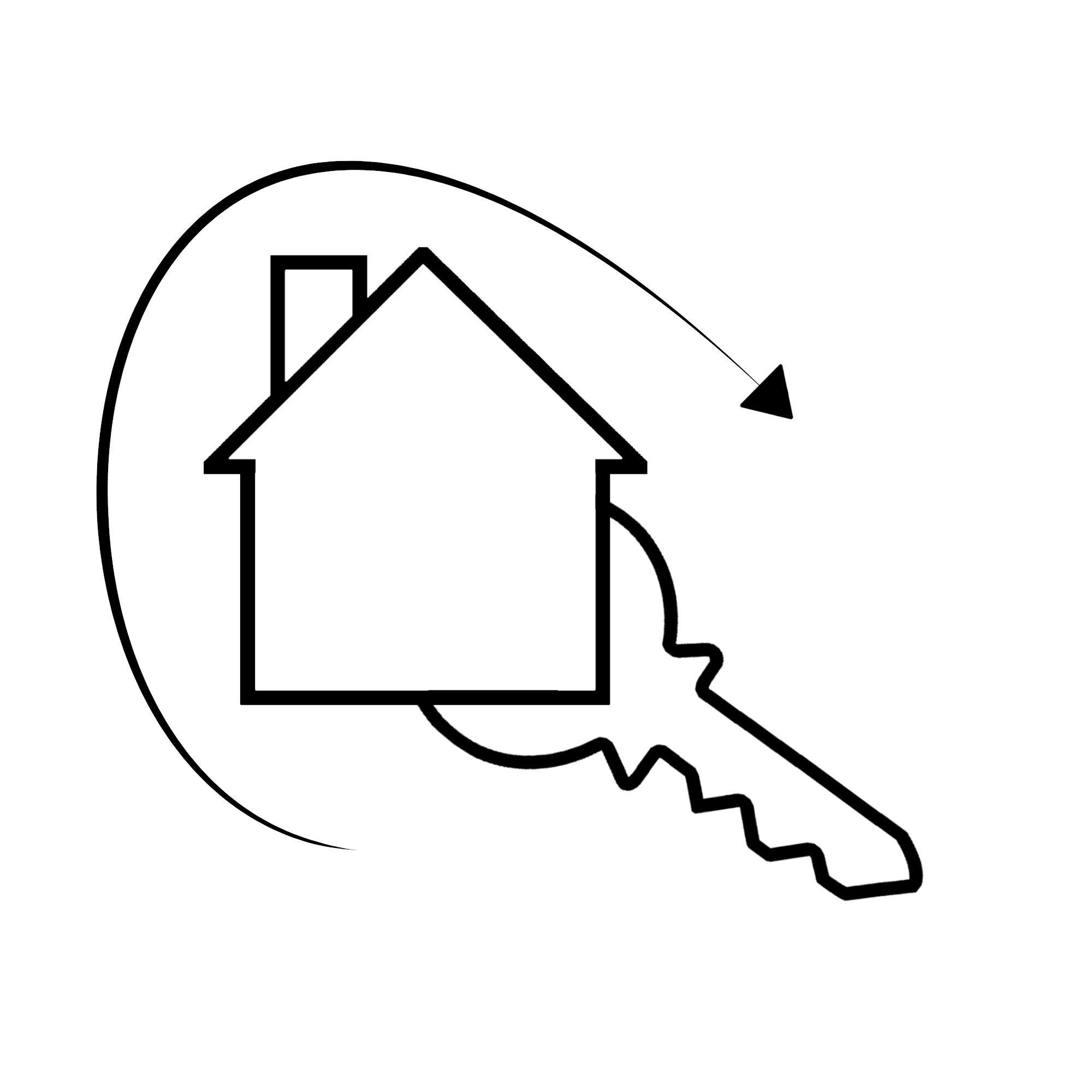 Collaboration
Tried & Tested Turn-Key Operations - Total Design Solutions for Design, Procurement & Construction
Our Values
When you choose an architectural practice to work with, you want to know that you are getting the very best service for your money. One which will deliver not only an extension, but ensure that they captivate every detail of the initial brief and deliver a high quality service and a valuable end product. You want Extension Architecture. 
Extension Architecture are an experienced team of architects, planning consultants, designers, structural engineers & project managers working collaborative to create effective and high quality results, both on time and on budget. No matter if you are looking for a
single storey extension
or planning a new build development, we offer each and every client a new opportunity to engage with the design process in a way that no other practice would. Get to know your team of professionals below.
Meet the team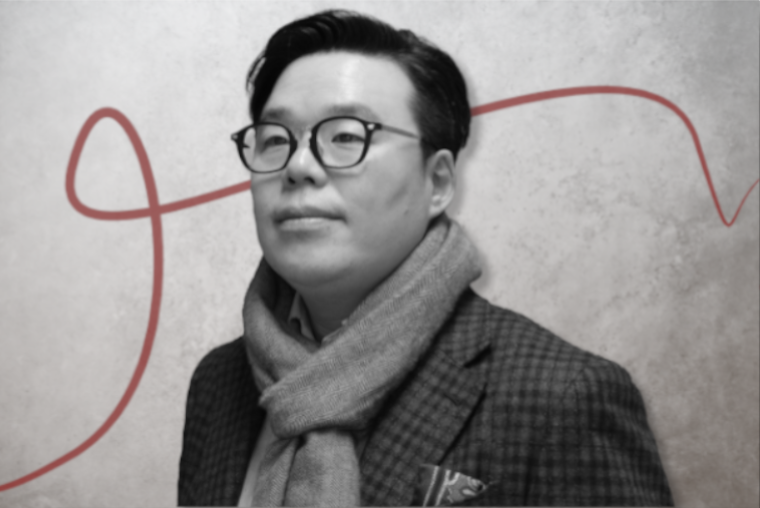 Eugene Kim
Founder & Managing Director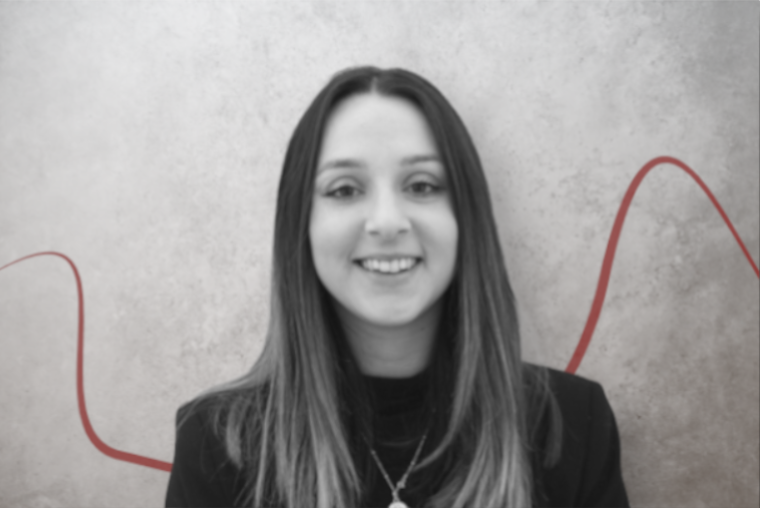 Stephanie Fanizza
Planning Team Manager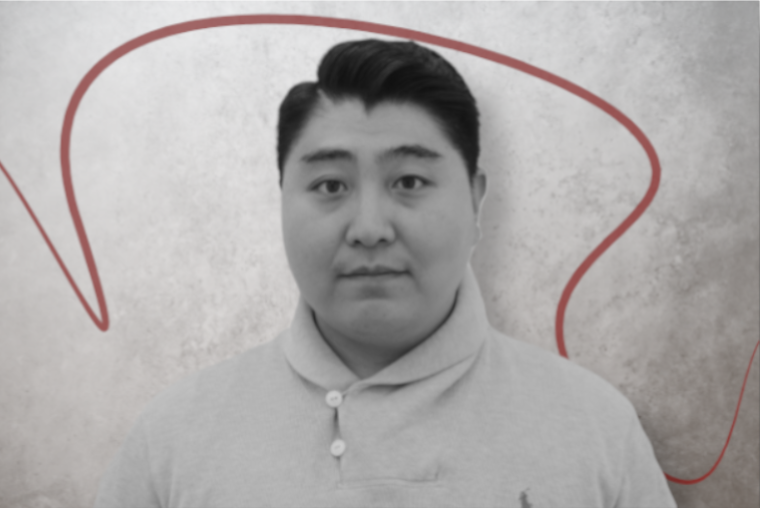 Young Wung Choi
Business Development Manager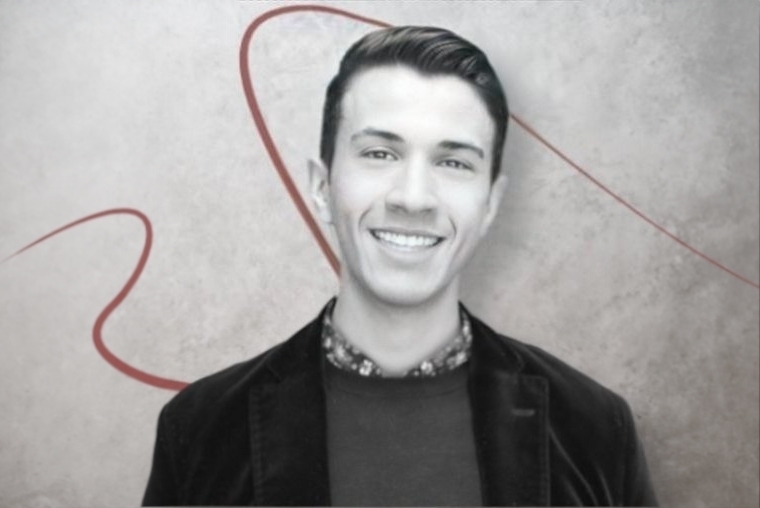 Amine Ait M'Hand
Client Development Manager & Senior Interior Designer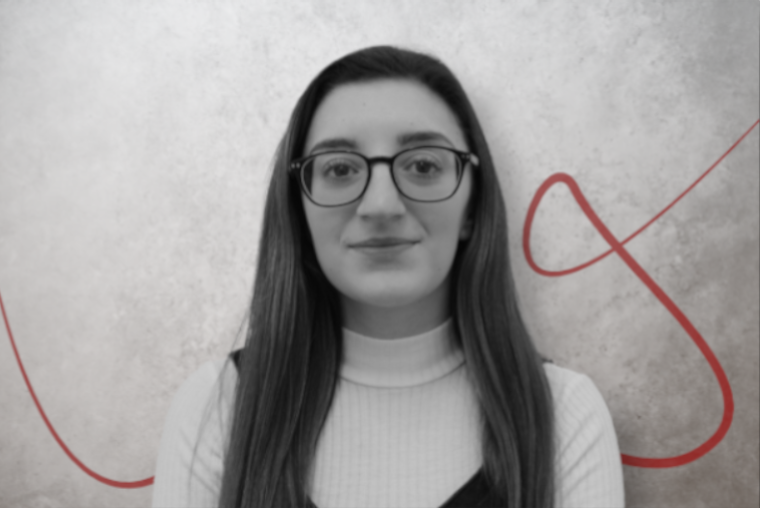 Dominique James
Planning Consultant & Designer
Zak Gilby
Senior Architectural Designer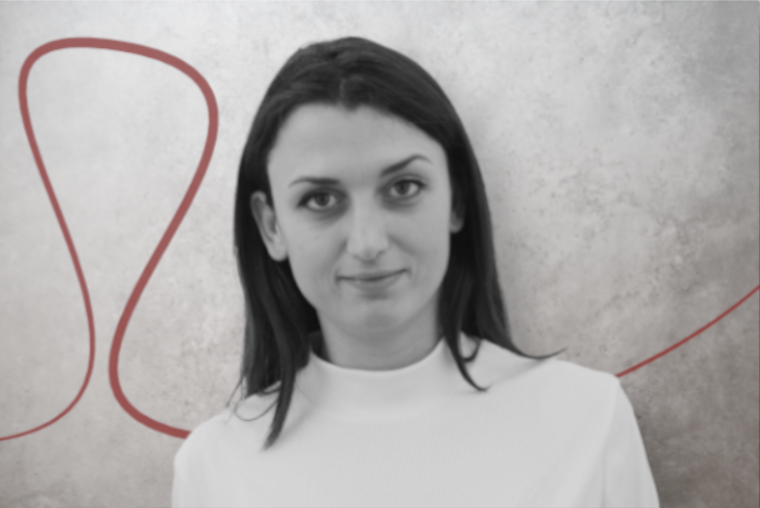 Olga Golant
Senior Architectural Designer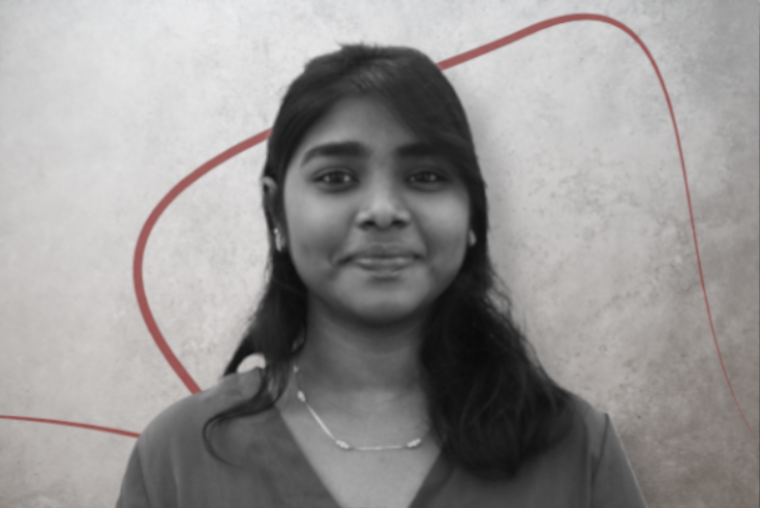 Jeba Rajendran
Lead Interior Designer
Varun Nishar
Assistant Project Manager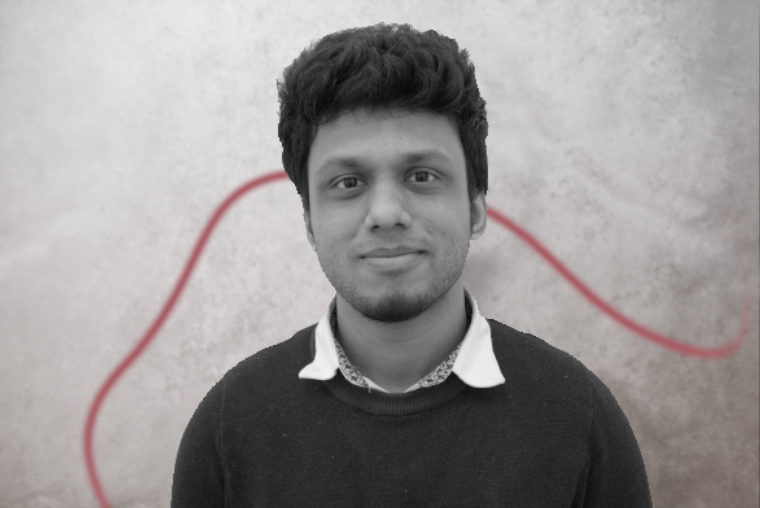 Akash Waran
Assistant Project Manager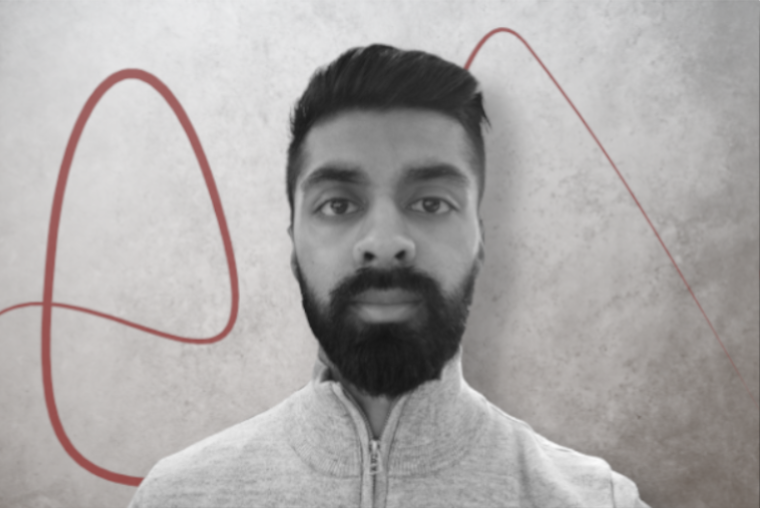 Sachin Patel
Graphic Designer
"We don't design spaces, we enhance lifestyles! Here at Extension Architecture, we put our relationship with you at the forefront of our expertise throughout the entire process. By understanding every client on a personal level, we can tailor our designs to meet your requirements, to enhance your lifestyle in areas where you may not have considered. With a total, turn-key approach to design & construction, you can rest assured that your project is in capable hands every step of the way.
I have personally gone on to be great friends with many of our customers, and look forward to beginning this creative journey with you."
Eugene Kim
Founder & Managing Director