Welcome to EA – Extension Architecture
Extension Architecture is a dynamic, forward thinking architects' company based in Battersea London, made up of a team of in-house creative architectural and interior designers and experienced planning consultants. Our competitive edge is our extensive planning knowledge and our ability to find solutions for the seemingly impossible. We thrive on the more challenging planning projects. With over 400 applications under our belt, we have built strong relationships with many planning officers in central and greater London and Surrey councils. Our objective is to offer creative planning strategies and for our designs, we achieve the wow factor for every project, however large or small.
Our Team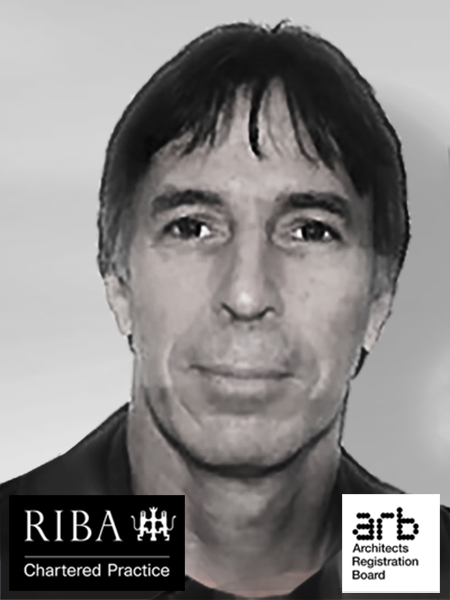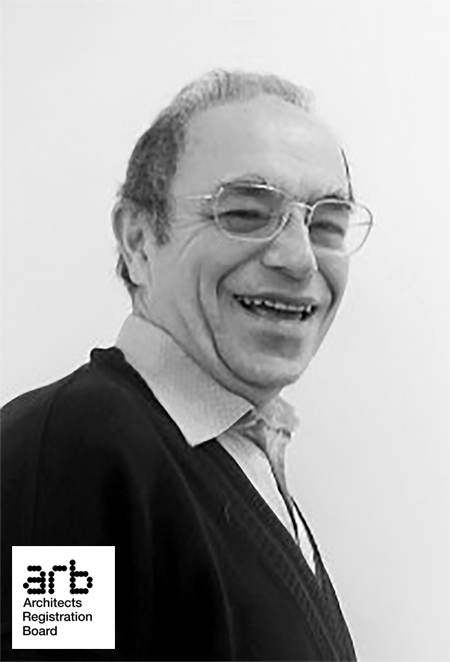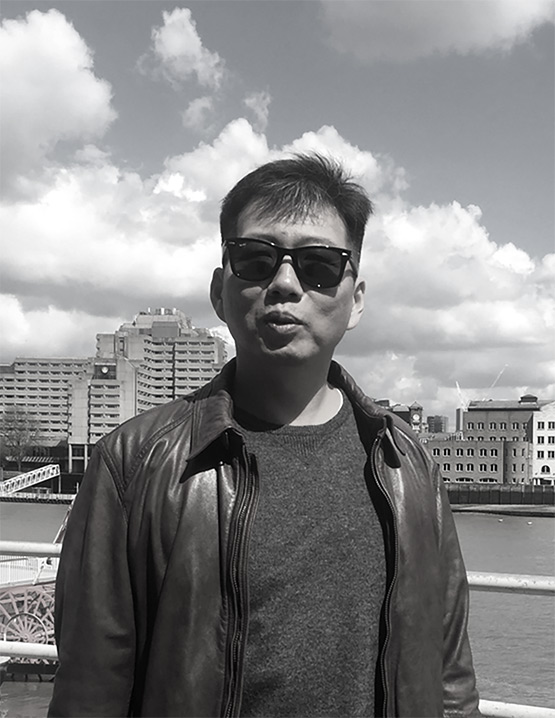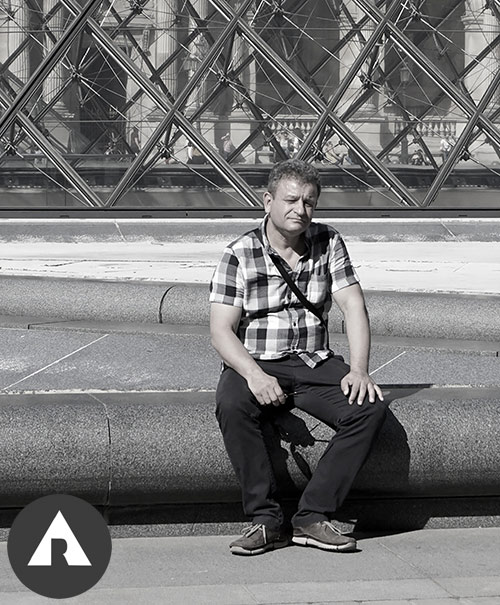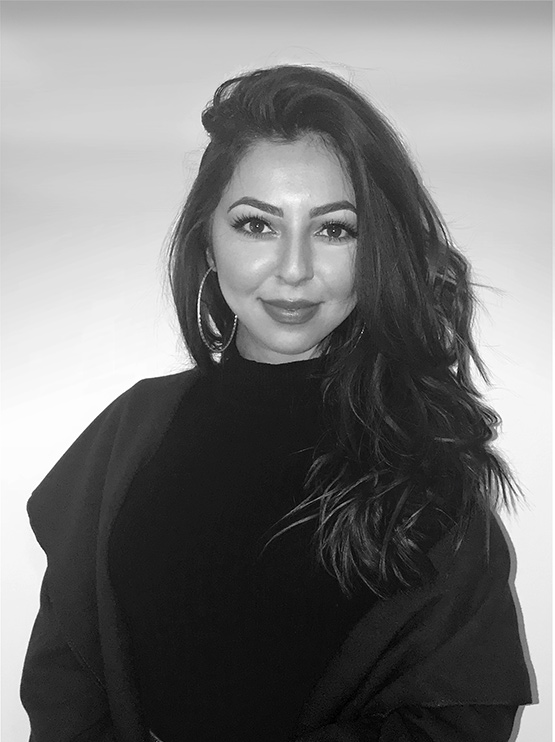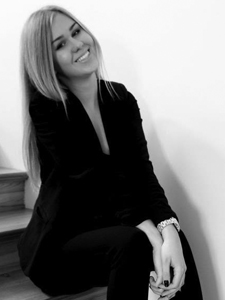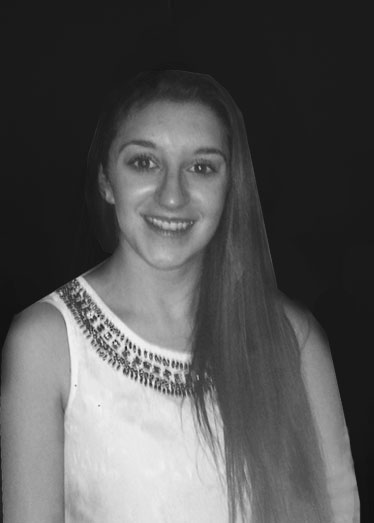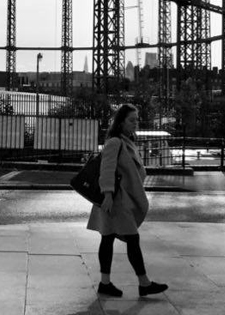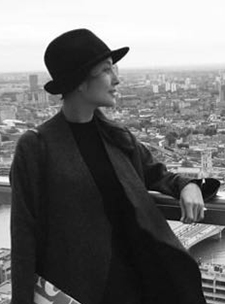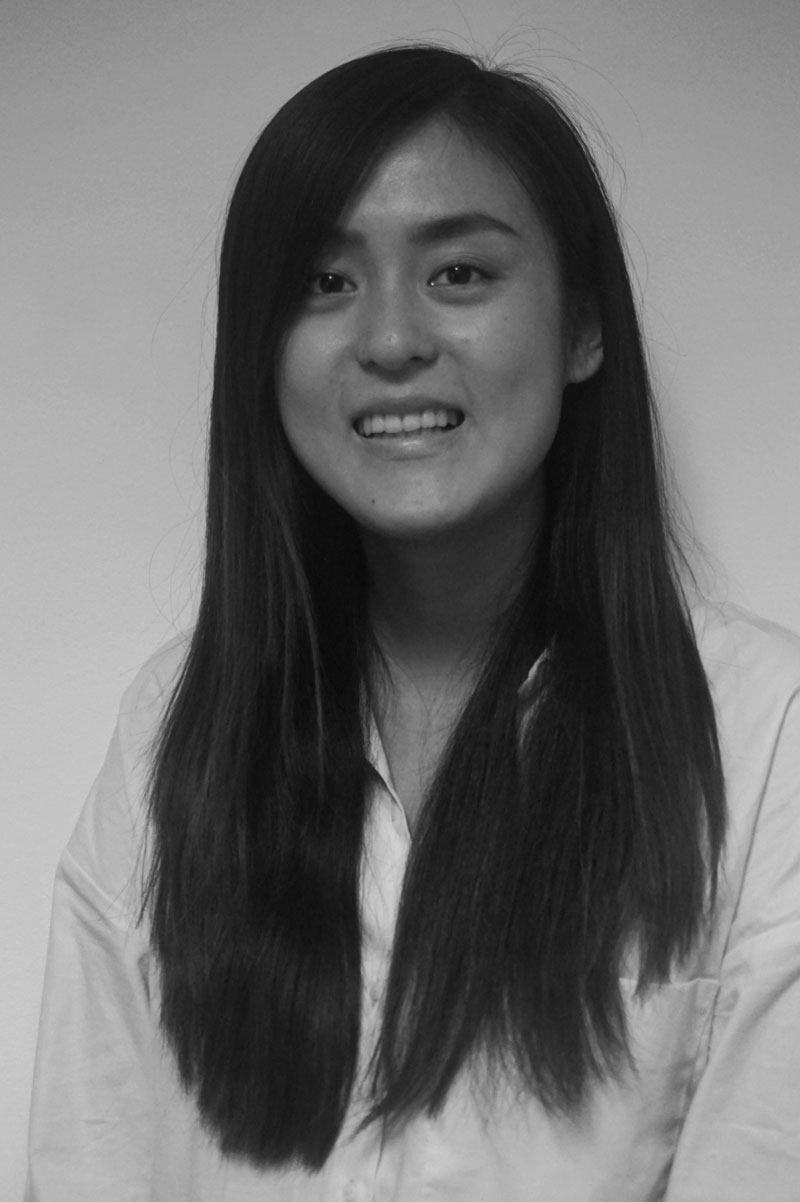 What we do
With our outstanding success rate, we can cater for all your planning needs. Our consultants and design team create efficient and practical proposals and drawings for all kinds of planning applications, permitted developments and Building Control applications. Whether you would like to develop a plot of land, extend your property or convert your loft, we can help you get approval from the LPA. We can advise you about the maximum development options to increase the value of your home.
We will create a functional, aesthetic, practical and cost-effective plan for your budget. We aware that most of our proposals are time-conscious, especially regarding building schedules. Planning Application consents usually take around 8-12 weeks with your LA. Upon appointment, we endeavour to conduct a site survey within 3-5 working days and the turnaround time for drawings we generally set at 3 weeks but dependent on our work schedule we can sometimes aim for 2 weeks. Having worked in planning sector for a number of years, we have built relationships with many tradesmen and contractors. Therefore, if you would like advice on construction works, do get in touch for further details and we can make a quotation for our support services at the construction phase.
 What we offer
Planning Application Drawing
Building Regulation Drawings
Measured Site Survey
Project Management
Architectural & Interior Design