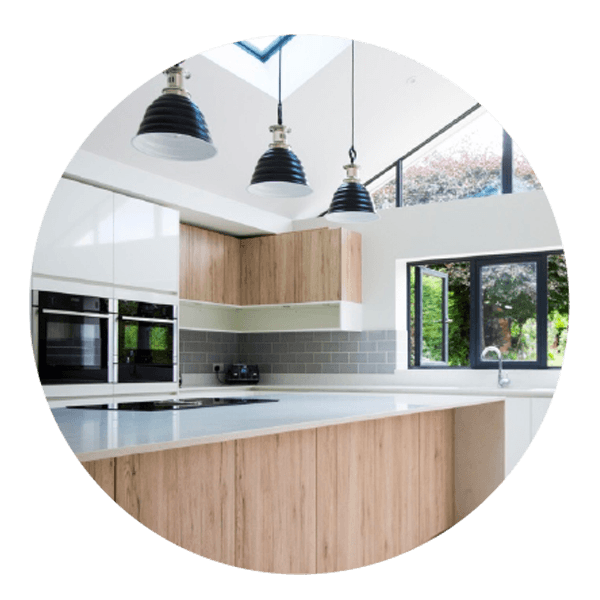 CREATING VALUE FOR YOU
Extension architecture has the distinction of creating over £7m in additional value for our clients.

REPUTATION FOR BEING EXPERT PLANNING CONSULTANTS.
With over 1600 completed projects Extension Architecture we have built up a reputation over 11 years

FAST TURNAROUND TIMES
With over 11 years of experience, we have efficiency and proficiency in mind.
Services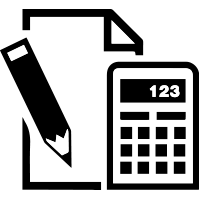 GET A QUOTE
Get a free consultation from our planning consultant for your building plans.
Get a quote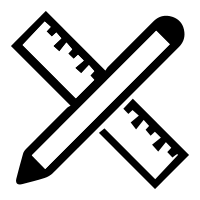 ARCHITECTURAL DRAWING & DESIGN
Wait 7 days, we will draft your drawings and start work on your final plans!
Our Case study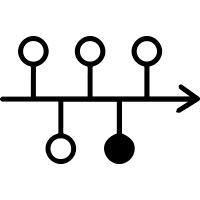 PROJECT MANAGMENT
We work closely with all partners from the outset to lay the required processes and structures in place to ensure timely delivery.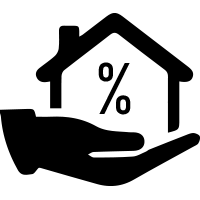 ADD PROPERTY VELUE
Let's make that plan to maximise the value and quality of your home come true.