OUT PROJECT IN SUTTON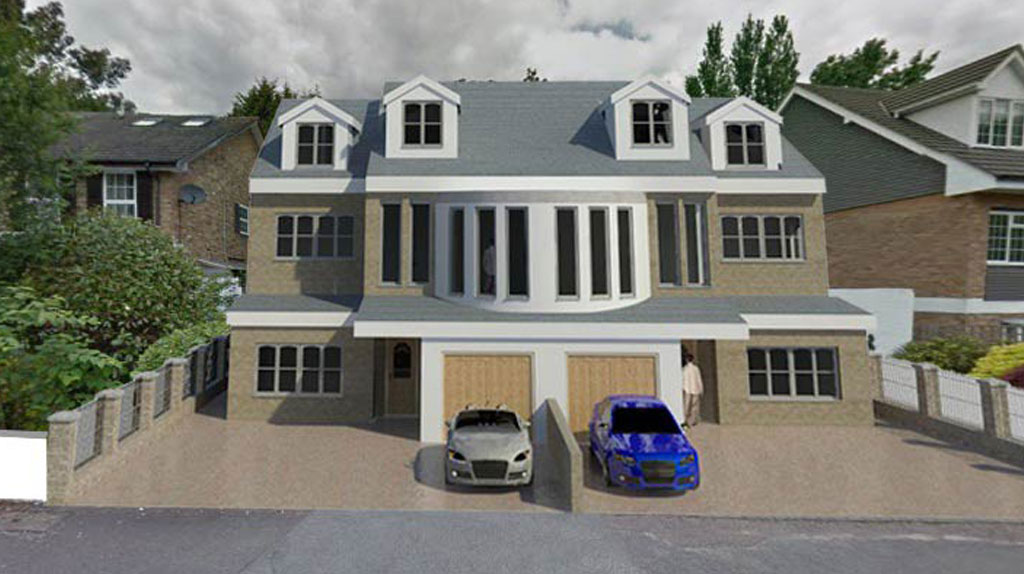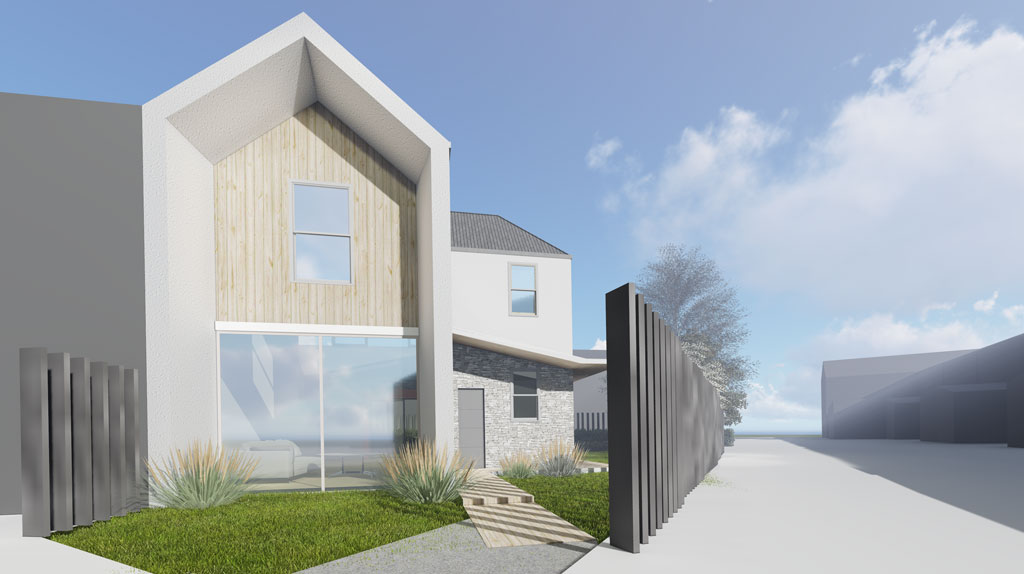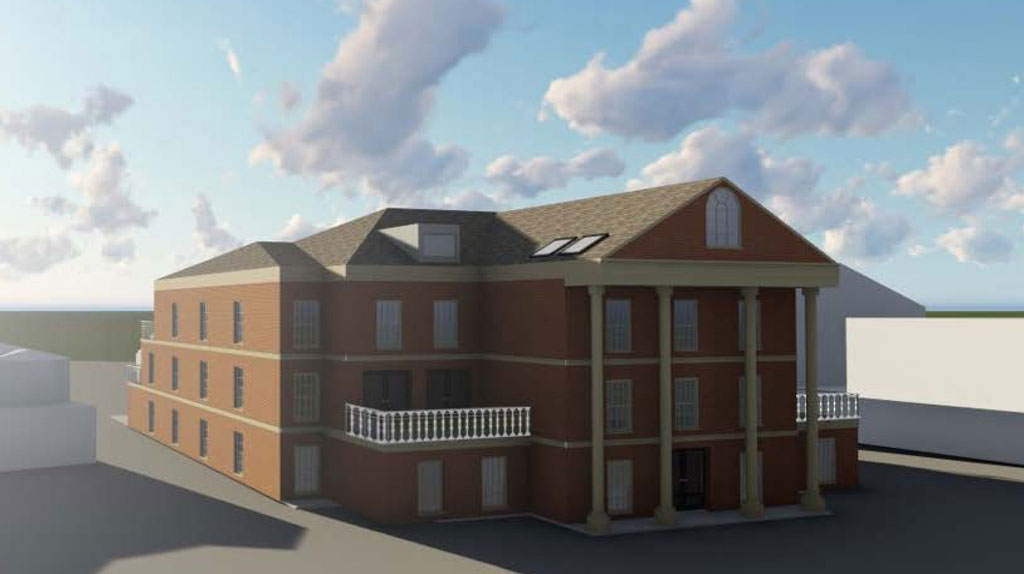 WHAT WE DO?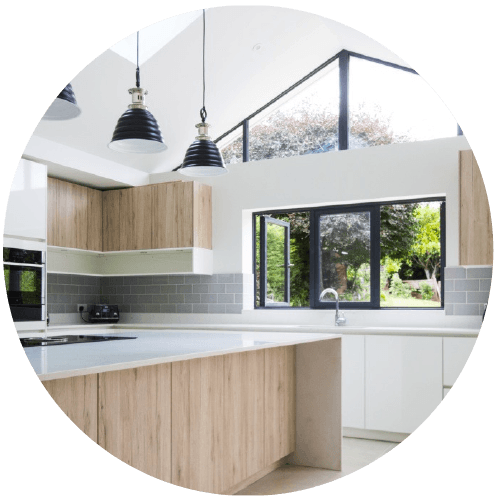 We are basically a group of those genius architects, who can help you turn your dreams into reality through their expertise. We have been working for decades in the Sutton area and understand the place well. We relate to the emotions people hold here for the existing buildings and the desire to have a new flavour in them. We work smart to bring in all the good components of architecture and heritage into our work. Our dedicated approach towards, planning, designing and execution of architecture makes us the best choice for the people of Sutton. Our expertise extends to all parts of a construction, may that be a basement, an office or a site to restore. We have worked our hands on all sorts of projects.
HOW DO WE WORK?
We take a detailed look at the site much before proceeding with the project. This helps us to have a strong background knowledge and understand the requirements of the clients first. Furthermore, we proceed with the planning for the project, which is one of the most crucial steps in restoration or new construction work. Our strategic approach towards our work has helped us achieve highly successful results in our existing and past projects. We do not just work on sites as a project, but take the emotions attached of the Sutton's population along while executing our plans, with utmost architectural expertise.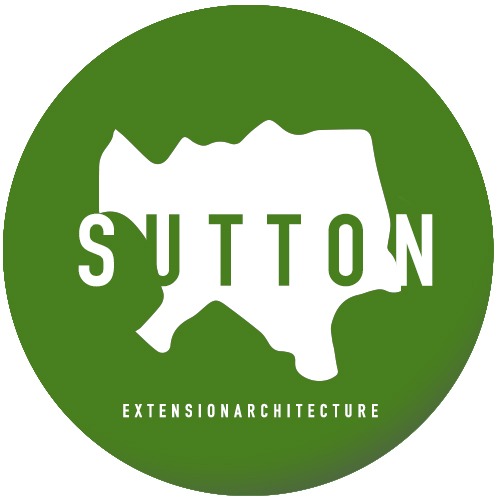 What Makes Us different?
We sure are different for reasons that go straight into the rules put forward by the authorities in Sutton regarding architecture. We have been working the Sutton for many years now, and with our team of experts, we have developed a great understanding of the statutory norms laid by the government. This helps us to abide by them and bring out the best results through our architectural knowledge and strong research and development on our techniques. We ensure that all projects accomplished by us stand out among others and are as per international standards after all parameters being checked.
WHAT OUR CUSTOMERS SAID