Architects for Planning in New Malden
Planning Application Drawing and Architects in New Malden
Planning Consultation and Architectural Service in New Malden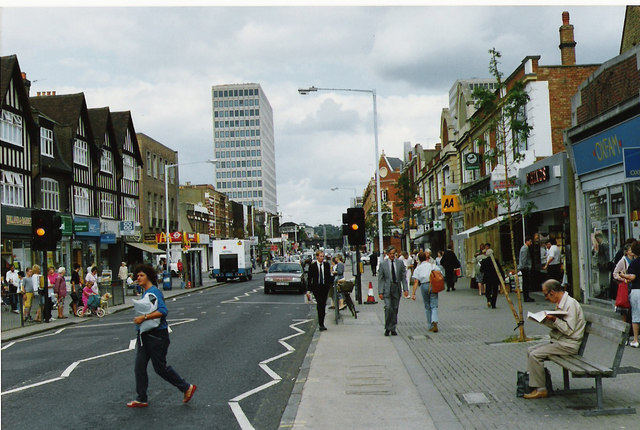 Planning & Architectural Service in New Malden
We provide a full range of services in the New Malden area including:
Planning Application Drawings (including Plans, Sections, Elevations etc.)
Retrospective Planning
Building Regulation Drawings for Building Control for New Malden
Consultancy for Commercial Development
3D Visualisations (Immersive Design)
Interior Design
Spatial Planning and Layout
Feasibility Consultancy
Current Projects in Kingston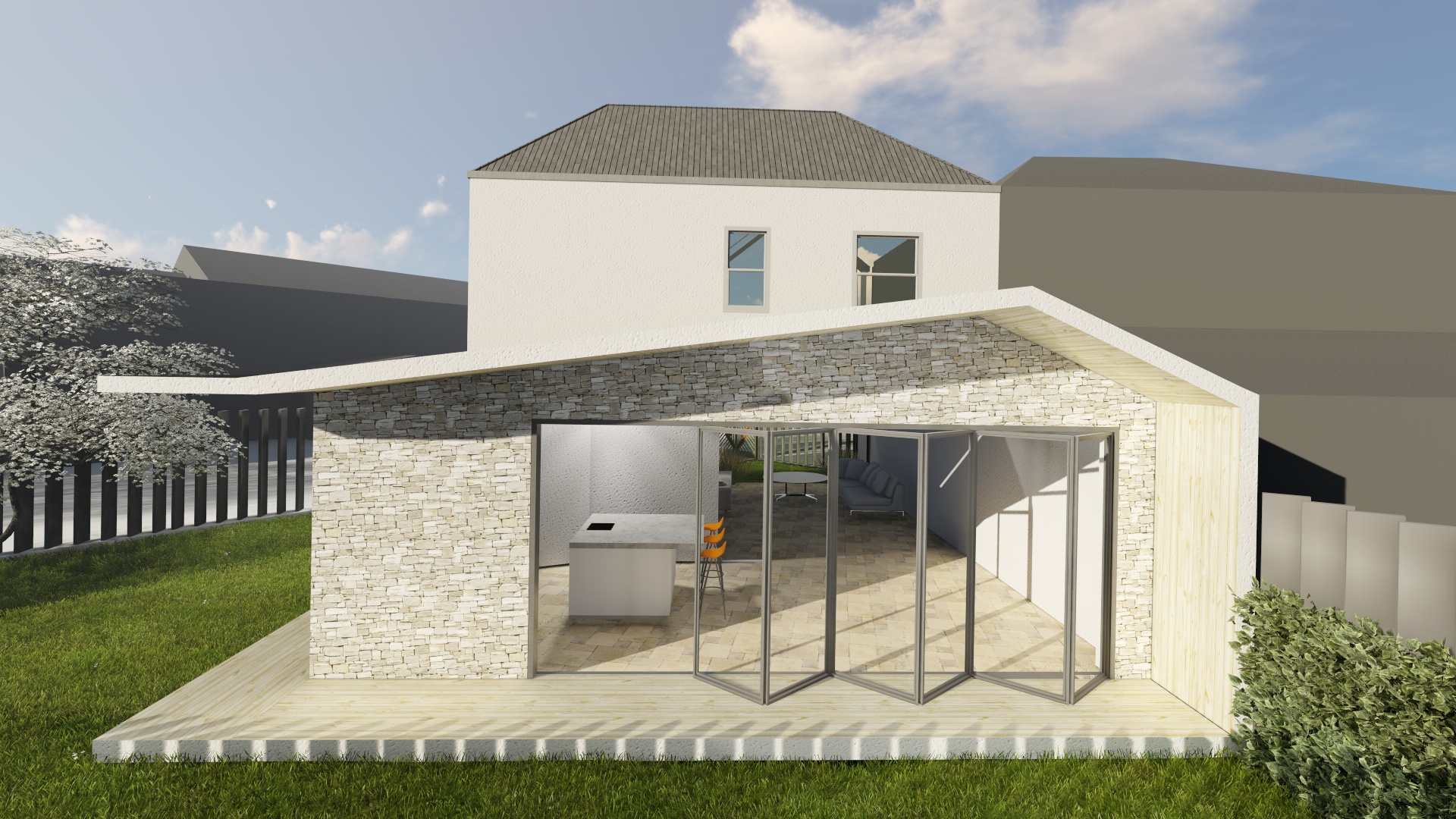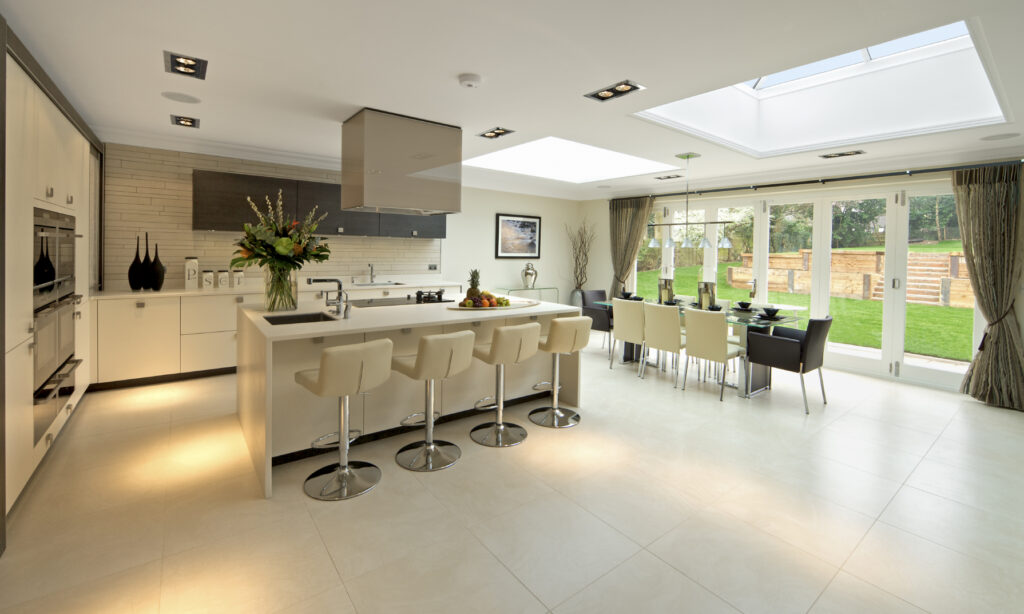 Case Studies
EXTENSION ARCHITECTURE

Planning in Kingston

Call: 0207 801 0566

0203 801 0566

Email: [email protected]

Kingston Council Planning Portal:
Nearby boroughs:
|Leatherhead
Residential
Single Storey Extension

Double Storey Extension

Convert to Flat

Loft Conversion

Basement Extension

3D Visualisation

Developers
New Builds

Change of Use

Our experienced IN HOUSE TEAM of experts are ready to help you and provide FREE planning advice. We are here to help so pick up the phone and call us at 0207 801 0566. Our experience is proven, see our CASE STUDIES to find out what we can do for you!
We can help and give free advice in: Berrylands, Chessington, Coombe, Kingston Upon Thames, Kingston Vale, Malden Rushett, Motspur Park, New Madlen, Norbiton, Surbiton Tolworth and the following postcodes KT1, KT2, KT3, KT4, KT5, KT6, KT7, KT8 and KT9.
Residential Sevice : planning permissions and designs for single/double storey side/ rear extension, basement extension, loft conversion, dormer extension, rooftop terrace. House conversion into flats, window/door elevations. annex/maisonette/conservatory/garage conversion, interior/exterior design, garden design, new build development
Commercial Service: planning permissions and designs for restaurant, bar, cafe, retail shops, stores, hotel. change of use, Planning applications, building regulation drawings.