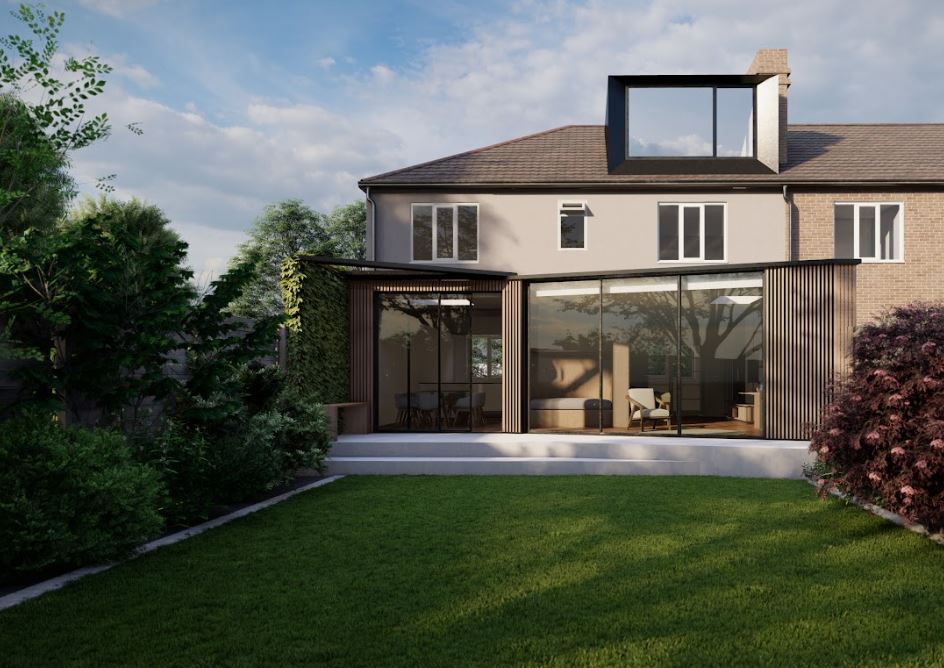 Find out about planning application of Croydon and get a quote
Croydon Planning Applications and Architectural Services
Did you know that over recent years, Croydon LPA ( Local Planning Authority) has undergone some major changes and introduced new policies just last year. To their credit, they have won an award for their new detailed and easy to read Local Plan, and many residents find themselves flocking to the various corridors that Croydon has to offer. Our Croydon architects specialise in house extensions Croydon and the postcodes CR0, CR1, CR2, CR3, CR4, CR5, CR6, CR7, CR8, CR9, SM4, SM5, SW16, BR3, BR4, giving us the upper hand to obtaining Croydon planning permission no matter what your project entails!
Croydon council and the planning department has also had their fair amount of criticism over the last year, with issues arising over finances, politics and social housing, bringing them a lot of negative press. We have worked with a lot of local developers around Croydon, and having said the council are likely to give permission to "everything and anything," the LPA are now stepping up their game to be objective in what they do to give permission for.
Whether you're located near the busy stations of East or West Croydon, reclining in the picturesque hillsides of Purley, the residential areas of Sanderstead or the ever expanding area of Coulsdon, Croydon has a number of geographical and environmental considerations that should be carefully considered.
Our Architects and Planning consultants in Croydon are highly qualified to produce outstanding work in line with council requirements, without ever compromising on your design. We will work with you to generate a brief and provide you with the best advice to bring your project to life.
"DID YOU KNOW THAT WE ARE NOT JUST ARCHITECTS BUT PLANNING CONSULTANTS WHO KNOW CROYDON'S NEW LOCAL PLAN INSIDE OUT? IF YOU ARE HAVING TROUBLE WITH CROYDON COUNCIL OR ARE CONSIDERING A NEW EXTENSION PROJECT IN CROYDON, GET IN TOUCH TODAY TO SPEAK TO ONE OF OUR SPECIALISE CROYDON ARCHITECTS!"
We only deliver excellence
Projects completed in Croydon
Our total projects completed in London & Surrey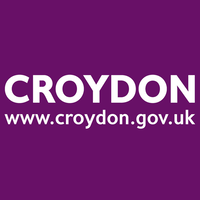 Districts in Croydon Croydon, Coulsdon, Purley, Addington, Beddington, Addiscombe, Thornton Heath, Selsdon, Kenley, Wallington, Mitcham, CR0, CR1, CR2, CR3, CR4, CR5, CR6, CR7, CR8, CR9, SM4, SM5, SW16, BR3, BR4,
Our Selected Case Studies in Croydon
Working With Your Local Croydon Architects
If you have a potential project in Croydon, it is invaluable to have a local architect, such as ourselves, to provide you with the highest level of expertise, thus giving you the best chance of planning approval. Croydon has an extensive set of planning policies and unique topographical context, which can make development challenging, however, the council is known to have a unique approach to planning considerations, whereby we find that they appreciate good design just as much as protecting the local character.
By working with our Croydon Architects, we will give you all of the possible options for your project in order to, not only create the valuable space that you require, but also increase your property's value. With our in-house specialists and established connections with the local council, you can be sure that your project is in capable hands. Contact us today to book in a free initial consultation to get the ball rolling.
Some of the services our Croydon architects provide are:
Planning Drawings for Submission to Croydon Council.

Retrospective Planning

Building Regulation Drawings for Building Control

Structural Engineer Services

Consultancy for Commercial Development

3D Visualisations (Immersive Design)

Interior Designers Croydon

Spatial Planning and Layout

Feasibility Consultancy
Croydon Architects: Transforming Spaces with Expertise
In the heart of Croydon, a dynamic transformation is underway, led by skilled architects who are redefining the architectural landscape. These Croydon architects, deeply familiar with the area's unique characteristics, from the bustling stations of East and West Croydon to the serene hillsides of Purley, are at the forefront of innovative design and planning. Their expertise extends across a diverse range of projects, including house extensions, commercial properties, and new build developments, each tailored to the specific needs of the community and individual clients.
The architects in Croydon are not just designers but also adept planning consultants, well-versed in the local council's requirements and the nuances of Croydon's new Local Plan. This dual expertise ensures that every project not only meets the aesthetic and functional needs of clients but also aligns seamlessly with regulatory standards. The challenges of Croydon's unique topography, particularly its chalky soil, demand specialized knowledge that these architects possess, ensuring that projects are not only visually stunning but also structurally sound and sustainable.
Whether it's a sleek, modern extension in a residential area or a complex commercial development, Croydon architects bring a blend of creativity, technical proficiency, and local insight. Their commitment to excellence and understanding of the local landscape makes them the go-to professionals for anyone looking to embark on an architectural project in Croydon. With their guidance, any vision can be transformed into a tangible, beautiful reality, enhancing both the functionality and value of properties in this vibrant borough.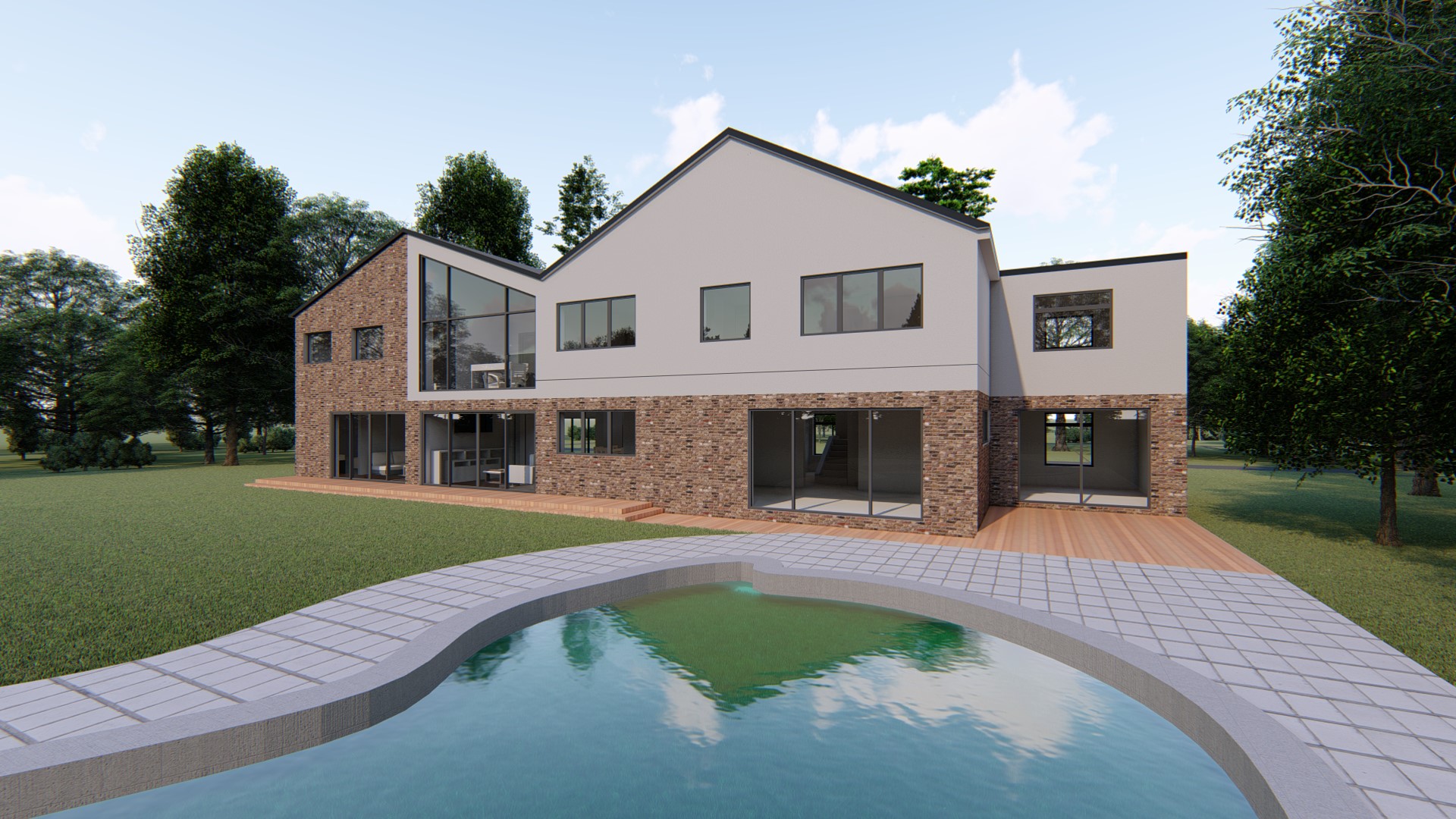 How we work in this area
Our Architectural services in Croydon
The Complete Package from our Croydon Planning Consultants
Did you know that we have had 9 pre-planning, face to face meetings with Croydon council to date in 2021? From these meetings, we have made strong relationships with the council officers and received a great insight into what really ticks their boxes. We are happy to share with you our tricks and tips to get around the odd planning policies that are in implementation, and find out the best design methods to ensure a great chance of approval if you work with us. Although you are the main focus of our project, we have a paradigm where we also work with a, "to serve your neighbours," approach, to minimise risk of getting planning permission refused.
"WE HAVE HAD COUNTLESS PRE-PLANNING APPLICATION MEETINGS IN WITH CROYDON COUNCIL IN BETWEEN 2020-2022, SO WE REALLY DO KNOW WHAT IS IMPORTANT TO CROYDON LPA!"


Our Croydon architects have a vast amount of project experience in Croydon, and can help you with your project and offer valuable advice from the initial concept all the way through to construction. Most of Croydon is made up of chalky grounds, and hence it can become a nightmare when you try and dig the trench foundations for your kitchen extension and can mean that If you don't have the right architect, you may find yourself arguing with the builder from week 2, when they are digging the foundation and they unexpectedly increase their costs. As your local residential architect, we know that this can be a problem if you work with someone who hasn't had as much experience in Croydon as us, and they may not preemptively set up measures to avoid these issues ahead of time, potentially costing you 1000's of pounds. Our team of Architects and planning consultants in Croydon have experience working throughout the area, ranging from Extensions, commercial properties and even new build developments. Furthermore, our Croydon architects have completed a large number of flat conversions to accommodate a rapidly growing borough, as well as many basement extensions due to Croydon's unique, sloping topography. We have worked on 2 sites in Croydon, 1 site in Sanderstead, 2 sites in Kenley, 2 site in Purley and 2 in Selsdon that are on a slope, and have created beautiful designs working with the vision that the slope is a strength, not a constraint.
"DID YOU KNOW THAT ITS HIGHLY PROBABLE THAT YOUR EXTENSION MAY BE ON CHALKY SOIL? IF YOU NEED HELP WITH THE TECHNICAL DETAILS OF YOUR CROYDON ARCHITECTURE, SPEAK TO OUR IN-HOUSE SPECIALISTS TODAY!"


With our experienced team of Croydon Architects, Planning Consultants, Interior Designers and Project Managers, we will help you at each step of the way to ensure that your project is as hassle free as can be right from the initial consultation. Regardless of the scale of your project, our architects in Croydon are happy to utilise our expertise in achieving the maximum potential for your home both in value and functionality.
Our planning & architectural services in Croydon
We provide a full range of services in Croydon
Planning Application Drawings (including Plans, Sections, Elevations etc.)
3D Visualiations (Immersive Design)
Restrospective Planning
Building Regulation Drawings for Building Control
Consultancy for Commercial Development
Interior Design
Spatial Planning and Layout
Feasibiity Consultancy
Why choose our architect services?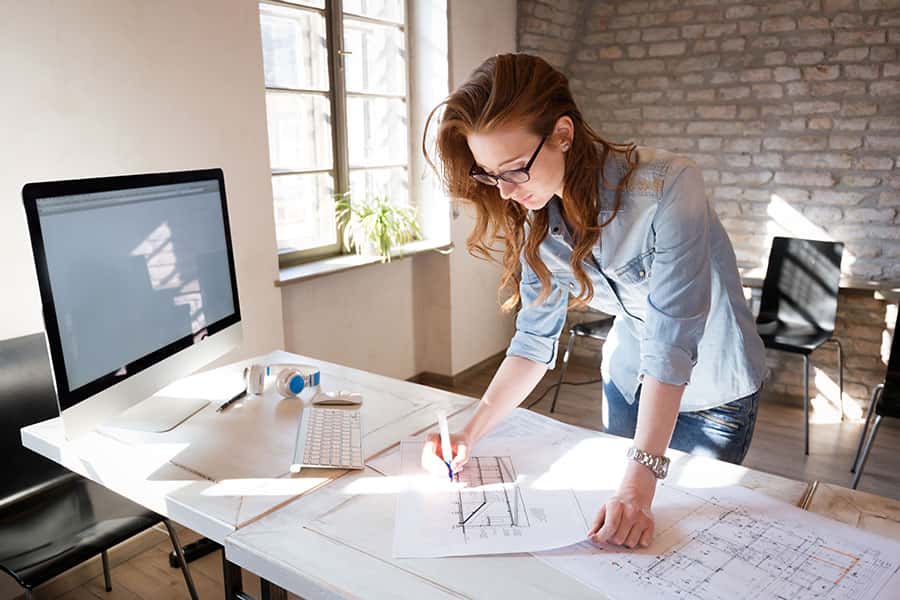 We know your local area and the rule of planning permission of your borough
We've had more than 1600 successful planning applications approved since we started to help clients turn their dream home projects into a reality. We're very proud of our success rate and how we can cater to all your planning needs. Take a look at some examples of the projects we were granted planning permission for in this case study..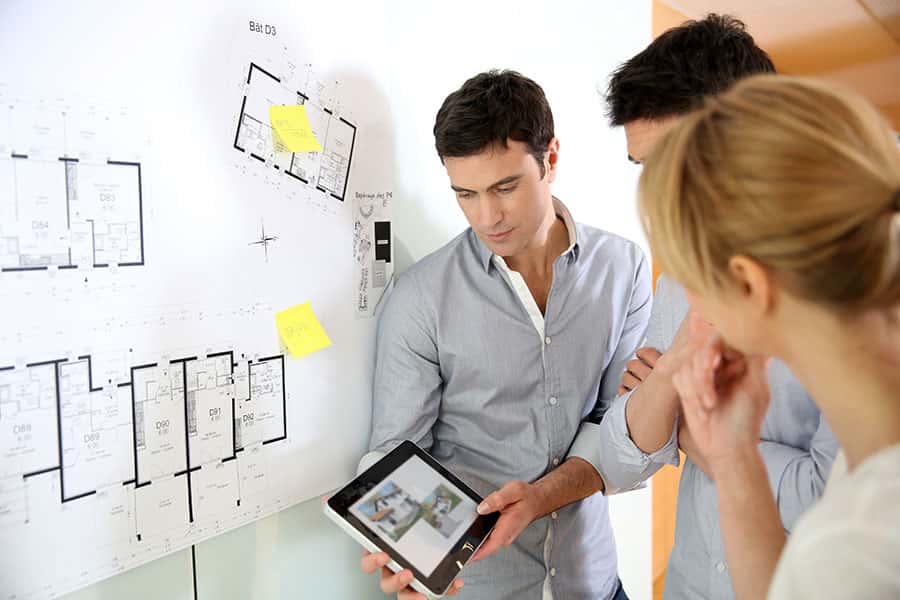 We provides a comprehensive range of expert planning consultancy services.
Your personal planning consultant will visit your property, home or office at a time that suits you and discuss your project in further details. Later the technician will come and complete a full site survey. Our teams then discuss and agree what works and changes could be included in.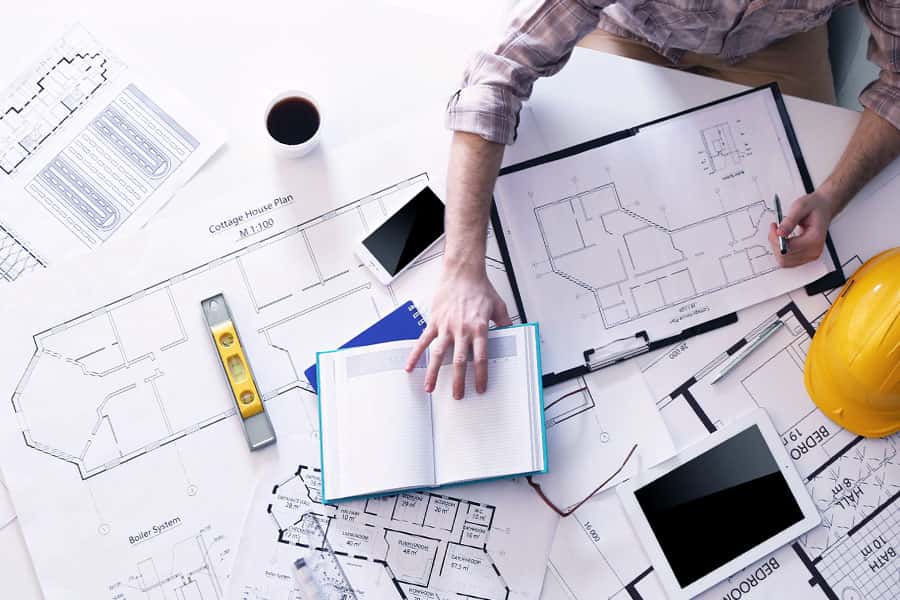 We're the leading residential Architecture Studio in London
We at Extension Architecture provide a wide range of project, development and management services. Whether dealing with fast track refurbishment projects or large- scale mixed use developments, we work closely with all partners from the outset to lay the required processes and structures in place to ensure timely delivery.