Architectural and Interior Design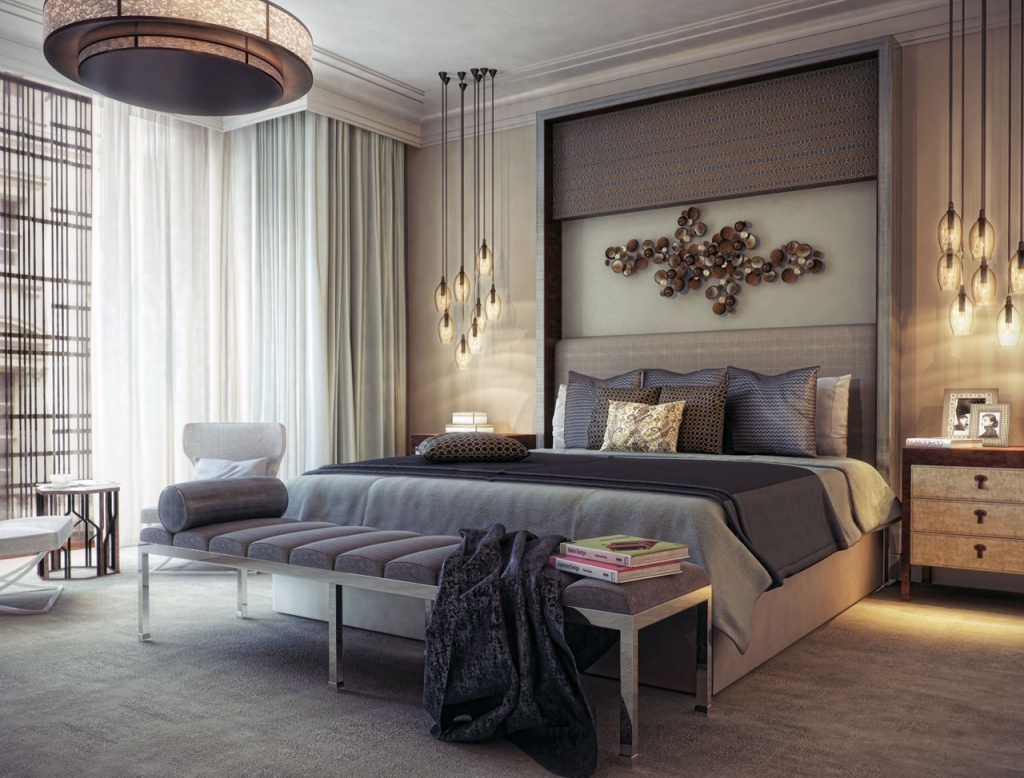 Architectural and Interior Design Process
As well as being able to complete a full set of planning application drawings, we can also be appointed to specify and work further on the interior spatial layout and interior design. We are experienced in creatively collating ideas and translating your brief(s) into actualisations with our Architectural and Interior Design experience. Through mood boards and 3D realistic renders we are able to provide the client with suggestions and visualisations of the potential space. This can help with planning projects, especially if a challenging proposal to help illustrate to the planners the proposed idea; or for large scale developments and refurbishments to show the client the new proposal and how it would look and fit in situ with surrounding properties and the existing building. We liaise with the client in order to be able to achieve an interior finish of high quality and befitting to the needs and budget.
Interior Design Case Studies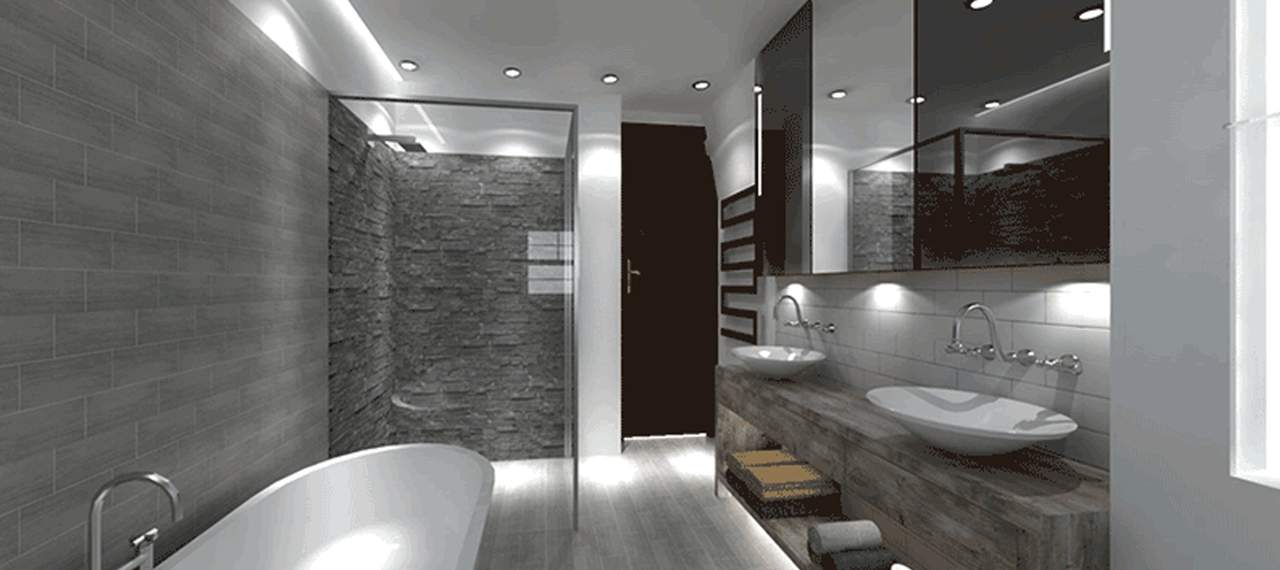 Interior for Farmhouse in Hertfordshire
This farmhouse had a loft conversion and double storey extension done by Extension Architecture. They were very happy with the result so we were then asked to do another phase for them which was to convert a barn to a one bedroom, self-contained house. Moreover, they requested a glass walkway to connect this new residential unit to the main house.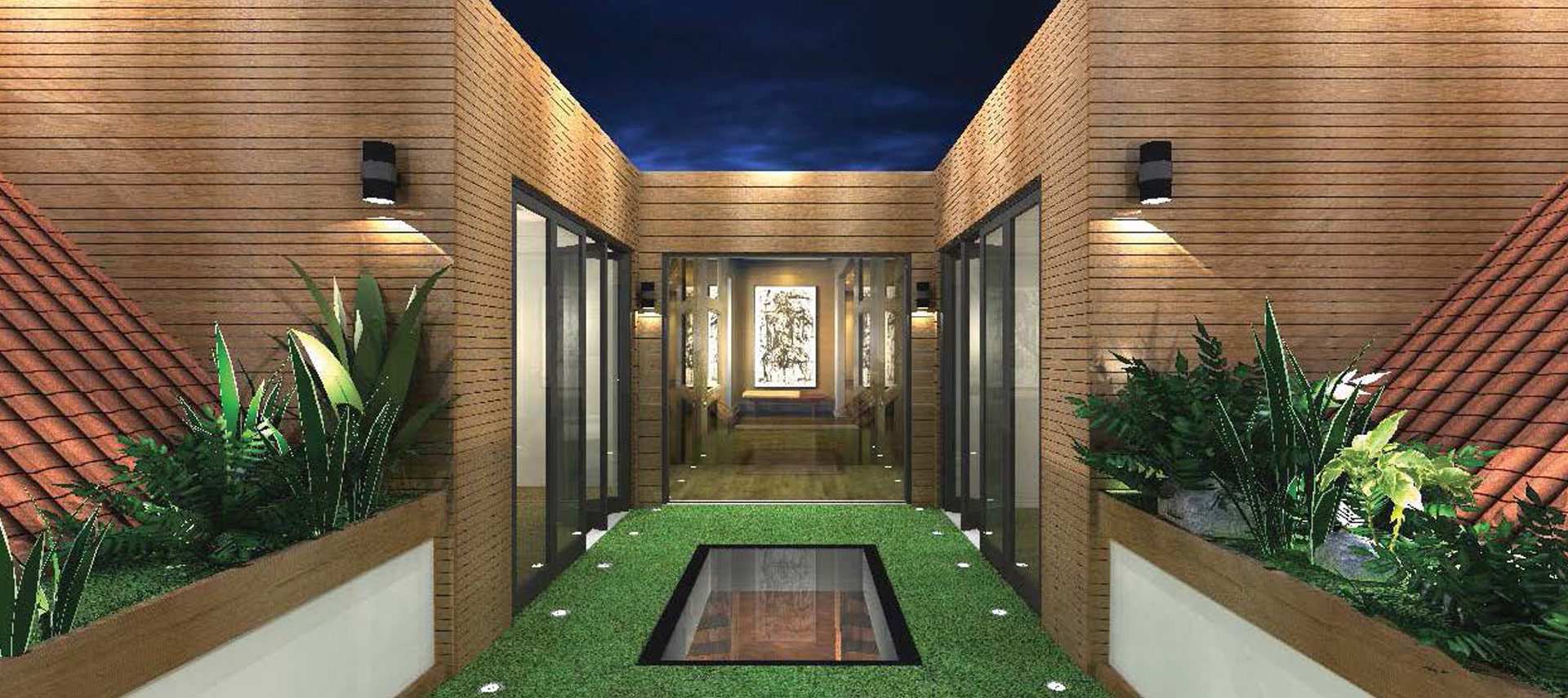 Roof Conversion – Wimbledon / Merton
We were appointed to produced a number of visualizations for our client for a property which our Interior Designer re-designed and presented to the client for approval. The crown roof was converted into a habitable space whilst working with 1,600 Sqf. The team created planning application drawings to visualise different types of spaces for the client.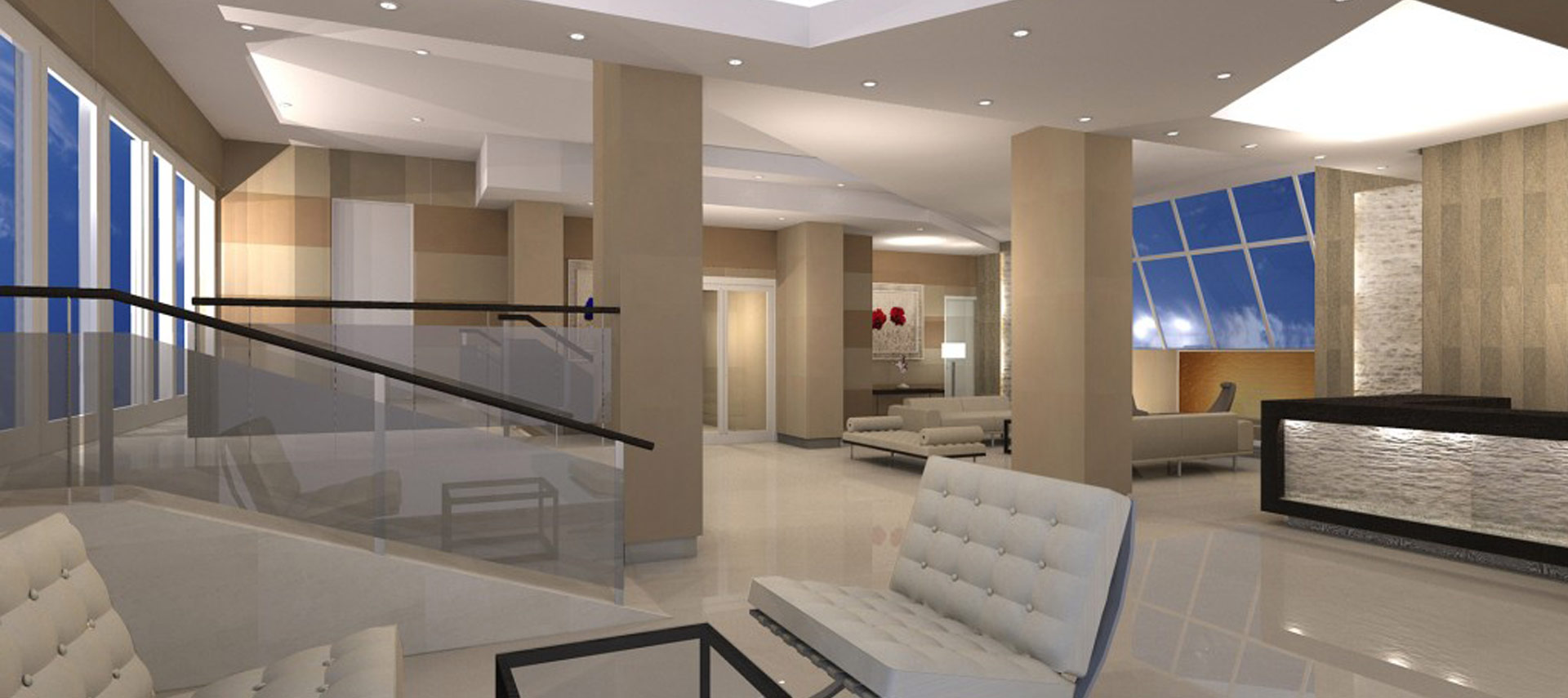 Belvedere Interior Design / Interior Fit Out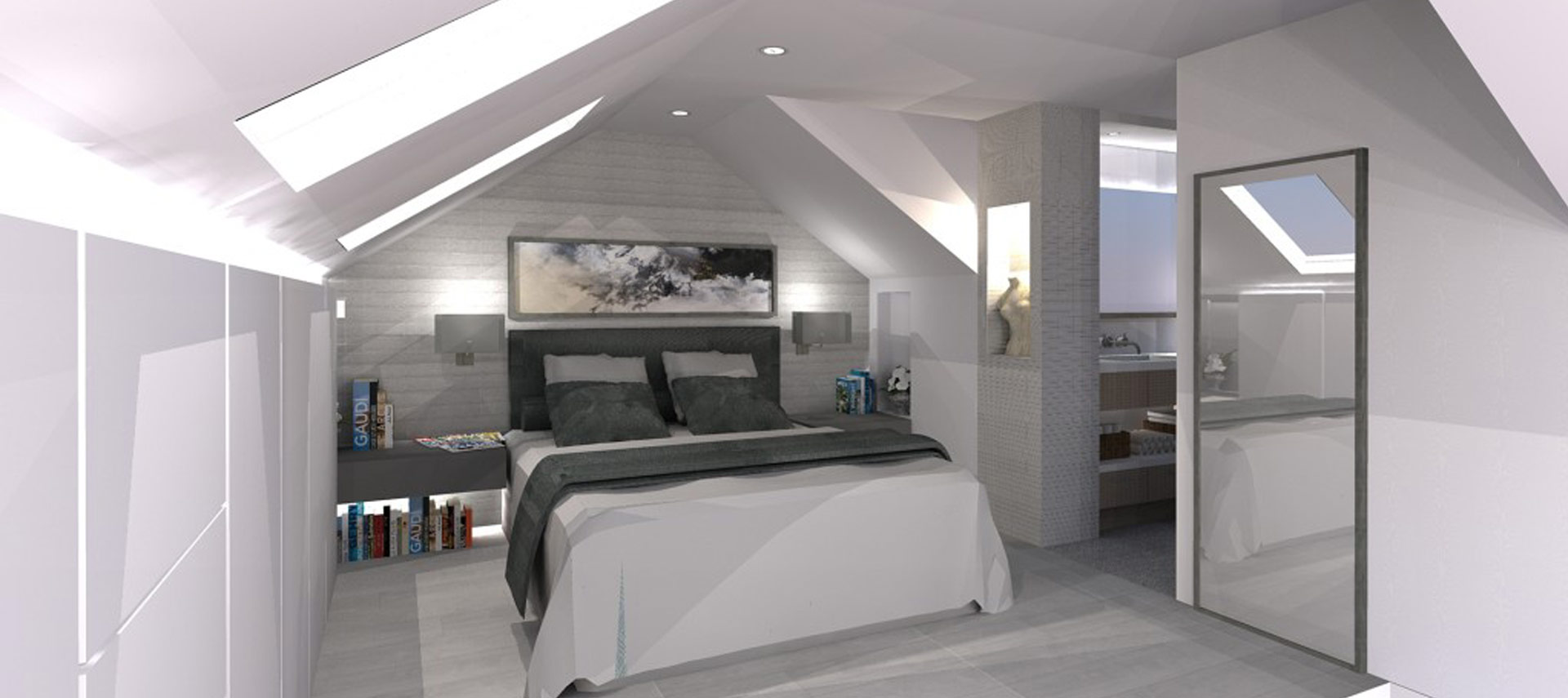 Copse Hill – Merton Council
Find your local Architect Service: