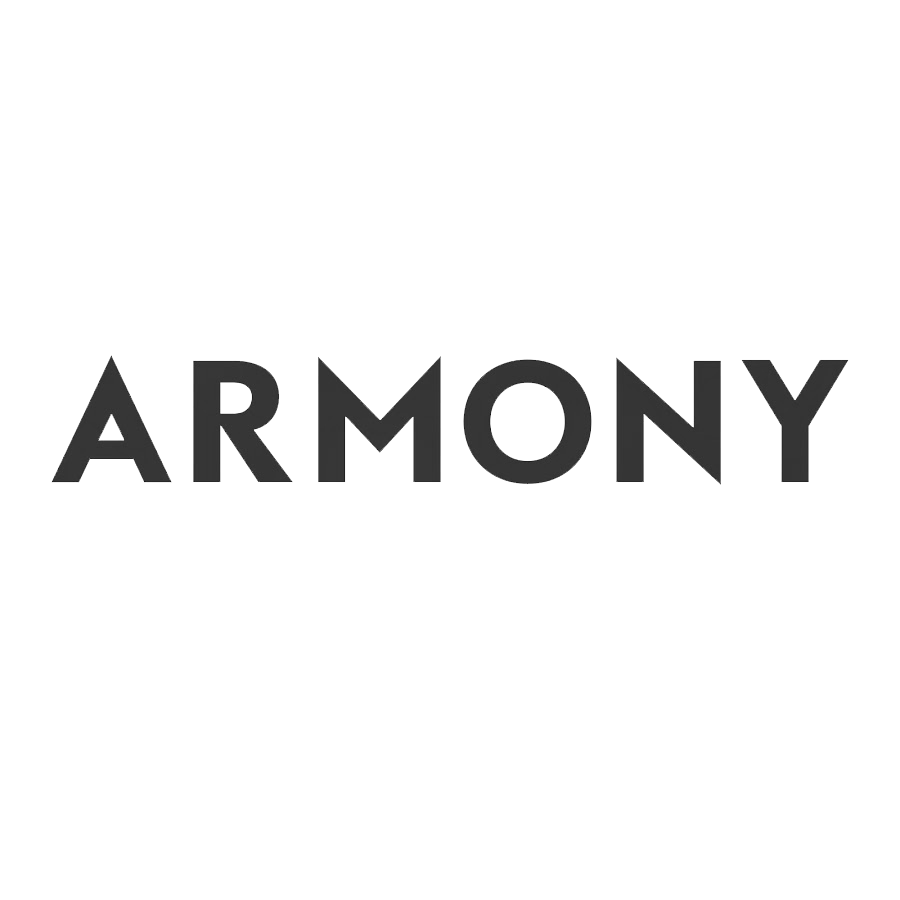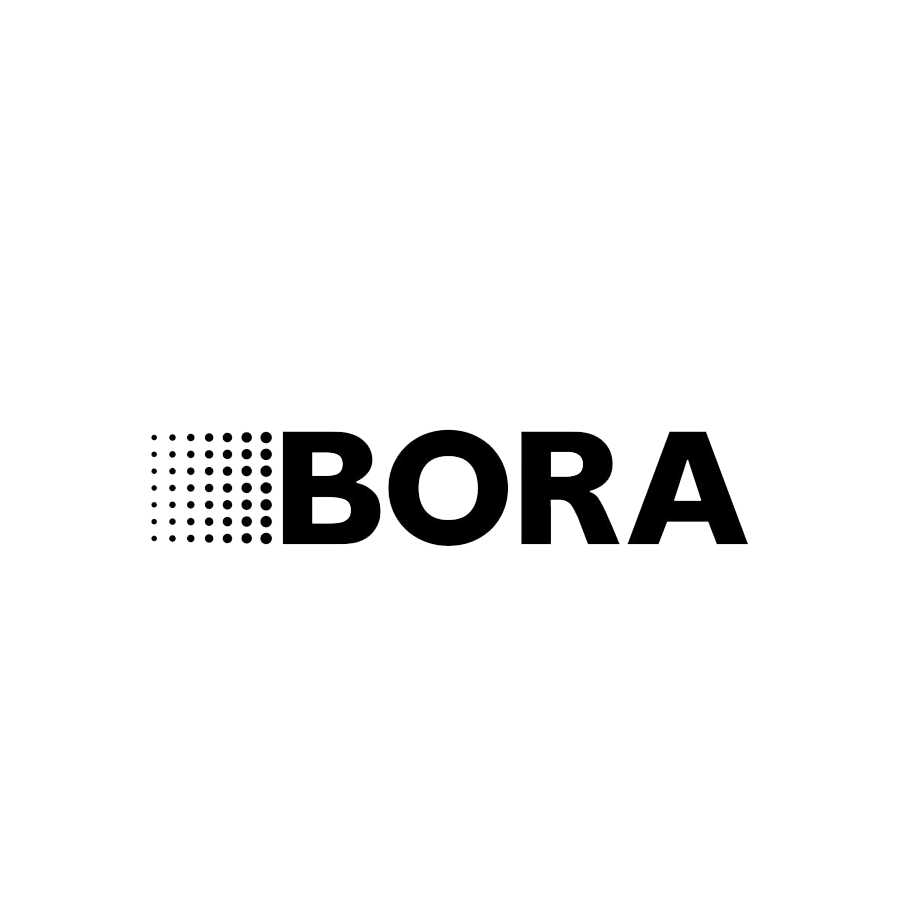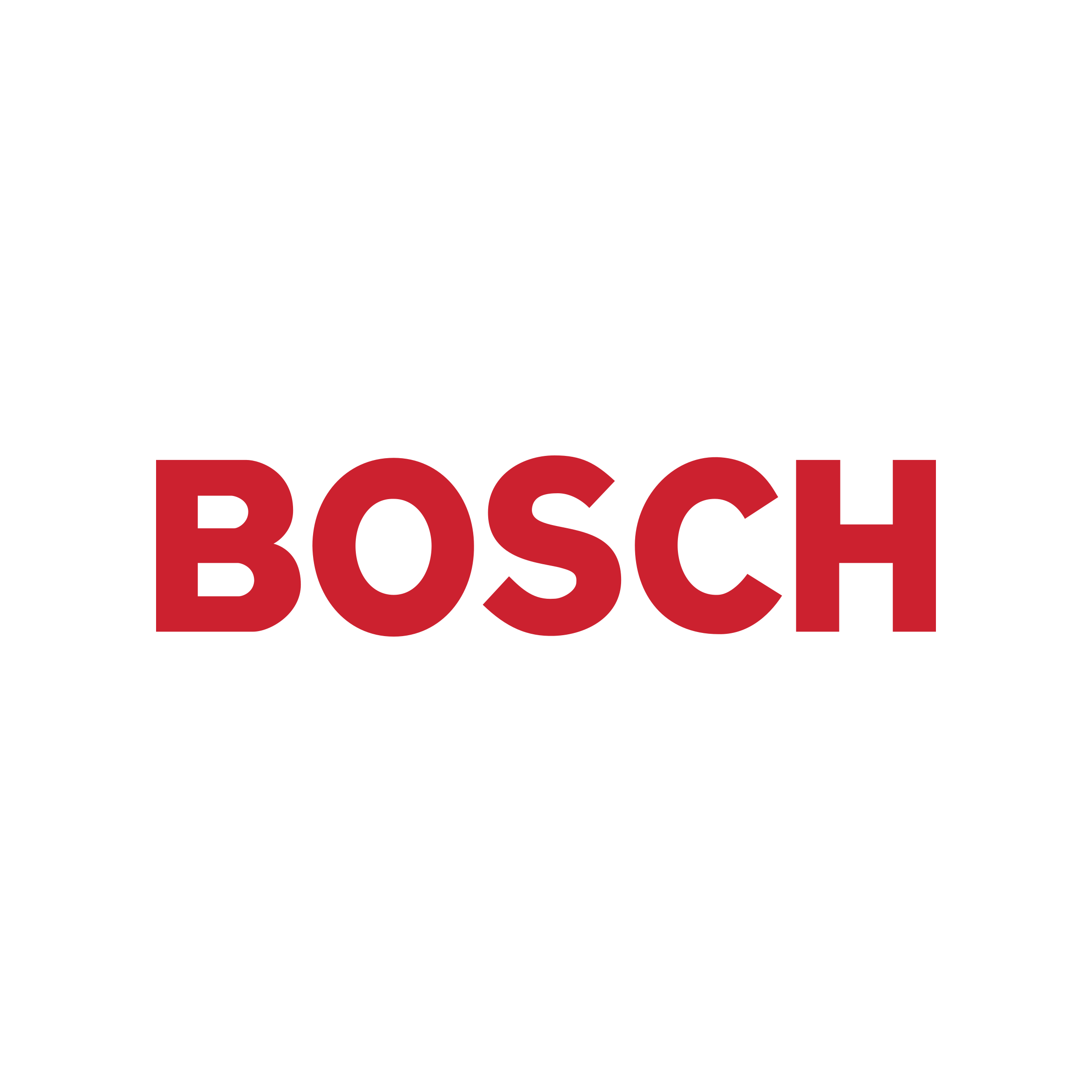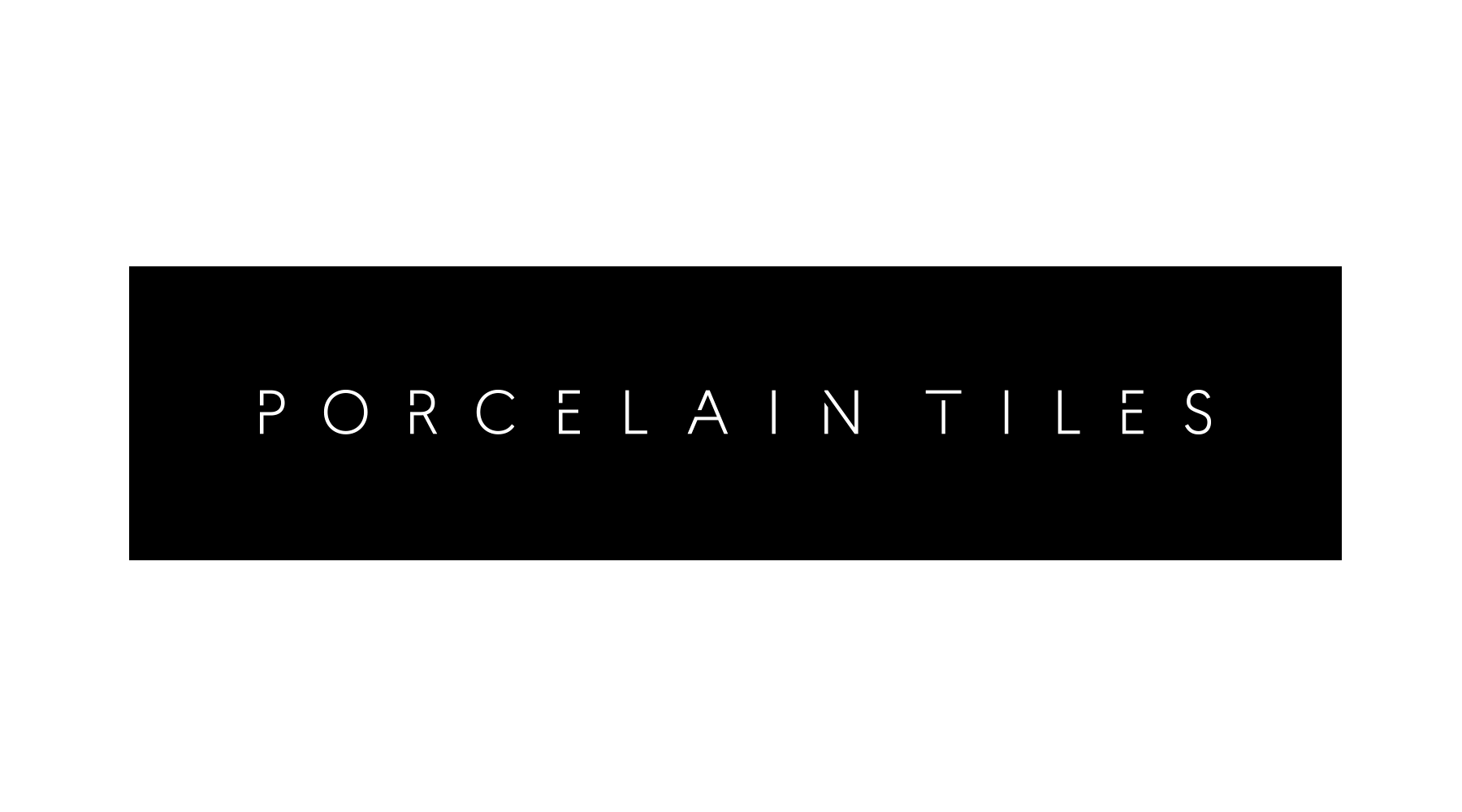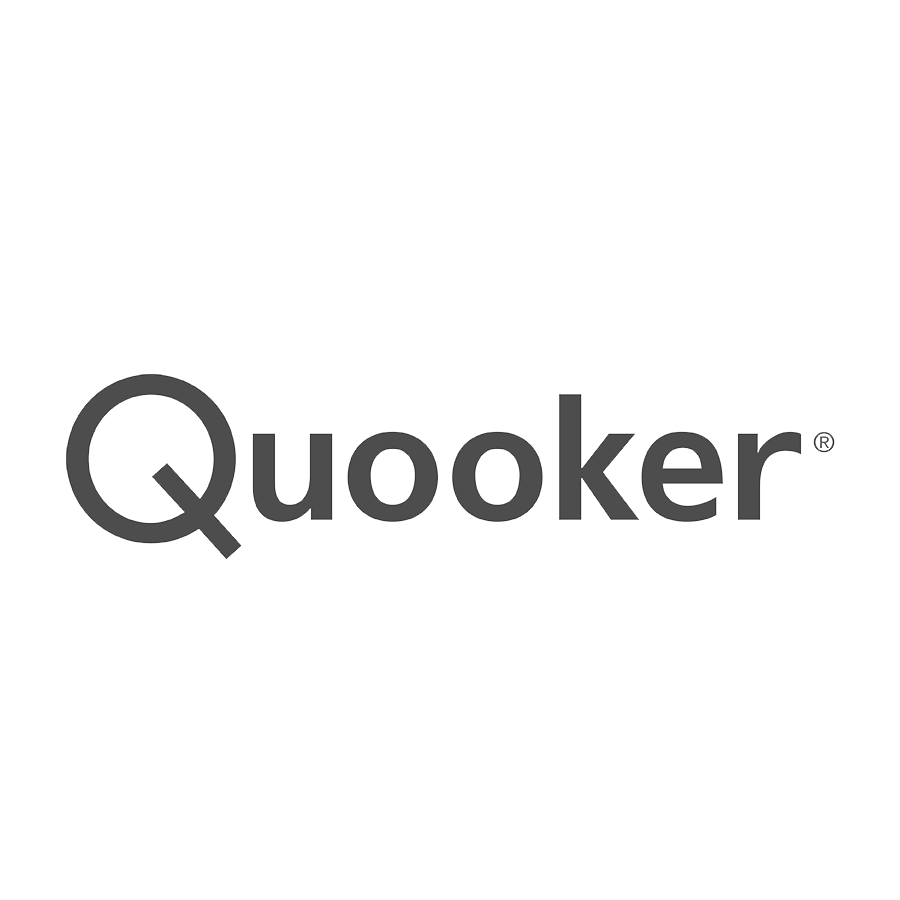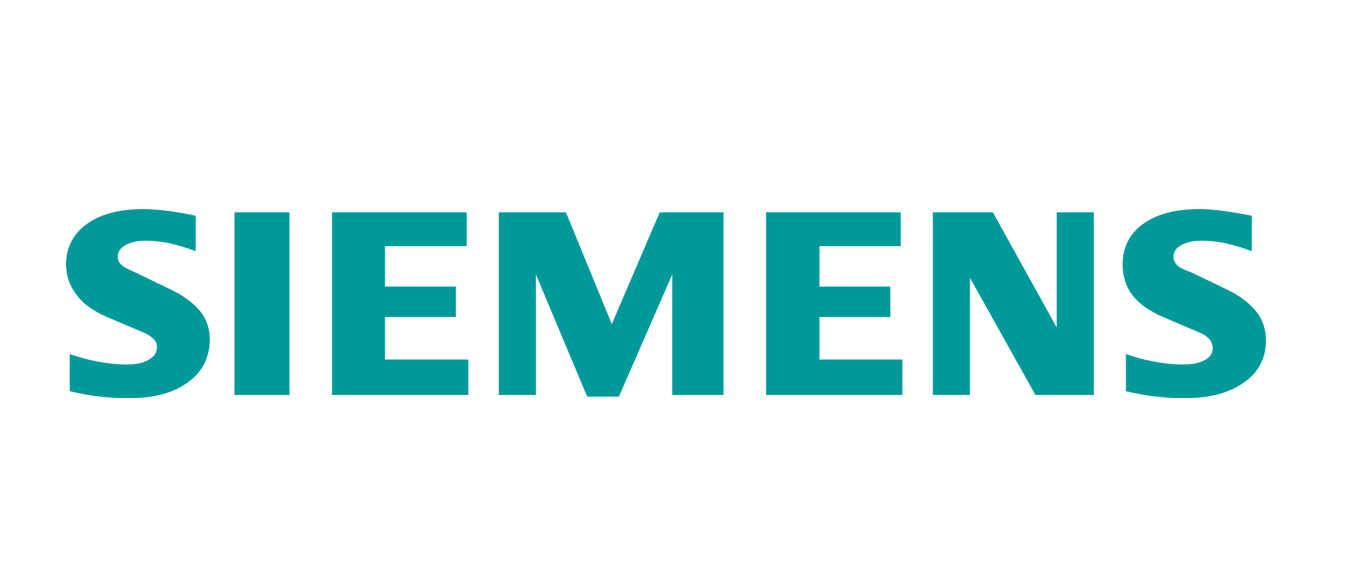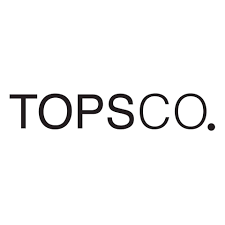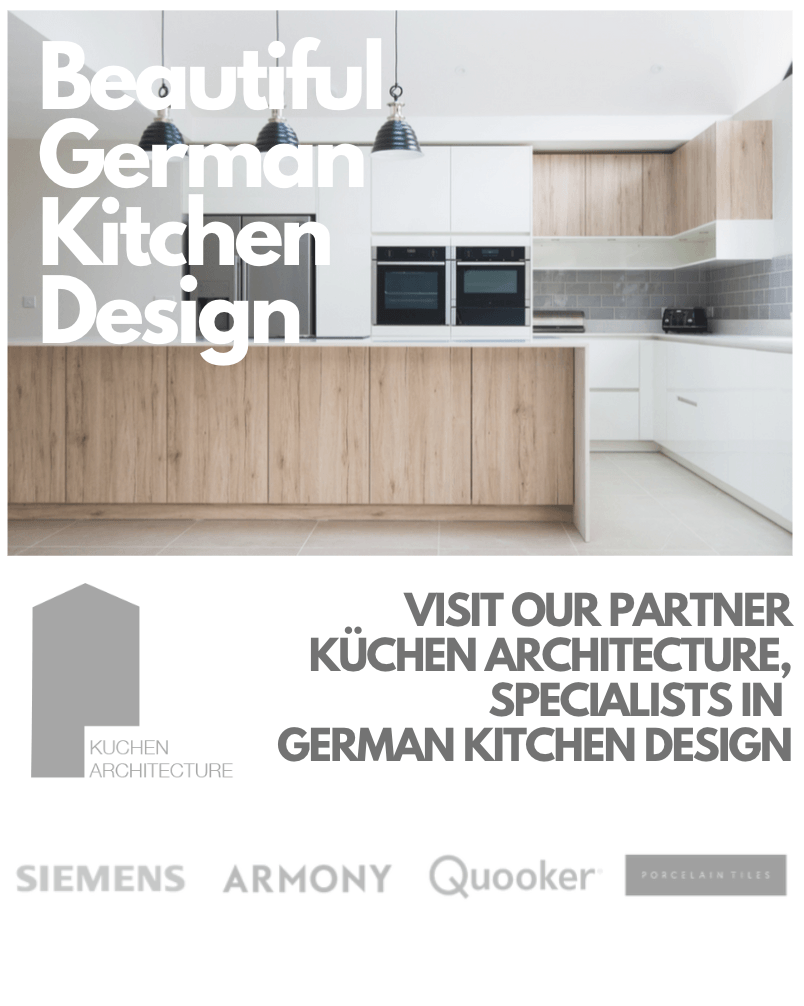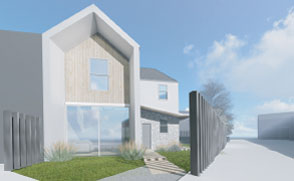 Kitchen Extension Case Study by Extension Architecture
Watch Video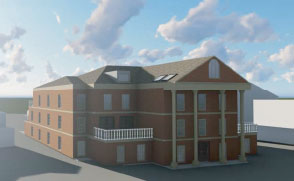 DO I NEED PLANNING PERMISSION FOR A KITCHEN EXTENSION?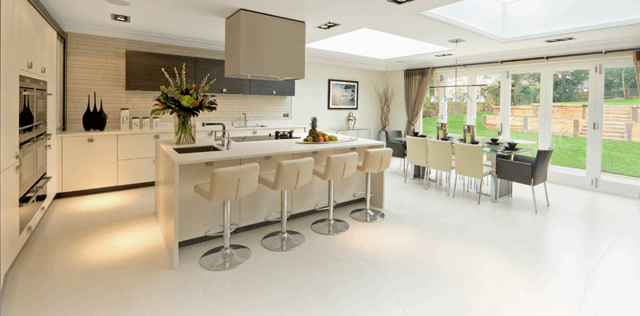 There are many factors that will decide if you need planning permission for you extension. You will need planning permission if the extension will cover at least half of the land on your property.If the planned extension increases the building height overall, expands towards a road or is taller than 4 meters. Also if the build will be more than 6 meters from the rear of an attached home or 8 meters from a detached home. Balconies and verandas will also need planning permission and if the construction uses materials that are different from your original build.
HOW MUCH DOES A KITCHEN EXTENSION COST?
The overall cost of a new extension will vary depending on size, location, materials and external costs.
There is no set price until you can get plans drawn up which we have expert knowledge here at Extension Architecture.
You will need to budget for materials, labour, tradesmen and final fixtures like kitchens, tiles, light fitting e.t.c.
Along with the building costs you will also need to factor in other cost which would include structural engineer fees if you need joists and foundations adding to the build.
The plans will be provided by your architect which we can help with and the cost varies by each individual architect and is around 3% to 10% depending on size.
If you require a survey before any work can start this can be anything up to or around the £1000 mark.
Planning fees, VAT, project manager, building control fees and party wall agreements where applicable will also need to be factored in to your extension budget.
You may also consider having a double storey extension built as to a single unit, as you need one roof and one set of footings, this appeals to many who whilst having work done want get the most from their project.
HERE'S WHAT OUR CUSTOMERS ARE SAYING

I just would like to thank you for your initial help with my garage project. It's been drama filled with dodgy builder, Julian advising me, different architect getting bailiffs on me! Hiring private investigators etc. I'm glad Extension Architecture were able to help me.
Lawrence Manny & Corazon

Highly recommend. Especially to present planning applications to ensure highest possibility of being passed. The team listened and presented several designs and when presented with a challenging planning person at the council were courteous and professional throughout. Would definitely use again.
Sherilee Mace
Side Extension

Thank you for your professional job and winning case with Waltham Forest Council. With Warmest Regards.
Natalie E