Do I Need Building Regulations Approval For A Garage Conversion?
Many garage conversions can be carried out under your permitted development rights, without the need for planning permission. However, there are certain criteria your project will need to stay within. Generally, if your house conversion London requires internal modification only, you will not need planning consent. Provided you are not altering the shape or size of the actual building, nor the position of the garage to the house, you will not need to seek permission.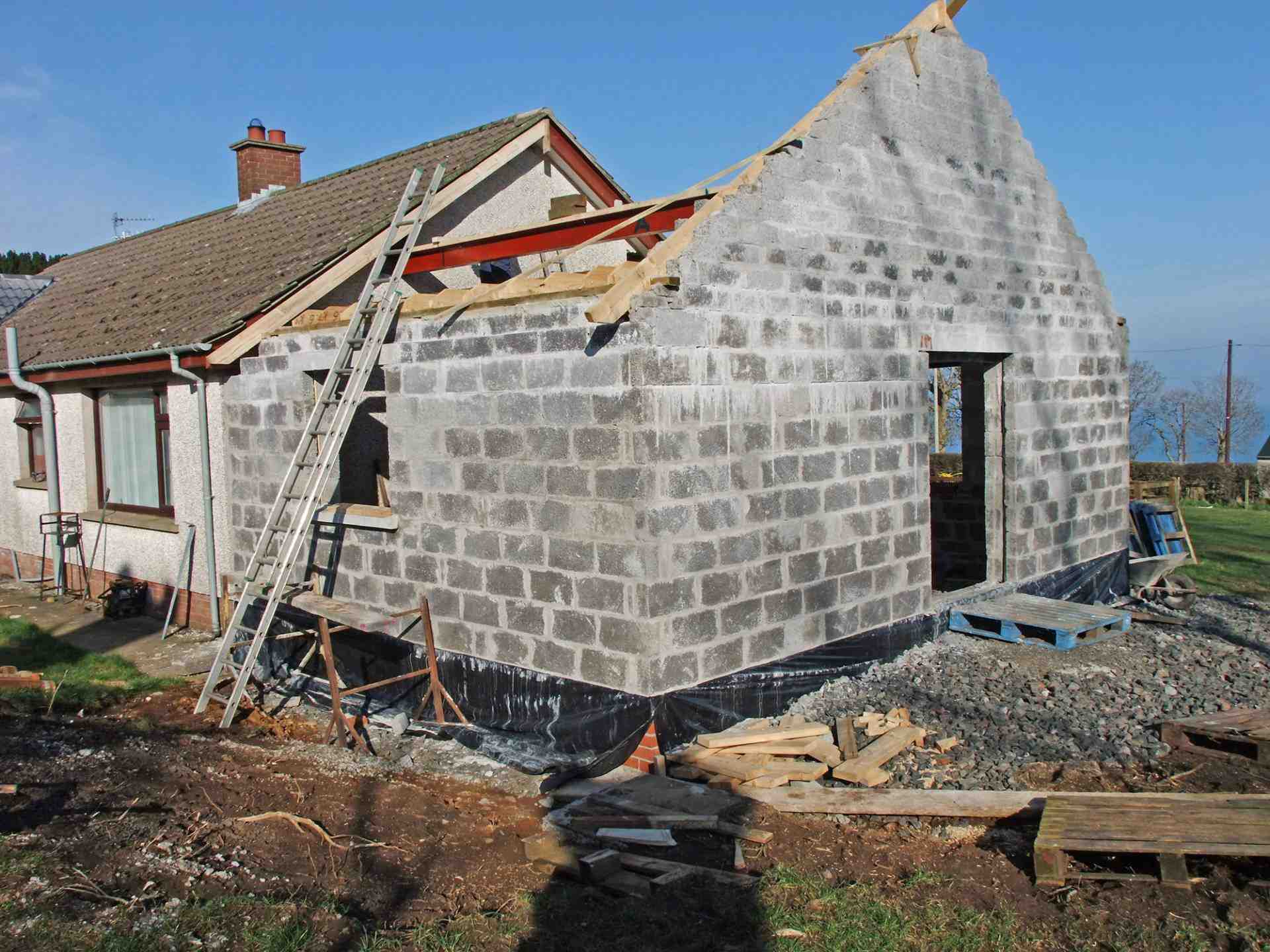 Are There Any Exceptions?
Unfortunately, there are some properties that are not included in the permitted development scheme. Therefore, you will not be able to carry out garage conversions in these types of properties without being granted adequate planning consent:
Apartments and maisonettes

Many types of new-build developments

Homes situated in a conservation area

Grade I or II listed buildings
If you own a detached garage, and you are planning to attach it to your main residence, you may also need planning permission depending on the structure of the adjoining part of your project.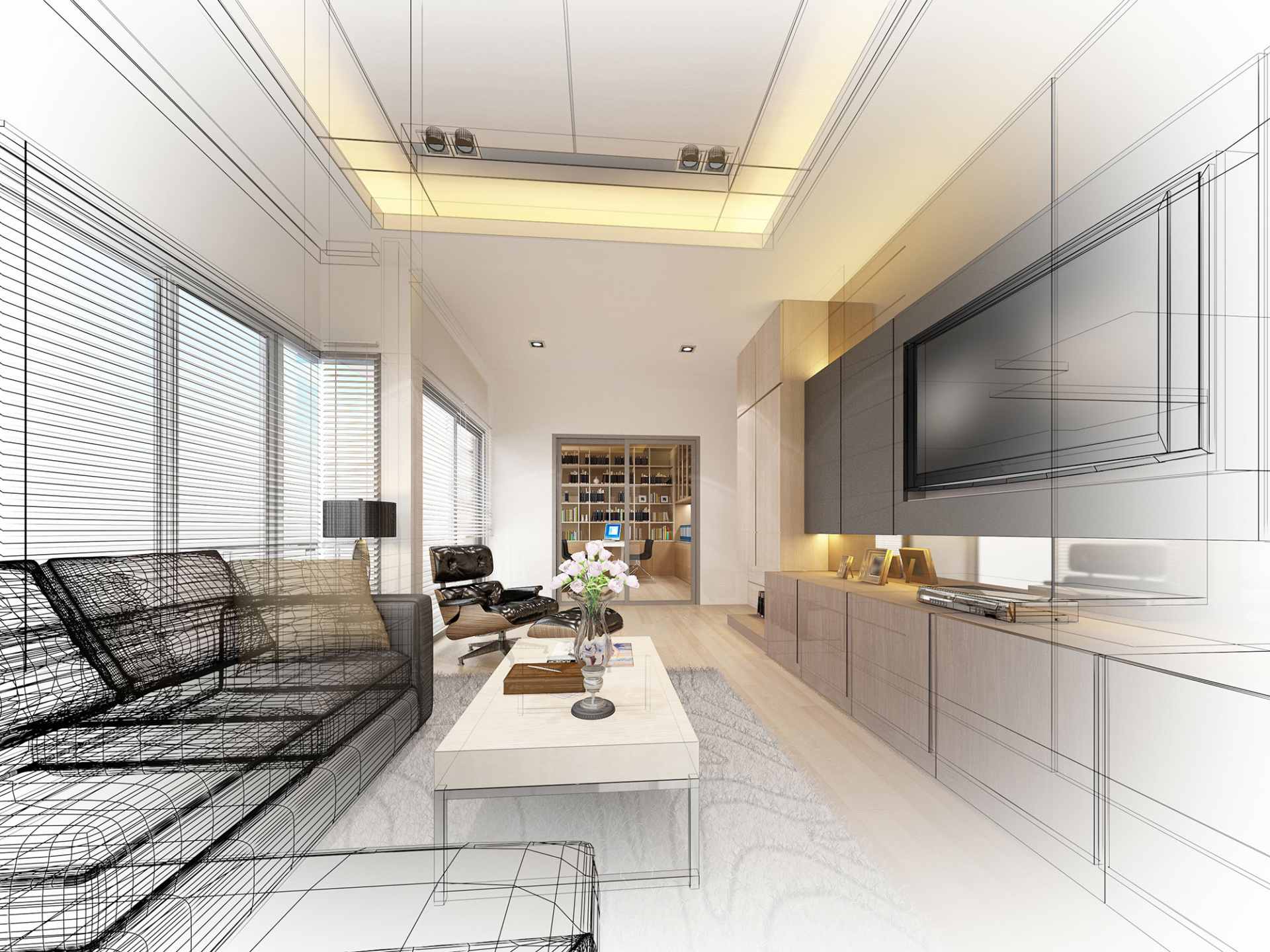 How Do I Design A Garage Conversion?
If you're looking to carry out a garage conversion, or a double garage conversion, you may need the help of professional architects in London to help you make the most of the space. If you're embarking on a garage conversion that requires an enlargement of the space, an architect that is experienced in garage conversion planning permission applications can work within the guidelines of your local council to draw up plans that are likely to be approved.
An architect with experience in garage spaces can help you to realise your dreams and ambitions for the space, as well as making the most of aspects such as light, flow and materials. It's also important to make sure that the extra room created from your garage fits in with the style and layout of your existing property.
In conclusion, a garage conversion is one of the simplest ways to add extra rooms and functions to your home. The structure is essentially already built for you, so most of the work required is internal. On average, just ten percent of garage projects require planning consent so, if you do have a garage – or part of a garage – that you're not using, it is definitely worth thinking about how the space can really add value and function to your home.