Planning Specialists in House Extensions, Conversion and New Builds
View our Services
Home – EA2020
Our Services
EA's
Extension Architecture is one of the leading Architecture & Planning Consultant practices in London. We are a small group of designers and thinkers who specialise in House Extensions, Planning Applications, Building Regulation Drawings, and Project Management. If you are looking for a practise to take you all the way from creative direction to the ground up, Extension Architeture is here to help.
Not sure what you need? Please contact our advisor for a free consultation
Explore our architect projects
Extension Architecture is a London-based, multidiciplinary group of Architects and Designers who have completed thousands of planning applications throughout the United Kingdom. The practise was founded by director Youn-ou Kim, and has been working with accomplished designers for over eleven years to produce innovative and exciting projects. EA is a studio specialising in single storey rear extensions, house extensions, planning applications and creative direction. Whatever the project, no matter the scale, Extension Architecture is commited to responding to each design in a uniqe and creative way.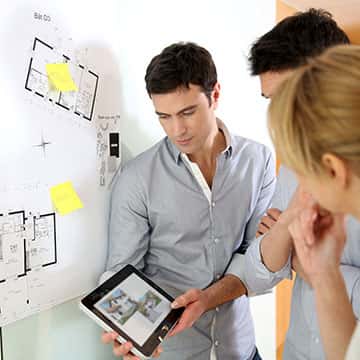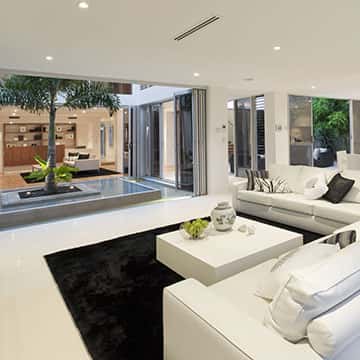 AS FEATURED IN




Why choose our architect services
Highly Experienced Architects
Our team of Architectural Designers consists of highly talented creatives and technicians alike. We love a good challenge and never fail to design and deliver. From residential property to cultural buildings and iconic commercial landmarks, our team's experience spans projects of all description.
Dedicated Planning Consultants
Our Planning Team provides a comprehensive range of expert planning consultancy services. After thousands of successful planning applications, our extensive planning knowledge and experience will guide you effortlessly through the intricacies of your London council's planning and approval processes.
Expert Care & Management
Our team of Architects, Designers, Surveyors, Technicians and Planning Officers have seen it all before. We're the leading residential Architecture Studio in the United Kingdom and have worked with projects of all shapes and sizes. This means we have helped thousands of people extend up and down the country – all from under one roof!
Our service area in London
Learn about your local Planning and Architecture Guide in London
Tell us how we can help
Get friendly advice about our professional services including House Extensions, Building Regulation Drawings and Planning Applications
I am not sure of my plan. I would like to find out through professional advice.
I know what I need for my plan. I would like get a quote from EA.
If you would like to speak to us on the phone, please call us on