Find out about planning application of Richmond and get a quote
Richmond Planning Applications and Architectural Services
With a dynamic and forward thinking approach, our Richmond architects specialise in house extensions in London to help homeowners maximise their properties potential. Conveniently located to offer our range of services to clients across Richmond and surrounding areas, the Extension Architecture team are on hand to achieve outstanding results that not only enhance the home, but increase the value of the property.
Following an in-depth conversation with our architects in London to discuss your property and goals, we will present you with some innovative ideas to get the most out of your space and create an outstanding design for your extension or conversion. We can also provide 3D designs to help you visualise the end product and ensure you are achieving the results you hoped for.
Situated on the water's edge of the River Thames, the London Borough of Richmond upon Thames is situated just outside of the hustle and bustle of southwest London . With its riverside views, abundant open space, fantastic architecture and outstanding schools, Richmond is one of the most sought-after residential neighbourhoods in the UK for growing families.
With large open spaces, such as the famous Richmond Park and the one-of-a-kind Kew Gardens, Richmond's rich history, and outstanding natural beauty lend their way for some truly interesting developments. This historical context and rich heritage has led to a very pro-conservation attitude from the local authority, and as such, obtaining Richmond planning permission is no easy feat. With the help of our Richmond architects & planning consultants, you can rest assured that you will get the best advice, be it for a single storey extension, kitchen extension, double storey extension, loft extension Richmond or new build developments, and subsequently the highest chance of Richmond planning approval.
However, with a relatively outdated residential design guide dated back in 2015, the council will likely be adopting a new set of policies in the near future which may change the way in which extensions and developments are designed. For this reason amongst others, the advice of a local Richmond architect and planning consultant will undoubtedly help you to bring your dream home to life. Alongside this, there are no less than 85 independent conservation areas in Richmond, meaning that getting Richmond planning permission is no easy feat. Each conservation area will also come with their own specific challenges, so having an experienced practice who understand Richmond planning from A-Z is of paramount importance. For more information on your Richmond extension, enquire with us today to see how we can help you achieve your dream space.
Did you know that Richmond Council's residential design guidance was adopted way back in 2015? We expect that a new set of policies will be published shortly, which is why choosing a local Richmond Architect is more important than ever!
We only deliver excellence
Projects completed in Richmond
Our total projects completed in London & Surrey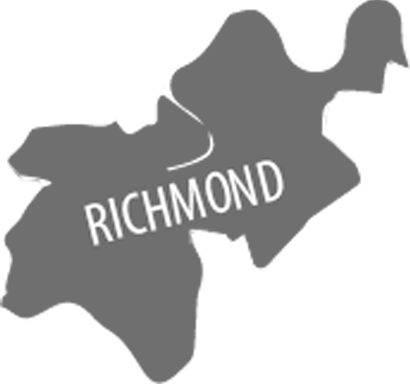 Our Selected Case Studies in Richmond
Some of the services our residential Richmond architects & planning consultants provide include:
Planning Drawings for Submission to your Local Council

Retrospective Planning

Building Regulation Drawings for Building Control

Structural Engineer Services

Consultancy for Commercial Development

3D Visualisations & Immersive Design

Interior Design

Spatial Planning and Layout

Feasibility Consultancy

After approaching a few firms to design, manage and build our side return extension, we settled on Extension Architecture after they made a good proposal and came across well. I can happily say that we are really pleased with the end result. Our house has transformed into exactly what we were imagining. Youno - the director is clearly passionate about getting the right result, and has a good eye for aesthetics and attention to detail. There were a few missteps and miscommunications from one project manager, but thankfully the firm responded well and another project manager, Young, took over and did a fantastic job of keeping things on track during the pandemic. Special mention for the builders on the project. Lal and his team were pretty tireless and always good natured when it came to making sure things were just right for us. I would recommend this company, and if you can, ask to have Lal doing the building work.
★★★★★
Powered by Google Reviews

They helped me with the planning for the rear extension and the internal reatructuring of my new house. Very pleased with their service, they were really helpful and professional. Zak who did the planning drawing was very kind and profissinal. Mal and Young, project managers who helped me through every stage of the project were fantastic, they were very helpful, responsive and professional. Highly recommended.
★★★★★
Powered by Google Reviews

We worked with EA to do all design and planning permission and then management of the build. The project was managed very well and was completed in September 2020 to a very high standard - we're very happy with it!
★★★★★
Powered by Google Reviews

I really enjoyed the process of working with EA for getting my ideas onto paper and the subsequent construction. They provided some novel and common sense suggestions to help the application for gaining approval whilst allowing me to make best use of the space available.
★★★★★
Powered by Google Reviews

Very pleased with their planning knowledge and managed to get the 8m extension that I had wanted Their interiors team did a fantastic job in creating my ultimate pad. Really pleased with the fitted wardrobe and kitchen design they designed and their recommended builder fitted. It was sourced from Germany and Italy at a price that beat Sharps and Hammond's. Have recommended 2 neighbor already.
★★★★★
Powered by Google Reviews
Previous
Next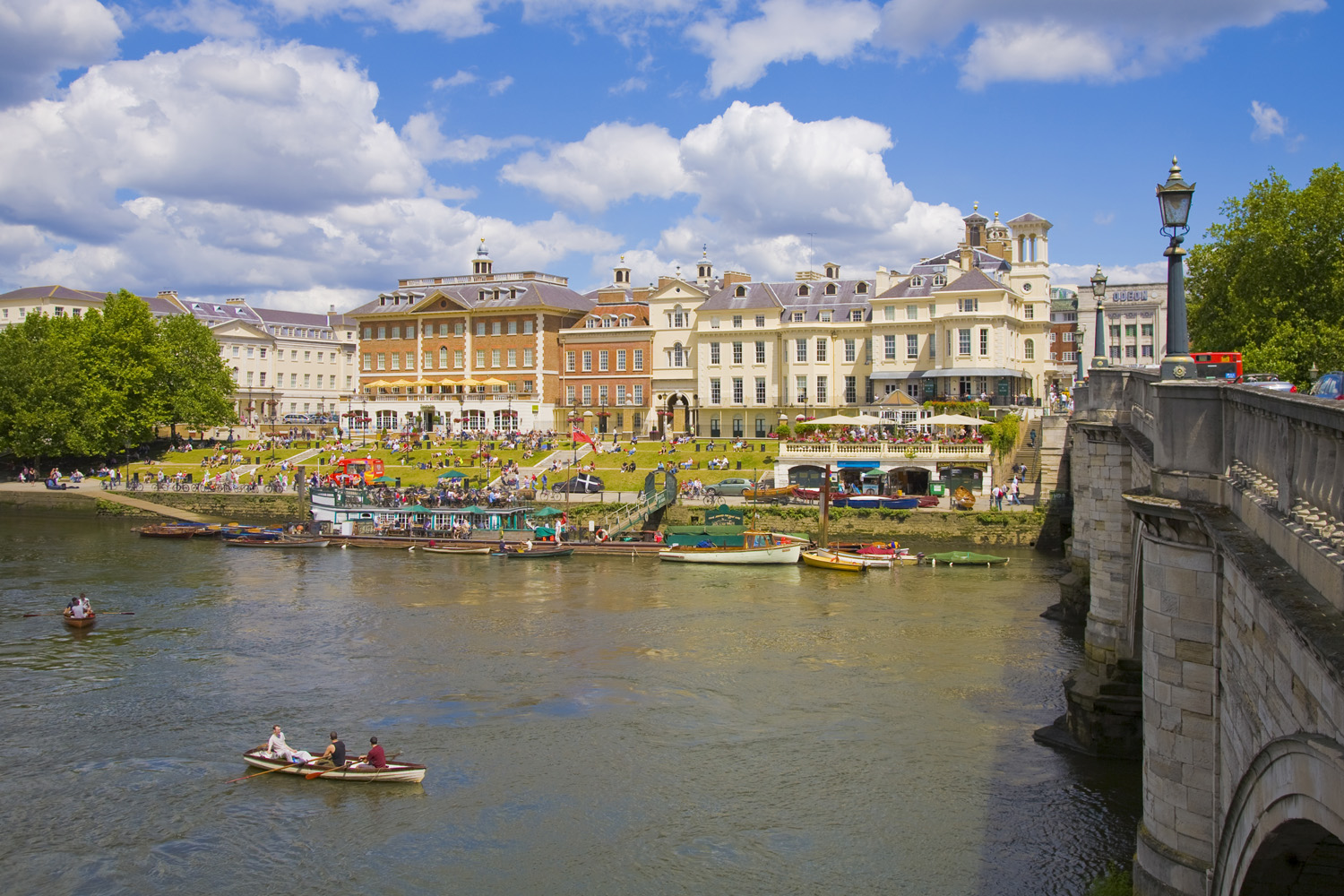 How we work in this area
Our Architectural services in Richmond
The Complete Package from our Richmond Planning Consultants
Working in the Richmond area is one of our favourites, with it's large plots of land, a fantastic variety of architectural styles, and great opportunities for extending your home. Whether you are imagining a modest kitchen extension, a larger refurbishment or extension, an income boosting flat-conversion, or even the creation of a new build home, your local Richmond architects are here to help.
With over 50 previously approved projects in the Richmond area, we are well versed in their planning policies for both residential extensions, new builds and commercial developments. View our case studies to see how we can help you.
Richmond is one of the most sought-after residential areas across the whole of London! If you own property here and are considering an extension, we can help guide you to not only create the meaningful space that you need, but also increase your property value or rental income!


Working With Your Local Richmond Architects
If you have a potential project in Richmond, it is invaluable to have a local architect like ourselves to provide you with the highest level of expertise, giving you the best chance of Richmond planning approval. 
By working with Extension Architecture, our Architects and Planning Consultants in Richmond will give you all of the possible options for your project in order to, not only create the desired extra  space that you need, but also to increase your property's value and enhance your lifestyle altogether. With our in-house specialists and established connections with the local council, you can be sure that your project is in capable hands.

With our expert knowledge and close relationships with Richmond council through various pre-planning applications built up over the last 13 years, you will be guided by one of the best. Whether you are situated within a Richmond conservation area, metropolitan green belt or even if your property is a listed building, our architects, planning consultants will help you bring your dreams into a reality. With our tried-and-tested turn-key approach, we will offer you a total in-house service from initial conception through to kitchen & interior design and finally throughout construction.
Did you know that we are not only architects, but also technologists, planning consultants, interior designers and project managers? With a complete in-house set-up, you can rest assured your project is in capable hands from the initial concept all the way through to project completion!
If you are looking for a reliable Richmond architect service, contact us today or book in an initial consultation with our Richmond planning consultant to get the ball rolling!
Our planning & architectural services in Richmond
We provide a full range of services in Richmond
Planning Application Drawings (including Plans, Sections, Elevations etc.)
3D Visualiations (Immersive Design)
Restrospective Planning
Building Regulation Drawings for Building Control
Consultancy for Commercial Development
Interior Design
Spatial Planning and Layout
Feasibiity Consultancy
Why choose our architect services?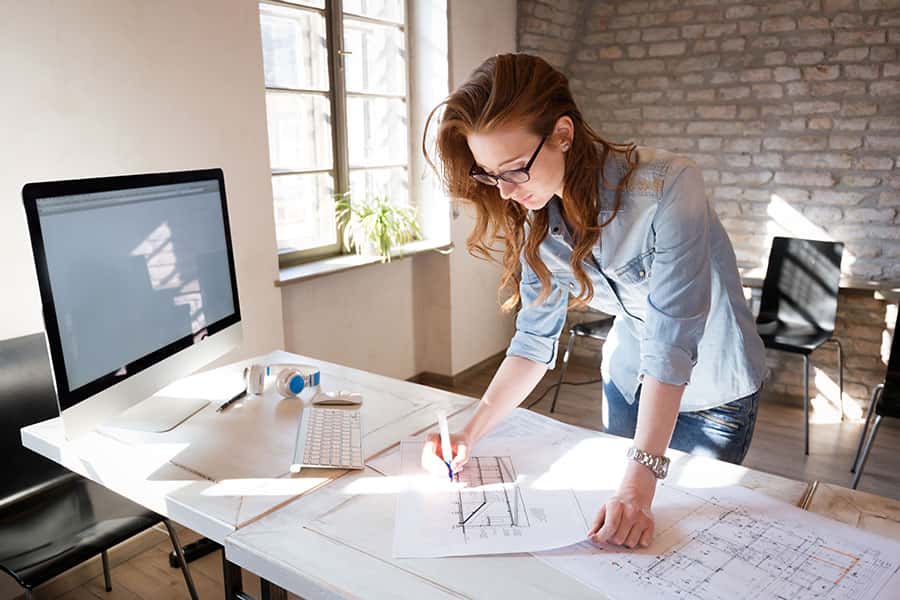 We know your local area and the rule of planning permission of your borough
We've had more than 1600 successful planning applications approved since we started to help clients turn their dream home projects into a reality. We're very proud of our success rate and how we can cater to all your planning needs. Take a look at some examples of the projects we were granted planning permission for in this case study..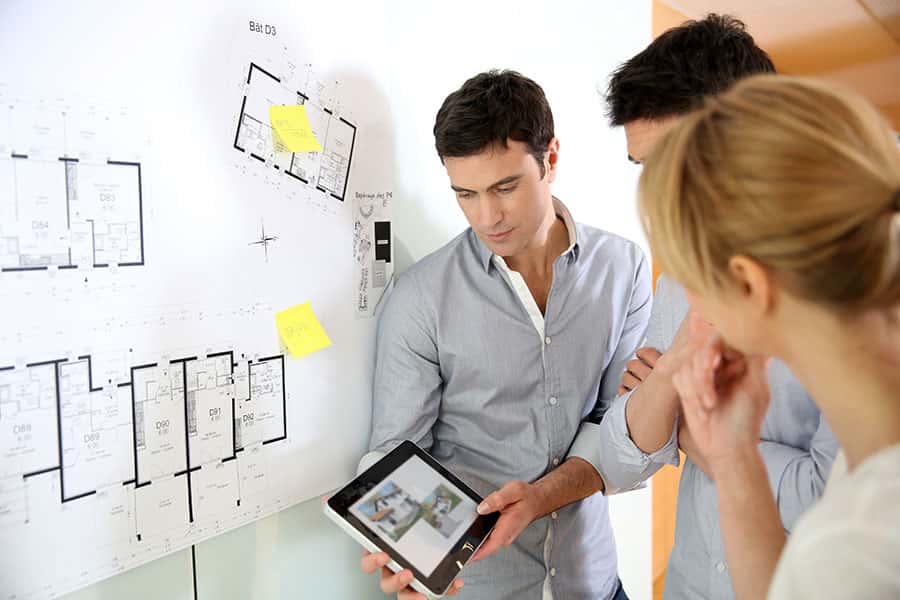 We provides a comprehensive range of expert planning consultancy services.
Your personal planning consultant will visit your property, home or office at a time that suits you and discuss your project in further details. Later the technician will come and complete a full site survey. Our teams then discuss and agree what works and changes could be included in.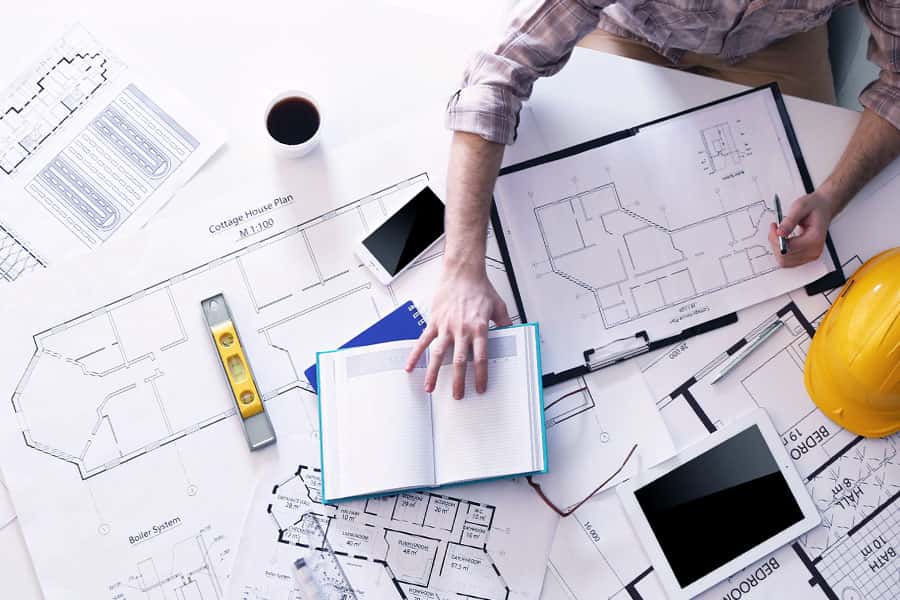 We're the leading residential Architecture Studio in London
We at Extension Architecture provide a wide range of project, development and management services. Whether dealing with fast track refurbishment projects or large- scale mixed use developments, we work closely with all partners from the outset to lay the required processes and structures in place to ensure timely delivery.