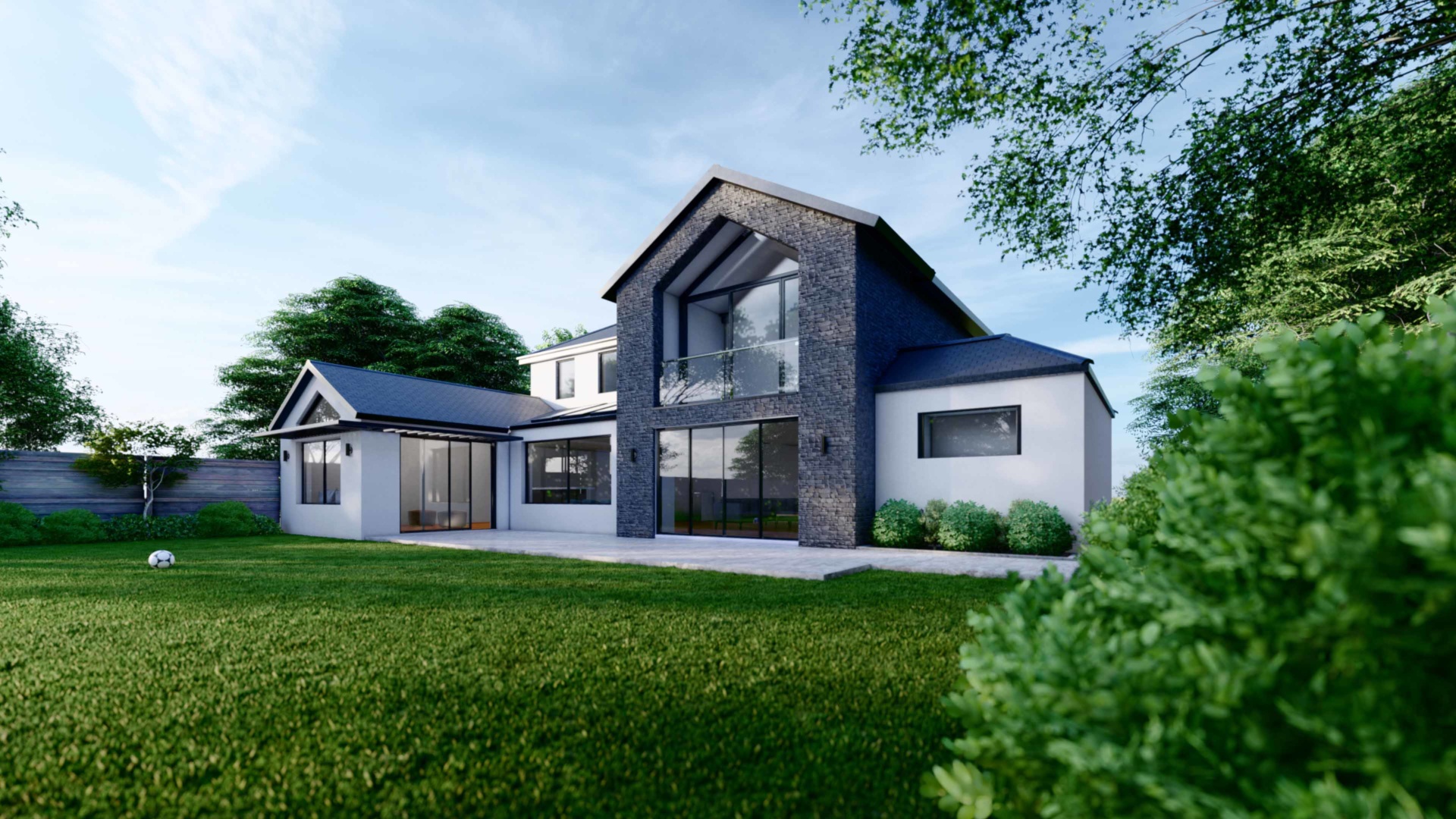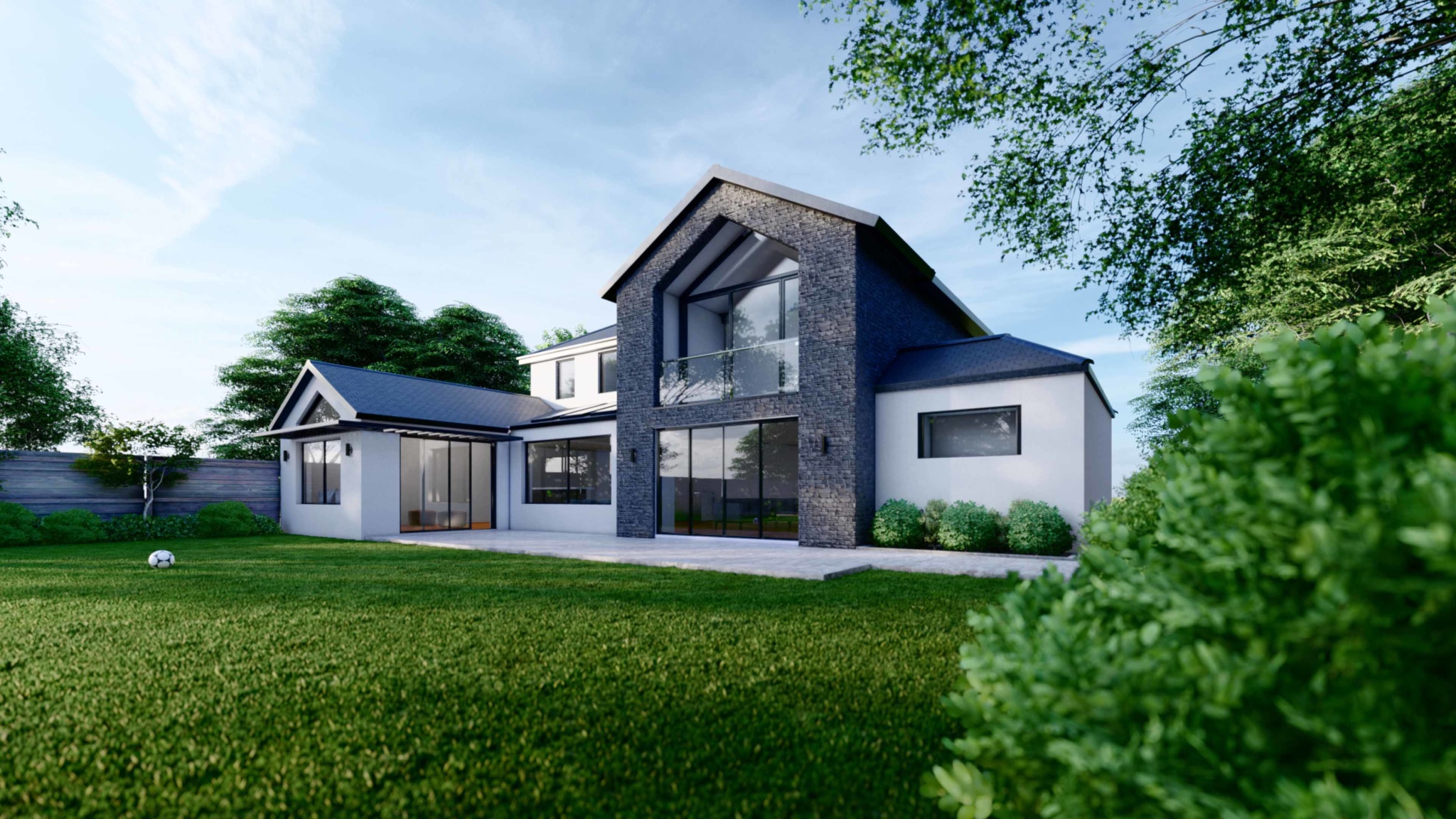 Find out about planning application of Cobham and get a quote
Cobham Planning Applications and Architectural Services
The beautiful town of Cobham is somewhat tricky to work in given its rich architectural heritage and Elmbridge's complex planning policies, but here at Extension Architecture, we thrive on a challenge and have a proven track record of successful planning applications in Cobham and the surrounding areas which show our dedication to producing phenomenal homes.
Our architects in Cobham have experience throughout the UK, and over the last 12 years, our  planning consultants have established strong connections with local planners and professionals giving us the upper hand in planning applications and overall  tricks of the trade. Hire planning consultants and architectural designers in cobham, Visit to know more about local architects near me.

Extension Architecture specialises in Cobham house extensions and new build developments and have vast experience in the residential sector. If you are looking for planning consultants and architects in Cobham for a residential or commercial project, be it a quaint extension, a one-off new build or a backland development, feel free to browse our case studies and see how Extension Architecture can help you achieve your dream results.
"Did you know that we are experts in the planning considerations of residential extensions and new build developments? With you at the heart of our designs, the entire process will be tailored specifically for you to capture your imagination in every last detail."
Our Selected Case Studies in Cobham
Some of the services our Architects in Cobham provide are:
Planning Drawings for Submission to your Local Council.

Retrospective Planning

Building Regulation Drawings for Building Control

Structural Engineer Services

Consultancy for Commercial Development

3D Visualisations (Immersive Design)

Interior Design

Spatial Planning and Layout

Feasibility Consultancy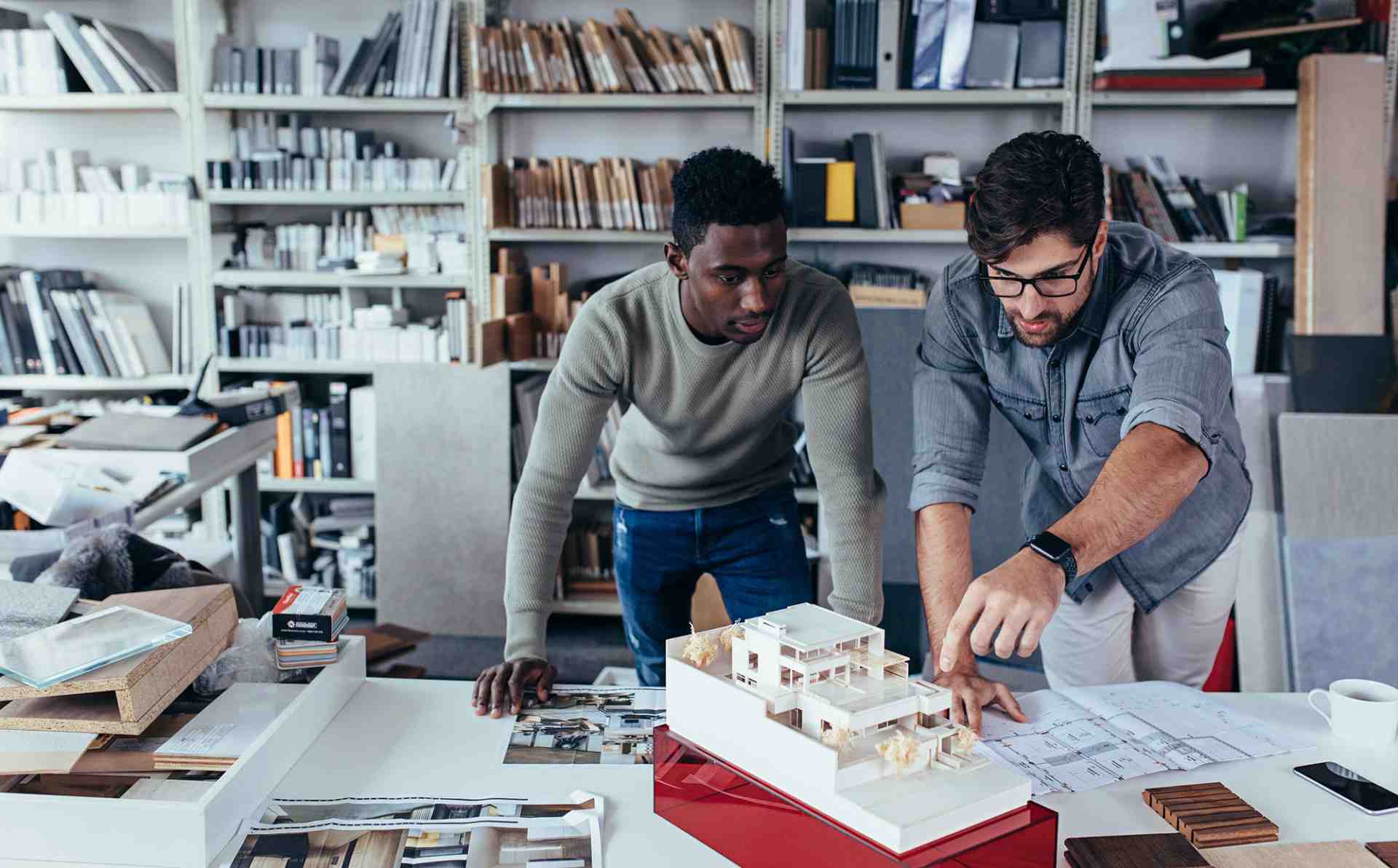 How we work in this area
Our Architectural services in Cobham
The Complete Package from our Cobham Planning Consultants
Situated in Surrey in the borough of Elmbridge, it is widely considered that Cobham is one of the more affluent areas of the region, with a huge variety of architectural styles and scales.
Our architects in Cobham have been learning for the past decade, giving us the upper hand when it comes to planning applications in Cobham. Through this development, we have established a clear and precise method through the planning process, and our 93% success rate after the first application proves that it works.
Whether you have a project or are weighing up a future investment, we can help you obtain planning permission guide you through the construction process in areas such as Cobham, Oxshott, Stoke D'Abernon, Esher, Bookham, Reigate, Weybridge, Surbiton, Worcester Park, New Malden and all of the areas in between!


Planning & Construction With Your Local Architects in Cobham
If you have a potential project in the area, it is invaluable to choose local, experienced architects in Cobham to provide you with the highest level of expertise, thus giving you the best chance of planning approval. Architects in Cobham have an extensive set of planning policies and unique heritage context, which can make development challenging, however, the council is known to have a unique approach to planning considerations and we find that they appreciate good design just as much as protecting the local character. 
By working with our Architects in Cobham, we will give you all of the possible options for your project in order to, not only create the valuable space that you require, but also increase your property's value. With our in-house specialists and established connections with the local council, you can be sure that your project is in capable hands. Contact us today to book in a free initial consultation to get the ball rolling. We won't just improve your home, we aim to improve your lifestyle.
Our planning & architectural services in Cobham
We provide a full range of services in Cobham
Planning Application Drawings (including Plans, Sections, Elevations etc.)
3D Visualiations (Immersive Design)
Restrospective Planning
Building Regulation Drawings for Building Control
Consultancy for Commercial Development
Interior Design
Spatial Planning and Layout
Feasibiity Consultancy
Why choose our architect services?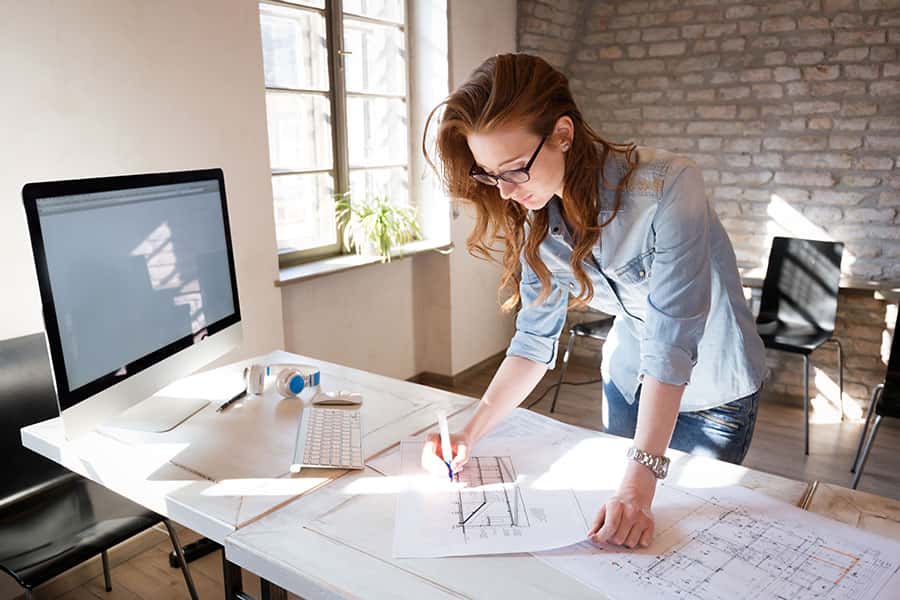 We know your local area and the rule of planning permission of your borough
We've had more than 1600 successful planning applications approved since we started to help clients turn their dream home projects into a reality. We're very proud of our success rate and how we can cater to all your planning needs. Take a look at some examples of the projects we were granted planning permission for in this case study..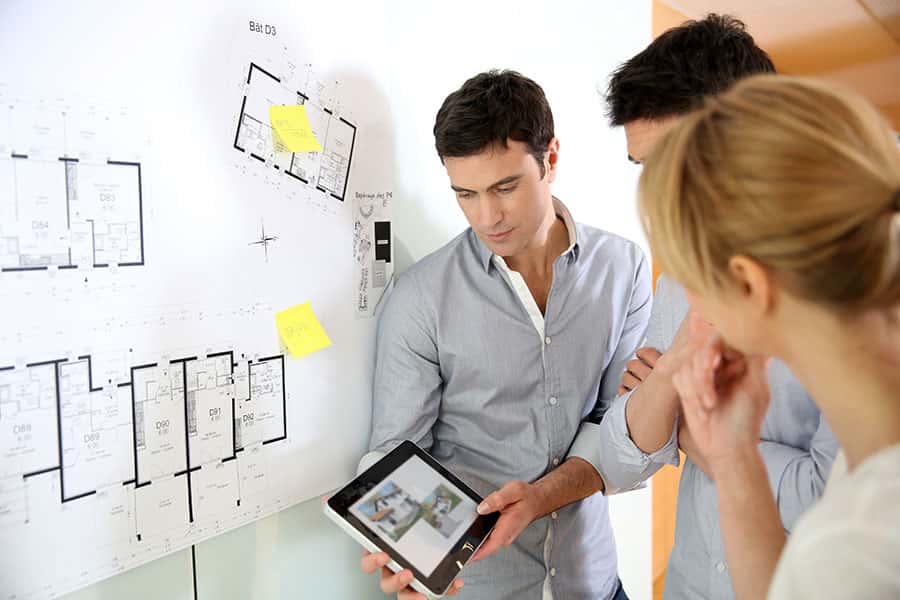 We provides a comprehensive range of expert planning consultancy services.
Your personal planning consultant will visit your property, home or office at a time that suits you and discuss your project in further details. Later the technician will come and complete a full site survey. Our teams then discuss and agree what works and changes could be included in.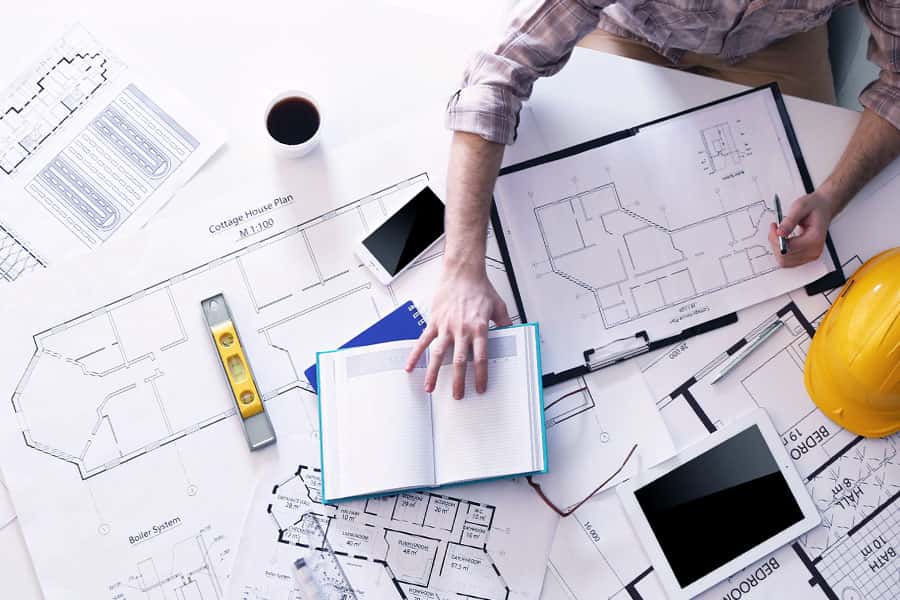 We're the leading residential Architecture Studio in London
We at Extension Architecture provide a wide range of project, development and management services. Whether dealing with fast track refurbishment projects or large- scale mixed use developments, we work closely with all partners from the outset to lay the required processes and structures in place to ensure timely delivery.