Architectural Drawing Service
Our team can create all forms of architectural drawings, from immersive concept design & development drawings to the all important contractual construction drawings for use on site at the house extension London.
Our expert architects in London and planning team will ensure you have the right drawing at the right time, while your project progresses.
WE COVER ALL TYPES OF ARCHITECTURAL DRAWINGS
---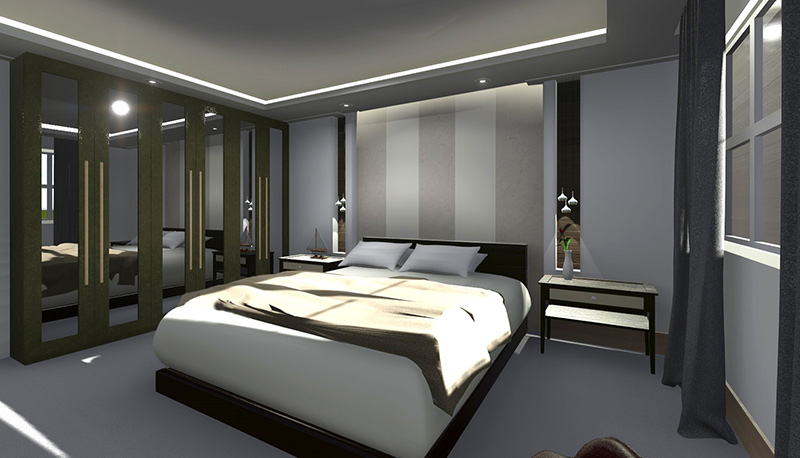 DESIGN DRAWINGS & IMMERSIVE VIDEO
Develop your ideas and bring your dreams to life with immersive 3D video tours of the internal areas of your property.
See example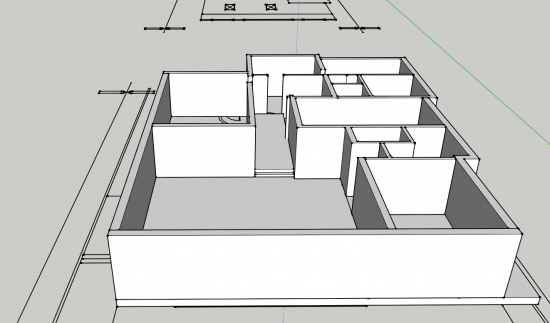 Structural Drawings
It's too risky to rely on words when it comes to structural works. Structural drawings can be legally binding and the best way to communicate detailed plans to contractors.
Read more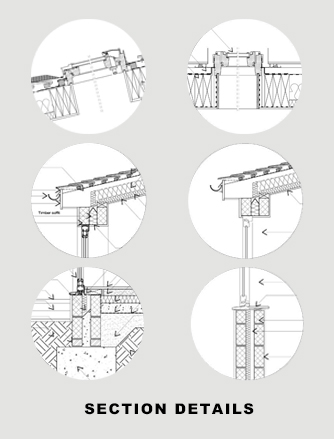 CONSTRUCTION DRAWINGS
Construction drawings ensure that every wall, window and detail of your property is built in the right place, made to the right size and to building regulation standards.
See Example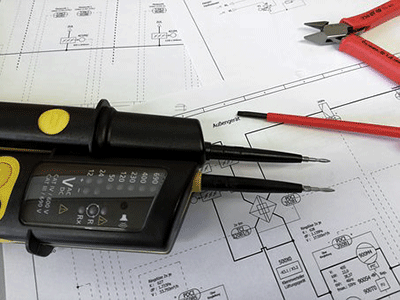 MECHANICAL & ELECTRICAL DRAWINGS
Behind the walls of a property lie hundreds of metres of cables, wires, pipes and vents. Mechanical & Electrical drawings show contractors where to lay wires and where not to run pipes.
Read More