BUILDING REGULATIONS Plan

– FOR RESIDENTIAL ARCHITECTURE
We can manage the whole process on your behalf, from the application 
& drawings to approval. 
YOUR

BUILDING REGULATIONS

APPLICATION
After you receive your planning permission, you can begin your application for Building Regulations. We can really strengthen your proposal by including in the drawings all the following requirements:
accoustics
fire
health & safety
sanitary
thermal
You will have large scale plans of your design with elevations, sections, details about the construction logistics and material specifications. We can apply to Building Control on your behalf, and negotiate for you at the later stages.
BUILDING INSPECTIONS
In order to make sure the work follows Building Regulations, you will receive visits from the Building Inspector at key stages. Once the progress is complete, your Inspector will action your approval certificate, which – along with your notice of planning permission – are what a conveyancing solicitor requires to sell or buy any property.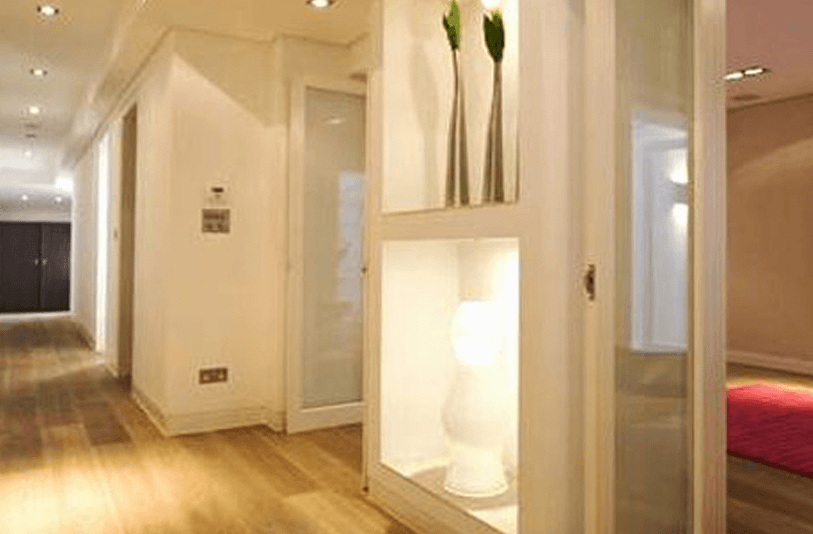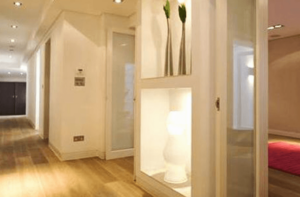 – & TENDER 
Our interior designers can inspire you about colour, texture and fixtures. Our team will guide you to reliable builders for peace of mind. We only recommend builders we have used and who have proven their work ethic. At this point, your design proposal will come to life.
INTERIOR DESIGN
By now you will have your permissions and a complete spec. for the shell of your development.
The interior design part adds styling and colour to your new build, and a very good finish. Obviously the main choices are yours, but our interior experts can be consulted as far as you wish for inspiration which will amplify and complement your original vision.
After our consultation, we will create drawings and schedules, together with specific information about the fixtures, fittings and construction.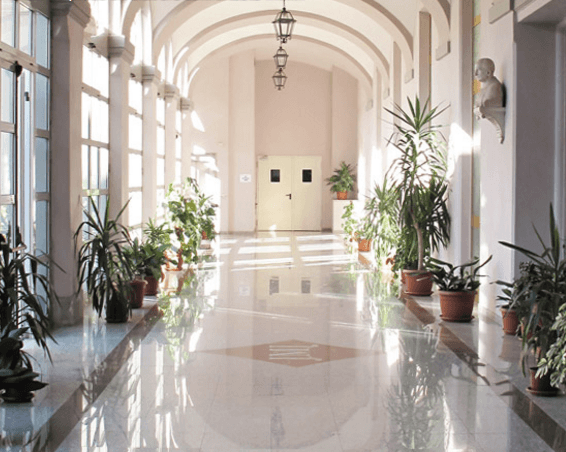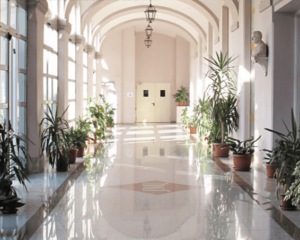 DO YOU NEED HELP with interior design?  Call Extension Architecture 0208 288 8950.
---
TENDER & CHOOSE YOUR IDEAL BUILDER
One of your biggest decisions is finding a builder that is right for you. Choose someone you are comfortable with in your home. We do recommend experienced builders whose work ethic we trust. Any extra cost for a good builder is worth it in the end.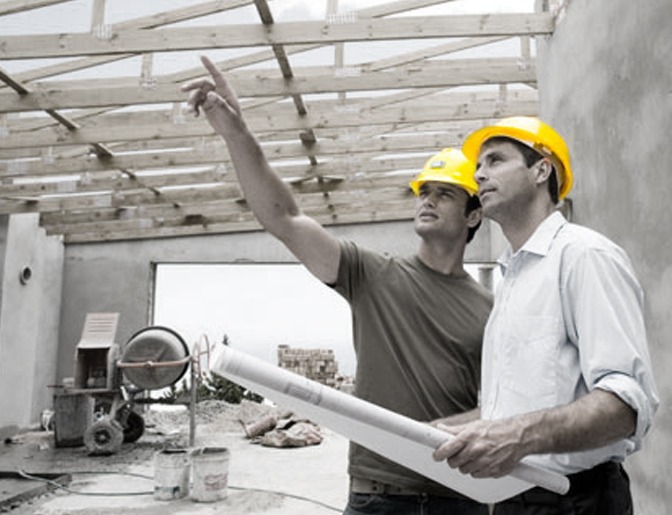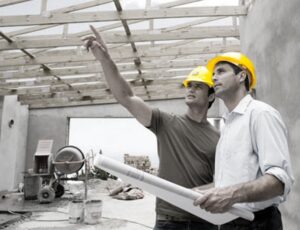 We can help you to manage the Tender process, and to produce the tender drawings and spec.s required. We can usually recommend two or three builders for you to look at, or we can guide on how to choose your ideal builder. We also give advice about strong contract terms to protect you. Contracts should include:
Specific details on pricing, instalments, hours, insurance and their guarantee to you
A policy for the resolution of Disputes
Expectations of you and your builder during the works
Mutual obligations during the process
Protocol re any new additions to your proposal
What happens when the builder needs more time?
DO YOU NEED HELP Tendering & Choosing a Builder?  Call us 0208 288 8950.
– THE ENTIRE PROCESS
This is the outcome of the architectural plans. We can manage your project and you will see your vision become reality.
QUALITY CONTROL DURING THE BUILD
During the last stage, as architects we can also manage your construction contract.
We will observe progress and visit the project for you, to make sure the build is being accomplished in tandem with the drawings and plans. We look for efficiency and professionalism.
Here are the responsibilities we cover:
Giving instructions
Handling queries from the contractor and you; the client
Obtaining your Project Certificate
Officialising payments
Setting up routine project meetings
Visiting your site
Being present during visits from the Building Inspector
DO YOU NEED HELP to manage and monitor your construction project? 
Call Extension Architecture 0208 288 8950.
BEGIN YOUR RESIDENTIAL PROJECT
Let us get you on the right track with our expert consulting right at the beginning of your
proposal concept.
You will become familiar with pricing for planning and design. This will help you avoid stress, loss of time and rising costs.
---
– DO YOU HAVE A COMMERCIAL PROJECT TO START?
If you have a commercial property to develop or refurbish, we offer the complete range of architectural services for commercial properties, including:
Feasibility Studies
Applications for Planning Permission
Design & Build
Interior Design & Finishes
Project Management
Further Reading on Building Regulations
LET US HELP YOU… we are an independent company with planning consultants, architects & interior designers under one roof.
We can guide you through the process with our advice and selection of services. Our success rate is 98%.
Why not call us today?  0208 288 8950  ∎