When Do I Need Building Regulations Approval?
You'll need to obtain building regulation approval for the following:
The erection of a new building.

A house extension London or alteration to an existing building.

Any building work that involves fitting sanitary ware, cylinders for hot water, sewage and fresh water drainage, window replacement and any fuel heating appliances.

Any alteration which involves work that will affect the access and the use of the building either temporarily or permanently.

Cavity wall insulation.

Underpinning the foundations of a building.

Any work that may affect the performance of the building in terms of energy efficiency.
All of the above works must meet the relevant technical requirements stated in building regulations control and the work undertaken must not render the services and fittings less compliant than they were before. For example, if you have replacement double-glazed windows fitted, they must be of higher quality, or the same specification as the existing, in terms of means of escape, air supply, and ventilation.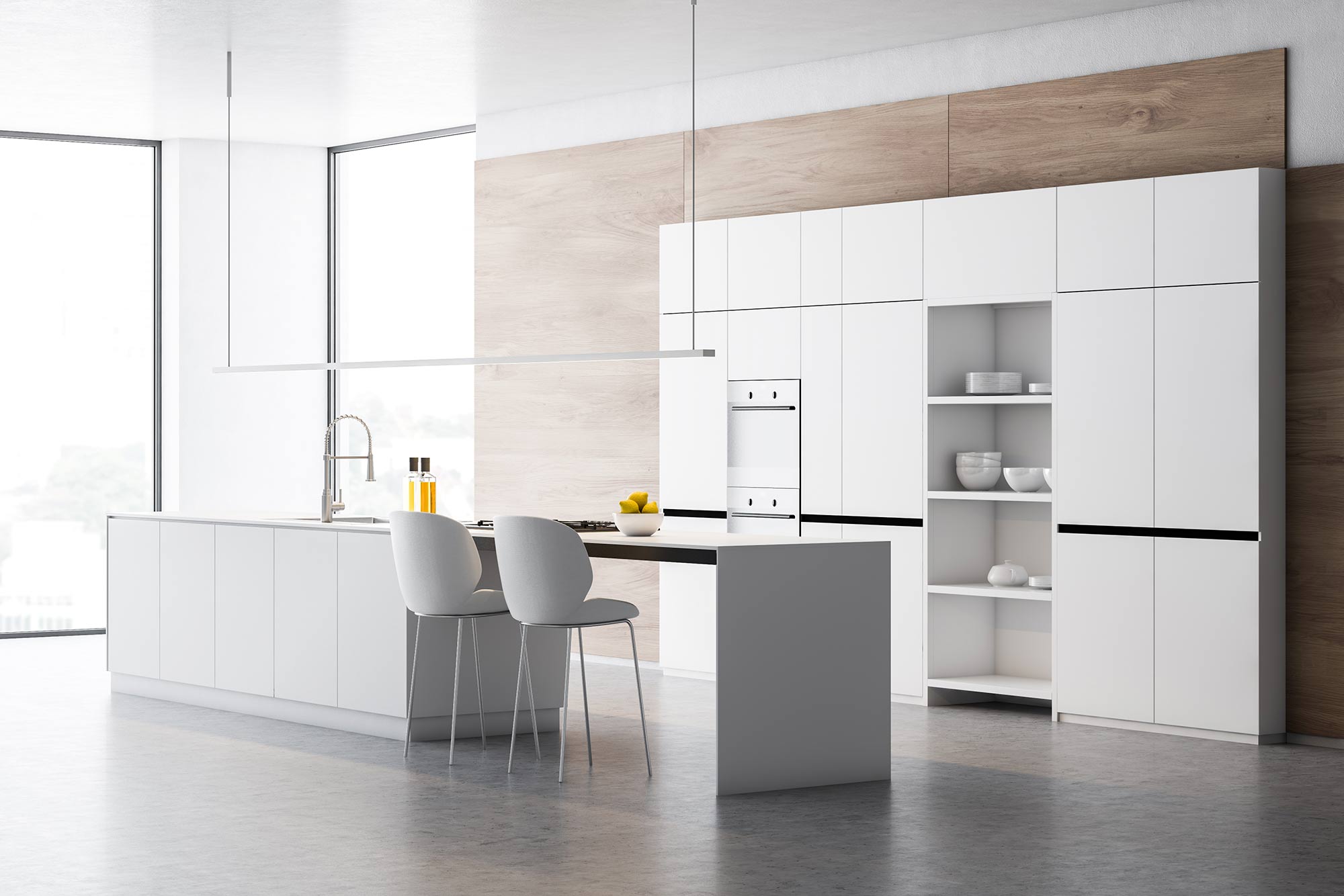 If you plan to change the use of all or part of an existing building you may also need building regulations approval. This is because the change of use may no longer comply with the existing building regulations. For example; converting your garage into a room or carrying out a loft conversion London.
When You Do Not Need Building Regulations Approval
You do not need building regulations approval for the following:
Any replacements or repairs, with the exception of systems for heating, oil storage tanks, windows and fuse boxes.

Replacement power and lighting sockets, and any changes to existing circuits, with the exception of areas around baths and showers.

Any replacements of bathroom fixtures and fittings.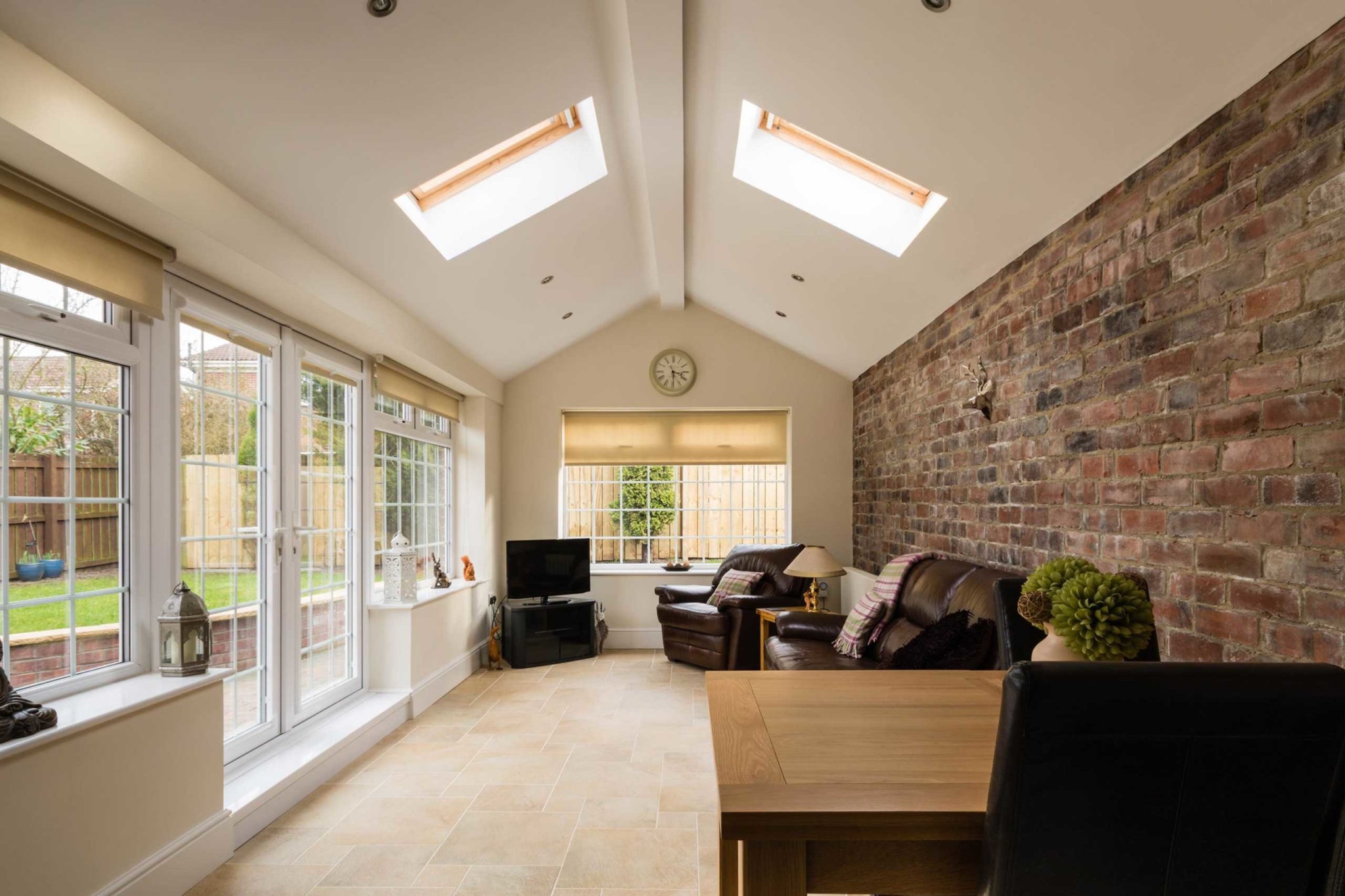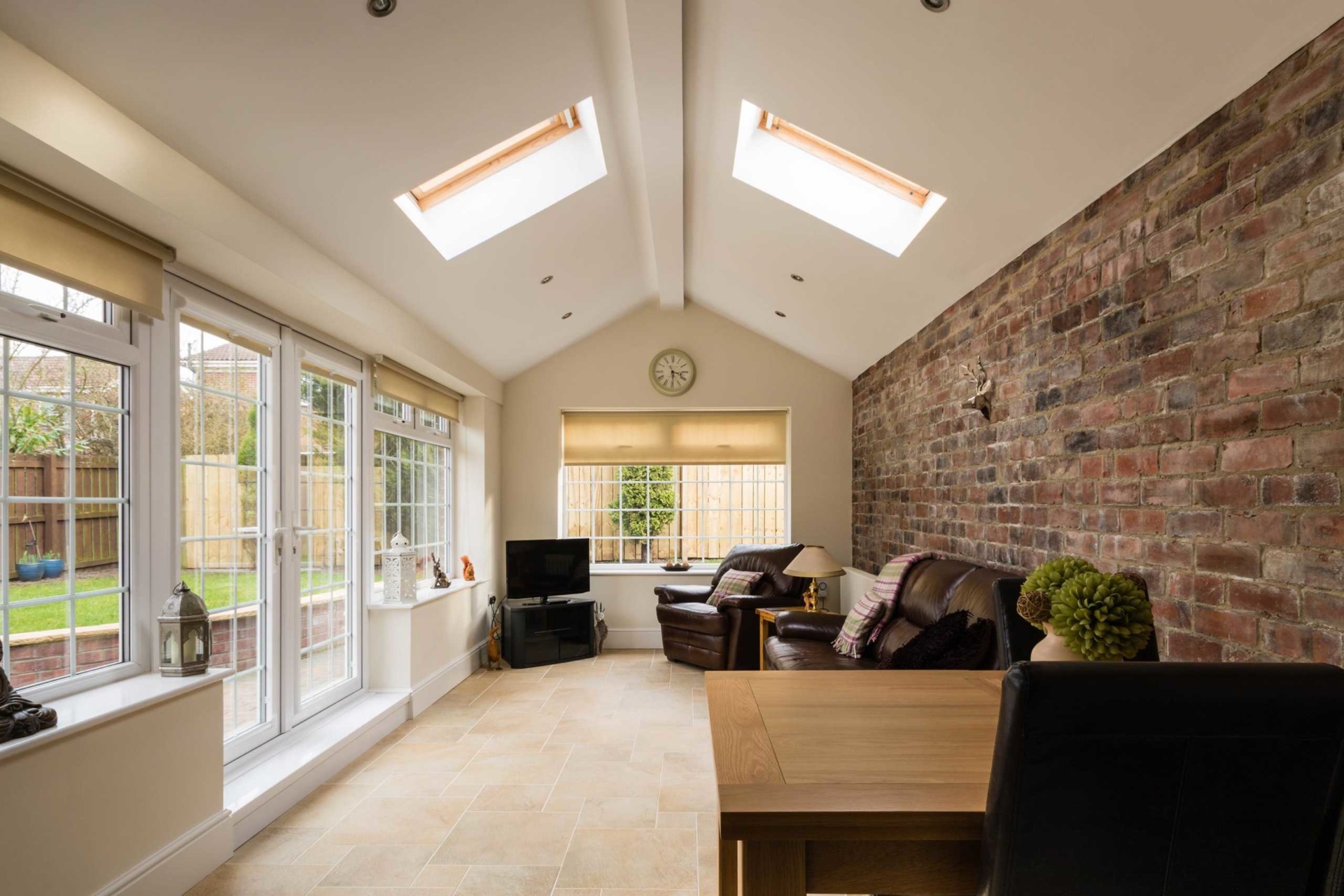 How To Apply And The Costs Involved
There are two ways you can apply for building regulations approval:
Through your Local Council who base their fees on the type of work involved, the number of dwellings in the building, and the total floor area.

Hiring a private approved inspector who will negotiate their fee directly with you.
It can appear a daunting process, but with our knowledge and experience, we'll point you in the right direction, and make sure you get the right building regulations approval. We'll do all we can to help, so talk to us on 0203 409 4215 or send an email to [email protected].