What To Think About Before Getting An Extension
Planning – Think about what you want within the extension and what you wish for it to look like. Once you have an idea in place, it is time to consider the schedule. There are things that will need to be considered before construction can begin, such as planning applications, finding a builder or an architect, and any party wall agreements that may need to be sorted.
Budget – The scale of the work will, of course, impact how much it costs; however, the average spend for a kitchen diner extension is around £25,000. If you are planning on reworking an existing extension rather than starting from scratch, this might not necessarily be cheaper, so it is best to seek professional advice beforehand to weigh up your options.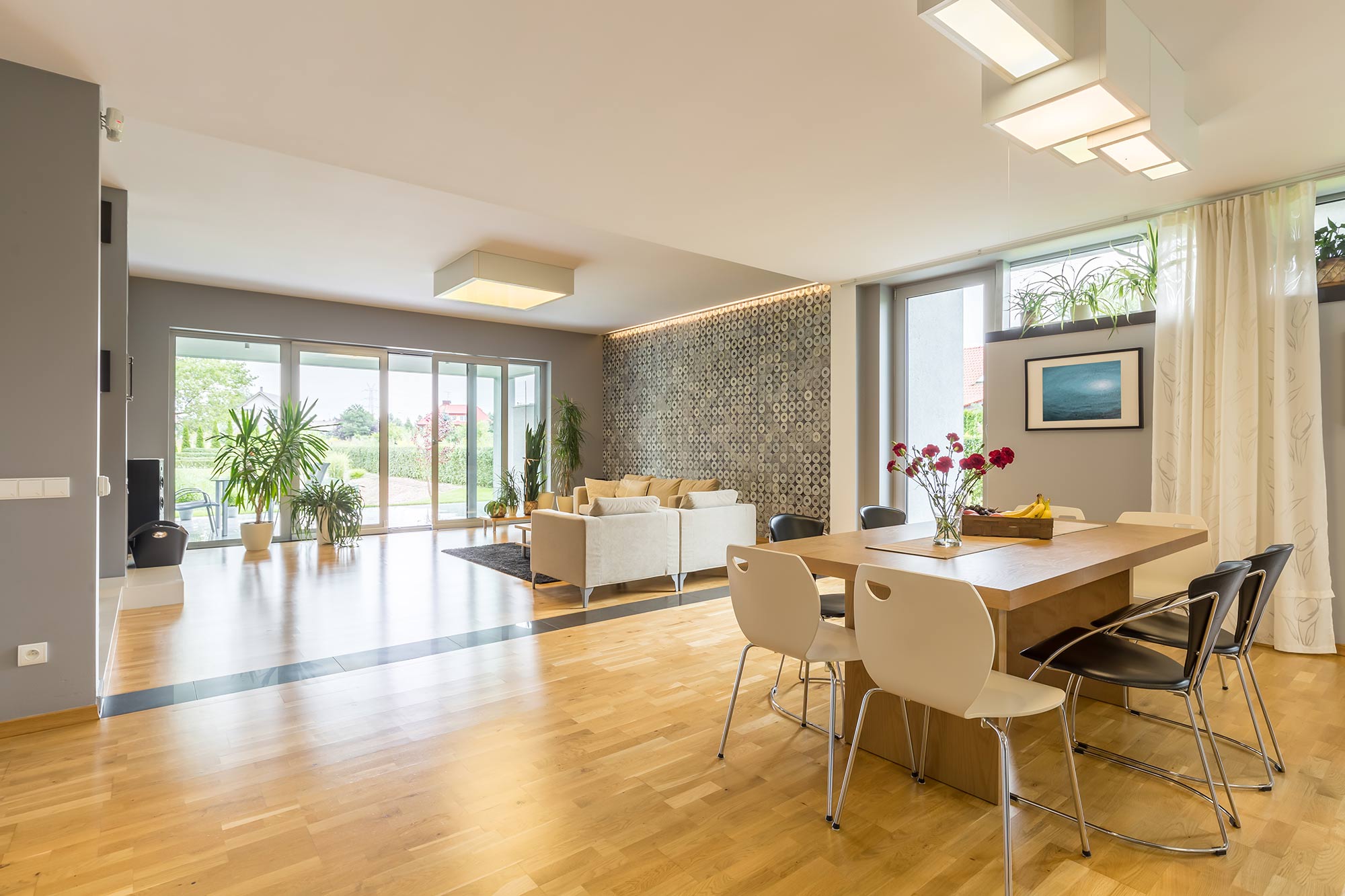 Design Considerations For A Kitchen Diner
Multifunctionality – Extending your kitchen gives you the opportunity to turn the space into something more functional. For example, you could create a study area for the kids, make the most of the extra room to build in more storage space, or you could improve the access to your garden for outdoor living.
Finishing touches – There may be small things that you have not thought about such as extra power points and hiding these in cupboard spaces. Also, have you considered whether you want to integrate your appliances or have them on show? All these little things need to be planned out in advance as well.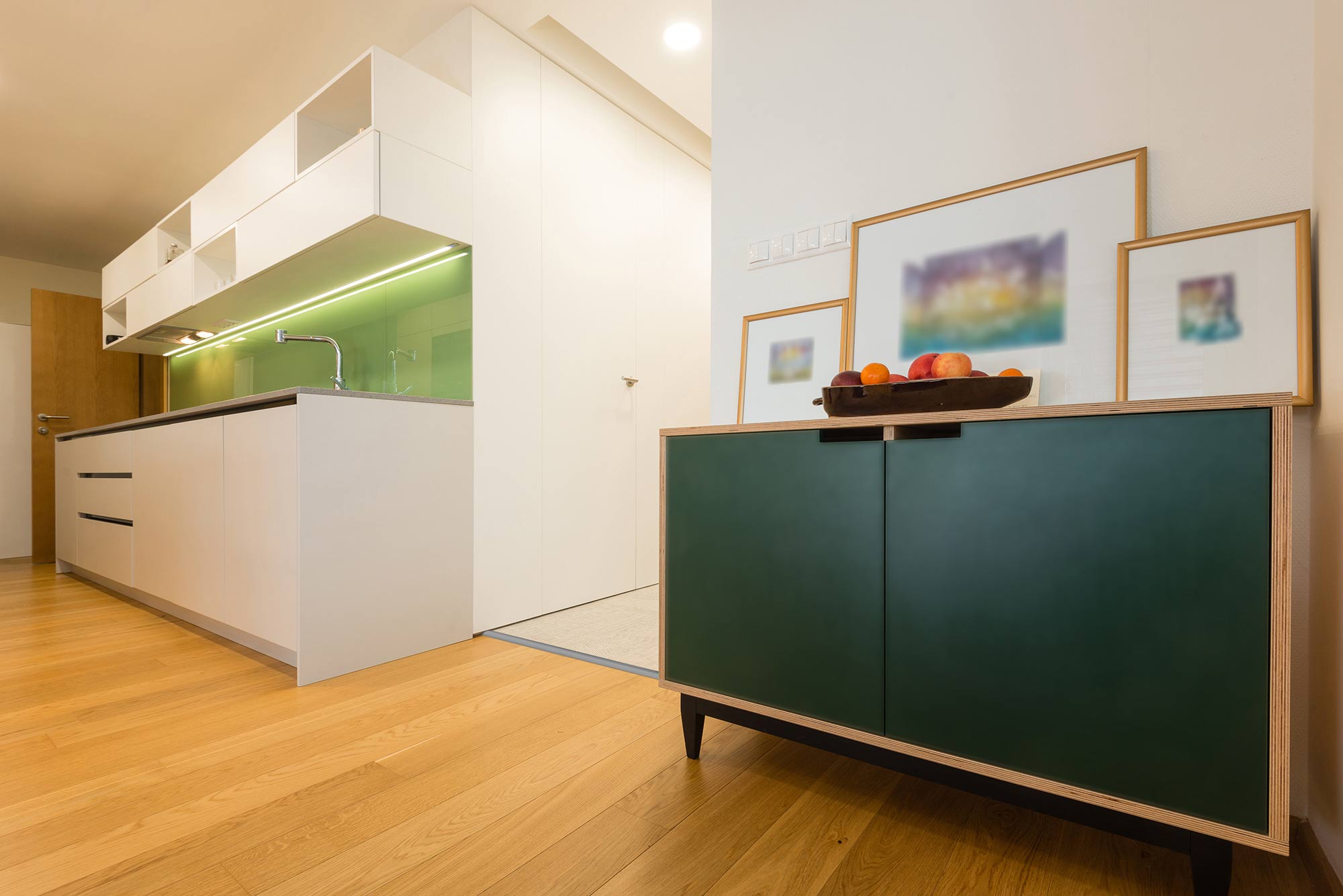 Where To Start On Your Extension
Consider a side return for your kitchen extension as this will create valuable space, it will help to create a live-in space that many families appreciate. For this to work you may need to expand your property and create a more open plan kitchen/living space. Make the most out of the under-utilised spaces within your kitchen area. This space is the main hub of the house so it is important to get it right.
If you are interested in having a kitchen diner extension, feel free to call us today on 0203 409 4215 (press option 3) or send an email to [email protected].