Extensions For A New Kitchen
If your new kitchen includes an extension, it's inevitable that your costs will dramatically increase. House extensions London are a popular investment, and add value to any home. Prices will vary depending on location and size, but a kitchen extension normally falls between the values of £20,000 and £50,000.
If you're looking for the most reasonable option in terms of cost, you may want to consider a side return extension, which is small, but tend to generate lots of new space. If you don't have the room for this, a rear extension can involve a simplistic design, meaning they can still be a cost-effective choice. If you're looking to incorporate a wrap-around or conservatory extension, your costs will definitely be higher, so it depends on which aspects of your new kitchen you are looking to prioritise. You can use our house extension cost calculator for estimated quotes.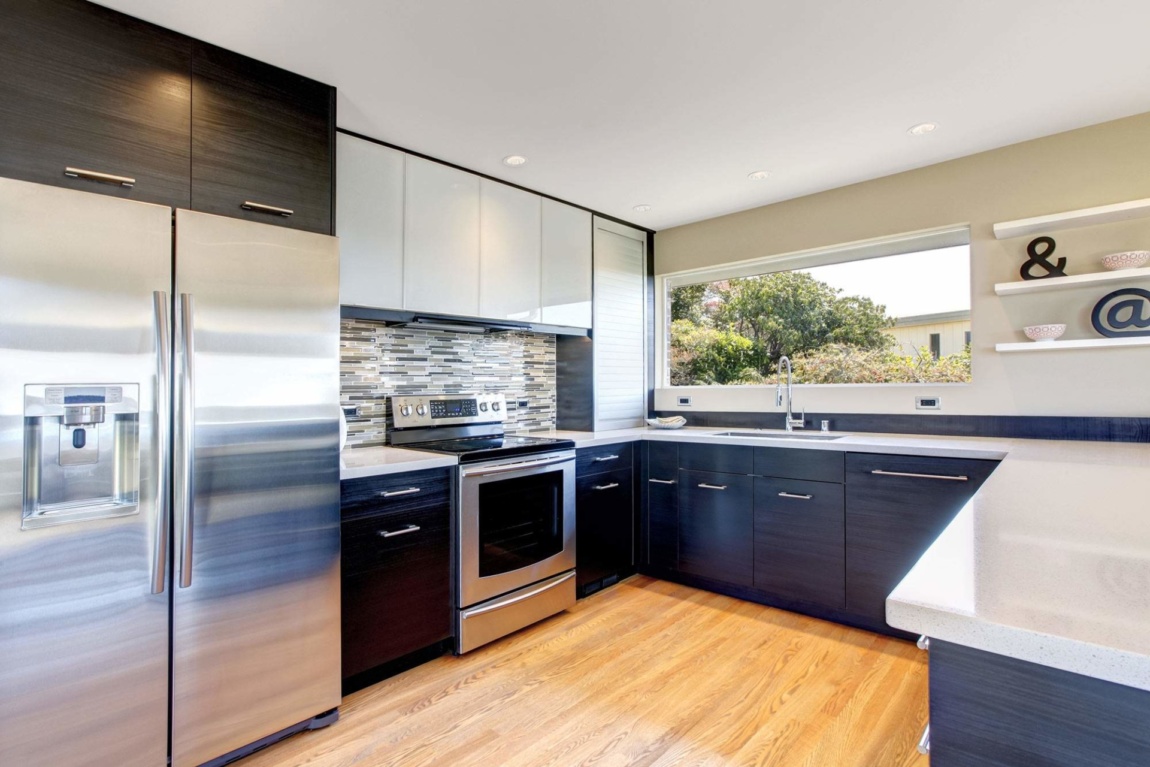 Kitchen Units
The cost of your kitchen units will vary depending on two main factors: the quality, and the finish. As expected, the bigger your kitchen, the more units you'll need, and the higher your overall price will be. The units are an important investment, as they provide the initial shell for your new kitchen. Most people prefer not to undercompensate for the quality of their kitchen units, as they tend to make quite a statement for the overall appearance. You'll also need to take into account installation costs.
Kitchen Worktops
There is a multitude of different materials you can choose between for your kitchen worktops, and some cost more than others. Simple surfaces can be found for less than £500, however, you should expect these to scratch and stain more easily than more expensive options, such as quartz or granite. In general, the more expensive the worktop material, the longer-lasting and harder wearing they will be.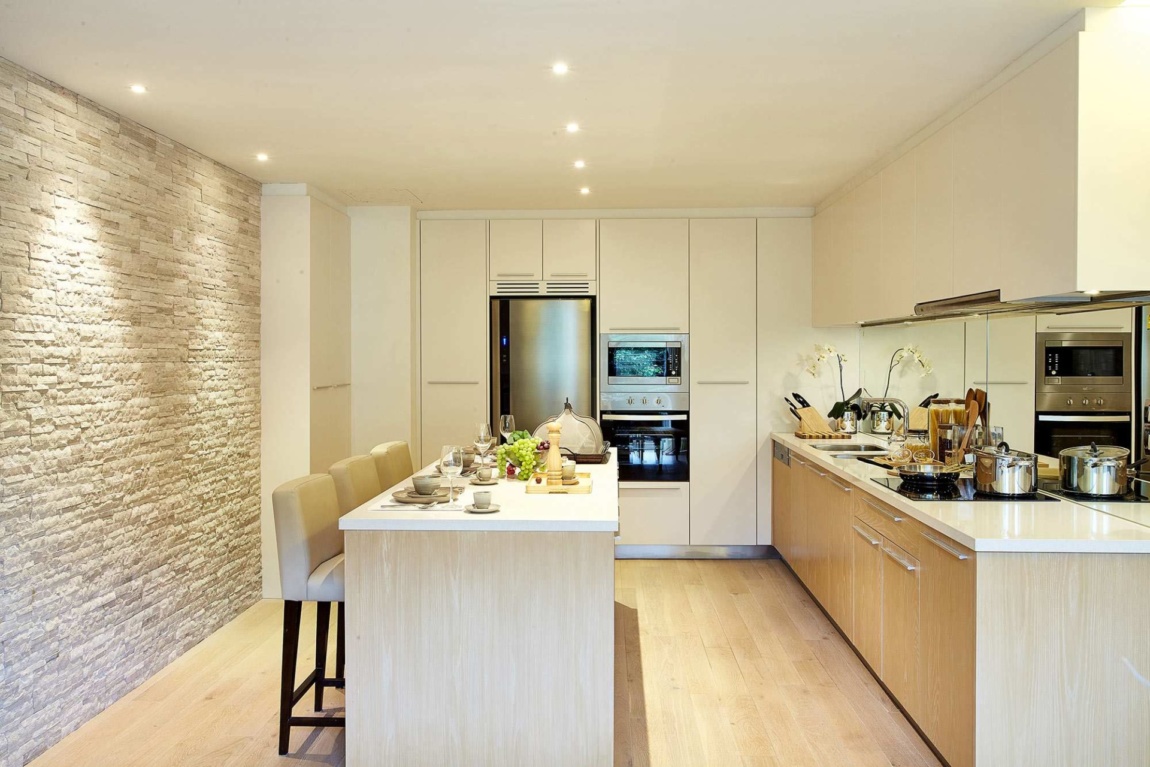 Kitchen Appliances
The cost of appliances varies even more and is very much dependent on the individual. Fridges can be found as cheap as £150, but they won't have an ice dispenser as you might find within a £1,000 fridge. Make sure to thoroughly research in order to find optimum costs. We recommend that this research takes place during the initial planning stages. While the appliances may seem more like an afterthought for your new kitchen, the varying standards can have a dramatic effect on costs.
For more information and guidance about the cost or planning of your new kitchen, get in touch with expert architects in London here at Extension Architecture.