Full Rear Sided Dormer
One of the most popular types of loft conversion in 2021 is still the full rear dormer. This is basically an extension to your current sloping roof and projects out vertically from it. The net result is more usable floor space and greater headroom.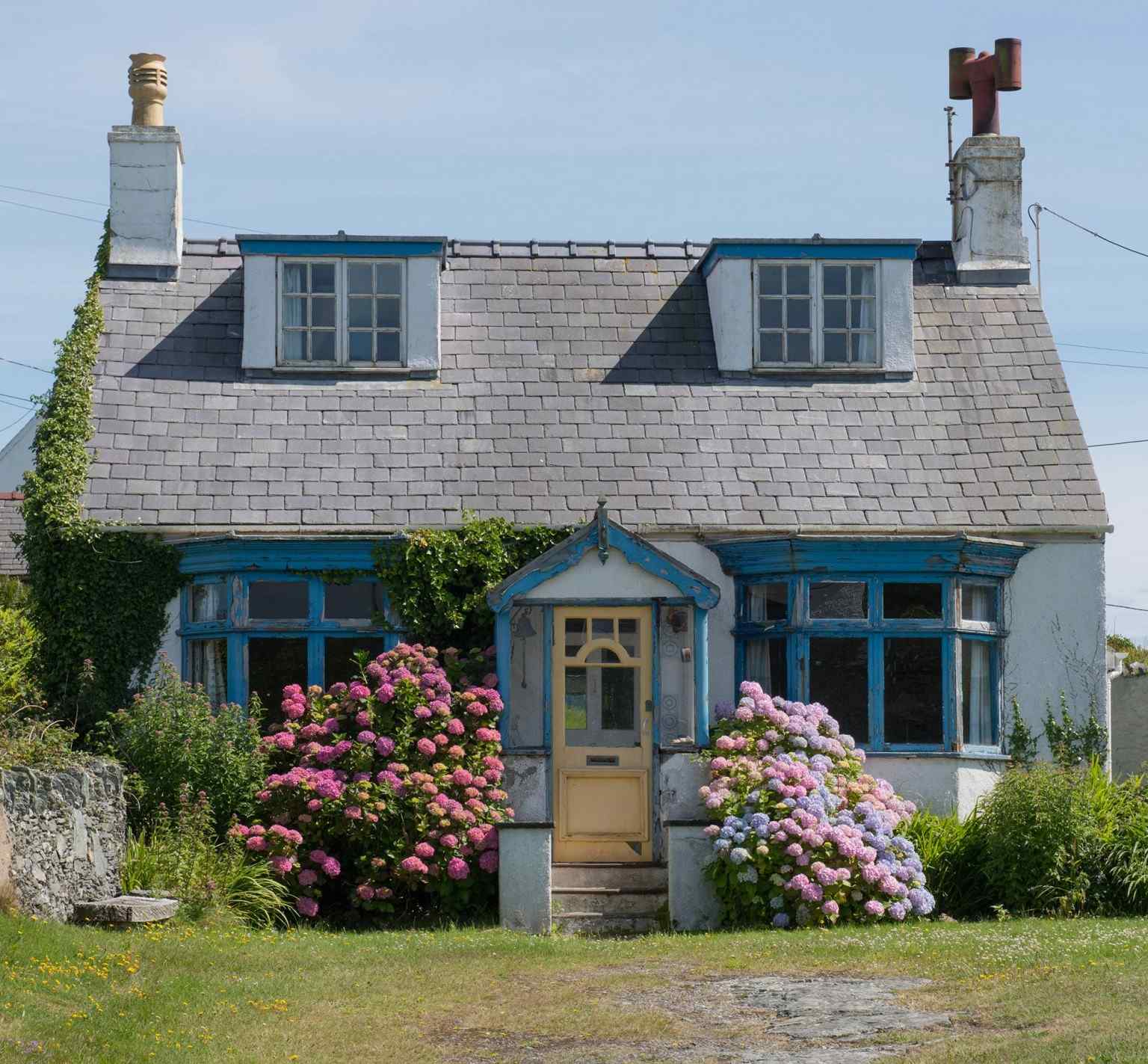 Pitched Roof Or L-shaped Dormer
As well as the more standard full rear dormer above, there are a few other ways this design approach can be used. Pitched roof types are best if you have a high pitched roof or those with a larger footprint. They can also be required if you live close to a conservation area and are planning on a loft conversion. These types of dormer make for an attractive addition to any property.
But what is an L-shaped dormer conversion? In many ways, it is like a full rear dormer with an extra bit of space added to the side. Ideal for mid-terraced homes, this type of conversion can easily add enough extra room for a couple of bedrooms plus a bathroom.
Velux Loft Conversions
This sort of loft transformation is also called a roof light loft conversion. It sees the line of the roof untouched and the Velux windows fitted flush with this existing line. If you have planning issues and/or good headroom, this is a sensible option. It also offers great value for money in terms of loft conversion cost as less work is usually involved.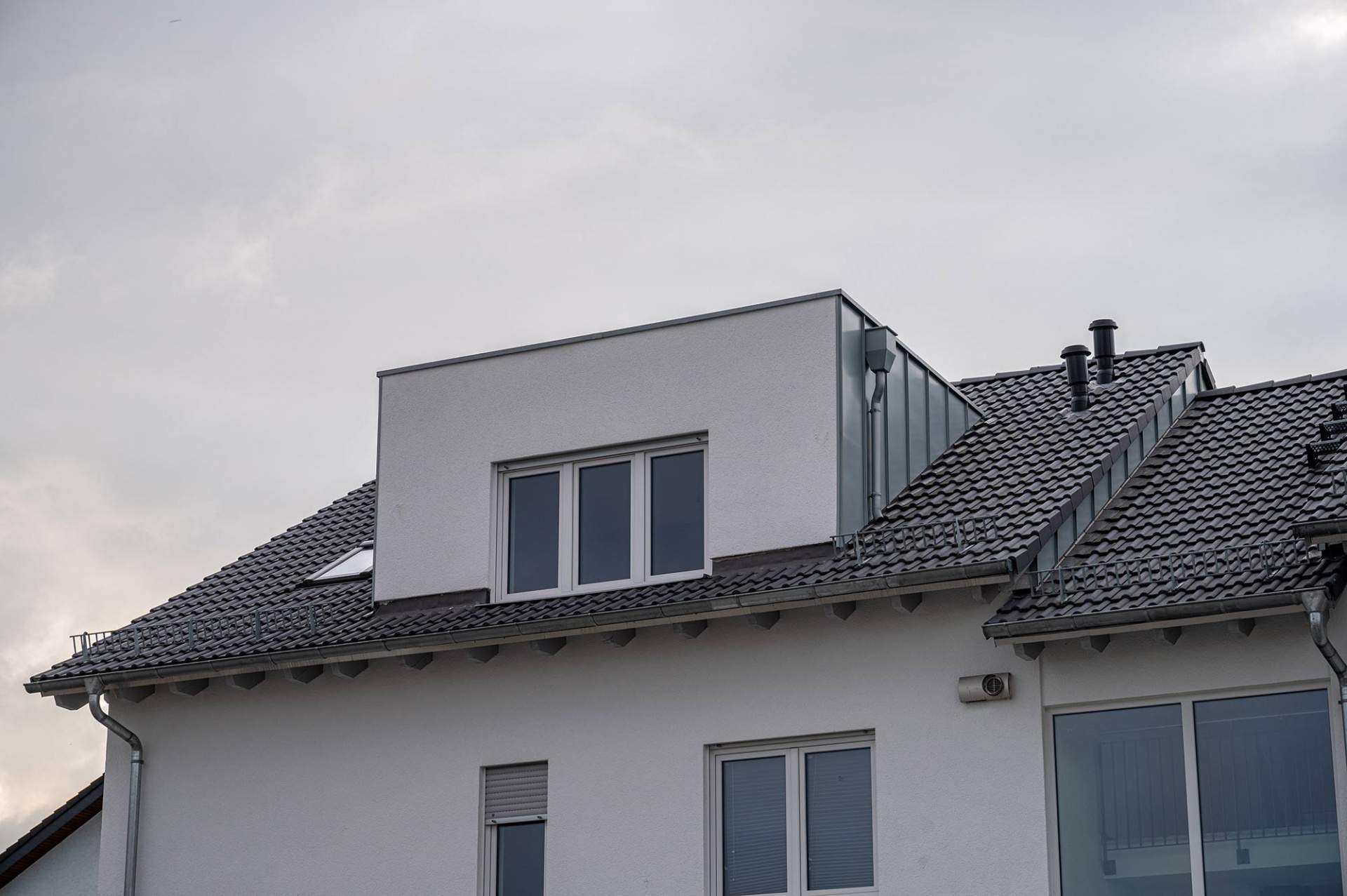 Hip To Gable Loft Conversions
If you need usable floorspace plus lots of additional headroom, you might choose a hip to gable conversion. This sees the roof taken back to the hip ends and the existing flanked wall turned into a gable. It also sees the ridge extended to connect with the gable. Although the amount of work involved can see a higher loft conversion cost, you get a lot more space for the money.
Mansard Loft Conversions
Still popular in 2021, the mansard loft conversion is set to the rear of the property and uses a flat roof in conjunction with an inward sloping back wall. It often needs planning permission due to the large changes to the property required. As with other types of major conversion though, it can add masses of extra space to any home.
Loft Conversions In London
As you can see, there are a few different styles of loft conversion to choose from in 2021. If you still feel a little unsure as to which you like best, why not get in touch with Extension Architecture today? We are based in London and are specialists in all aspects of loft conversions. We can not only advise as to which sort of conversion might suit your home best but can also carry out the work for you. Call us on 0203 409 4215 for more details.