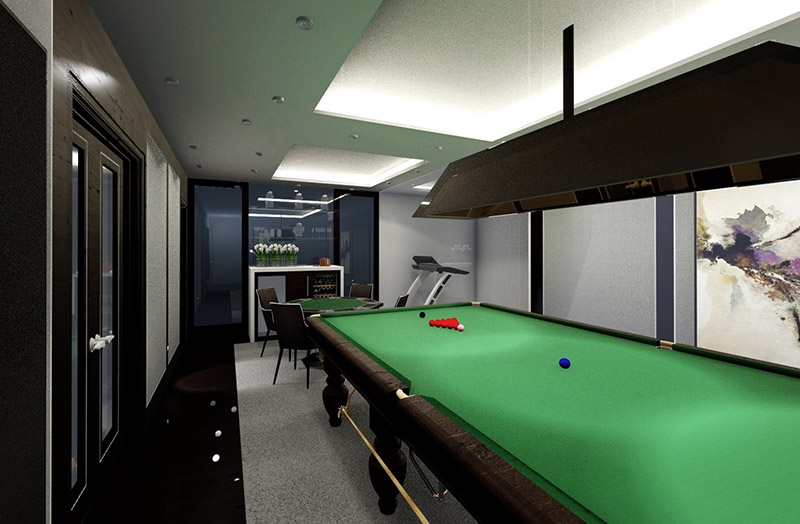 One of our recently approved projects in Wimbledon was a luxury duplex with a games room in the basement.
Some Recent Exciting Approvals
---
Our recent decided applications since September 2017 include double storey rear extensions in the London Boroughs of Kingston, Croydon and Haringey. We had another loft conversion approved in Croydon together with a loft conversion. We had a Double storey side extension approved in Merton, and a double storey side extension together with a flat conversion gained consent in Croydon. Another Croydon project was an HMO with loft conversion and garage conversion.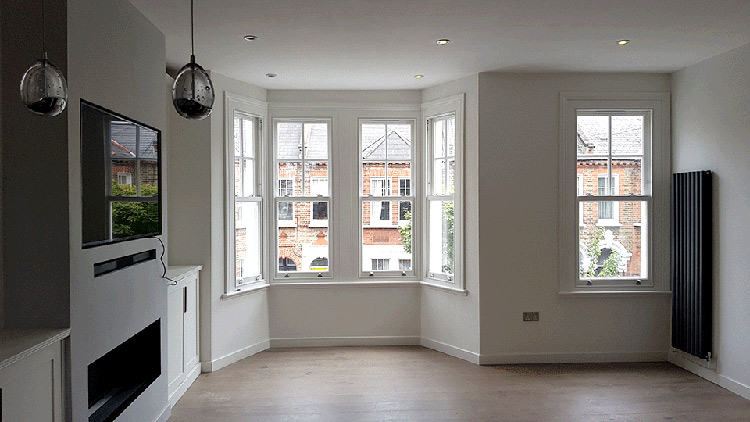 Loft conversion and roof terrace, Wandsworth
In Bromley, Hammersmith & Fulham and Ealing we had single storey rear extensions passed. Also we had single storey rear extensions together with lofts passed in Epsom & Ewell and Barnet. We had a side return passed in Hammersmith & Fulhum, and a single storey wrap-around extension in Croydon. We had loft conversions passed in Kingston, Newham and Wandsworth. We had a single storey side extension with a new roof in Wandsworth. Also in Hammersmith we had an application for a mansard roof (which adds similar additional space to a dormer.)
More of our unique recently approved projects
One of our most fun projects was for a glass box cover to a roof terrace in Westminster which went through. We had minor amendments passed to our new build project for a two bed house on a side plot in Croydon. We also had 2 change of use projects pass: Classes B1 to C3 in Lambeth and A5 to D1 in Harrow. Another of our projects which was passed was for externals (new windows, doors, and stairs) in Lambeth.
No project is too small
No project is too small for our team of enthusiastic architectural designers. Whether you would like to know more about planning applications or planning appeals, we can help. Whether it is for Lambeth planning or Croydon planning, no problem. If you are asking yourself: "Do I need planning permission for my proposal?", we can discuss that with you. We start with a planning application search for feasibility and precedents in your area. Then we meet you to discuss your concept visuals and work up the plans for submission. See below for our further support services.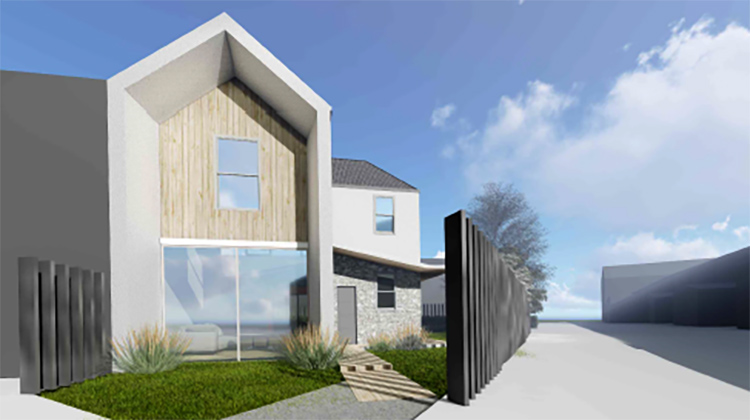 New build 2 bed house on side plot in Croydon
Additional services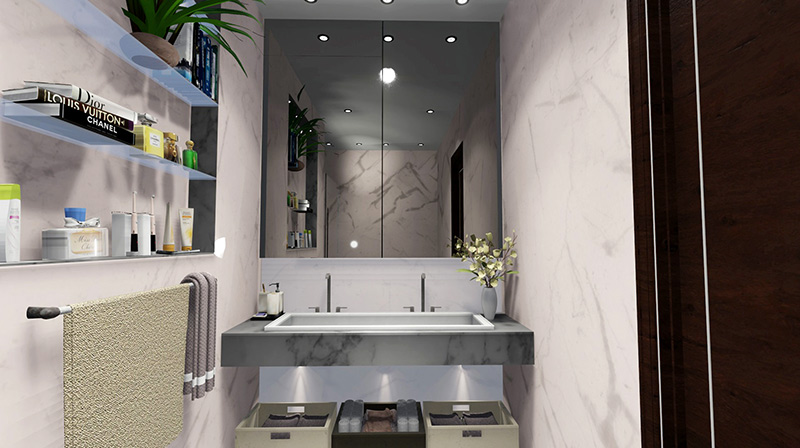 More interiors
in our Wimbledon duplex.
In addition, we can prepare planning drawings, building regulations drawings, 3D immersive ren-ders. We can also commission technical services like structural engineers and topo-graphical or party wall surveyors. We offer support at the construction stage also, via our tender packs and contract administration services.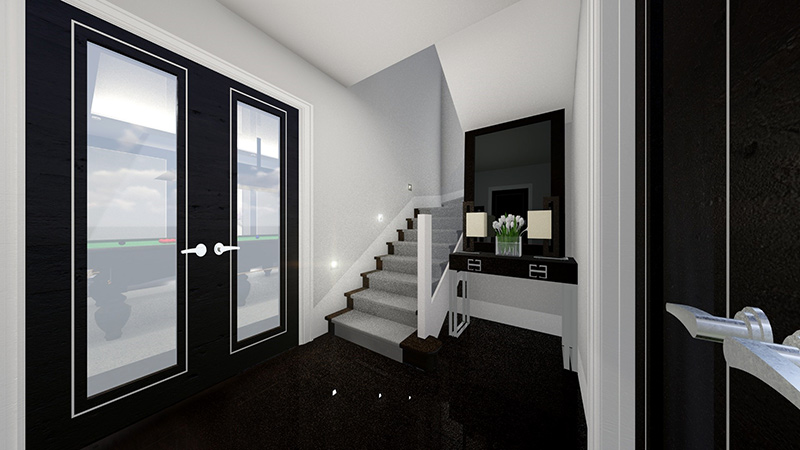 At this point, we can make sure your build has adequate weatherproofing for the winter chill, th en on into the Spring with its ubiquitous showers. Whether you are interested in house renovations London style, or you prefer to extend or plan a new build, have a look at some of our project trails. Our projects also include basements, extensions, and conversions, so contact us if you would like a loft conversion or flat conversion or would like to talk about home extensions.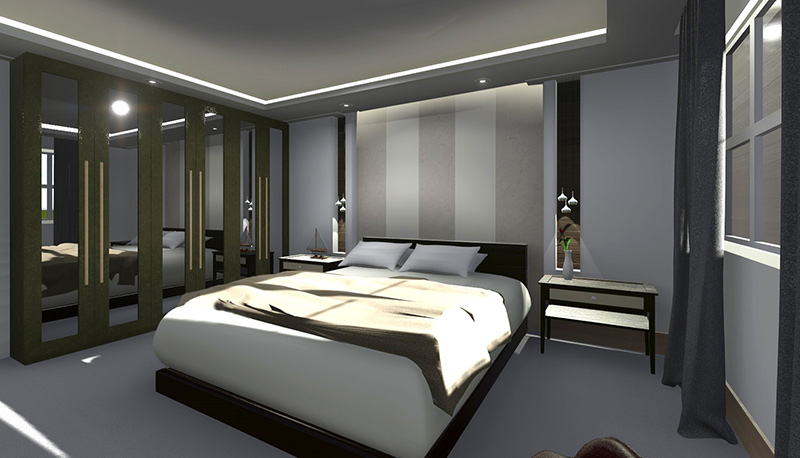 Our consultations are free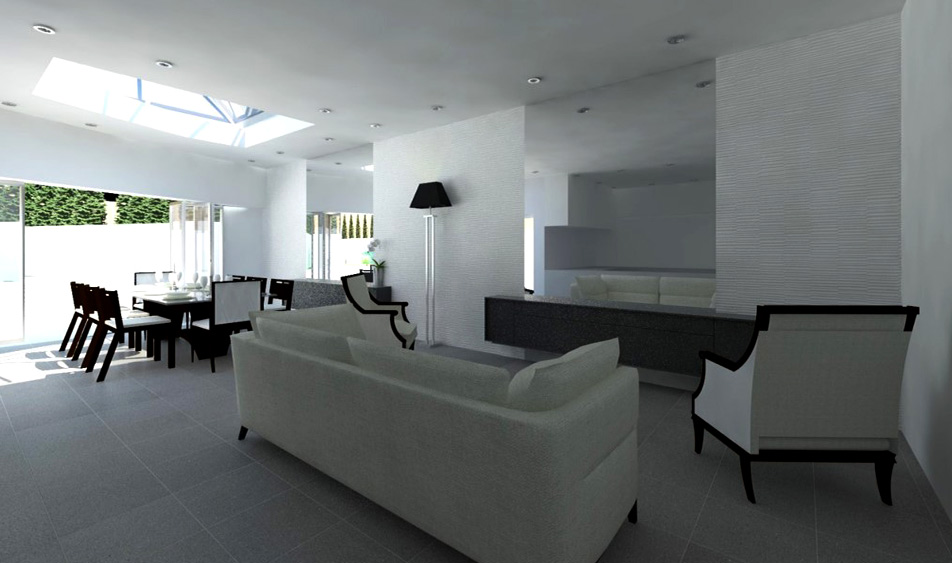 Also we can recommend optimum planning routes, depending on any constraints such as Green Belt, Conservation Area, Grade I or II Listed Building, Open Metropolitan Land, Local Area of Special Character or an Area of Outstanding Natural Beauty.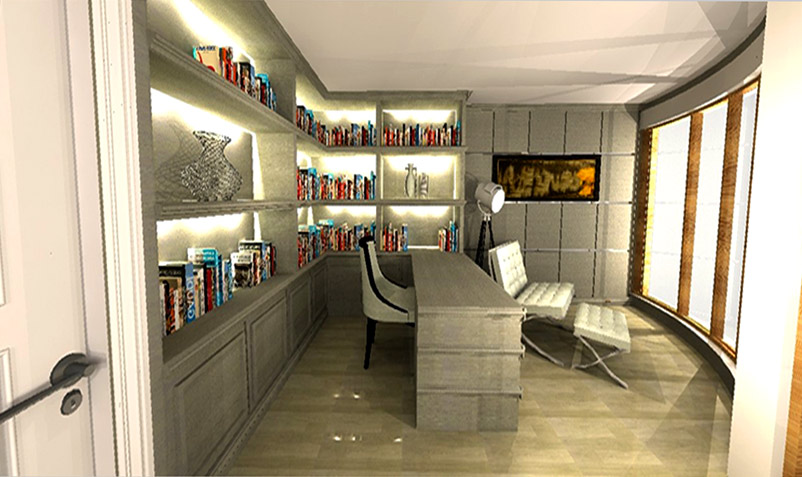 The Pre-app. Route
In the event of contention, we recommend the pre-planning application route to evaluate the local planners' views. If necessary we can commission a Design & Access Statement to support your application. If you are undecided about your investment, we can advise you of the needs in your area to optimise your chance of planning approval.
Get in touch
If you enjoyed looking at our recently approved projects, we can help you with your dream project, so send us your details and we can arrange a meeting where we can present examples of recently approved projects in London. Alternatively you can simply give our team a call on 0203 409 4215.