What Is A Maisonette?
The definition of maisonette varies slightly depending on where you are in the world, but in the UK, it's a self-contained flat within a building. Typically, a maisonette covers two floors and has its own entrance door and staircase. This often makes a maisonette a much more inviting and pleasant place to live compared to an apartment or flat since the separate entrance and two-storey layout closely resemble a traditional home. It's common to find maisonettes in large period houses that have been converted or in city centres above shops, so if you own either of these, a maisonette house extension from architects in london could be worthwhile.
What Are The Benefits Of A Maisonette House Extension?
One of the biggest benefits to a homeowner is the potential for future income, but having a two-storey flat inside your existing property also means grown-up children or elderly relatives can have their own space while still being in touching distance should they need your support.
If it's the extra income you need, a self-contained maisonette is usually a better option than renting out a single room in your home and means you can have as little or as much interaction with your tenants as you like.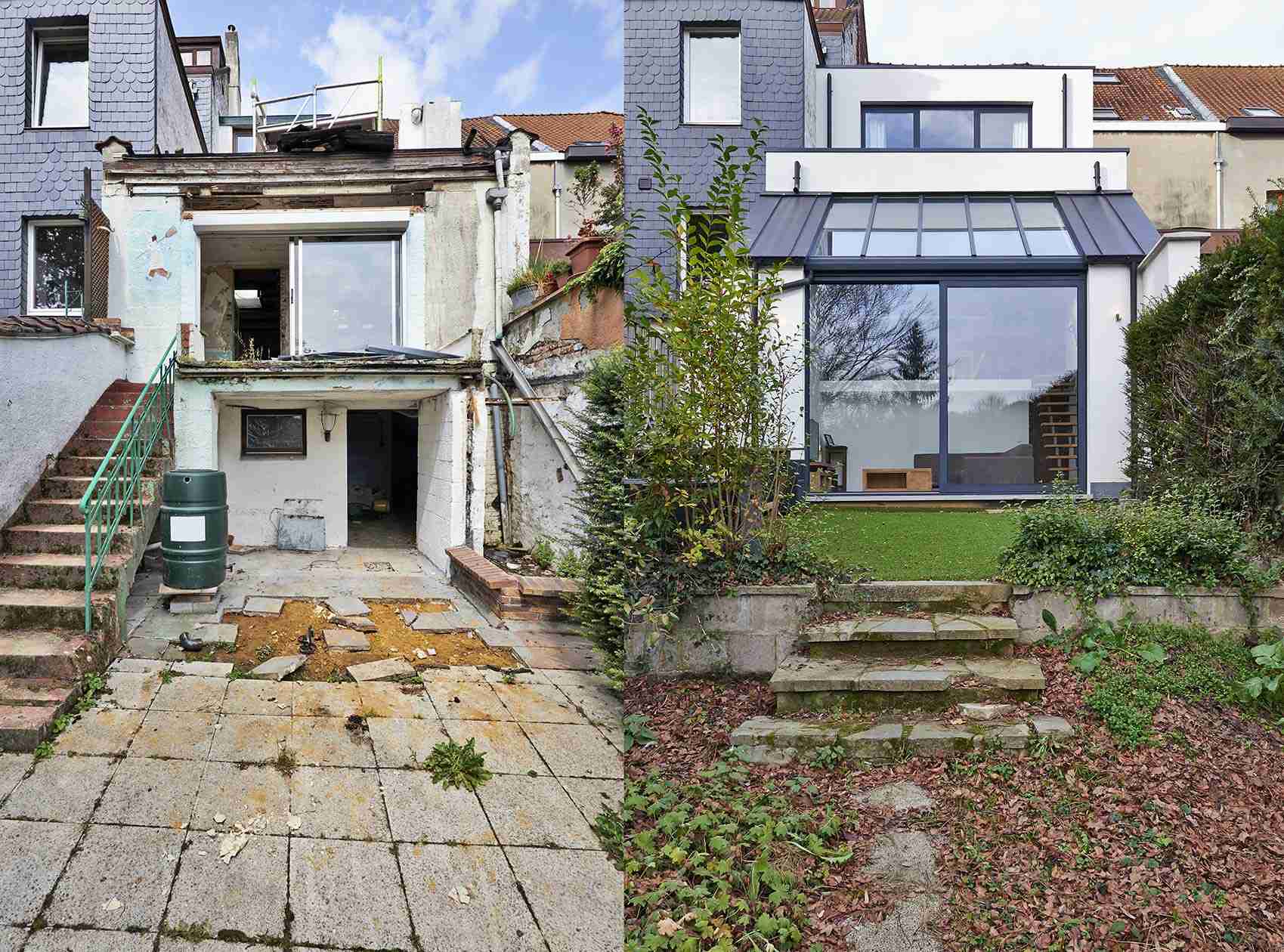 Do I Need Planning Permission For A Maisonette House Extension?
When you're building a maisonette house extension, you will need to get planning permission. The majority of house extension projects require permission as local councils will want to ensure that any developments don't fundamentally change the look or feel of an area. It's also advised that, if you're a leaseholder, you get permission from the freeholder. If not, you may find yourself with significant fines and potential legal fees to pay. It's always wise to make sure that you discuss your plans with anyone with a stake in the property too as well as the local authorities before starting any work.
How Do I Get Started When It Comes To House Extensions?
If you're interested in building a maisonette house extension or converting your property into self-contained flats, get in touch with Extension Architecture today. We're always happy to discuss potential construction projects and our years of experience in building drawings and structural calculations can be vital to ensure your property is right for a maisonette. Give us a call today and one of our friendly team members will be in touch.