The Single Storey Extension can be built in many different ways depending on the space available and the position of the extension to be built. Based on these two factors an extension of the single storey can be of the following types:
Side extensions: This is the most traditional type of extension that can be built around the house and by virtue of the position in which it is built, this extension can be further divided into:
Side extensions wherein the extensions are built at one side of an existing house,
Rear extensions which enable the extension to be built at the rear end of the house and
Wrap-around extensions, also known as the L-shaped single-storey extension, are structurally similar to combining both the rear and the side extensions and incorporating it around the same house.
Garage conversions: Converting an existing but unused garage into an extension of the house is another way of adding extra space without having to eat into the space available for gardening. But this sort of extension can be a bit restrictive depending on where the garage is located. However, innovative ideas have managed to overcome this restriction and help convert the garage into a kitchen extension, a living room extension or even use it as a utility room.
Sunroom conversion: This room is generally built in a way so as to make maximum utilisation of natural light. Thus extending it to be included in the main structure of the house makes logical sense since: The presence of a roof generally helps keep the heat from the sun out of the room thereby making it cooler and, Connecting it to the central heating of the main house will enable the room to be comfortably heated in the winter.
Conservatories, outbuilding and orangery conversion: These structures are generally built at some distance from the main house. But when in need of more space, these serve as an excellent basis for a single-storey extension which can be facilitated by connecting the main house to this outbuilding. Using a glass corridor or a wooden passage with windows makes for a great way of connecting the same practically yet looking aesthetically perfect.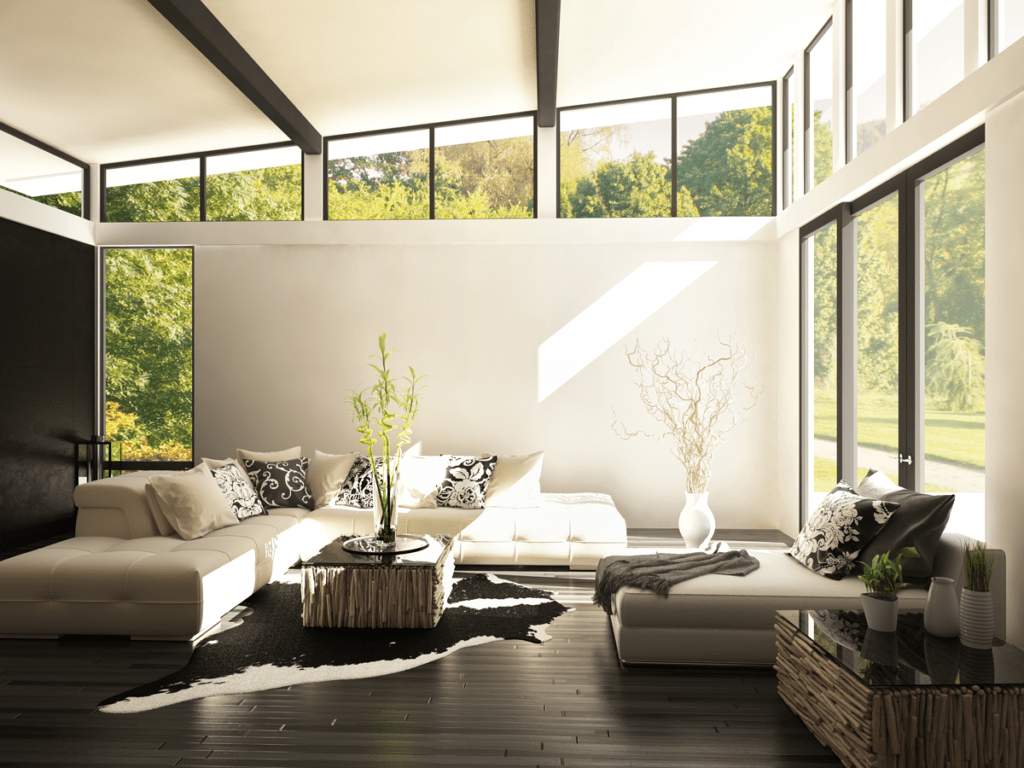 The idea of making an extension is generally to gain more space but it is also to help bring in the natural outside world into the homes. Thus for houses which might seem a bit dark and gloomy, the use of glass sliding windows and doors will enable the entry of ample amount of natural light, cool breeze and natural beauty into the house thereby giving its dark interiors a facelift.
Thus building these extensions help make the house look even warmer and inviting. It is also possible to come up with innovative ideas at a cost which is relatively lower than buying or building a new house.