So What Does It Cost To Build Your Extension?
The simple answer is that it depends. There are so many factors that can change house extension prices, from the size of your home in the first place to the location of the property in the country, even down to factors like the specific shape of the extension. As a standard ballpark figure, you might expect to pay anywhere from £1000/m² to £2000/m², but this can vary based on how many floors you want your extension to be and the shape of the extension. In such a fluctuating market it's ideal to have at least some semblance of consistency in cost, and there are thankfully some services you can receive a simple quote for.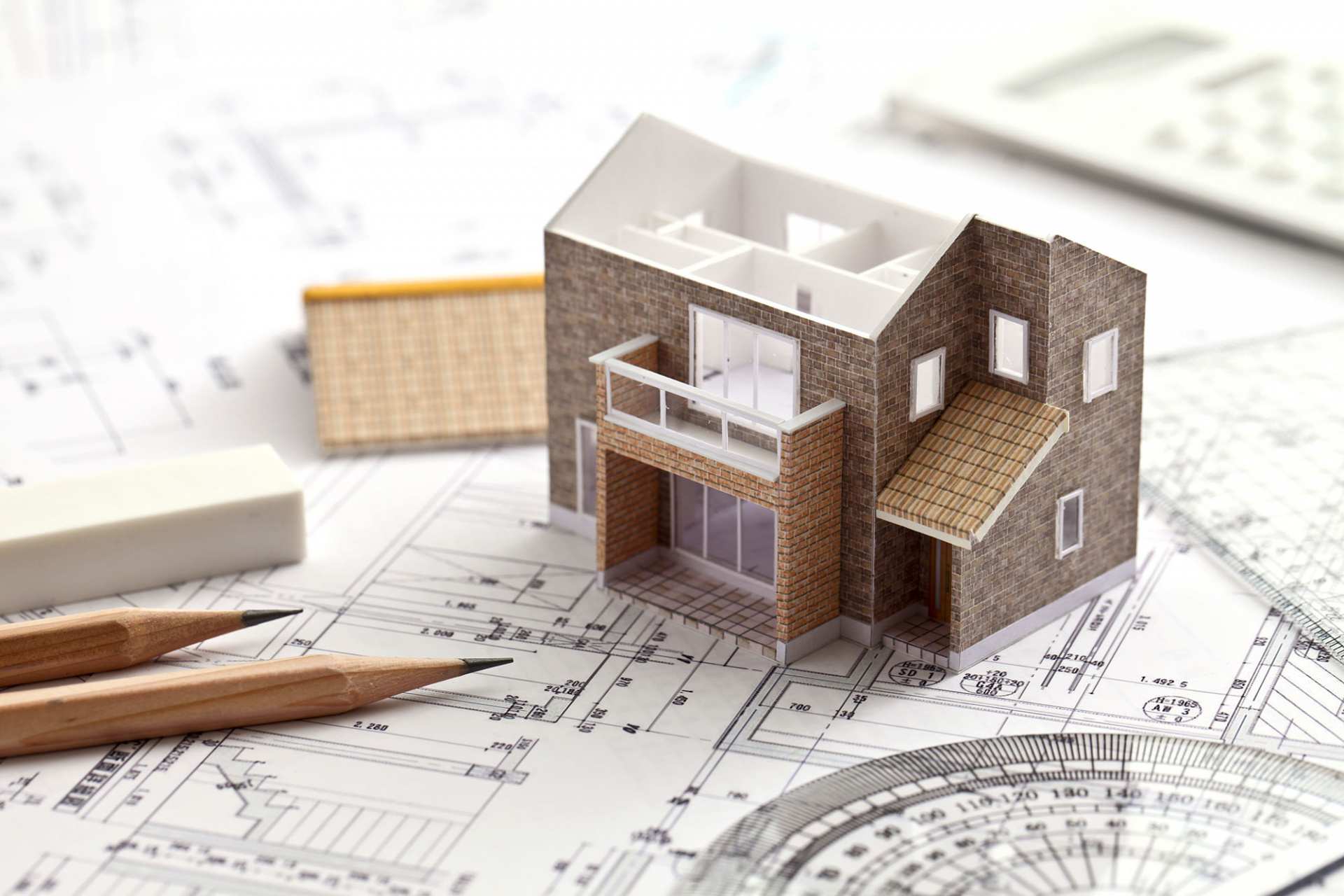 Use Our House Extension Cost Calculator For An Estimate


Hiring An Architect
Initially, you will need architectural services from your architects in London or local architects. This is so you can get your dream designs down on paper, and submit all of the necessary planning documents to the council. This is, in the case of Extension Architecture, a cost that is agreed upon ahead of time if you request a free quote, based around a pre-existing pricing structure. Ranging from £350 for a site survey on a single-storey extension to £1300 for a full design and planning proposal on a double-storey extension, there is a wide range of services on offer which are all appropriately priced in advance. Using a service with set prices will help you to budget, which can be crucial through building an extension.
Building Your Extension
Following the architectural stage, you get into contracting a team of builders. This can be a significant cost and will take up the bulk of your budget for your extension project. After all, this is where materials need purchasing, and the most hours are spent at work. As previously mentioned, prices can vary from £1000/m² to £2000/m², but settling for a cheaper option could cost you more in the long run as you could be missing some key materials. It's all about finding the balance between budget and quality.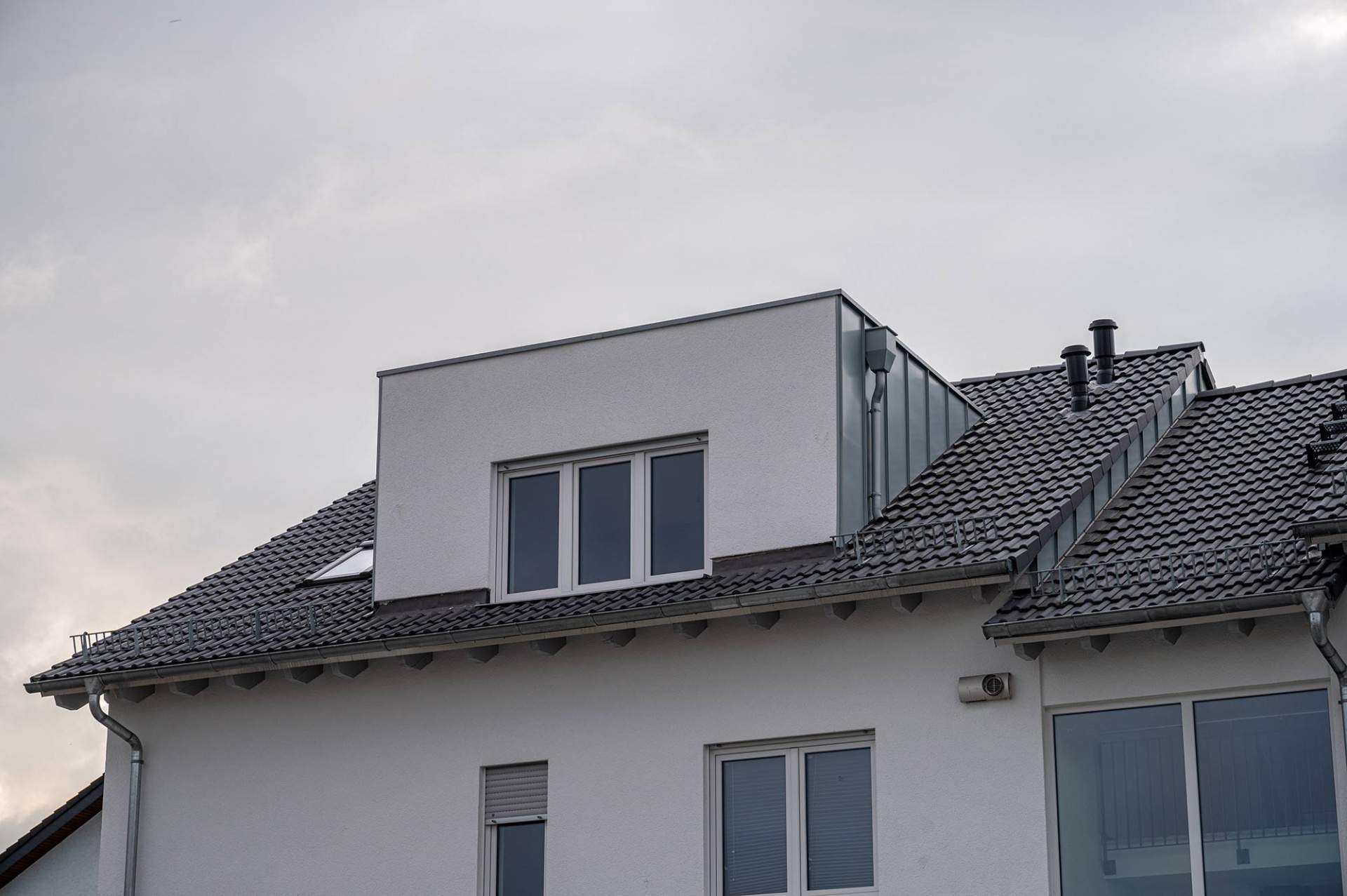 Make The Right Start On Your Extension
If you're looking to make the right start in your home extension, get in touch with the team at Extension Architecture today. We are specialists in designing extensions, and with over 400 planning applications made so far, you can rest assured that we can offer high-quality designs and reliable outcomes.