Single-Storey Extension Rules
You can only cover half the area of land that is around the original house with an extension or any other type of build. This can also include a shed or outbuilding.
The extension cannot be forward of the side elevation or side elevation fronting a highway. This means that if you want to build your extension out toward the main road, this would require planning permission.
The materials used must be in line with the property's current look, the obvious exception is a conservatory.
If you have a property on, what is known as, designated land then you won't be allowed exterior cladding.
For a single-storey rear extension, you cannot go beyond the back wall of the original property by more than four metres.
The extension cannot exceed four metres in height.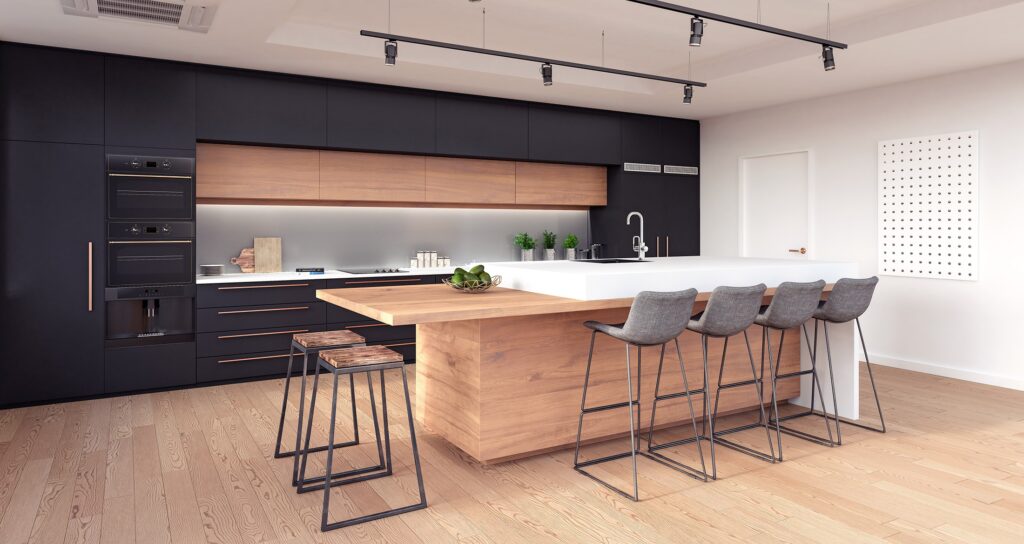 Two-Storey Extension Rules
If your house is more than one storey, then if you extend, you cannot go past the back wall of the house by over three metres.

The maximum height of the extension's eaves needs to be three metres if you are within two metres of the boundary.

The ridge and eaves height cannot be taller than the existing property.

The extension needs to be a minimum of seven metres away from the rear boundaries.

The roof pitch needs to match or be as close to the existing property as possible.

You need planning permission for any raised platforms, verandas, or balconies.

The upper-floor windows in the roof slope or wall on the side elevation need to be obscure-glazed and can't be opened.

On any designated land, a two-storey extension is not covered by permitted development rights.

The exterior of the extension must use similar-looking materials to those of the property.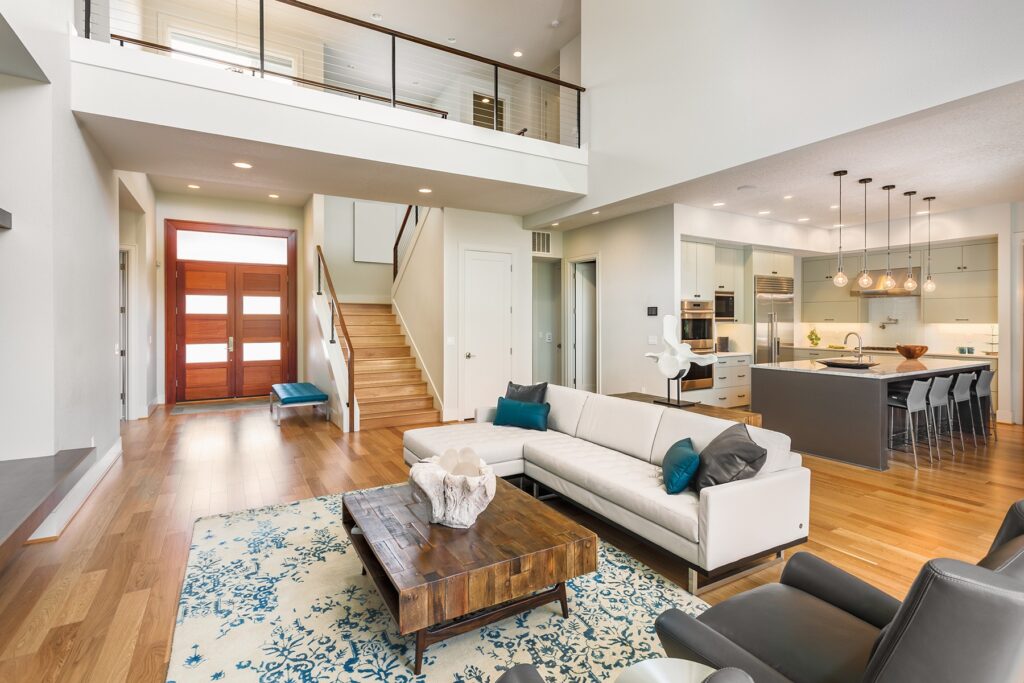 Side extension rules
A single-storey side extension must not exceed four metres in height and cannot have a width of more than half of the original property.

Side extensions are not permitted on designated land.
Rear extension rules
A single-storey rear extension will not go beyond the rear wall of the original property by no more than four metres.

A single-storey extension to the rear can be no more than four metres.
Permitted Development Allowance
These are what are known as permitted development allowances. They only apply to houses. Flats, other buildings and maisonettes are not included. It is important to check with a Local Planning Authority to see if the permitted development rights will apply to your extension. This is to make sure that there are no other constraints to think about.