At Extension Architecture, we have created a pricing guide to give potential clients a rough idea about the cost of our services. Alternatively, you can contact us directly for a quote about your building plans.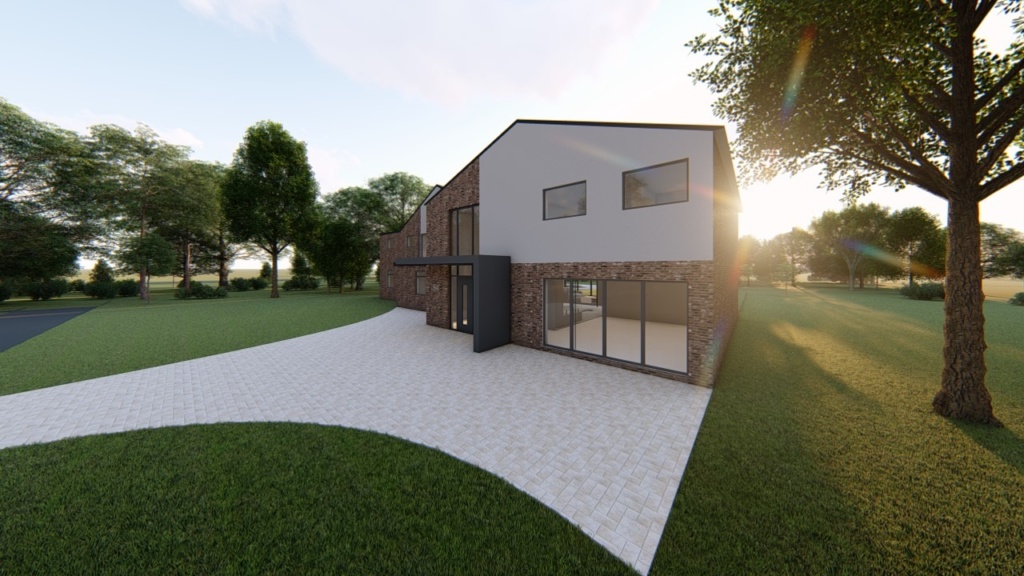 Residential buildings
Often, creating residential designs is one of the most time-consuming tasks for architects in London. This is because homeowners often contact architects to design their dream home, and an architect will want to ensure every tiny detail is perfect for the individual client. Naturally, the price of a new house design will be larger than a garage extension, as the project is much more complex.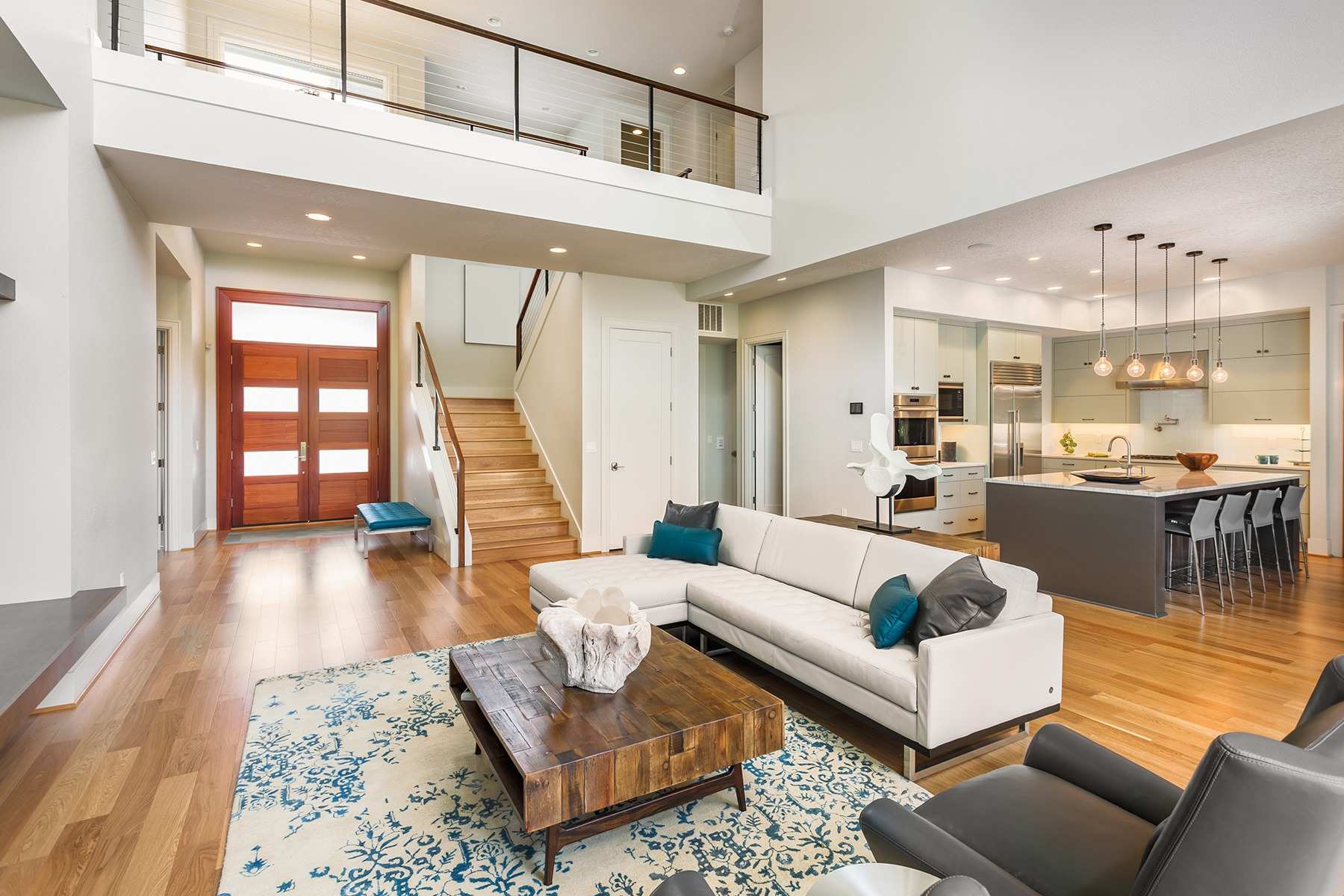 Single storey extension for residential
£900 – £1100
Single storey extensions can include everything from a porch to a garage extension and any minor building extensions.
Double-storey extension
£1150 – £1300
Double-storey extensions are ideal for homeowners looking to add additional space, such as an extra bedroom or home office, to their home. Double-storey extensions often require innovative design techniques as they are limited by the size and shape of the original building.
House to flat conversion
£1700 – £1800
House to flat conversion proposals can be difficult to navigate, making the help and advice of an experienced architect invaluable. Like extensions, house to flats (or flats to house) conversions are resource-intensive, due to them taking place in an existing building.
Loft conversion
£1100 – £1300
Loft conversions are ideal for homeowners who want to utilise every space in their home. Loft conversions are usually combined with other architectural projects, such as a double-storey extension, to create the best space possible for a homeowner.
Basement extension
£2000 – £3500
Similar to a loft conversion, basement extensions are popular with homeowners who want more space in their home and don't want to relocate. They can be limited by their existing building, as architects are only able to work with the space they have available.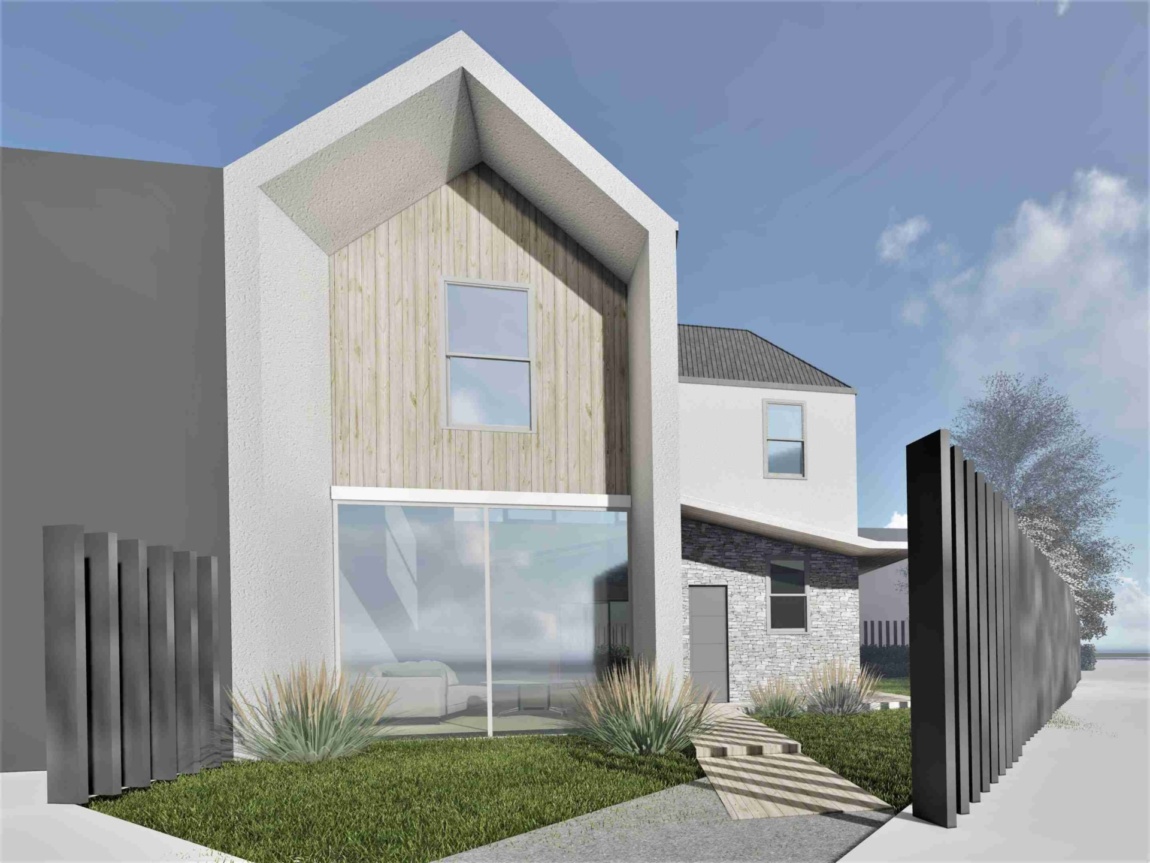 A quick cost breakdown
Planning application:
£900 – 1700
A planning application fee will cover the full support and advice given by an architect during the initial design process. With a planning application service, a client will be given multiple design options and the architect will revise the design until the client is totally satisfied. If you wish for your architect to act as your agent, they will submit the design to the council for you. Council fees, e.g. for a Design and Access Statement, may additionally be required.
Building regulation:
£1100 – 3500
With a building regulation fee, the cost of architectural advice, support and multiple amendments and drawing drafts are covered. This fee is often higher than a planning application as the home/landowner is requesting a design that is complicit with specific building regulations. The service also includes advice for clients about how to submit their plans for building control and structural engineering advice (though this may require an additional fee).
Site survey:
£350
A site survey will include the site being visited by one of our expert architects. Whilst at the site, one of our team members will be able to provide consultation services about the proposed plans and complete a full site measurement survey with accompanying photos.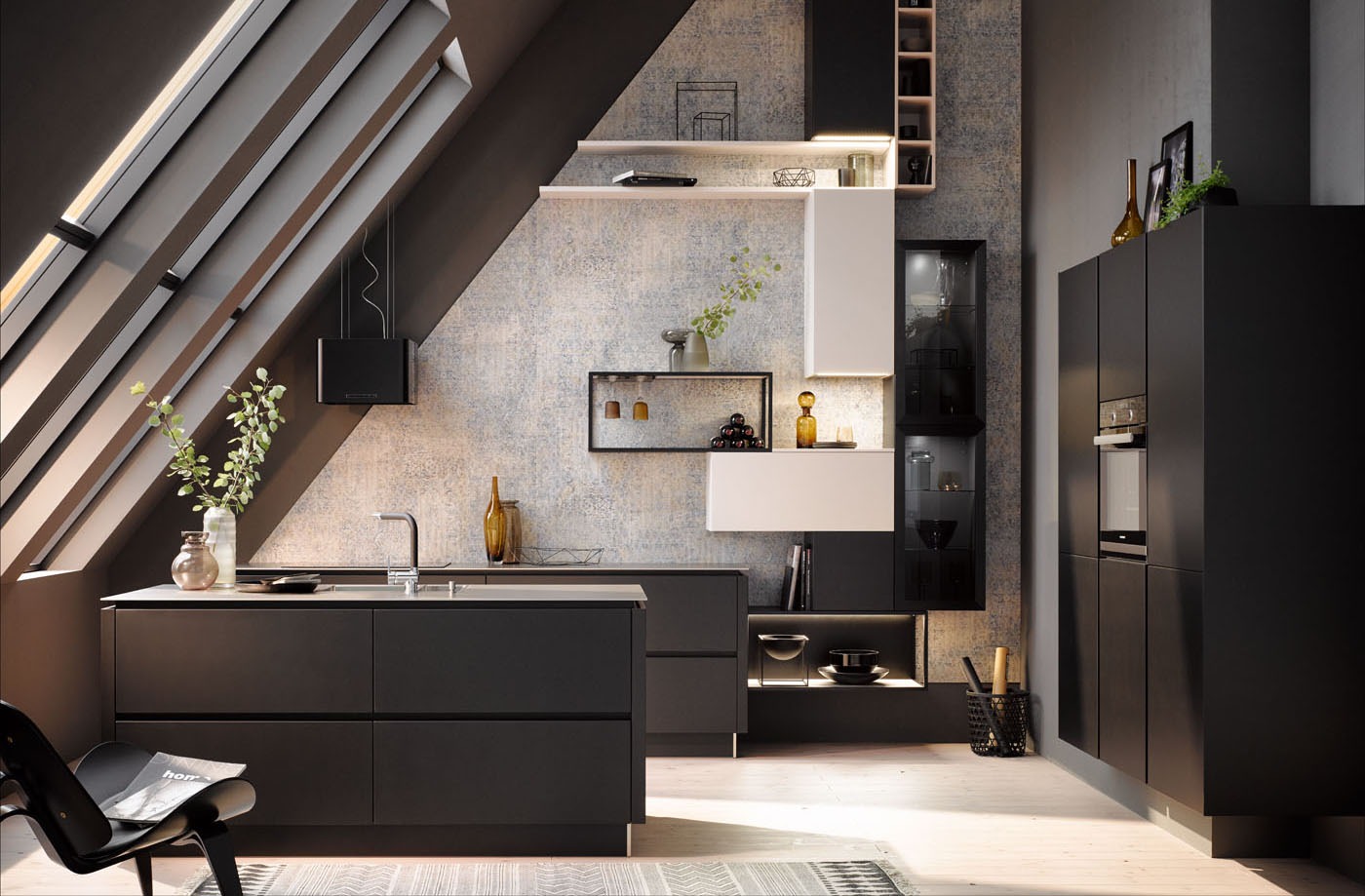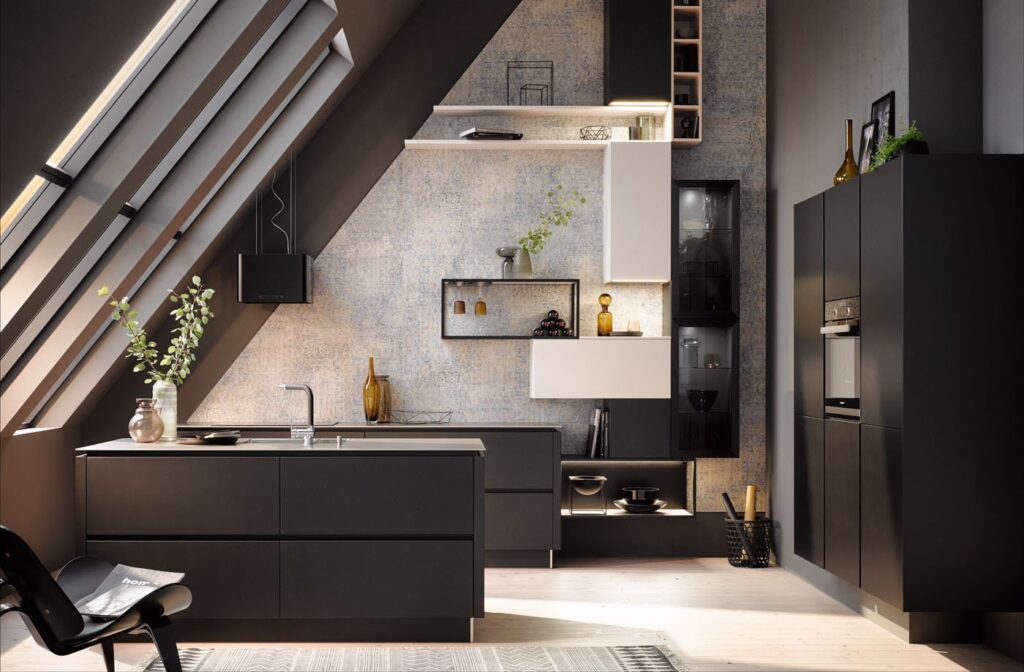 Important considerations
Often an architect adds much more value to a project than the price they ask for. For example, a single storey extension will not just increase your quality of living, it will also add significant value to a property should it be put on the market.
Quality architect firms, like Extension Architecture, hire many different specialist architects. It is advisable to discuss the objectives of your project, e.g. to create an environmentally-friendly space, so the company can connect you with the optimum architect.
Contact Extension Architecture today
We hope you have found this guide to an architect's fee scale in the UK in 2020 useful. As previously stated, architect fees can vary depending on the size and specifications of a project. The above information should give you an idea of how much your building plans will cost but for a more specific quote, contact Extension Architecture today! A member of our expert architectural team would love to discuss your ideas and plans in more detail.