We all know that planning applications can be a pain in the neck, but it can't be denied that getting the permission of the local community is vital to a smooth and successful building project.
You wouldn't just build a house in front of a sea-view apartment, would you? Not without ruffling up a few feathers in the meantime, anyway. This is why we have planning applications. The whole point is that the community is allowed a say on what goes on in their immediate surroundings, which is only fair, and development can be controlled to protect what is already there.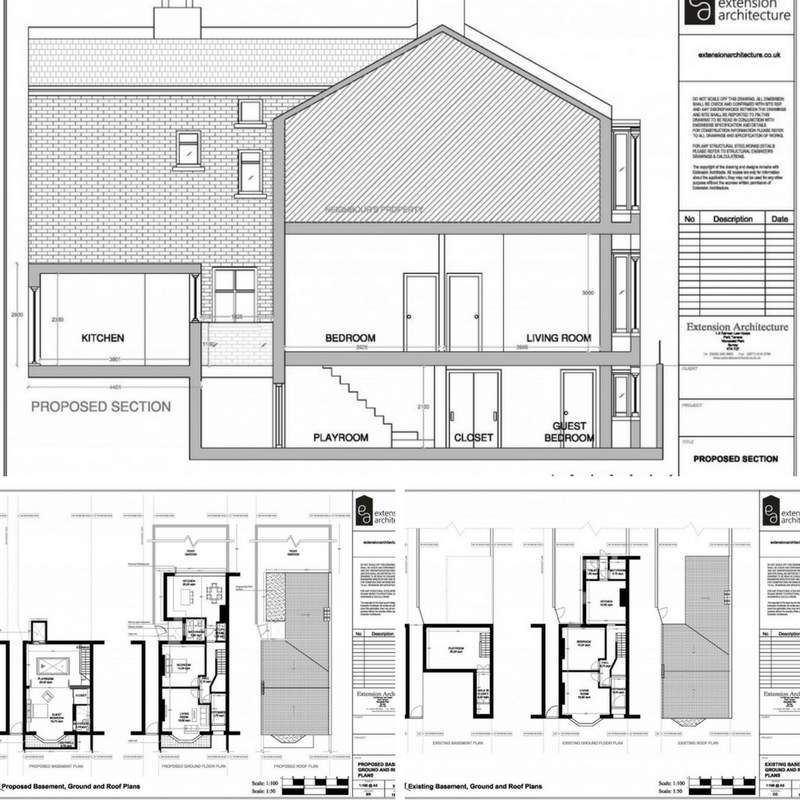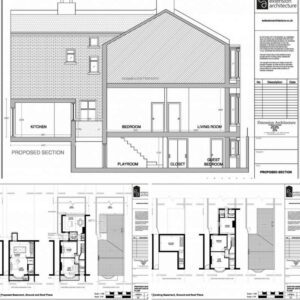 When it comes to planning applications in London, our main job at Extension Architecture is to keep both sides content. We want you to get the build you want but, at the same time, we can't disgruntle those around you, so we need to be considerate in our projects. After all, you're going to be living next door to your neighbours for a long time yet, so it's vital you get on with each other, and don't end up on the 'Nightmare Neighbour Next Door'!
But, unfortunately, this conciliatory approach isn't always how things go – at least, not with the local councils. The idea of mutual agreement between developers and locals is simple but the reality is a lot less so, and ordinary people are finding their voices bogged down by high-bidding developers and confusing paperwork. The upshot is that local people aren't happy and it's creating tension between residents and builders around any proposed development.
 The Problem
In recent years, particularly in the London boroughs we often build in, including Hackney, Islington and Brixton (to name just a few), there's been increasing fury over unwanted planning permission. The local councils have been allowing building works and developers to go ahead despite the will of the people, which isn't really how it's all meant to work.
The buildings are usually not in keeping with the local style, obtrusive and sometimes a bit of an eye-sore. You can see why the locals wouldn't be happy. Big tower blocks, for example, are becoming more frequent in London boroughs despite the community objections. They are practical buildings, but we can see why people would be disgruntled; they don't really hold that community charm that was once sacred in these areas.
In an ideal world, the local people should have the loudest voices in terms of granting planning permission as they're the ones who have to live with it. It shouldn't be a matter of making developers richer or fitting masses of people into small areas – building should be about enriching the community.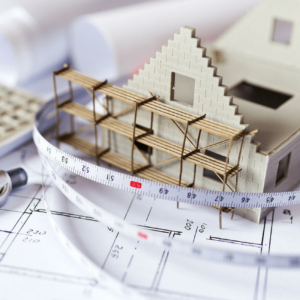 At Extension Architecture, we are still firm in this belief, though we also understand that it can be hard to hear 'no' to your building plans. This is why a major part of all our projects revolves around planning permission. We want our clients to be satisfied but we don't want to become a company known for ruining the landscape or heritage of our London boroughs.
What We Do
We like to keep both sides happy. We don't want our clients' ideas to be rejected time and time again, but we also don't want to cause anger in the surrounding areas. It's all about finding that perfect middle ground – which can be easier said than done!
This is why we're very hands-on with the whole process of gaining planning permission. We don't take a back-seat and let you sort it out; we're there every step of the way to ensure the best outcome. From our initial discussions about your individual project to helping you design and put forward proposals that have the community in mind, we do everything we can to create projects that'll be accepted by everyone.
We take into account little details such as the styles of the surrounding homes, how our building may affect your neighbour's everyday lives and not blocking sunlight to surrounding gardens. We're sensitive to all of these issues, putting ourselves in the mind of the communities. Not only will this help your chances of being granted planning permission, it'll also stop any angry neighbours, which is good for everyone in the long run!
Keeping Tabs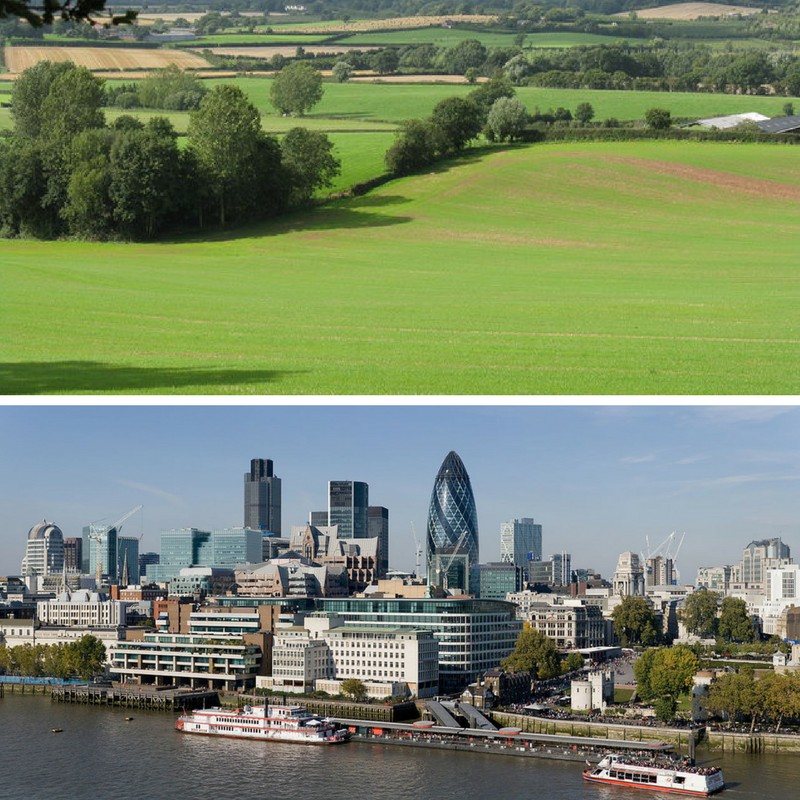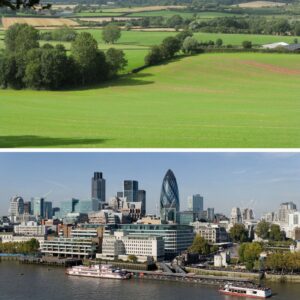 To help your planning application process run smoothly, we keep track of the applications across the boroughs, from Kensington and Chelsea to Hammersmith and Fulham, and make sure to stay up to date with what's successful and what isn't. If there's discontent at any builds, we always jot that down too. By doing this, when it comes to your plans, we already should have at least some knowledge of what's accepted and what isn't, by both the council and the community. This gives us the best chance of getting the approval you want and pushing your plans forward as quickly as possible.
We talk a lot about how we can help our clients put forward great planning applications, but we also wanted to make it clear that we're not a company who's happy to create a build at the expense of the locals. There's already too much of that going on. If you think that's going to be a problem for your build, just flip the situation – imagine if someone was trying to build something in your area that got in the way of your neighbours, or blocked out your light or was just not in keeping with your style; would you be happy? This is why it's important that you understand the views of your neighbours, even if it does mean some compromises have to be made. 
Get In Touch
If you want to discuss gaining planning permission or have a project you'd like us on board for, get in touch with our team today. We can offer expert advice and get the ball rolling to create something your whole community will love.
Email us at [email protected] or phone 0203 409 4215. On our website, you'll also find a Request A Free Quote form, which you can send to us and we'll get back to you right away.