Find out about planning application of Hackney and get a quote
Hackney Planning Applications and Architectural Services
Specialising in house extensions in London, our team of planning consultants and architects in Hackney are on hand to help you achieve the home you have been dreaming of. Whether you are looking to increase your family living space, convert an existing property or plan a new build from scratch, our team of highly experienced team of architects in London boast a wealth of experience in the field.
When you work with our architects in Hackney, specialists will work alongside you at every step of the way to help you turn your vision into a reality. From the initial design ideas through to planning and building, you can get to know your Hackney architects and rely on the same team throughout the process. We keep up to date with any recent changes in local planning applications and building regulations to ensure your project conforms to any protocols and help you get through the procedures as efficiently as possible.
We only deliver excellence
Projects completed in Hackney
Our total projects completed in London & Surrey

Our Selected Case Studies in Hackney
Work with Leading Hackney Architects
Our architects in Hackney specialise in home extensions, utilising your existing space with single and double storey extensions as well as loft and basement conversions. Whether you are looking to increase the living space in your existing home to suit a growing family or are looking to convert a house into flats, an extension is an effective way of increasing the value of your property.
In addition to residential services, we also undertake commercial projects. Our Hackney architects are able to apply for planning permissions for change of use which may include converting a property into a restaurant, bar, café, store or hotel to get your new business venture up and running.
If you are considering working with experienced architects in Hackney, please do not hesitate to book a free consultation with our team. We are on hand to provide you with free of charge planning advice in the local area and can create a tailored quote to give you a realistic idea of the project scale. Our friendly team are always happy to discuss your project and look forward to hearing from you.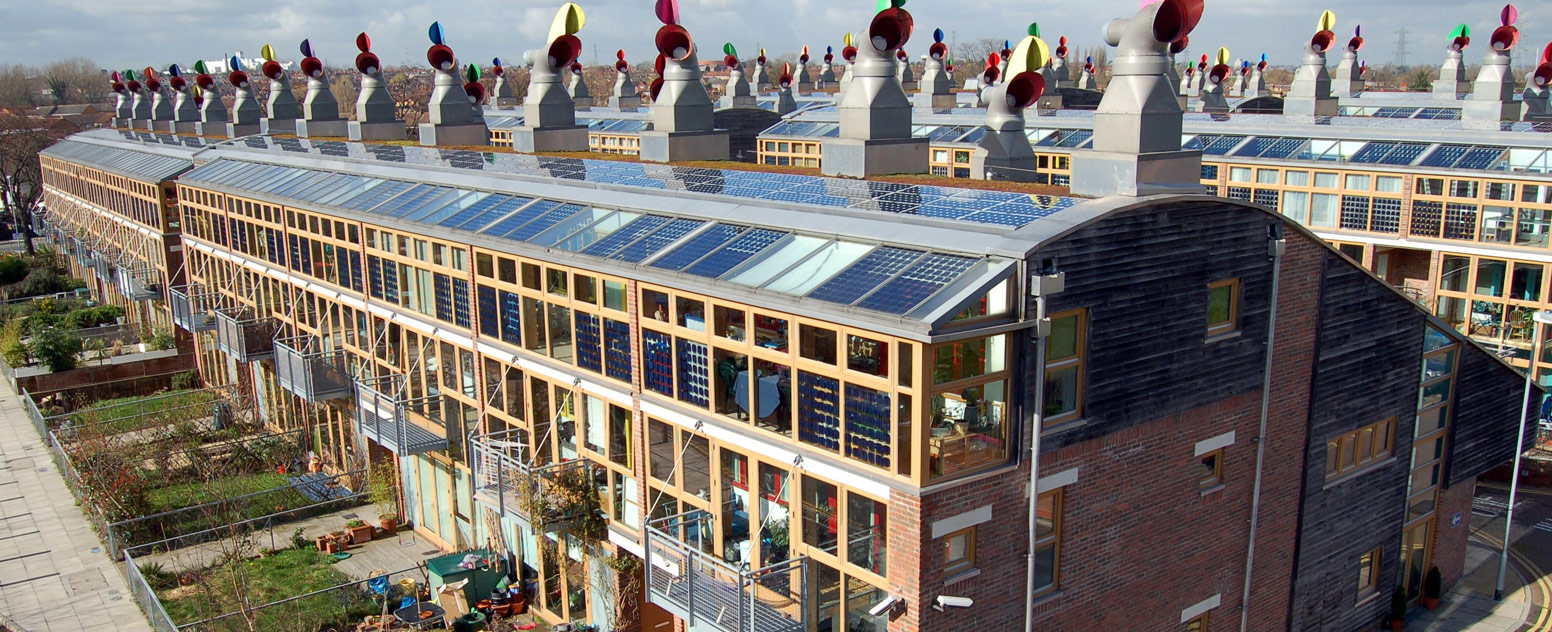 How we work in this area
Our Architectural services in Hackney
Versatile Architects in Hackney
Having completed approximately 1,500 planning applications across London, our Hackney architects have undergone an extensive range of unique projects ranging from planning drawings and interior design to layout and build. We have a success rate of nearly 100% thanks to our highly qualified Hackney architects who continue to exceed our high standards on jobs of all sizes.
To help you achieve the results you expect, we provide a full range of services and can take on your project from start to finish. Get in touch with our Hackney architects to request a personalised quote on any of the following services:
Planning Drawings For Applications (including plans, sections, elevations)
Retrospective Planning
Building Regulation Drawings for Building Control
Consultancy for Commercial Development
3D Visualisations (Immersive Design)
Interior Design
Spatial Planning and Layout
Feasibility Consultancy
Our planning & architectural services in Hackney
We provide a full range of services in Hackney
Planning Application Drawings (including Plans, Sections, Elevations etc.)
3D Visualiations (Immersive Design)
Restrospective Planning
Building Regulation Drawings for Building Control
Consultancy for Commercial Development
Interior Design
Spatial Planning and Layout
Feasibiity Consultancy
Why choose our architect services?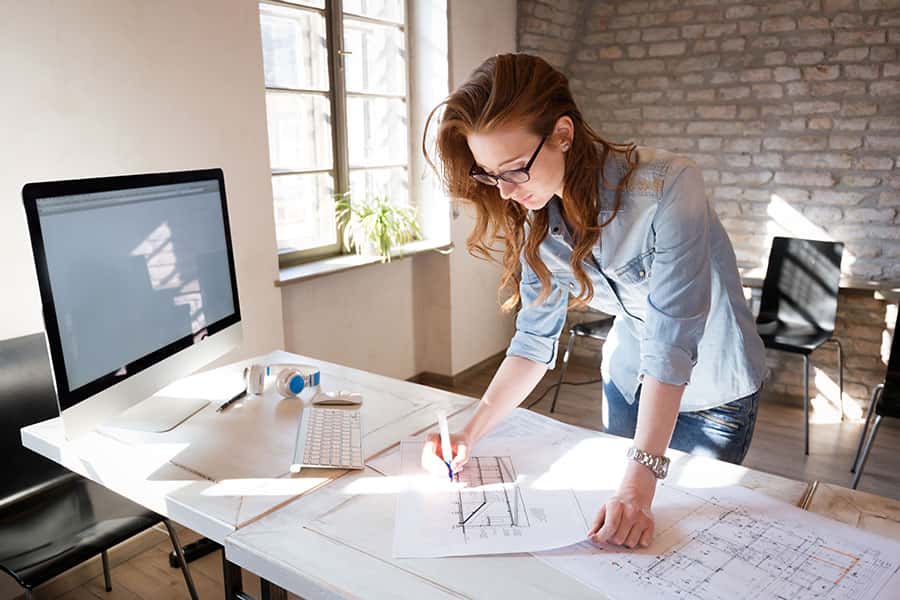 We know your local area and the rule of planning permission of your borough
We've had more than 1600 successful planning applications approved since we started to help clients turn their dream home projects into a reality. We're very proud of our success rate and how we can cater to all your planning needs. Take a look at some examples of the projects we were granted planning permission for in this case study..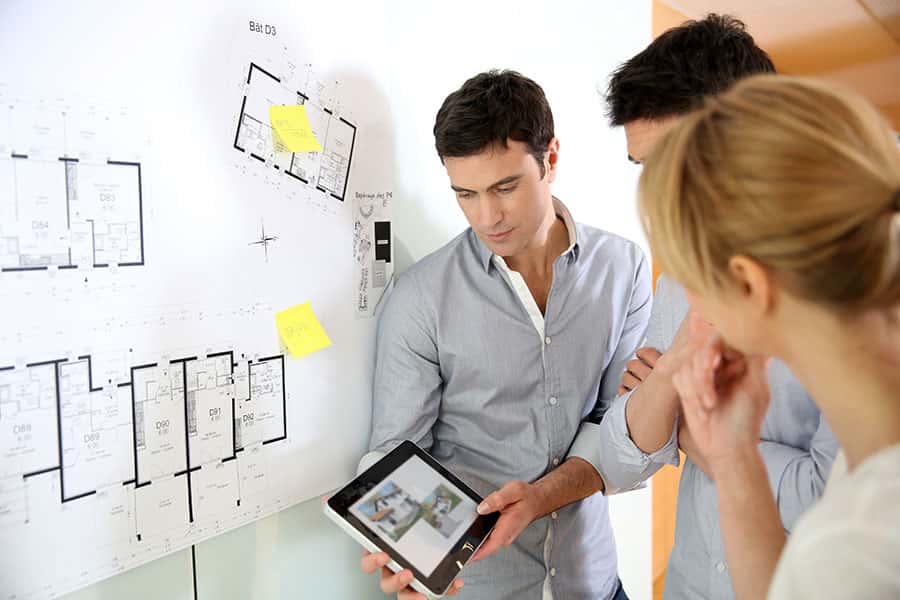 We provides a comprehensive range of expert planning consultancy services.
Your personal planning consultant will visit your property, home or office at a time that suits you and discuss your project in further details. Later the technician will come and complete a full site survey. Our teams then discuss and agree what works and changes could be included in.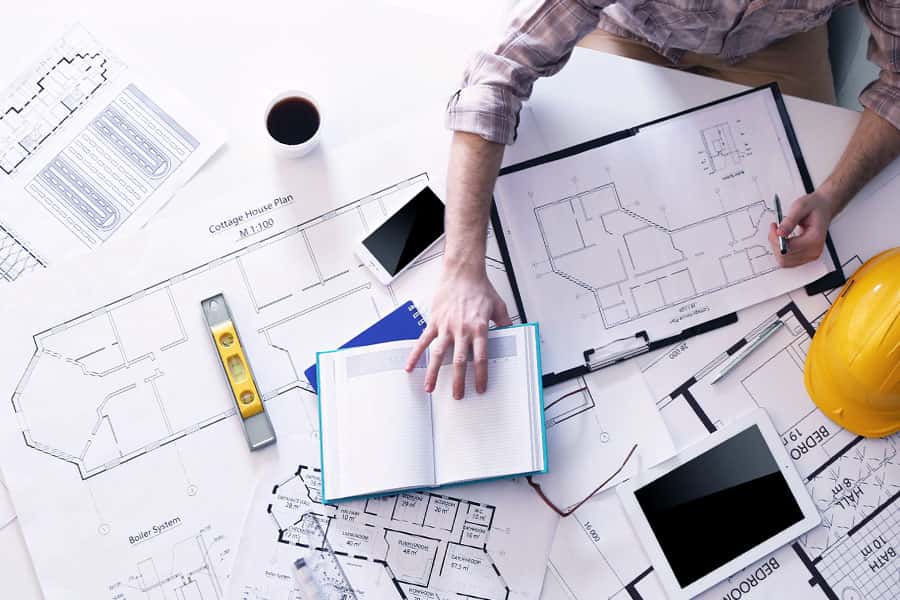 We're the leading residential Architecture Studio in London
We at Extension Architecture provide a wide range of project, development and management services. Whether dealing with fast track refurbishment projects or large- scale mixed use developments, we work closely with all partners from the outset to lay the required processes and structures in place to ensure timely delivery.