Let's step inside this transformative journey and set the right expectations. Delving inside a dormer loft conversion is about more than just adding space; it's about breathing life into the often overlooked uppermost part of your home. It's about turning the old and unused into something vibrant and functional.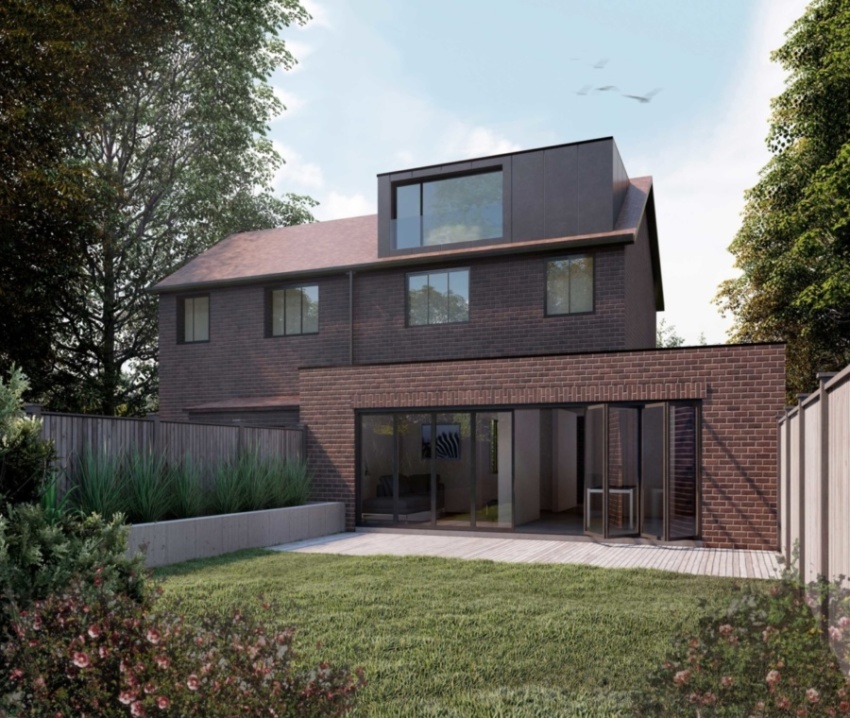 The desire to rejuvenate and optimize space in our homes is a sentiment many of us share. The thought of moving or major renovations can be daunting. A dormer loft conversion provides a middle ground, allowing homeowners to rediscover and repurpose existing spaces, eliminating the need for drastic changes.
A Deep Dive Inside Dormer Loft Conversions:
1. The Heart of a Dormer Loft Conversion:
When we talk about the "inside" of a dormer loft conversion, we're delving into the transformation of a previously cramped and dimly lit space. It's about creating an area that's not just spacious but also radiates warmth, light, and functionality.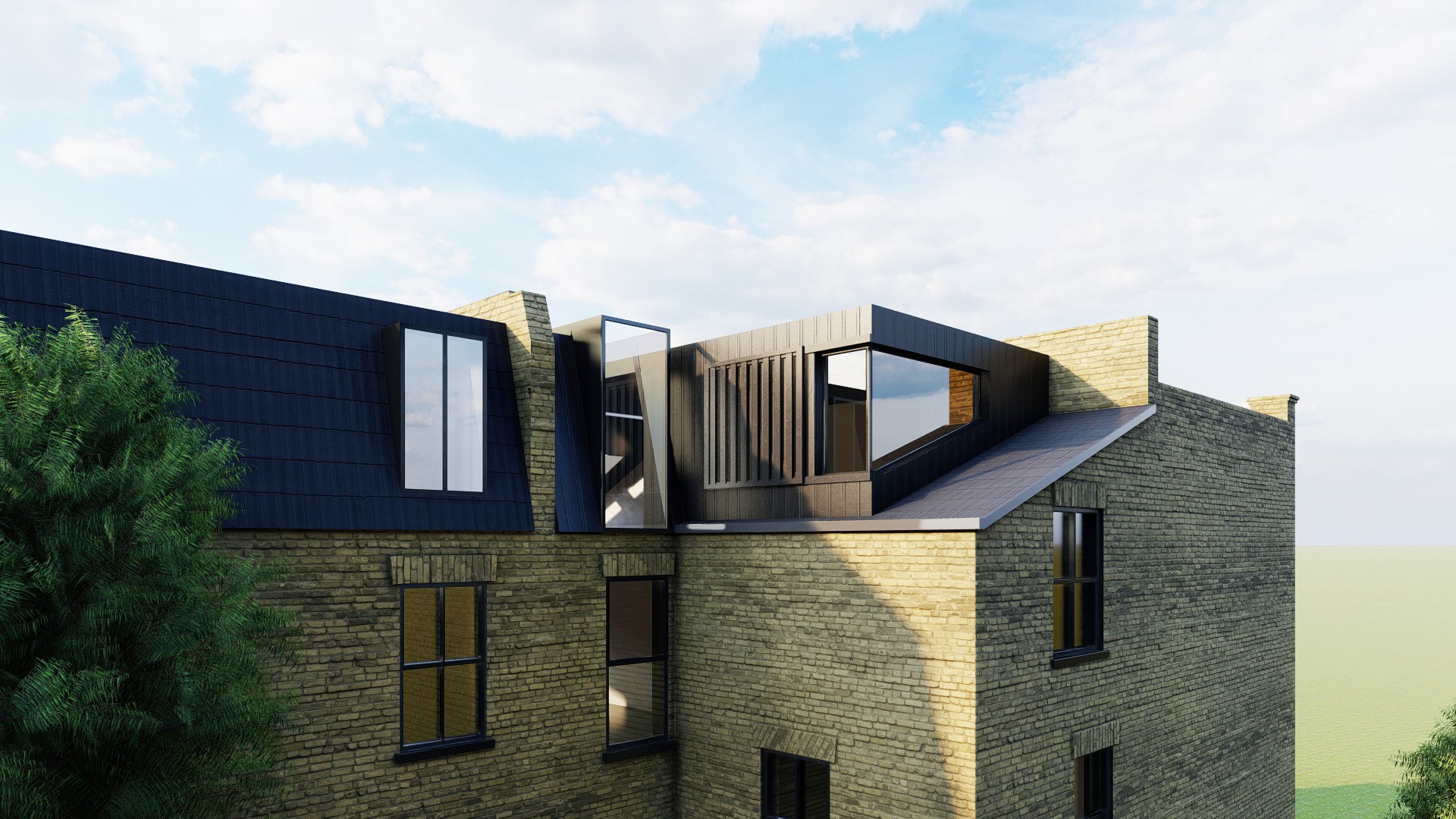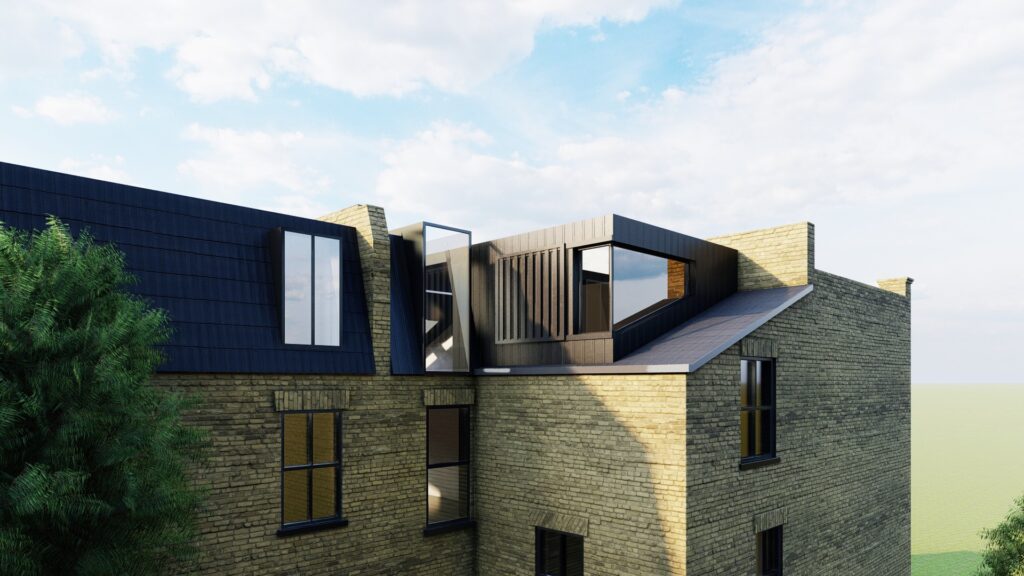 2. Setting the Right Expectations:
Space Dynamics: Inside a dormer conversion, expect a significant change in spatial dynamics. The addition of vertical walls and horizontal ceilings means more headroom and usable floor space.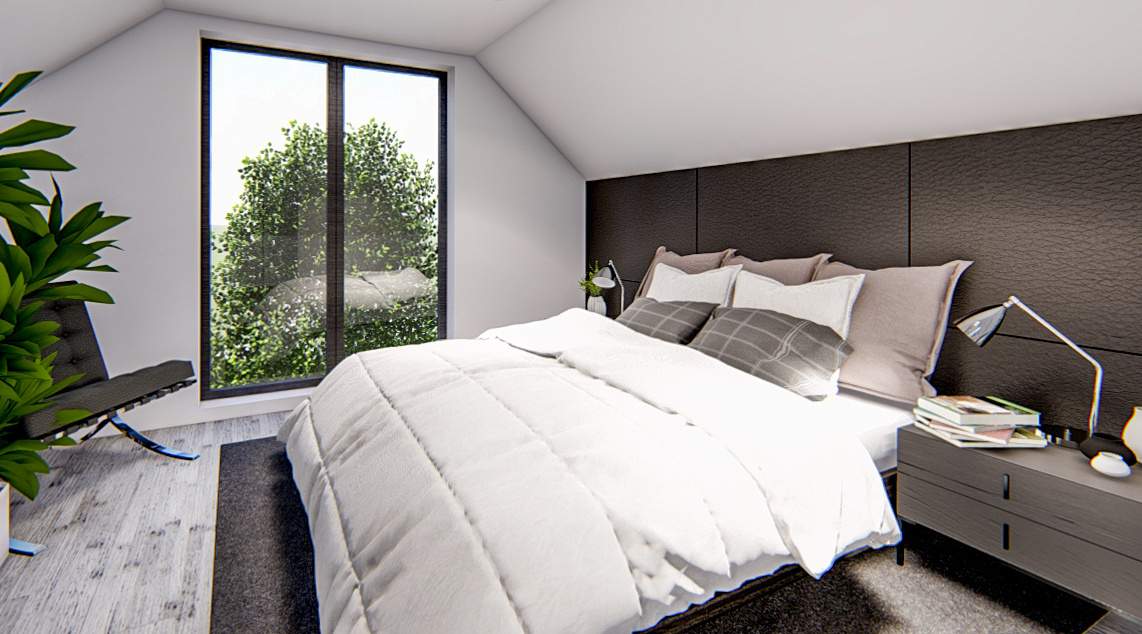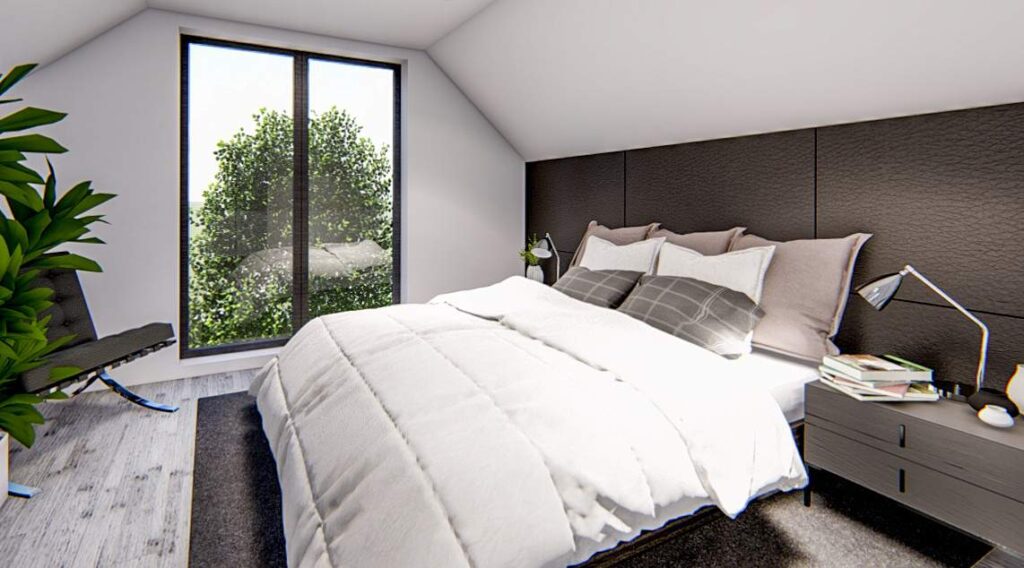 Natural Light: One of the highlights of a dormer conversion is the influx of natural light. Large windows or skylights can be added, illuminating the space.
Thermal Comfort: Modern conversions ensure that the space is well-insulated, making it cozy in winters and cool in summers.
Acoustic Comfort: Proper insulation also means soundproofing, ensuring your loft becomes a peaceful retreat.
3. The Journey Inside: Step-by-Step
Discovery Phase: Before diving in, it's essential to understand the potential of your existing loft. This involves assessing the current structure, space availability, and any constraints.
Designing the Interior: This is where your vision comes to life. Whether you dream of a serene bedroom, a bustling play area, or a tranquil study, the design phase will map it out.
Construction Insights: As walls are erected and windows installed, you'll see the loft transform. Expect some noise and dust, but remember, it's temporary and the outcome is worth it.

Interior Finishing: Post-construction, it's all about personal touches. From paint to furnishings, this phase is where your loft truly becomes a part of your home.
4. Embracing the New Space:
Once the conversion is complete, the real joy is in utilizing and embracing this new space. It's more than just an addition; it's a testament to the home's evolution, reflecting the changing needs and desires of those who dwell within.
Conclusion:
Stepping inside a dormer loft conversion is like embarking on a journey of rediscovery within your own home. It's about setting expectations, understanding the process, and ultimately, unveiling a space that offers comfort, functionality, and a touch of magic. Whether you're dreaming of starry nights through a skylight or a quiet nook that overlooks the city, a dormer loft conversion brings those dreams to life.