Extensions can be costly, which is why removing a wall is often the preferred choice. You could change dark rooms into fresh and inviting spaces, without the headache and cost of extending.
However, before you start any renovations, you need to be sure of the building regulations related to knocking down load-bearing walls. Below we have outlined some frequently asked questions when it comes to removing a load-bearing wall.
What is a load-bearing wall?
Load-bearing walls support other parts of the building, including:
The roof: This can include joists that the internal wall supports.
Upstairs walls: Another wall may rest upon the load-bearing wall.
The chimney stack: The stack may have been removed on the bottom floor. Usually, when this is done, a load-bearing beam is placed underneath the stack to provide support. This transfers the weight to the foundations.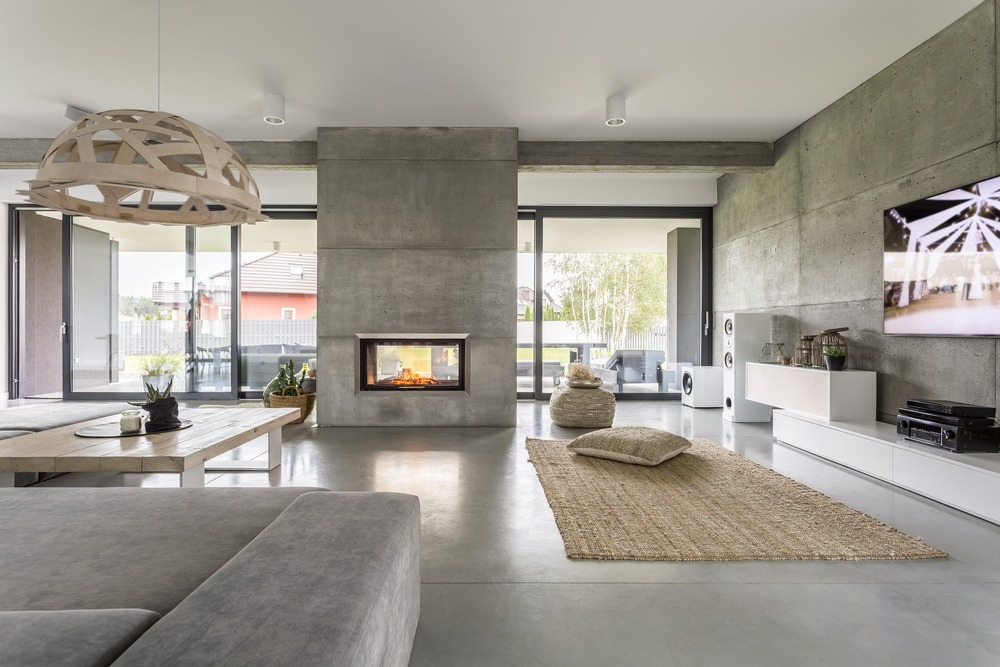 Do I have to get planning permission for removing a load-bearing wall?
As a general rule, you don't need planning permission for removing internal walls. But, if you are renovating a listed building, then you need consent for any external or internal work. You may also need your council to approve the work if it is load-bearing.
It is always vital to get expert advice from architects in London when removing a wall, and a detailed survey and estimate will give you a clear indication of the work required.
Can I remove a load-bearing wall myself?
If you try to remove a load-bearing wall without the help of a professional, you could cause all kinds of issues for your home. The building needs the correct support. If it isn't there, at best you could compromise the structure of the home or worse, you could collapse the entire building.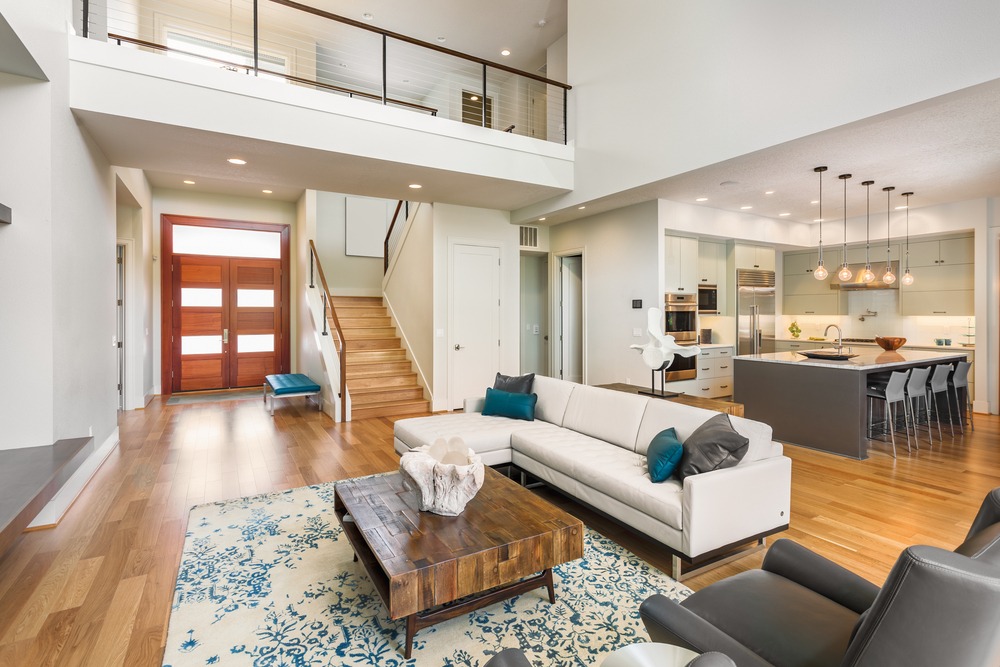 How do I check that the wall is load-bearing?
There are several different things you can do to check which wall is load-bearing. One simple trick is to tap a wall a hollow sound would indicate that it is not load-bearing. However, a dull thud means that it could be load-bearing.
One of the best methods is to have a design consultant visit your home and perform a thorough check for you.
I have a load-bearing wall, what next?
If you want to remove a load-bearing wall, then you will need a reinforced steel joint installed to support the floor above. Structural engineers can calculate the load and create diagrams. A builder will then work with a fabricator to produce a steel joist and provide delivery.
When the joist is fitted, a building inspector will complete an inspection and ensure that it complies with the diagrams. The joist would need to be plastered, painted, and boarded with fire-board.
Once all required work is completed, the inspector can give you a Building Approval Certificate.
You need to make sure you keep these documents, especially if you want to sell your home in the future.
If you don't follow the above regulations and guidelines, then you will need to hire an engineer to check the work done and produce calculations. If the work is deemed unsafe, you could find yourself having to pay out for the work to be completed properly.