What Exactly Are Building Regulations?
Put simply, building regulations are a set of standards that any building has to meet. Almost all types of construction work need building regulation approval, and getting it right is crucial for the success of your project. At Extension Architecture we know that understanding the process, and the regulations themselves can be something of a challenge, and our expert team will guide you every step of the way.
What Kind Of Things Are Covered By Building Regulations?
Building regulations exist to make everyone using the building comfortable and safe. You'll find technical standards for things like thermal performance and energy efficiency, as well as standards for structural soundness, drainage capability and fire safety. Depending on use, you'll also encounter guidelines for accessibility.
Are Building Regulations The Same As Planning Rules?
A lot of people think this – they're actually two separate things. As a simple guide, apart from a very small number of exceptions, building regulations are needed even if planning approval is not.
Do I Absolutely Have To Comply With Building Regulations?
Building regulations UK wide are strictly enforced and failure to comply can lead to prosecution. Responsibility lies with both builder and owner, so it's vital that you engage a team that understands the importance of meeting the standards laid out.
Getting Building Regulations Approval
To get approval for a large scale project like an extension or new build, you need a Full Plans Application.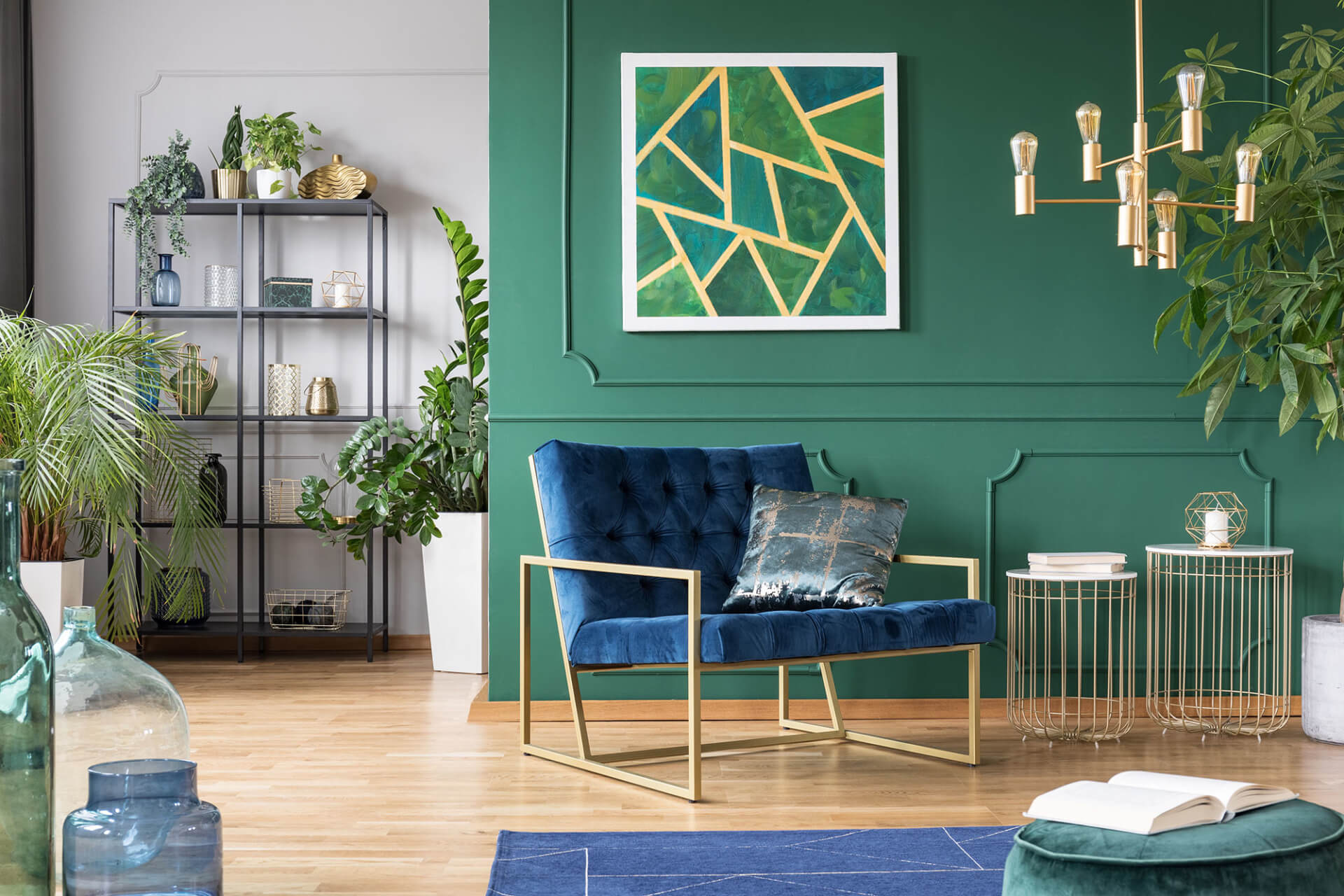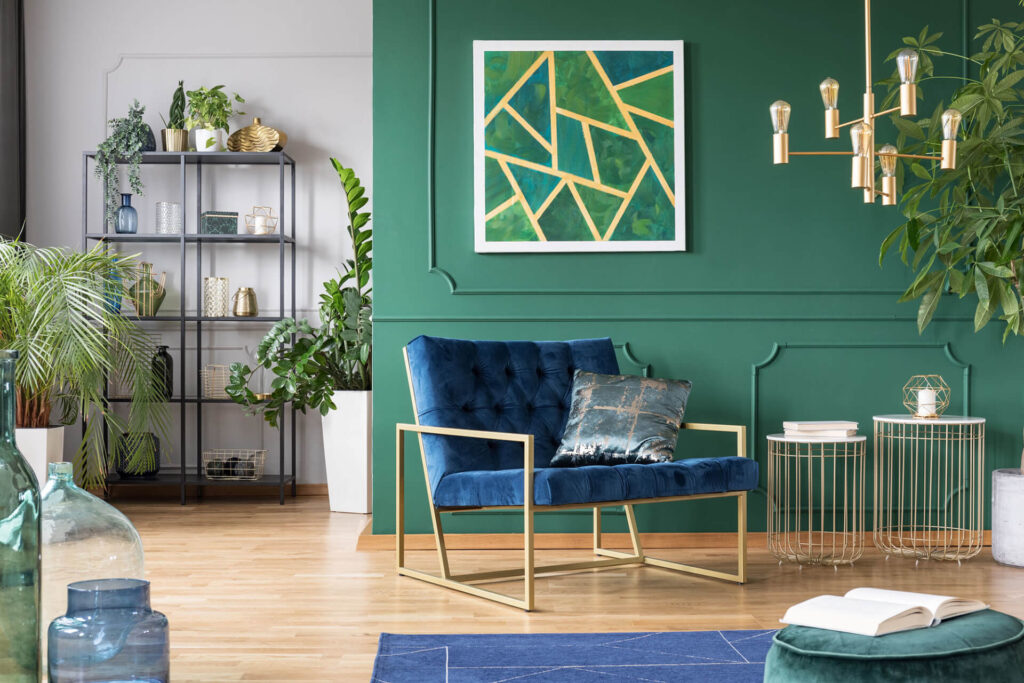 Full Plans Application
For a Full Plans Application, we will draw up detailed construction plans, including as much supporting detail as possible, to give you the best chance of getting your application approved. There will inevitably be some negotiation required before the approval notice is issued – don't worry though, we offer a complete service that will cover this aspect.
Are Planning Drawings Suitable For Seeking Approval Of Building Regulations ?
Planning drawings lack the detail needed for building regulations approval – they focus on the size and appearance, rather than things like energy efficiency, structural integrity and accessibility.
Are There Any Types Of Extension That Don't Need Building Regulations?
A small number of small extensions can be built without building regulations approval. These include conservatories, porches, carports, and detached garages. There are specific definitions for these types of buildings, so it's vital to consult with an expert to be sure you don't accidentally flout the rules.
Free Quote
At Extension Architecture we manage the whole process of building regulation approval, and our friendly team will answer any questions you may have. You can get in touch on 0203 409 4215.