There are slight variations in the building control measures used in the different parts of the UK, though the principle aims are universal.
There are building regulations (and supporting technical documents) which deal with:
Materials and workmanship

Site preparation (and control of contaminants and moisture)

Access to and use of the building

Structural safety

Fire safety

Toxic substances

Protection from falling

Resistance to sound

Sanitation, hot water safety and water efficiency

Drainage and waste disposal

Heat producing systems and appliances

Ventilation

Glazing safety

Electrical safety

Security

The infrastructure provided for high-speed electronic communications networks

Conservation of fuel and power

Sustainability standards.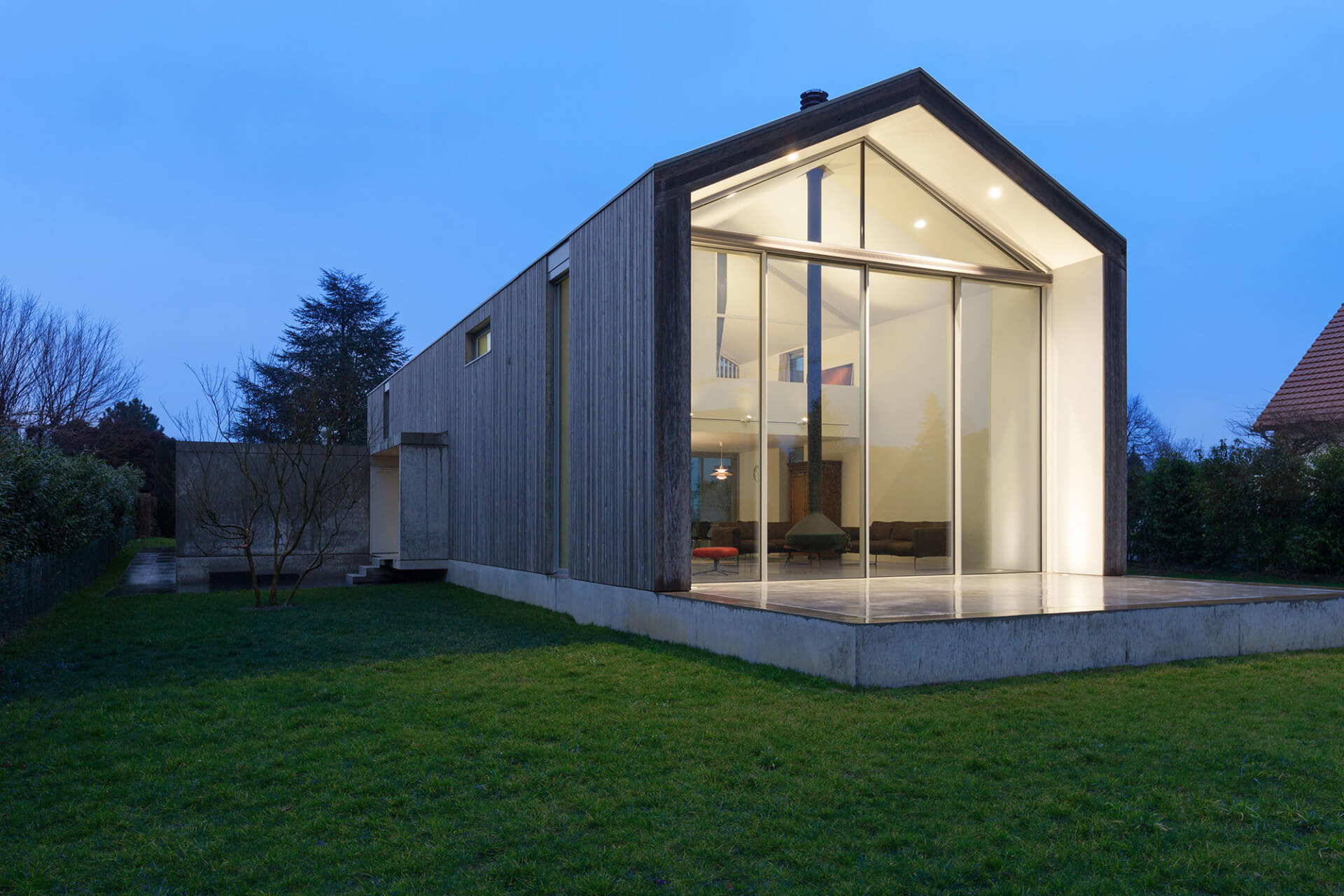 How Are Building Regulations Enforced?
To assess whether you have met the regulations, you would need to engage the services of either a local authority inspector or an expert inspector from an authorised firm. They can help you secure approval, proving your compliance.
Failure to do so could mean project delays, additional costs or even being forced to dismantle buildings.
More Insights On Building Regs
There are times when you are altering a property when building regulations don't apply. This is certainly the case if you are creating a detached single-storey building that is less than 30m2. Or, building any structure that is less than 15m2. (That's as long as these are not for sleeping in.)
Also, you can make repairs – using like for like materials – and build conservatory extensions with an internal floor area of 30m2 or less, without approval.
You can check with your local authority to see if Building Regulations are relevant to the structural work you are planning.
Please be aware that some projects that don't require planning permission, do need approval under Building Regulations!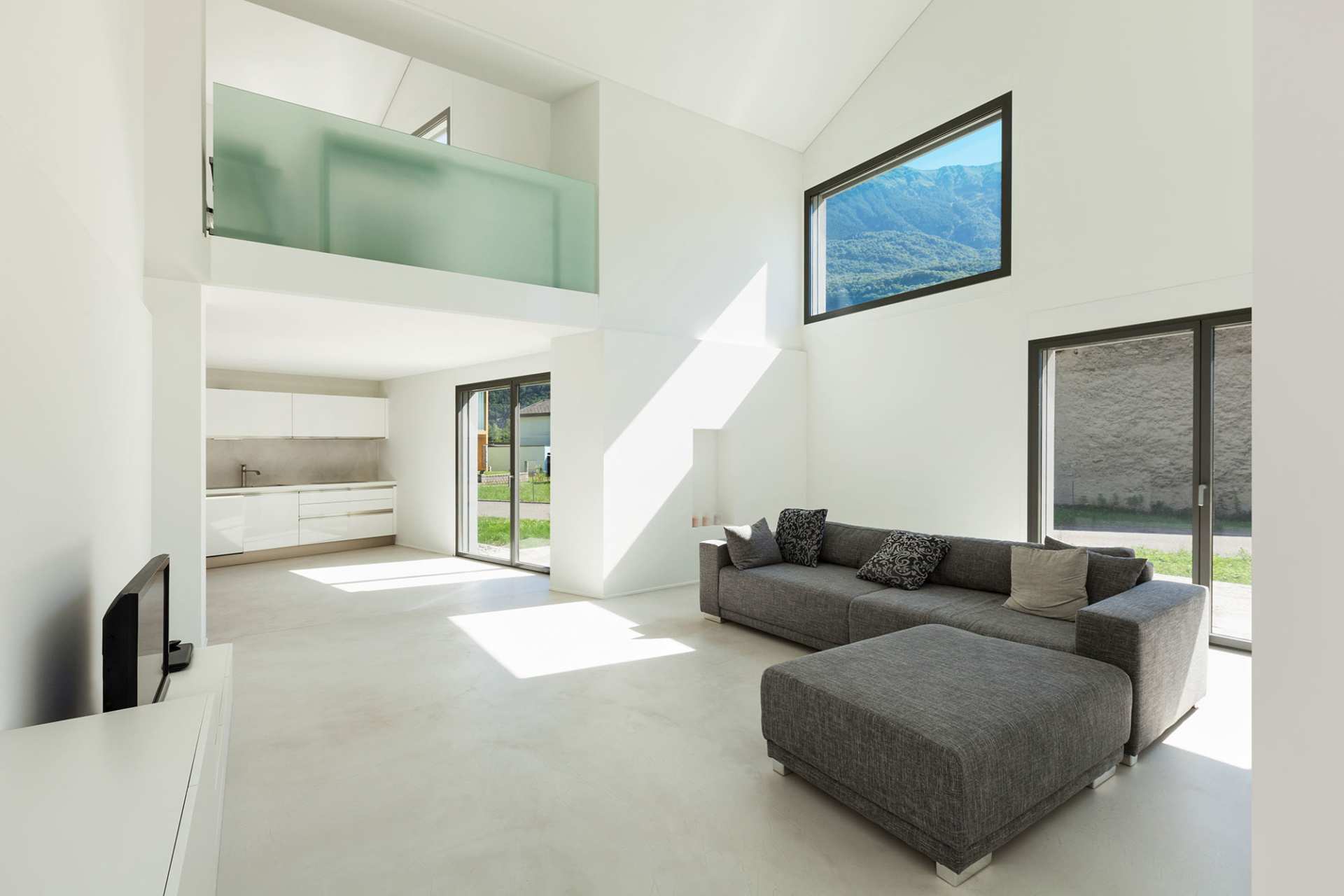 Help With Building Regulation Compliance
Understanding the regulations and how they apply to your project is vital from day one. Your building regulation's drawings should map out exactly how the construction will meet its regulatory obligations.
This often involves seeking the help of an architectural firm that understands building controls. Their advice can save you time and money!
Extension Architecture has a well-proven ability to confidently guide clients around Building Regulations, in any of the London boroughs.