Pitched Roof
The pitched roof is one of the most common designs and it comes with many advantages and minimal disadvantages.
The design is practical as it allows rainwater to easily flow off the sides, and is usually favoured by planning officers due to the fact this style suits many building types more than flat varieties, and as long as the materials match the original property, pitched styles tend to blend in more.
It's also very aesthetically pleasing, and can add indoor ceiling height (a bonus if selling the house may be on the cards soon, too). However, it does come at a price due to the complexity.
Glazed roof
A glazed roof extension consists mainly of glass, and allows plenty of natural light to flood into your home. During the warmer months, it can make your house feel like a conservatory and save on heating bills due to the sun warming up the place easily, but in the winter it can offer less thermal qualities.
Another thing to consider is privacy; if the extension is a low one near a public road or close to other houses, you may want to reconsider your design.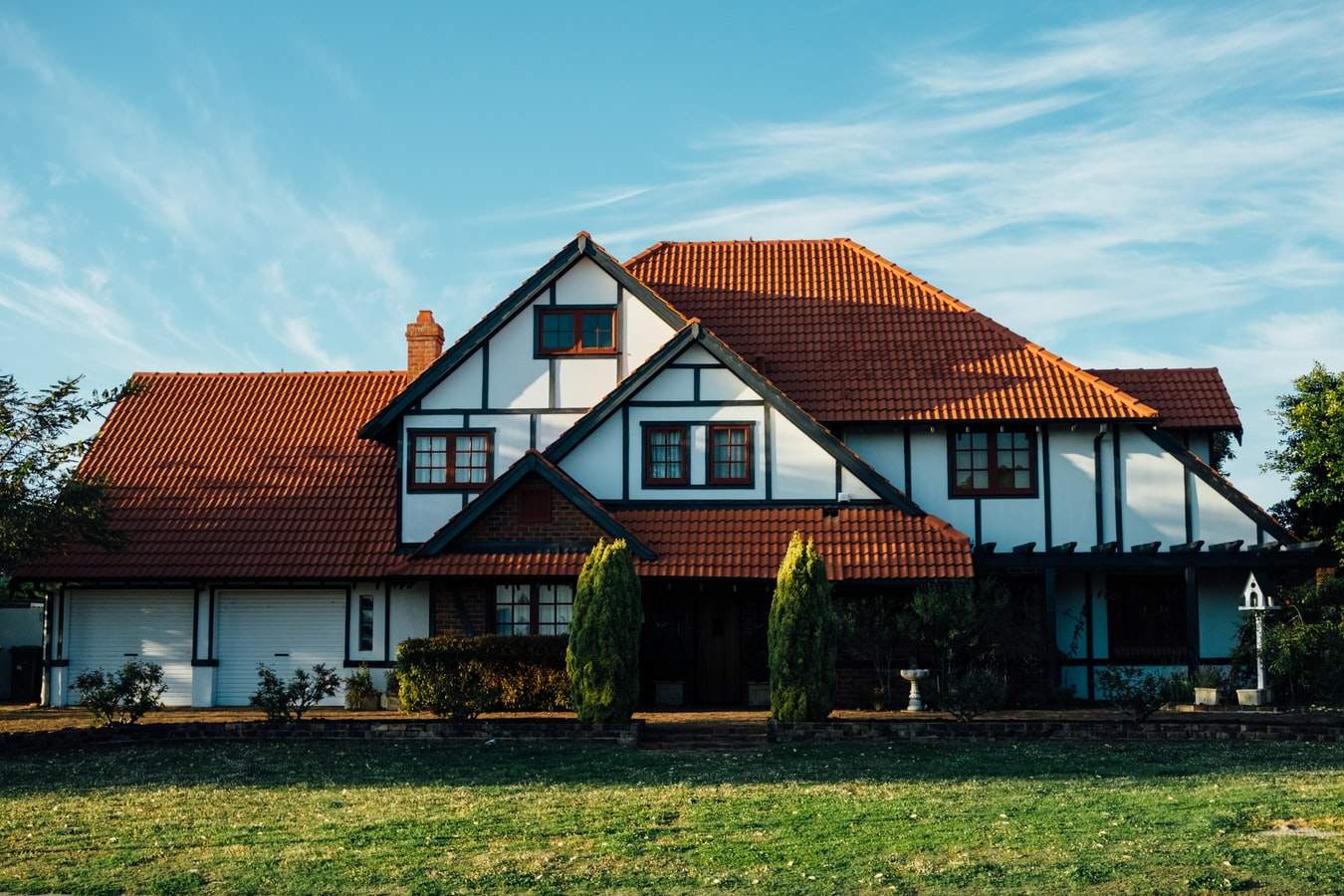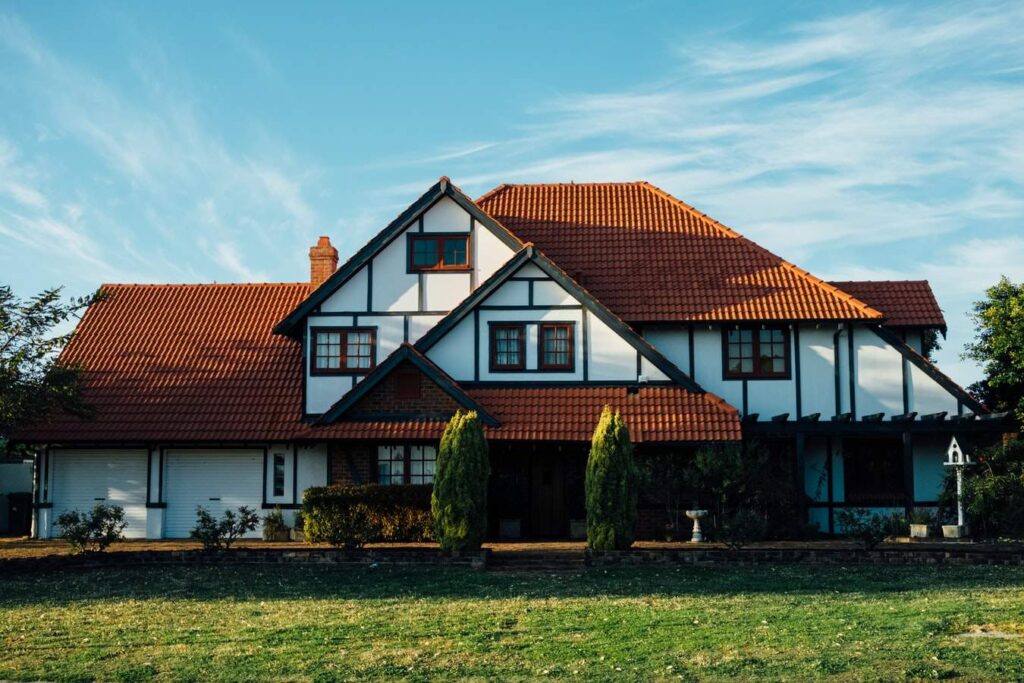 Flat roof (Felted)
There are a few different types of flat roofs, one of them being felted.
Felted flat roofing is a very cost-efficient way to add a roof to your extension, but it also has a shorter life span (usually under 15 years), and can sometimes be prone to leaks. Although, they offer a very contemporary look, which is great for modern houses.
Flat roof (Inverted)
An inverted flat roof features a waterproof layer under insulation, constructed with a topping material such as paving stones.
Inverted flat roofs have a longer life span compared to the felted type, but due to the quality, can be a bit pricier.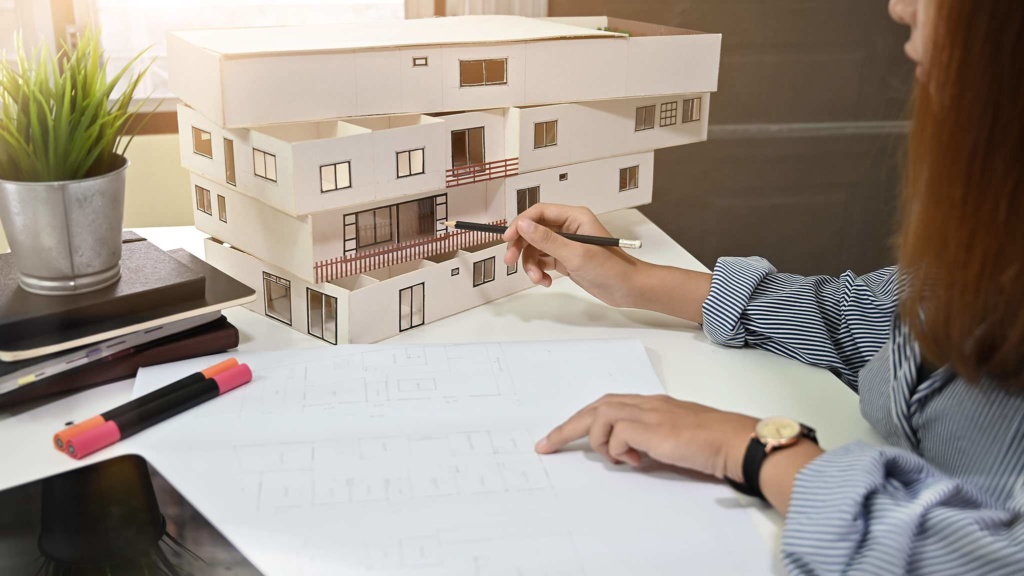 Green roof
Similar to the flat roof style, a green roof is exactly that – green!
It's an environmentally-friendly, interesting way to utilise a single story extension roof, and enables you to grow plants and other greenery; perfect for a city location. Although these look amazing and can disguise the concrete or brick of a house and its roof, they obviously come with quite a bit of maintenance, just like a garden. But if you're game, go for it.
For more information on the perfect roof for your extension, or for anything else to do with architecture, give us a call or request a free quote via the homepage.