What Are The Costs For A Flat Roof?

The prices for a flat roof tend to vary as they are influenced by several factors:
Size and shape of the extension
Your location in the country
The architect's level of expertise
The conditions of the current space
Is Planning Permission Needed For A Flat Roof?
There is a high chance that you will need to seek planning permission, though this depends on how significantly the extension will impact the external view of your house. You will need to get in touch with your local council to find out more about the planning regulations in your area. This is nothing to worry about as most councils are more likely to approve extensions if they use some materials that are environmentally friendly such as EPDM – ethylene propylene diene monomer.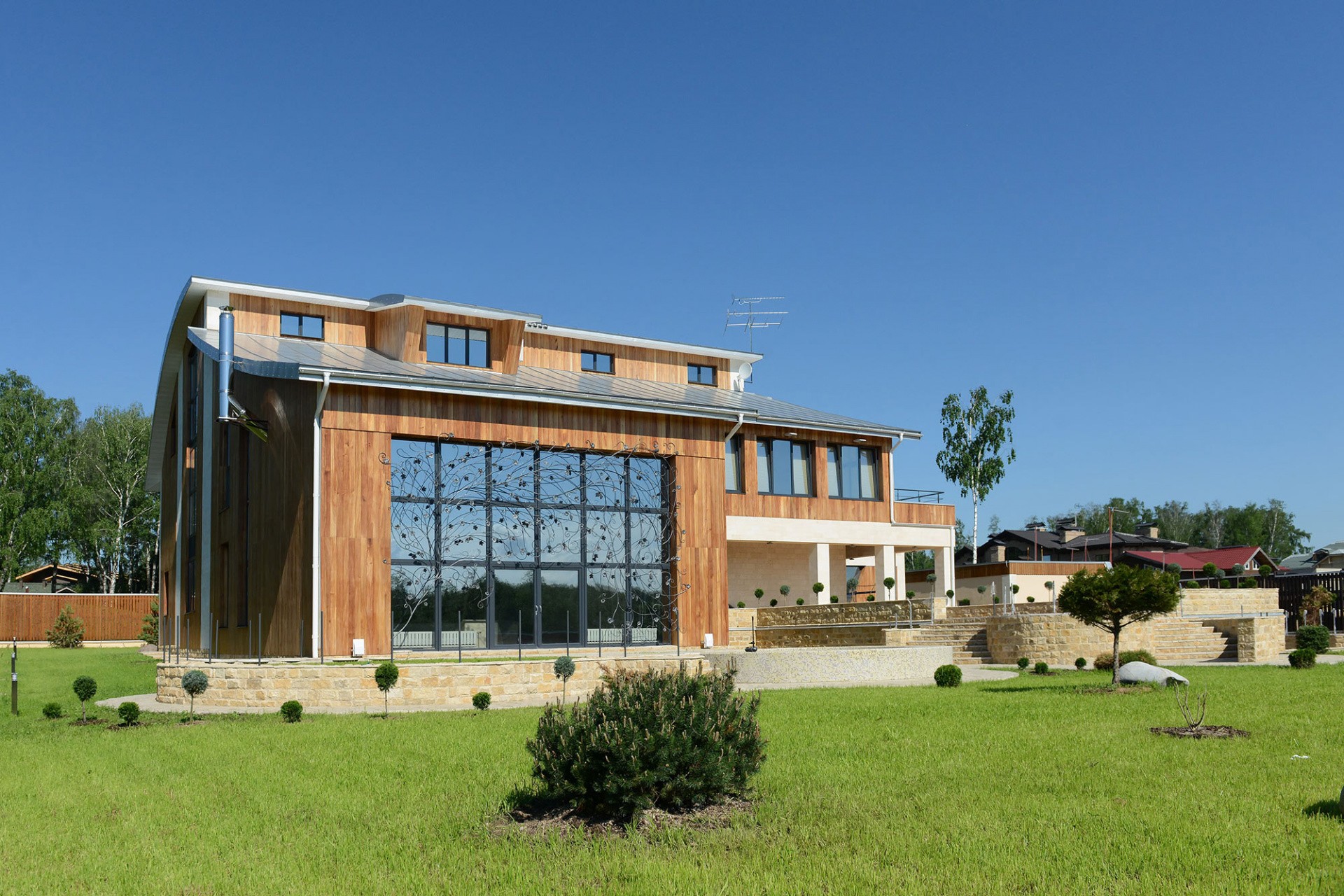 How Do You Get The Perfect Fall On A Flat Roof Extension?
One of the most important design considerations is to make sure that the flat roof has an appropriate slope to distribute rainwater. If this is not done properly, water could accumulate into puddles, causing the materials to decline. Although the minimum fall requirement according to the British Standard BS 6229 is 1:80, the Building Regulations do advise a minimum fall of 1:40.
How Should You Choose A Cover For A Flat Roof Extension?
There are many cover options to choose from, so you will need to consider the cost, performance, and appearance. A few examples of covers include:
The touch-on felt flat roof, which is one of the least expensive flat roof coverings. It has a lifespan of approximately 20 years or more if it is applied appropriately and is maintained afterwards.
EPDM rubberised roofing, which is commonly used and rather easy to install. The material is lightweight and very durable. It is installed in a single layer without joins, so it should not leak and will last between 30 to 50 years.
Costing approximately 30% more than a good felt roof, the mastic asphalt is an extremely long-lasting covering with a lifespan of up to 50 years. It fits well around curves and roof lights, but asphalt is rather heavy, which would impact the supporting structure.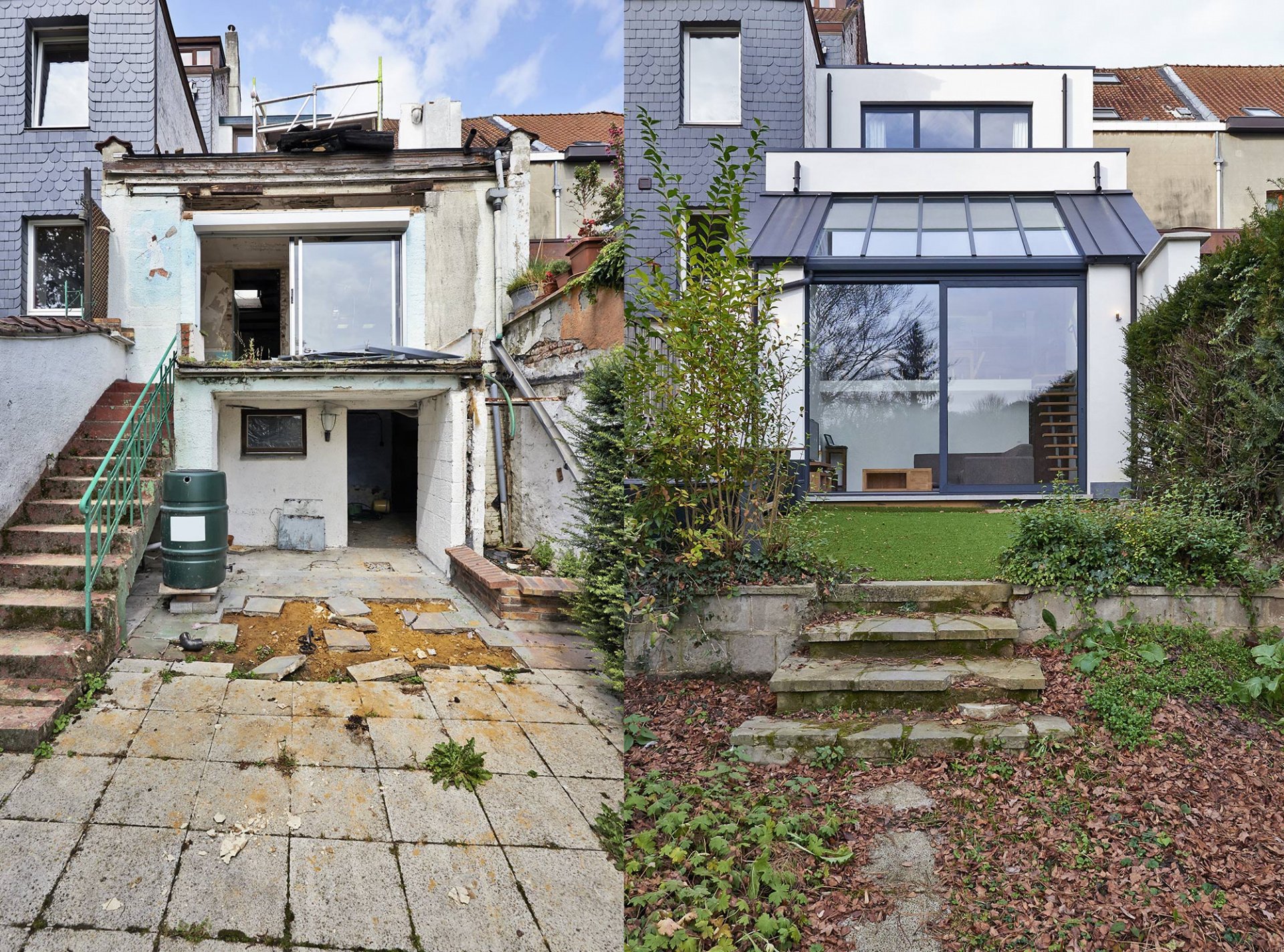 Our architects in London offer tailored advice, guidance, and support to help you get your dream flat roof extension.
To discuss flat roof extensions or to arrange a free design visit and quote, contact our team via telephone on 02034 094215 or our contact page.