What Are Dormer Extensions And Dormer Roofs?
A dormer extension (or dormer loft extension London) is a type of roof extension that juts out from an existing roof slope. It usually has a window added too, though this is not always the case. Like a normal roof, a dormer extension can have either a flat or sloped roof – whatever suits the style of the existing roof best.
A dormer roof is just any roof that boasts an extension like the one mentioned above. Basically, once you have a dormer extension installed, you have a dormer roof.
What Are The Benefits Of Dormer Extensions And Dormer Roofs?
There are two main benefits to investing in architects in London to carry out a dormer extension installation. Firstly, a dormer extension gives you more attic space. This is becoming more and more important, as with more people starting to work from home, you could always transform your attic into a home office. Maybe you have far too many possessions for the rest of your house and want to transform the attic into more formal and spacious storage. Dormer extensions can offer a whole world of potential to the avid home planner.
Additionally, you can get far more light into your attic space with a dormer roof. The large window that comes with the roof means that natural light can flow into the attic space, transforming the area from a musty old loft into a more fresh and spacious part of the house you can really enjoy.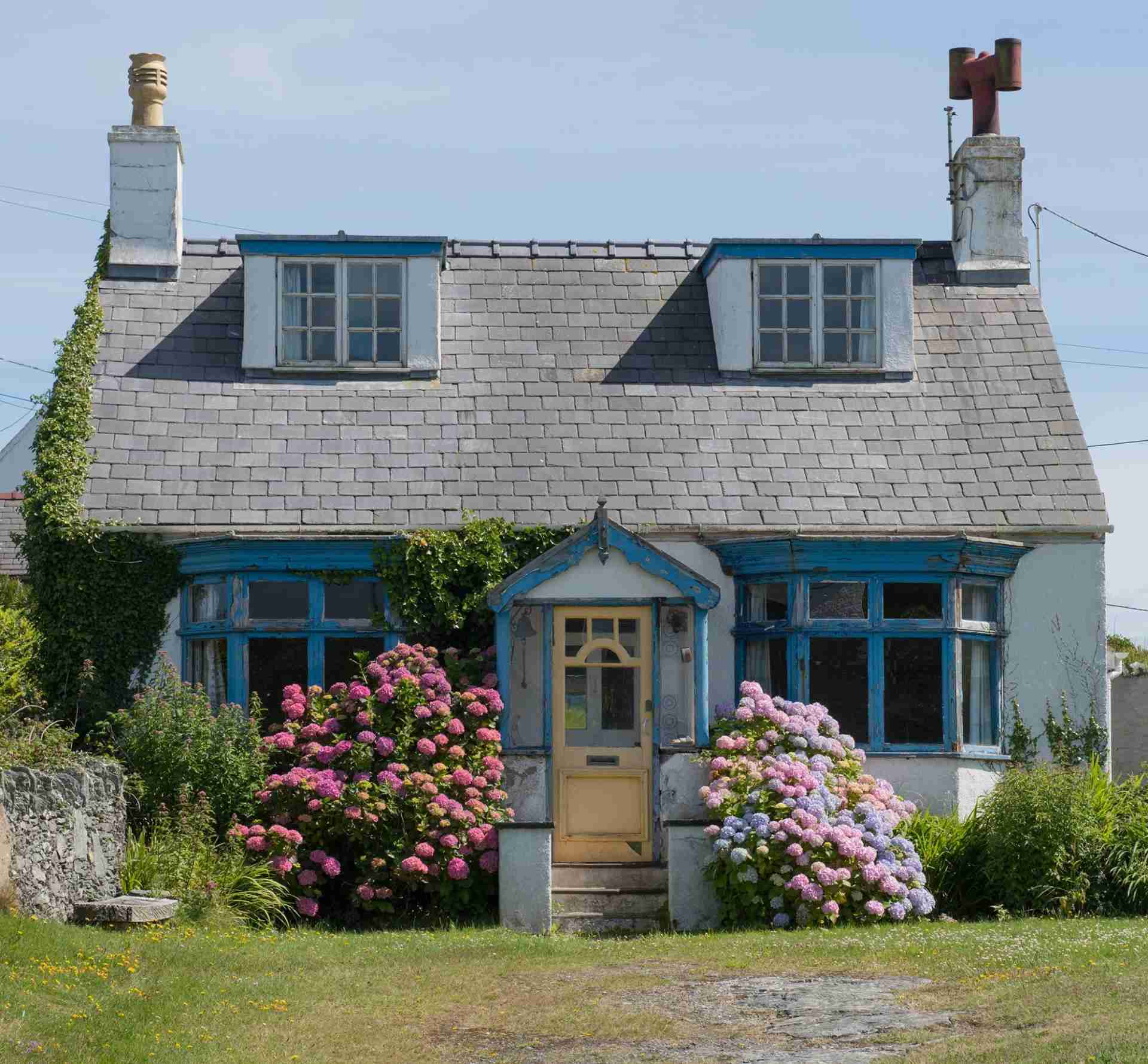 How Much Could You Expect To Pay For A Dormer Roof Or Dormer Extension?
That's somewhat dependent on a number of factors, primarily the size of the extension you are seeking. Typically, you can expect to pay anywhere from £30,000 for a smaller extension to £60,000 for a more large option. This can vary between regions, companies and even depending on the nature of your property, with some companies offering cheaper extensions at a slightly lower level of quality.
If you're interested in a dormer extension, get in touch with Extension Architecture today. Our friendly team have a wealth of expertise surrounding extensions of all kinds and would be happy to answer any queries you might have, whether about dormer extensions or any other house modifications you might be considering in the near future.