In this guide, we will focus on orangery roof extension, including the different types of roofs, their benefits and drawbacks, and some design considerations to keep in mind when selecting an orangery roof.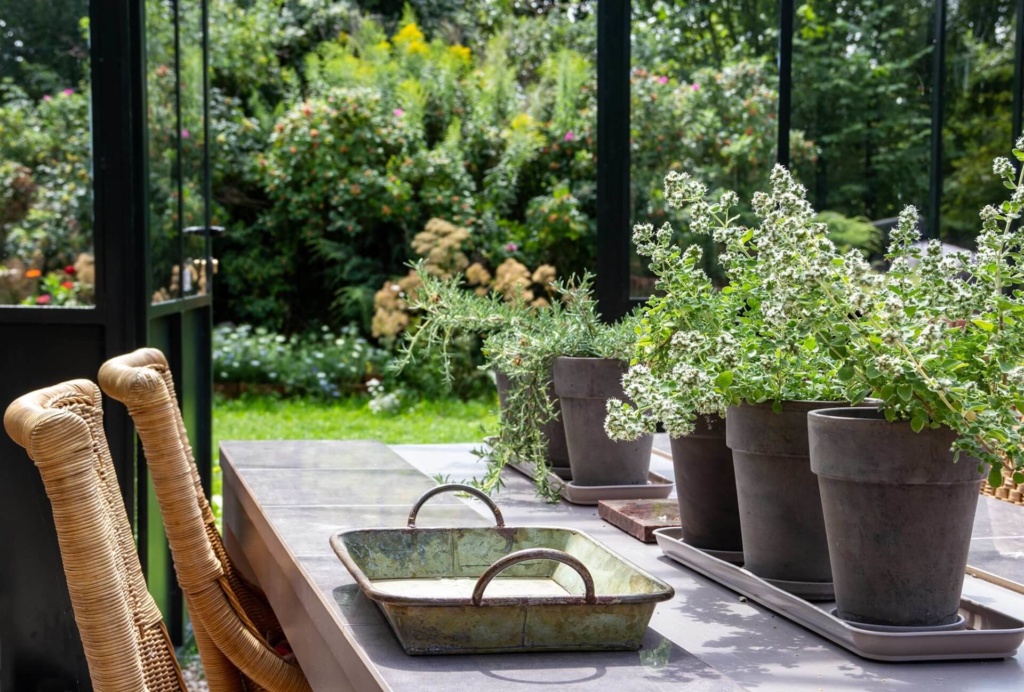 Types of Orangery Roofs:
Flat Roof
A flat roof is the most common type of roof for orangeries. It is a simple, cost-effective option that can be constructed quickly. Flat roofs are also low-maintenance and offer a clean, modern look. However, flat roofs are not as energy-efficient as other roof types, and they may not be suitable for areas with heavy snowfall or rainfall.
Pitched Roof
A pitched roof is another popular option for orangeries. It is a more traditional look and provides excellent insulation and drainage. Pitched roofs are also more durable than flat roofs and can withstand harsh weather conditions. However, pitched roofs are more expensive to construct and require more maintenance than flat roofs.


Lantern Roof
A lantern roof is a more ornate type of roof that features a central glazed lantern or skylight. It allows for more natural light to enter the orangery, creating a bright and airy space. Lantern roofs also add a touch of elegance and sophistication to the design. However, lantern roofs are the most expensive type of orangery roof and require more maintenance than flat or pitched roofs.
Benefits and Drawbacks of Orangery Roofs:
Natural Light
Orangery roofs are designed to let in as much natural light as possible. This creates a bright and airy space that is perfect for relaxing and entertaining. Natural light is also beneficial for our health and well-being, as it can improve mood, increase productivity, and reduce the risk of seasonal affective disorder (SAD).
Energy Efficiency
Orangery roofs are designed to be energy-efficient, with good insulation and ventilation. This can help reduce energy bills and make the space more comfortable to use year-round.
Aesthetics
Orangery roofs can be designed to complement the existing architecture of the property, creating a seamless transition between the indoor and outdoor spaces. They also offer a wide range of design options, from the simple, clean lines of a flat roof to the ornate, decorative elements of a lantern roof.
Cost
The cost of an orangery roof will depend on the type of roof selected and the size of the orangery. Flat roofs are generally the most cost-effective option, while lantern roofs are the most expensive. However, investing in a high-quality orangery roof can add value to the property and provide a space that can be enjoyed for years to come.
Design Considerations
Planning Permission
Before building an orangery with a roof, it is essential to check whether planning permission is required. In the UK, planning permission may be needed if the orangery exceeds certain size limits or if it is located in a conservation area or a listed building.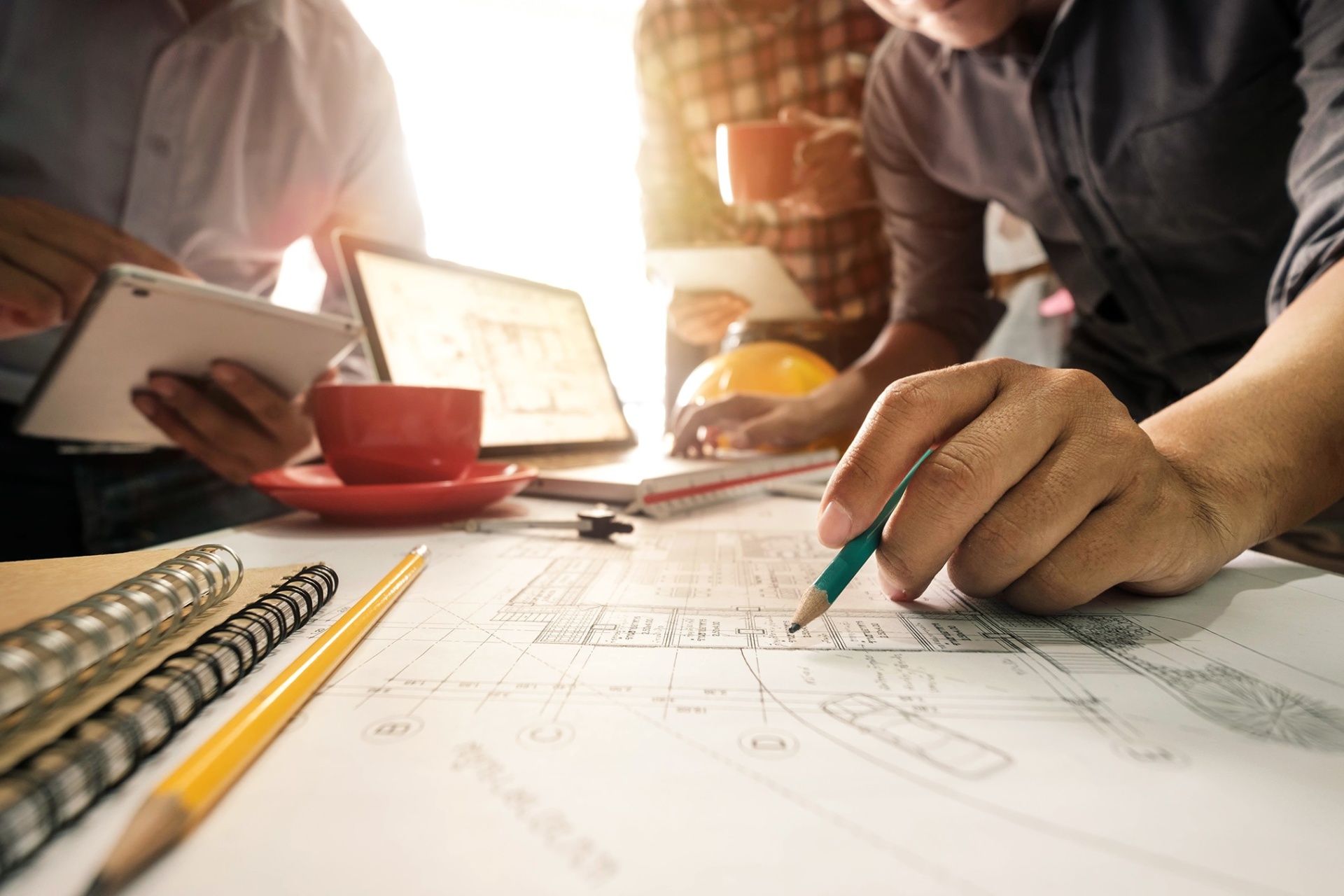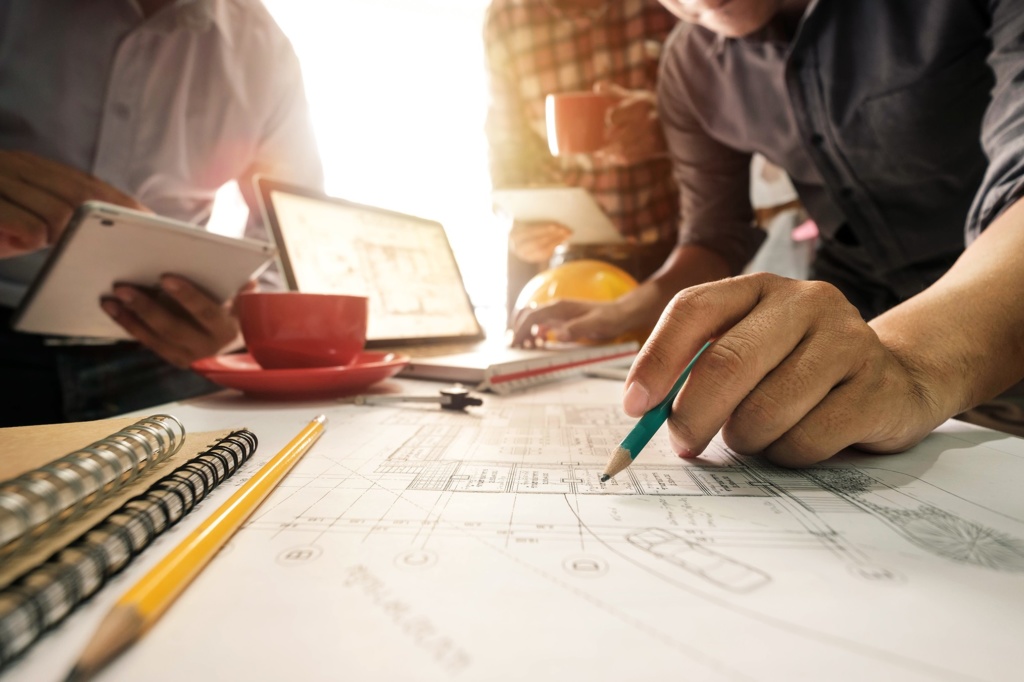 Glazing
The type of glazing used in an orangery roof can have a significant impact on the energy efficiency and comfort of the space. Double or triple glazing is recommended for improved insulation and noise reduction.
Ventilation
Good ventilation is essential for maintaining a comfortable and healthy indoor environment in the orangery. This could be achieved through the use with roof vents or opening windows.
Lighting
Lighting is an important consideration for orangeries, as natural light may not always be sufficient. Adding artificial lighting, such as recessed lighting or pendant lights, can enhance the ambiance of the space and provide additional illumination.
In conclusion, selecting the right roof for an orangery is an important decision that can have a significant impact on the look, feel, and function of the space. Each type of orangery roof has its own benefits and drawbacks, and it is important to consider factors such as energy efficiency, aesthetics, and cost when making a decision. By keeping these design considerations in mind, homeowners can create an orangery that is not only beautiful and comfortable but also practical and functional.