What Is The Average Cost Of An Orangery?
As of 2020, it is estimated that an orangery can cost anything upwards of £18,000. This is an estimate based on the fact that it usually costs a rough £2,000 per sqm, subject to additional factors that we will go into soon. Based on the average UK house size, you could expect to be paying between £20,000 and £30,000 for a standard orangery.
Get An Instant Quote On Your Orangery with Our Cost Calculator


But What Factors Could Affect The Price Of An Orangery?
There are many factors that can hike up or cheapen the cost of orangery installation. These include:
 Design. There are different types of orangery design, some most costly than others. For instance, a contemporary styled orangery by architects in London may be more expensive than a traditional style orangery as the design is likely more complex. The exception to this is likely if the design is minimalist, as this will be simpler to install.
Materials. Regarding materials, we refer to both window and wall material. This depends on the glazing:wall ratio. The more glazing you opt for, the cheaper your orangery will be to install. By comparison, if you opt for an orangery that is more brick than glass, expect the costs to rise.
The roof. The roof is an area where your orangery costs could rise dramatically. When it comes to decisions about your orangery roof, you need to think about factors such as size, style, and materials. The roof is also one of the areas that could impact how well your orangery is thermally insulated, which could affect future heating costs.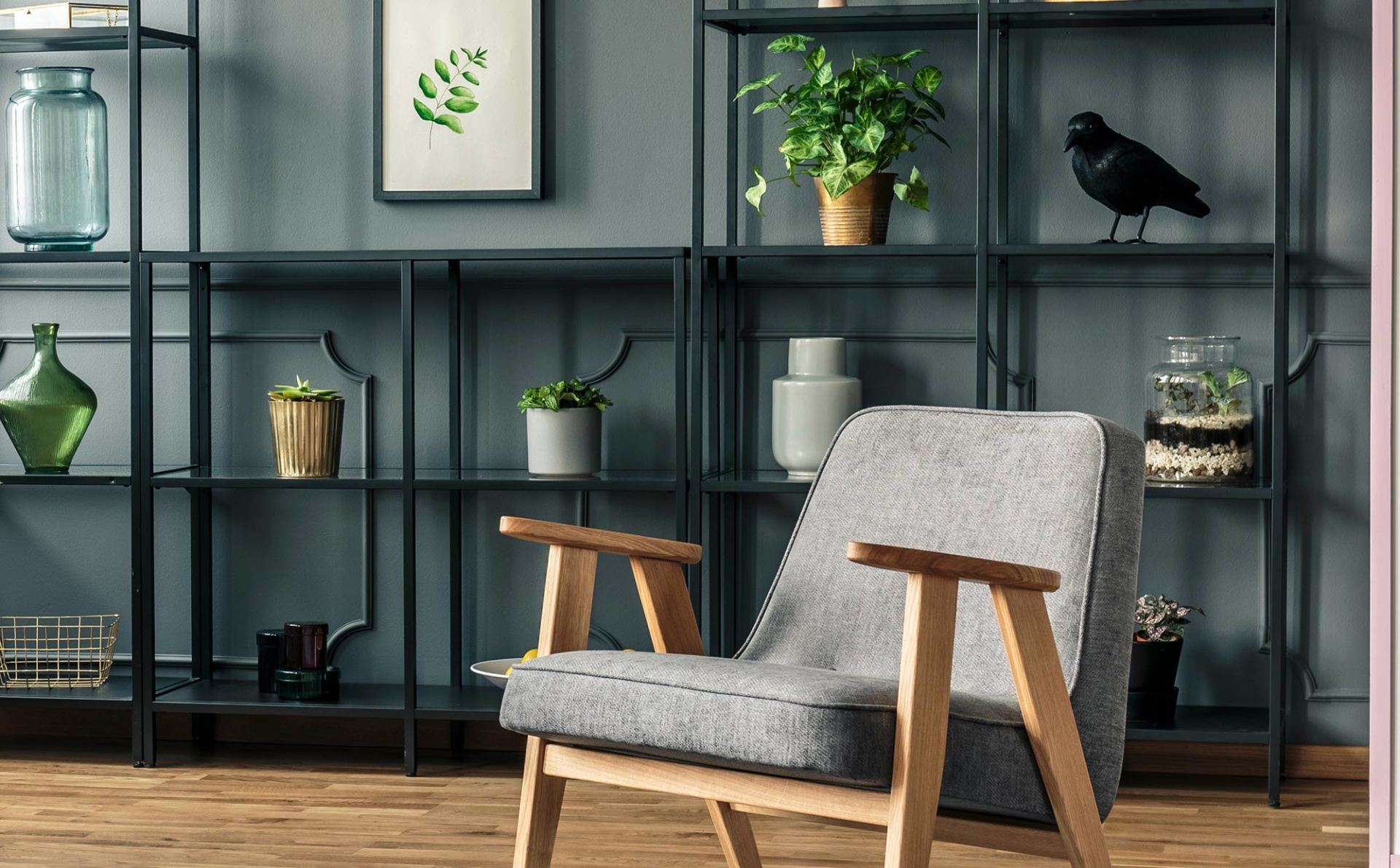 There are more features that could hike up costs, including the foundations, floor insulation, wall vents, and if any exterior work such as landscaping is required. These are all elements of house extensions London that your planning consultant will go through with you, however.
Here at Extension Architecture, we offer a range of architectural and planning consultancy services that can be found on our website. We're based in Battersea and have a team of dedicated professionals just waiting for your call. Get in touch today to make a start on your dream home!