Orangeries are a popular choice for homeowners who want to add a bright and airy living space to their home. They offer a seamless blend of indoor and outdoor living and provide a versatile space that can be used for a many purposes. In this orangery guide, we will focus on designs, including the different types of orangeries, their benefits and drawbacks, and some design considerations to keep in mind when selecting an orangery extension design.
Types of Orangeries
Traditional Orangery
A traditional orangery is a type of conservatory that dates back to the 17th century. It features a brick or stone base, large windows, and a glass orangery roof design. The design is typically ornate, with decorative elements such as cornices, pilasters, and moldings. Traditional orangeries are ideal for period properties and can added for a touch of elegance & sophistication to any types of home
Modern Orangery
A modern orangery is a more contemporary take on the traditional orangery. It features clean lines and a minimalist design, with large windows and a flat or pitched roof. Modern orangeries are perfect for homeowners who want a bright and airy living space that blends seamlessly with the existing architecture of their home.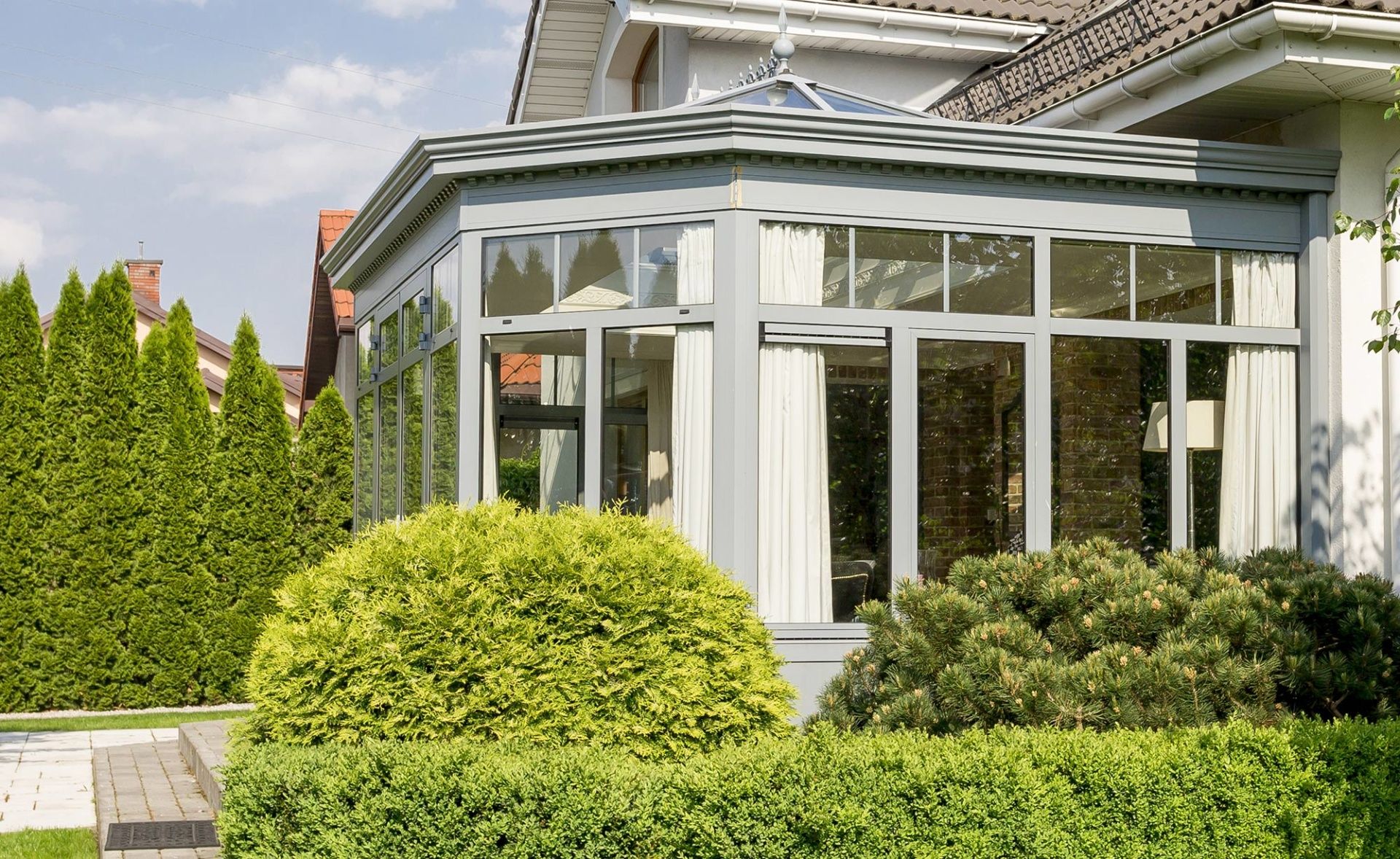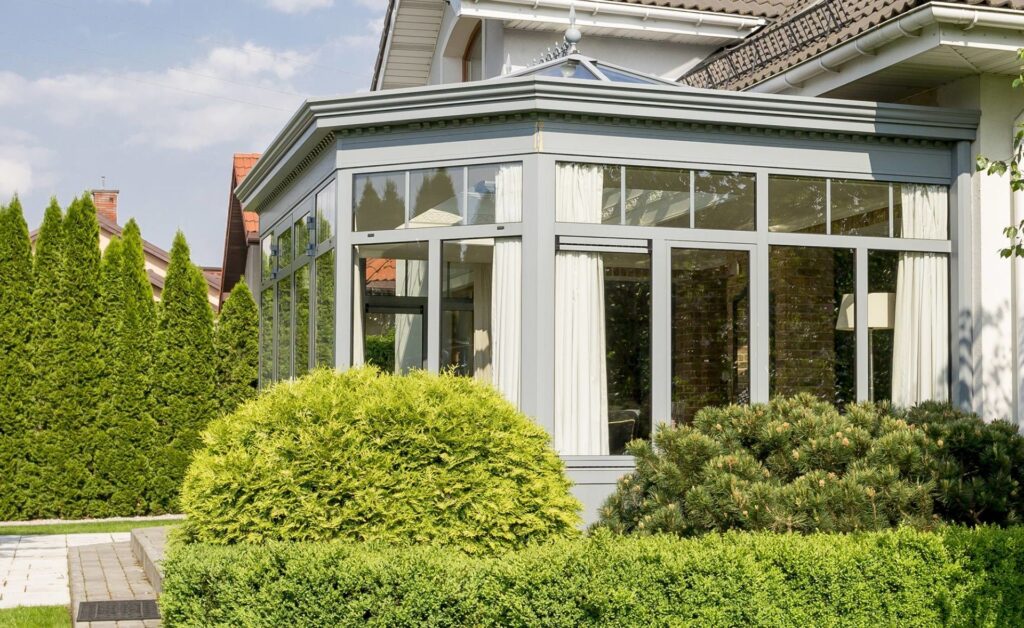 Bespoke Orangery
A bespoke orangery is a completely custom-designed orangery that is tailored to the specific needs and preferences of the homeowner. It can incorporate a range of design elements, including different roof types, window styles, and materials. Bespoke orangeries are ideal for homeowners who want a unique and personalized living space.
Benefits and Drawbacks of Orangeries
Natural Light
One of the biggest benefits of an orangery is the natural light that it provides. The large windows and glass roof allow sunlight to flood into the space, creating a bright and airy living area. Natural light is also beneficial for our health and well-being, as it can improve mood, increase productivity, and reduce the risk of seasonal affective disorder (SAD).
Versatility
Orangeries are a versatile living space that could be used for a varieties of purposes, including dining, entertaining, and relaxing. They offer a seamless blend of indoor and outdoor living and provide a space that can be used year-round, regardless of the weather.
Energy Efficiency
Orangeries are designed to be energy-efficient, with good insulation and ventilation. This can help reduce energy bills and make the space more comfortable to use year-round. However, it is most important to ensure that the orangery is designed and constructed to meet current building regulations for energy efficiency.
Cost
The cost of an orangery will be depend on a range of many factors, including the size of the orangery, the type of roof, and the materials used. Traditional orangeries tend to be more expensive than modern or bespoke orangeries, due to their ornate design and use of high-quality materials.
Design Considerations
Location
The location of the orangery is an important consideration when designing an orangery. The orientation of the windows and roof can affect the amount of natural light that enters the space, as well as the temperature and energy efficiency of the space.
Materials
Any materials used in the construction of the orangery can have a significant impact on its appearance, durability, and energy efficiency. Common materials include uPVC, aluminum, and timber, each with their own benefits and drawbacks.
Roof Type
The type of roof used in the orangery can also affect its appearance and function. Flat roofs are a most famous choice for modern orangeries, while traditional orangeries typically feature pitched or lantern roofs. The type of roof can also affect the amount of natural light that enters the space and the energy efficiency of the orangery.
Planning Permission
Before designing and constructing an orangery, it is important to check if planning permission is required. The rules and regulations around planning permission can vary depending on the location &  size of the orangery, as well as the materials and design features used.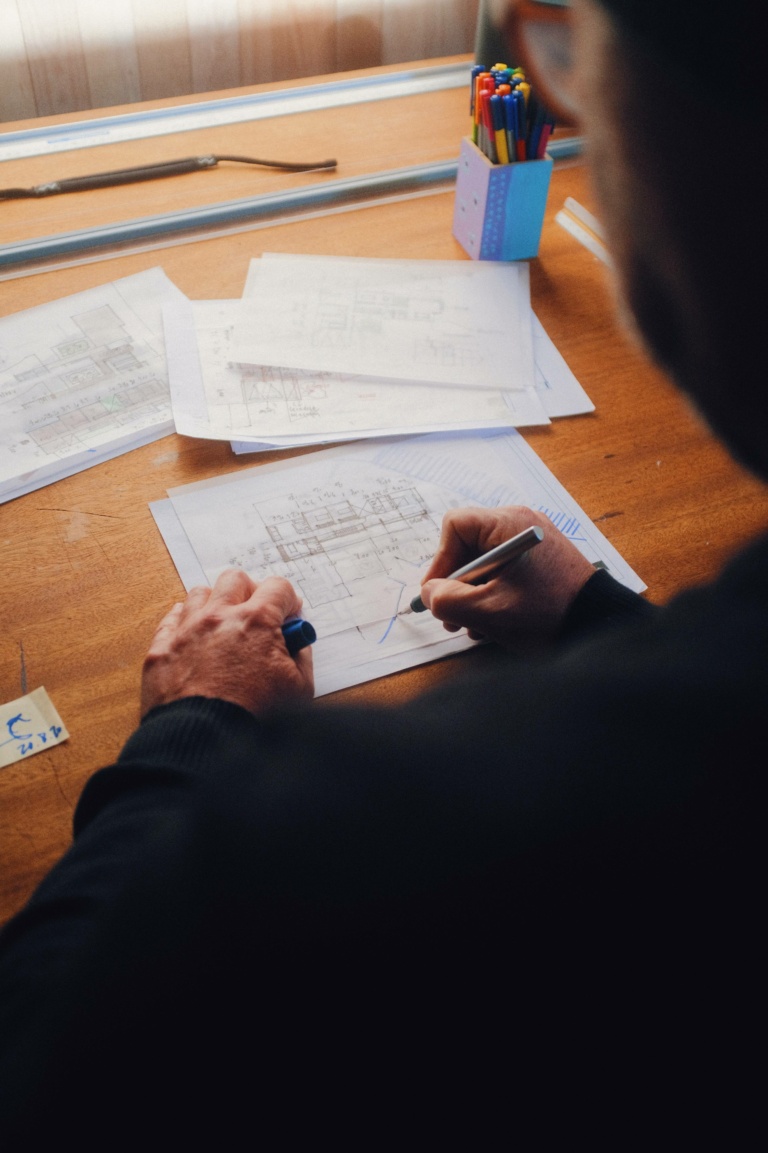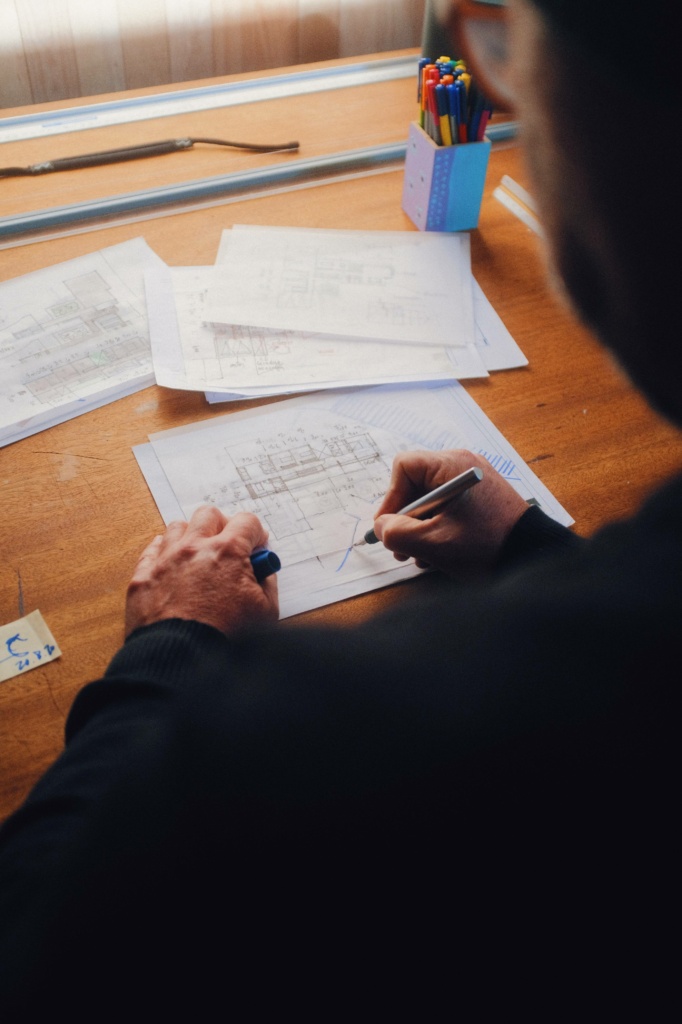 In conclusion, an orangery is a versatile living space that can add value and functionality to any home. When designing an orangery, it is important to consider the type of orangery, the benefits and drawbacks of each design, and the design considerations such as location, materials, roof type, and planning permission. By taking these factors into account, homeowners can create a beautiful and practical orangery that enhances their living space and adds value to their property.