How Much Does A Basement Extension Cost?
The current landscape of property development across the UK is incredibly healthy, with lots of contractors available to provide a range of solutions for basement extensions. Even if you don't have a cellar or basement, many tradesmen can make space for your
basement extension
. There is considerable fluctuation in pricing between contractors for this type of work, largely due to the scale of the project. Estimates tend to run from around £2,000 per square metre to £3,500 per square metre and you can use our
house extension cost calculator
for pricing estimates. Other factors include:
• The scope of the project – some quotes will include costs for fit-outs and other professional services.
• The contractor – Some larger firms will require extra costs associated with the work, including management costs.
• Insurance – Certain contractors will inflate the price slightly to accommodate for the cost of insurance on a project.
• Geology of the project site – Issues such as drainage and access routes can impact the overall price of the basement extension.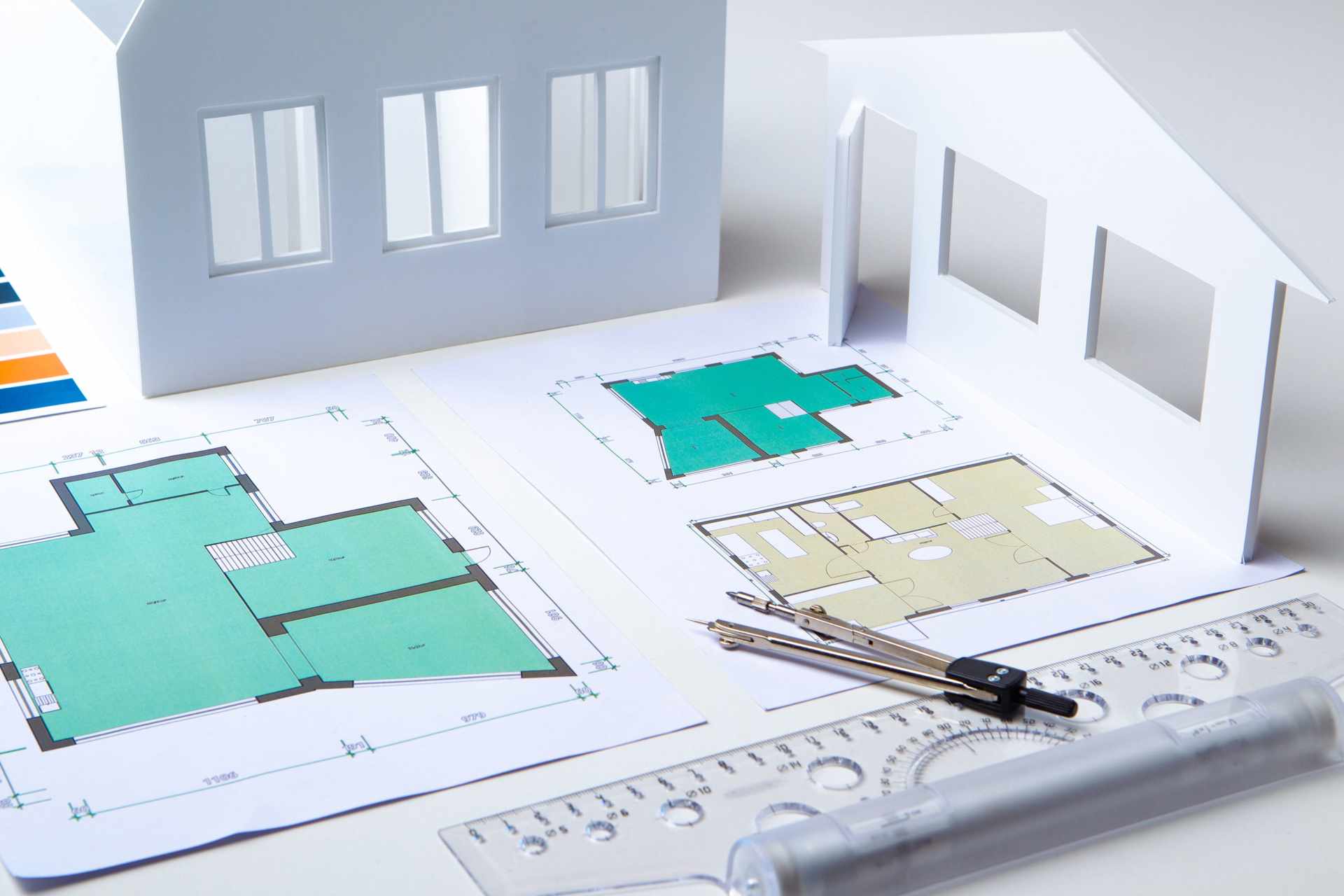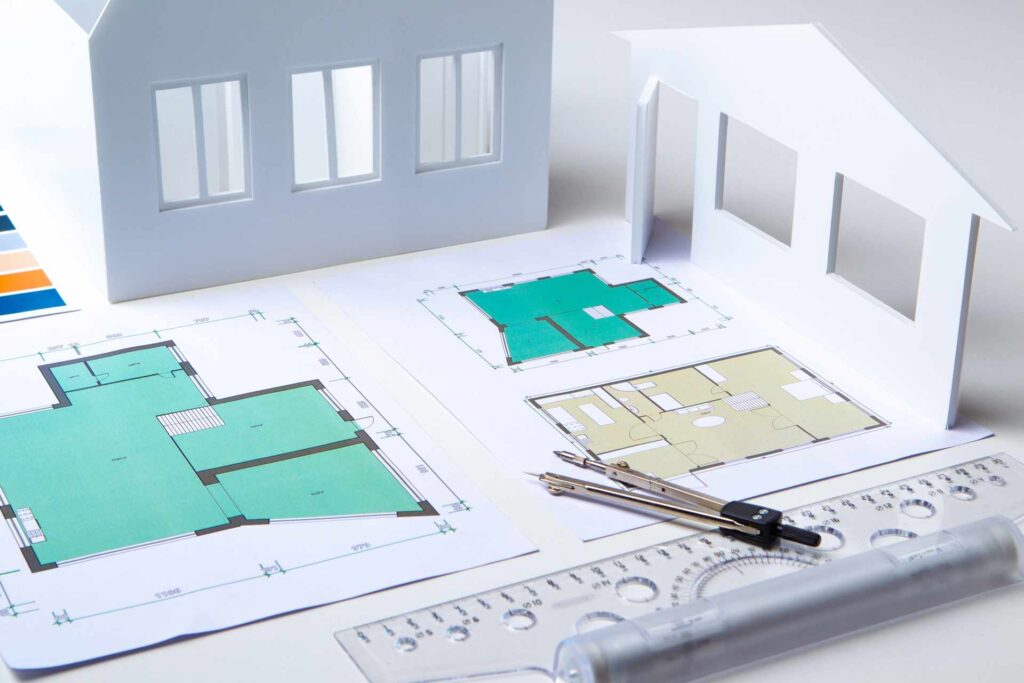 Calculation Considerations For A Basement Extension
To give you a better understanding of the costs associated with a basement extension, we're going to outline the general range of prices associated with this type of project. We will be using a general size of 100 square metres to demonstrate the pricing.
Pre-Build Services
A rough guide price for the following services will vary from £60,000 to £120,000 and will depend on the scope and scale of the project. The following services should be included in the price:
– Architectural drawings, designs and planning applications
– Structural designs
– On-site surveys including all water table, drainage and geological assessments
– Interior design
– Project management fees
Constructing The Shell And Core Of The Basement Extension
This part of the project generally runs at around £2,000 to £4,000 per square metre, depending on the complexity of the shell and core build. Aspects of this part of the project will include:
– Creating a watertight shell for the extension
– Steelwork and underpinning
– Concrete work for flooring
– Foul water drainage solutions
Fitting Out The Basement
The basement fit-out costs around £1,000 to £4,000 per square metre, covering all labour and components required for the project. There is some flexibility at this stage, as it will depend on the requirements of your specific project. Some factors that go into pricing a basement fit-out include:
– Stud walls and creating rooms
– Flooring
– Electrical wiring and sockets
– Lighting
– Plumbing
– Painting and decorating
When costing a basement extension, the three main considerations will be the overall size of the space, what it will be used for and the level of expertise required for the job.
If you're considering a basement extension and would like to know more, contact our specialists at Extension Architecture today.