Enter the world of orangery kitchen extensions, where the charm of the old world meets modern functionality, turning your kitchen into a sunlit dream.
An orangery kitchen extension involves expanding your existing kitchen into an orangery – a classic, sunlit room, traditionally used to house citrus trees during the colder months. It's a blend of solid brick walls, large windows, and a lantern-style roof, creating a space that's both functional and aesthetically pleasing.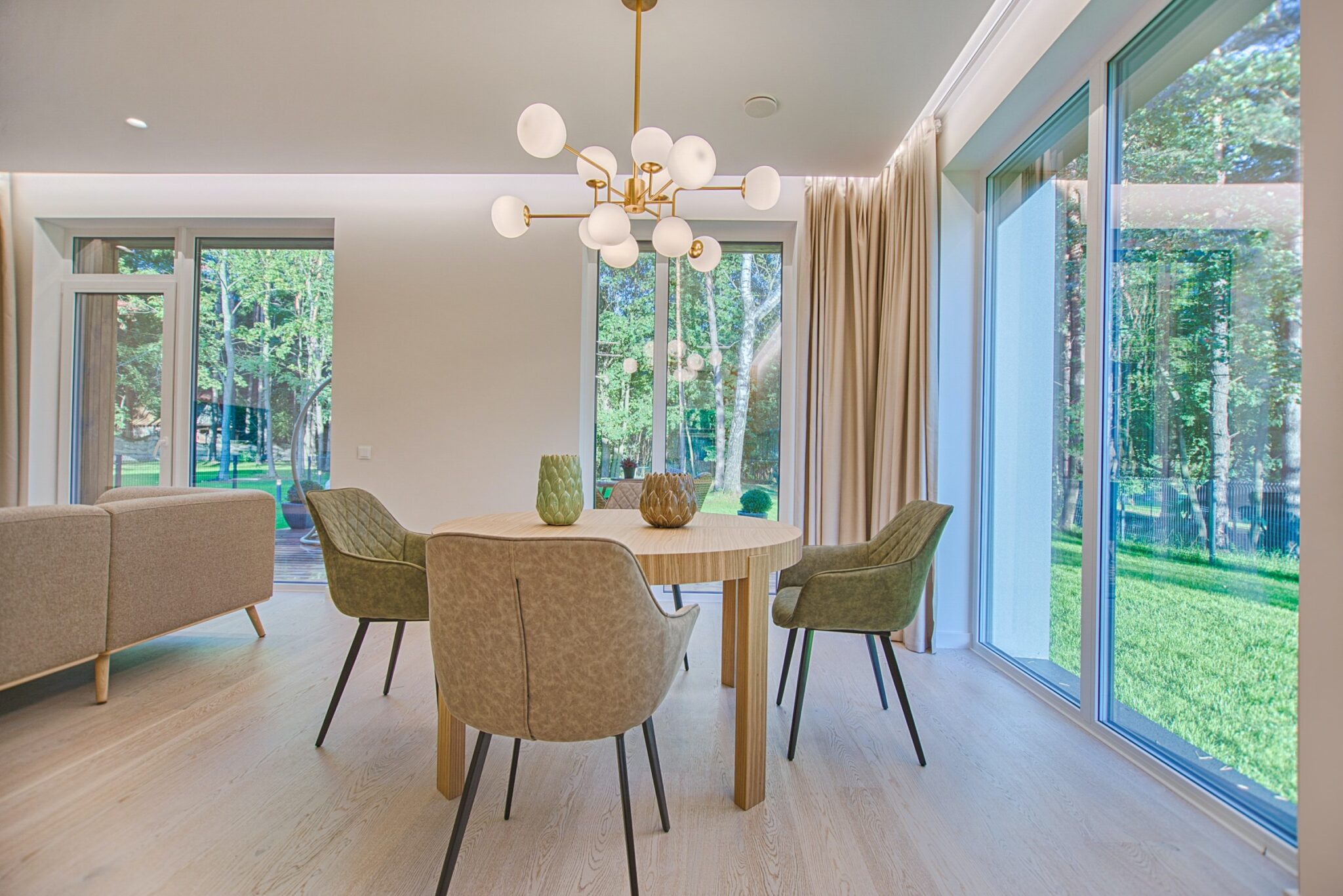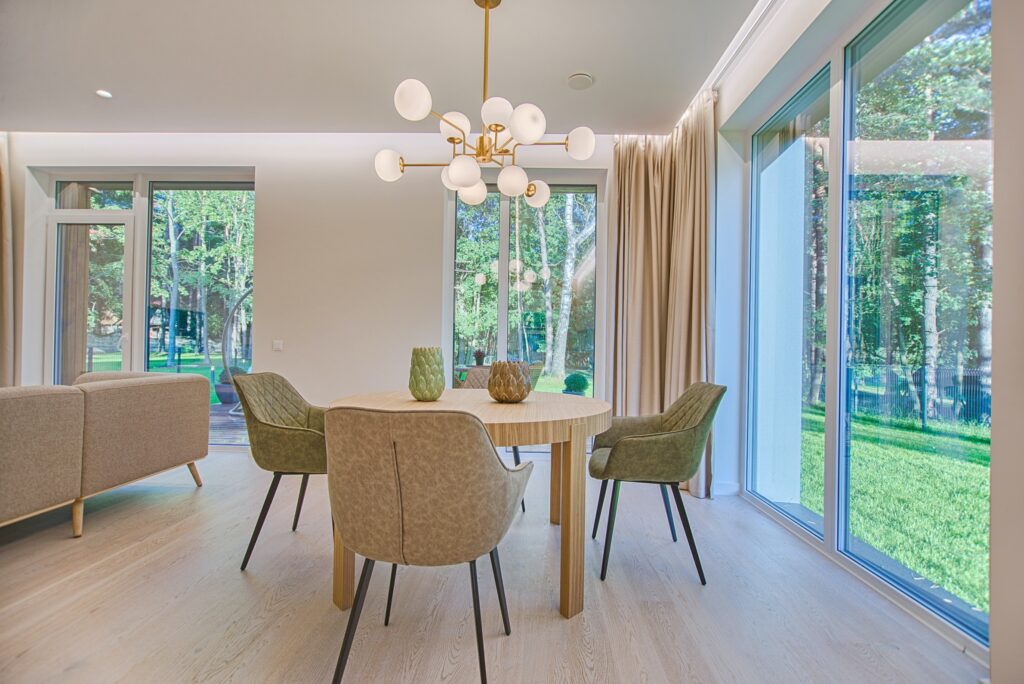 For many, the kitchen often feels cramped, especially during family gatherings or parties. The need for space, coupled with the desire for a brighter, more inviting environment, can be a persistent ache. An orangery kitchen extension addresses this, offering a spacious, light-filled area that's perfect for both everyday use and special occasions.
The Allure of Orangery Kitchen Extensions:
1. What is an Orangery?
Historically, orangeries were a status symbol, a sign of wealth and luxury in European homes. They were structures, separate from the main house, where exotic plants and citrus trees were kept during winter. Today, they've evolved into elegant extensions, characterized by their brickwork, large windows, and distinctive roofs.
2. Why Choose an Orangery for Your Kitchen?
Natural Light: The expansive windows and roof lanterns ensure a flood of natural light, making the kitchen feel open and airy.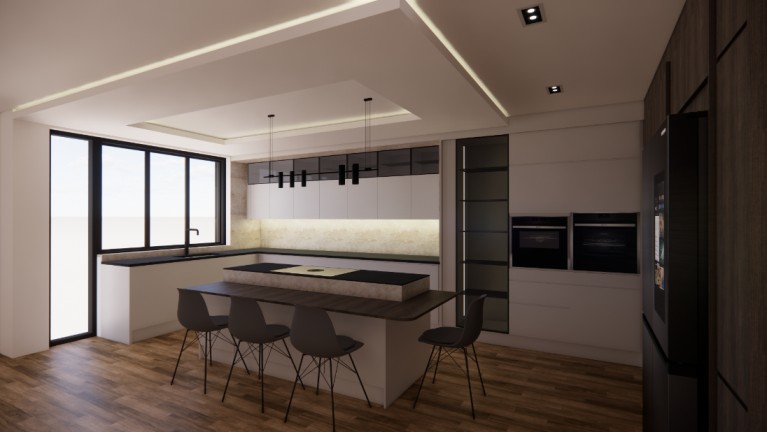 Versatility: It's not just an extension; it's a multifunctional space. It can be a dining area, a reading nook, or even a place for indoor plants.
Aesthetic Appeal: Orangeries add a touch of classical elegance, enhancing the overall look and feel of your home.
3. Planning Your Orangery Kitchen Extension:
Space Assessment: Determine how much space you have and how much you'll need. This will influence the design and size of the orangery.
Design Considerations: Decide on the style. Do you want a traditional look with classic detailing or a modern, minimalist design?
Permissions: Always check with your local planning authority. While many orangeries fall under "permitted development," it's essential to ensure you're compliant with local regulations.
4. Construction Insights:
Foundations: Just like any extension, a solid foundation is crucial. The depth and type will depend on the ground conditions and the orangery's size.
Walls: While orangeries are known for their brickwork, the design can incorporate other materials like timber or stone.
Roofing: The distinctive lantern-style roof is a hallmark of orangeries. It's not only an aesthetic feature but also a source of ventilation and light.
Glazing: The choice of glass is crucial. Consider options like thermal insulating glass to ensure the space is energy-efficient.
5. Interior Design and Finishing:
Flooring: Depending on the intended use, you can opt for tiles, wood, or even heated floors for added comfort.
Furniture: Choose pieces that complement the space. Whether it's a rustic wooden table or modern bar stools, ensure they enhance the orangery's charm.
Lighting: While daylight is abundant, consider ambient lighting for evenings. Pendant lights or chandeliers can add a touch of sophistication.
6. Cost and Time Considerations:
Budgeting: Orangeries are an investment. While they add value to your home, it's essential to budget wisely, considering all aspects from construction to interior decor.
Duration: A typical orangery kitchen extension can take anywhere from 8 to 12 weeks, depending on the complexity of the design and unforeseen challenges.
Conclusion:
An orangery kitchen extension is more than just added space; it's a blend of history, architecture, and modern living. It's about transforming the heart of your home into a space that resonates with warmth, light, and elegance. Whether you're a culinary enthusiast desiring more room to experiment, or someone seeking a sunlit haven for morning coffees, an orangery kitchen extension promises a touch of magic in everyday life. With the right planning, design, and vision, your kitchen can evolve from a mere cooking space to a sun-drenched sanctuary of joy and togetherness.