What spec do I want?

Do I want a builder's finish?

Am I within permitted development?

What is the location of my project?
Cost Factors For A Side Return Extension
Specification 
You can make your project as simple or complicated as you like, bearing in mind of course that with complexity comes cost. Some things that should be considered here include:
Do you want radiators or underfloor heating?

Do you want Velux windows or spotlights with no skylight?

Do you want French doors or a window?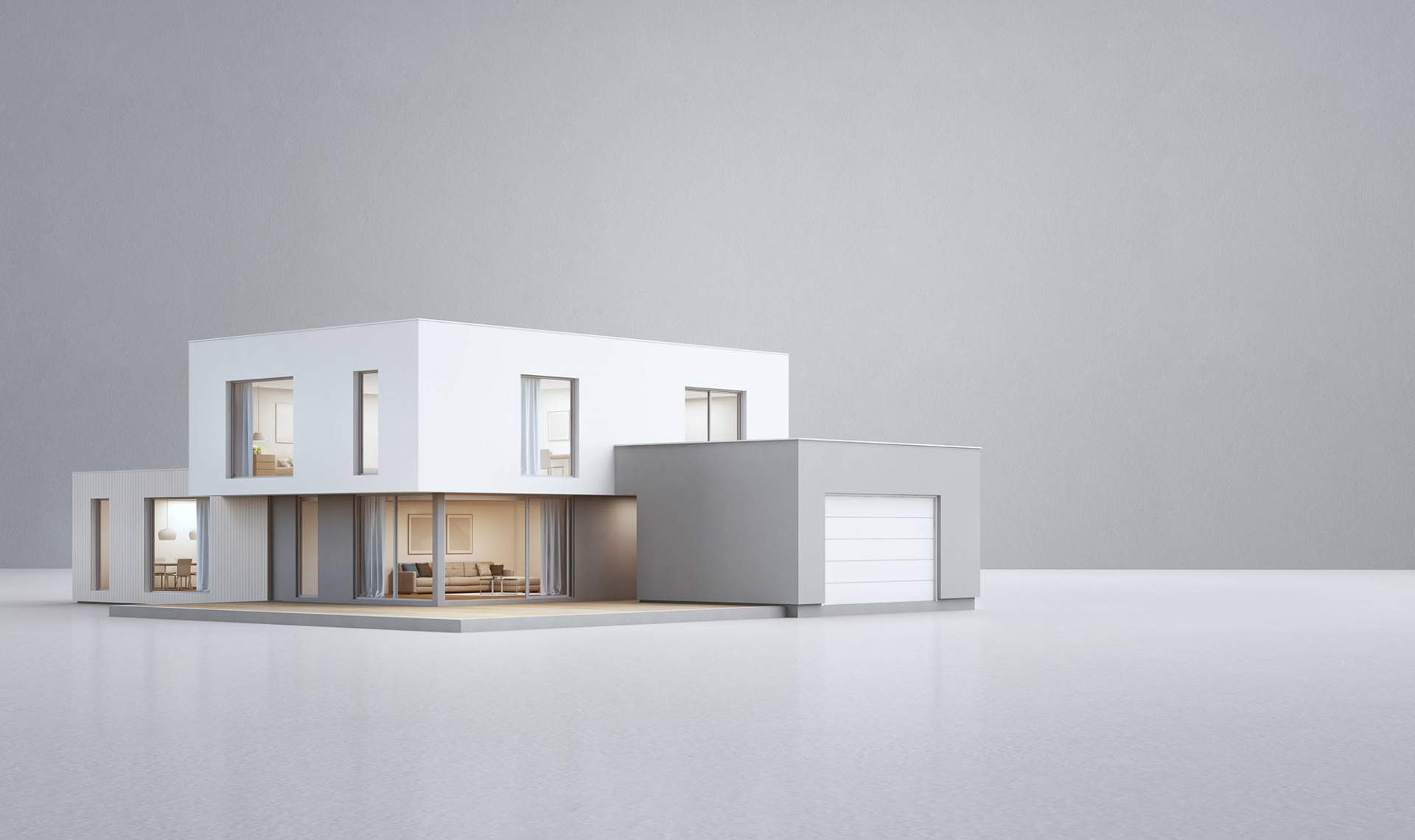 When Should Work Stop? 
A builder's finish provides you with a solid floor, plastered walls, and a watertight ceiling, but the painting and decorating can be left to you as an easy way to save a little bit of money. You can also have great fun by inviting your friends over for a painting party (within COVID rules, of course).


Planning Permission And Party Wall Agreements
A lot of side return extensions will be small enough to fall within permitted development, however some won't, and planning applications can typically cost the best part of £1000. Even if you don't need full planning permission, then you may still need to secure a party wall agreement with your neighbour. Here, it can be a great idea to become friendly with them by talking over a bottle of wine and explaining your plans. If you're lucky, you might avoid having to hire a Party Wall Surveyor, which can sometimes cost over £2,000.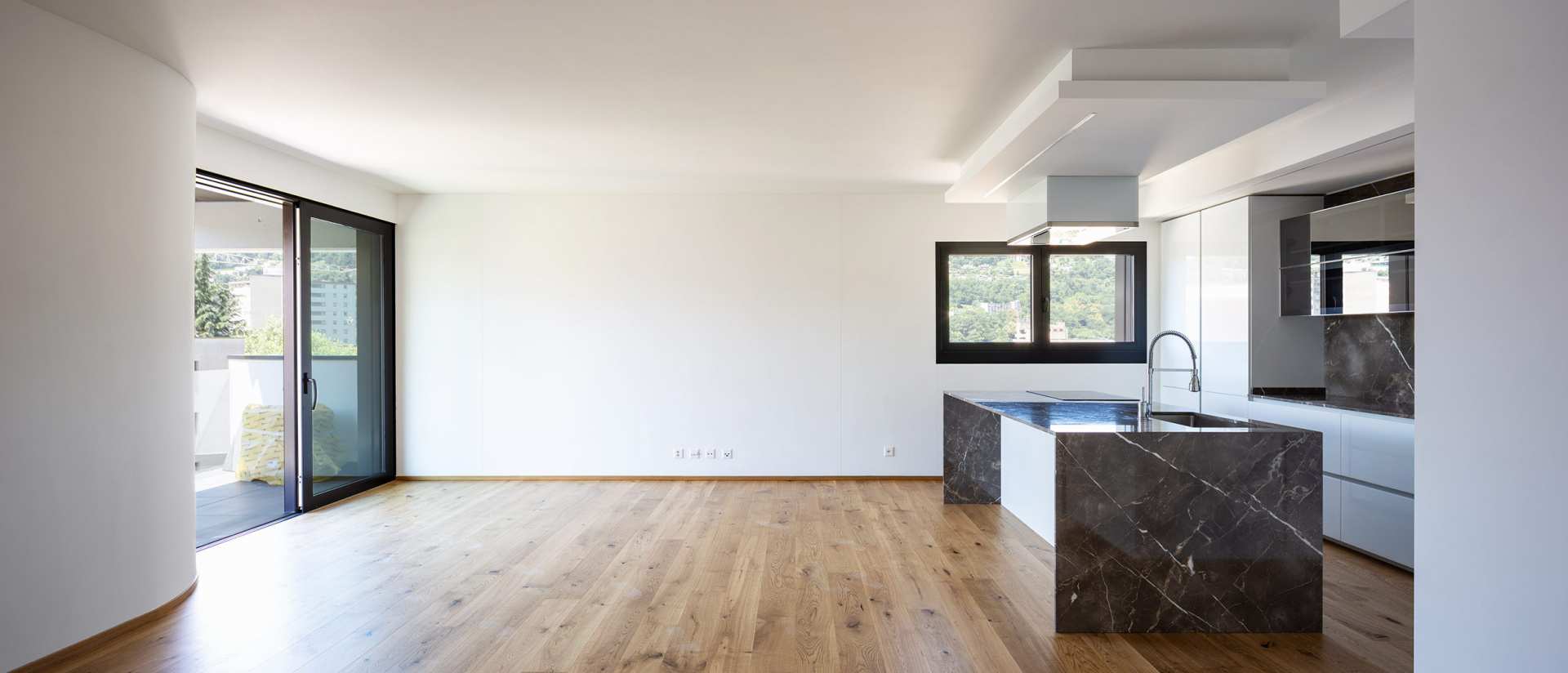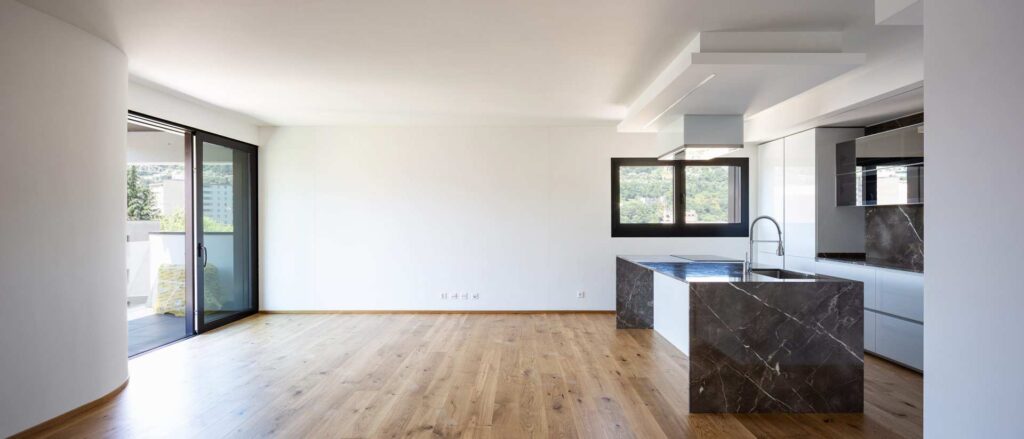 Location Of Side Return Extension
Your friend in Cardiff may have got their beautiful extension completed for only £10,000, but if you live in London, it can be much more expensive. It's a good idea to find local people who have had similar work done and politely ask how much they paid.
Summary
When you've considered the above, it's time to get builder quotes. Aim for five quotes and disregard the cheapest and most expensive. The cheapest firm will eventually raise the price anyway and the most expensive firm probably doesn't want the job and will subcontract it out after skimming the extra off the top. Ideally, you'll be left with three firms whose services will cost roughly the same, and from there, it's up to you to obtain references.
Side infills are an easy and often good-value way to expand your living space and add value to your home. Feel free to reach out to us at Extension Architecture to speak to one of our experts and obtain a free quote or use our free house extension cost calculator to get you started.